Pop Shots - Lost and Found
Monday, November 17, 2014

Welcome to your weekly dose of pop world musings. Covering all things pop culture, this week Pop Shots is hitting you with thoughts on everything from Usher showing up in boxes of cereal, to One Direction making an appearance at the holidays, to Selena Gomez going missing from Justin Bieber's Instagram account, and since it's Pop Shots you know everything is seasoned with a little bit of attitude.

* Usher's latest single, "Clueless," can't be found in the usual places you buy music, because he signed a deal to release it in boxes of Honey Nut Cheerios sold exclusively at Walmart. Apparently Usher's looking to capture that elusive "middle aged men with high cholesterol" market. There's also a chance that with the download code being in boxes of Honey Nut Cheerios the song could be about Carmelo Anthony's wife.

* In more Usher news, TMZ is reporting someone has been shopping a sex tape of the singer and his ex-wife that was stolen from his car back in 2009 as part of a heist that included the theft of two laptops, two video cameras, and approximately a million dollars worth of jewelry. If the sex tape never sees the light of day we'll never know if Usher was being honest when he sang he would "make love in this club."

* One Direction have announced they'll be having their own holiday special that will air two days before Christmas. When I first heard the news I instantly thought of THIS




* This past week we all learned something very important about Lorde; do not mess with her friends, because she is not afraid to get into a war of words. Katy Perry's rumored boyfriend, producer Diplo, found this out firsthand when he took to Twitter to insult Taylor Swift, tweeting, "Someone should make a kickstarter to get taylor swift a booty," following it up a bit later with a link to a Fundly campaign someone created for that purpose. Lorde, a longtime friend of Swift's, shot back at Diplo, tweeting, "should we do something about your tiny penis while we're at it hm." All of this just makes want to hang out with Lorde.

* Ariana Grande and Jessie J will reportedly be remaking the classic Brandy and Monica collaboration "The Boy Is Mine" for a collection of Rodney "Darkchild" Jerkins' originals and remastered hits. I've already attempted to start a rumor that for the Ariana Grande and Jessie J version they're fighting over me, but, sadly, that rumor has yet to gain any traction.

* When you break up with someone, it isn't really over until you stop following them on Instagram. This is the ideology of timeless romantic Maple Leif Garrett (aka Justin Bieber), who tween magazine J-14 noticed unfollowed Selena Gomez on the social network built on narcissism. This news makes me wistful for the good ol' days, when you'd show someone where they stood in your life based on your MySpace top eight.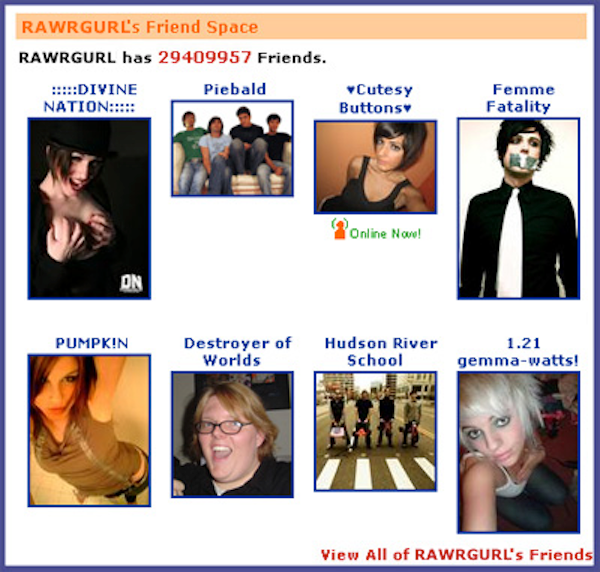 * On November 11th, Jeopardy had a category titled "& Beyonce." I assume the answer to every question was, "What is the dumbing down of America?"

* Iconic 80s band Culture Club reunited this year with every intention of hitting the road for a fall/winter tour. Sadly, even though they're reunited, Boy George doesn't feel so good, as a polyp was discovered on his throat, forcing the band to cancel their tour just days before it was to start. We have to assume that when it comes to their fans, Boy George didn't mean to hurt them, he didn't mean to make them cry.

* In case you missed it, although I'm not sure how that could be possible, Taylor Swift released the video for "Blank Space," and I have to say, she's pretty hot when she's psycho.




And with that, my time is up for the week, but I'll be back next week with more shots on all things pop.



Labels: Pop Shots
posted by Adam Bernard @ 7:00 AM