Pop Shots - What's New?
Monday, July 28, 2014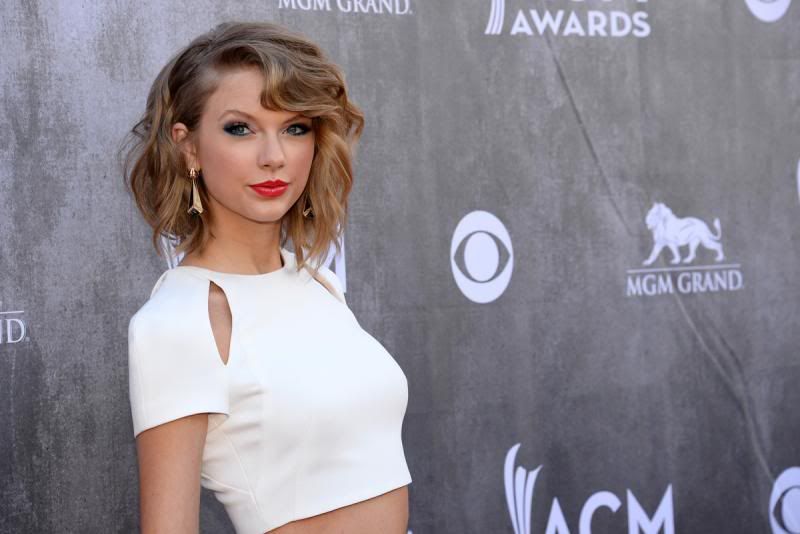 Welcome to your weekly dose of pop world musings. Covering all things pop culture, this week Pop Shots is hitting you with thoughts on everything from Justin Bieber revealing a bit of his new project, to new career possibilities for Taylor Swift and Iggy Azalea, to new music from longtime column favorite, Lights, and since it's Pop Shots you know everything is seasoned with a little bit of attitude.

* Maple Leif Garrett, aka Justin Bieber, uploaded eleven short videos to Instagram on Wednesday that featured snippets of new tracks. Instagram is actually the perfect venue for Bieber's music, as their videos have a maximum time limit of 15 seconds, which is just about as much as most of us can take of him.

* Divorce rumors are swirling around Jay Z and Beyonce, as multiple sources are saying that after they complete their On The Run tour they'll be on the run from each other. The two biggest concerns I have regarding this are that I'm not sure I can handle a world where teens and twenty-somethings have a Beyonce breakup album to sing along to, and who will get custody of Gwyneth Paltrow?



* MAGIC! spent their second week atop the Billboard Hot 100 with their ode to asking a father's permission to marry his daughter despite not actually caring what the answer is. Somewhere in Canada, upon hearing this news, Snow shed a single tear, and quietly remarked, "That coulda been me," before getting back to mowing his lawn.

* Taylor Swift has a role in the upcoming film adaptation of The Giver, and according to star Jeff Bridges, when it comes to acting she can hold her own. "She's so sweet, and such a good actress," he remarked while promoting the film at Comic-Con. So in what may come as a shock to many, when it comes to Taylor Swift, The Dude abides.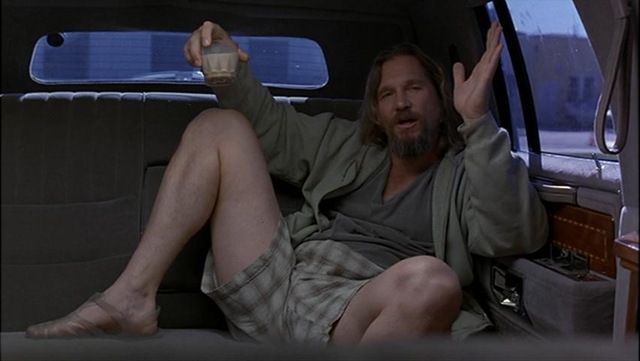 * Mandatory Fun topped the Billboard 200 albums chart this past week, and it was the first time in Weird Al's 32 year career one of his albums landed in the top spot. Congrats to Weird Al! No one is more deserving of being number one!

* The iHeartRadio Music Festival, which will take place September 19th and 20th in Las Vegas, has announced its lineup, and the star studded affair will include Taylor Swift, Nicki Minaj, One Direction, Coldplay, Iggy Azalea, Usher, Ariana Grande, Ed Sheeran, Lorde, and Motley Crue, among others. With Swift, Nicki, Iggy, Ariana, and Lorde on the same bill as Motley Crue it's a safe bet the most excited about this event is Tommy Lee's penis.

* MTV is bringing back House of Style with an eight episode season starting August 4th on MTV.com. The host this time around will be the aforementioned Iggy Azalea, and part of Iggy's duties will include red carpet commentary at the VMAs. It's another big step in Iggy's career, but I think we all know the true test of any House of Style host is how well they can sell us Pepsi.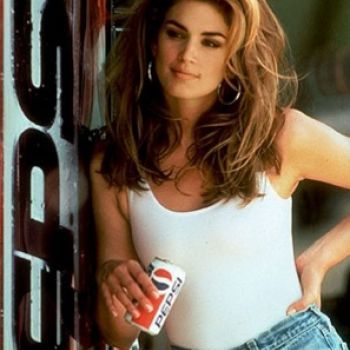 * Stevie Nicks will be releasing a new solo album on October 7th. It's an odd venture for Nicks, because when you're a solo artist there isn't a band to sleep with.

* Ricky Martin has been announced as a coach for the fourth season of The Voice Mexico. Is there any way we can launch a Kickstarter to get William Hung down there to audition?



* Coolio spent the second half of last week refuting a TMZ story that he was releasing new music via the porn site PornHub. The rapper told Rolling Stone, "They made that shit up completely. I didn't talk to them about shit, and they didn't ask me any questions." He added that his work with the site was limited to a promo song he did for them. Regardless, this is the best press Coolio's received since 1995.

* Finally, and I do mean finally, NEW LIGHTS!




And with that, my time is up for the week, but I'll be back next week with more shots on all things pop.



Labels: Pop Shots
posted by Adam Bernard @ 7:00 AM