Pop Shots - Do The Ladies Run This?
Monday, June 02, 2014

Welcome to your weekly dose of pop world musings. Covering all things pop culture, this week Pop Shots is hitting you with thoughts on everything from Iggy Azalea making history, to T.I.'s wife not doing him any favors in the life expectancy department, to Foxes going from working with Zedd to working with a time lord, and since it's Pop Shots you know everything is seasoned with a little bit of attitude.

* Iggy Azalea has taken over the Billboard Hot 100, and has done so in a history making way. As predicted here, "Fancy," featuring Charli XCX, is a song of the summer, and it's rocketed to #1, but Iggy is also at #2 this week thanks to her guest verse on Ariana Grande's "Problem." Billboard is noting this only the second time in the chart's 56 year history an artist has simultaneously hit #1 and #2 with their first two songs (although technically "Problem" is an Ariana Grande song). The first act to do this was a little band named the Beatles. Personally, I think the logical next step is a collaboration between Iggy Azalea and Paul McCartney. Book it!

* Marilyn Manson has signed on to play a recurring role on the FX biker drama Sons of Anarchy. According to multiple reports, Manson's character will be Ron Tulley, a white supremacist prison "shot-caller." In a barely related story, remember when Marilyn Manson was married to Dita Von Teese? (Hey, look at that, I found a way to reason including a picture of Dita Von Teese in this week's column! #hero)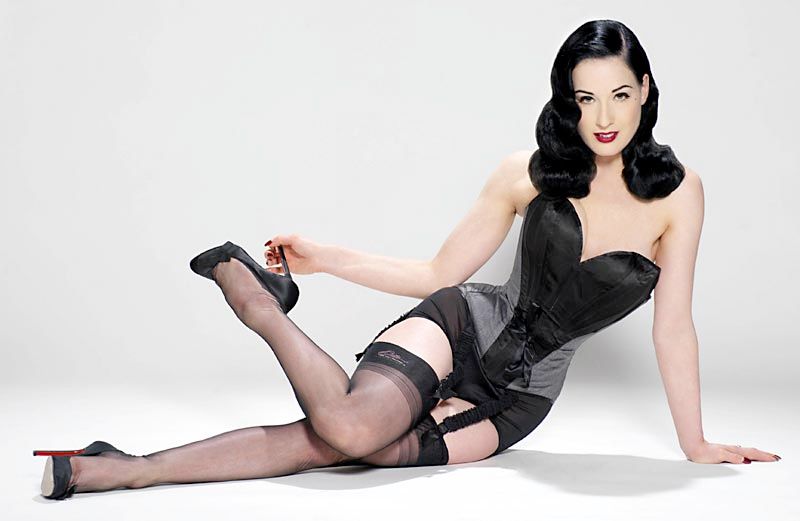 * In a fit of what I can only consider to be temporary insanity, rapper T.I. decided he was going to try to fight undefeated boxing champion Floyd Mayweather Jr. The brouhaha stemmed from T.I. being angry at how much time his wife, Tiny, and the boxer were spending together. While a rapper attempting to fight a boxer is pretty amazing, and knowing T.I. as well as she does, Tiny probably shouldn't be getting her husband in these types of situations, the most shocking thing about all this is that it's 2014 and two people are fighting over a chick from Xscape.

* Lady Gaga was forced to postpone concerts in Seattle and Vancouver this past week due to, according to the promoter, "severe bronchitis." "Severe bronchitis" being an official medical term for "poor ticket sales."

* American Idol season ten alum Pia Toscano is opening for American Idol judge Jennifer Lopez on Lopez's current mini, six date, tour. There is no word on if the two will then journey into the Amazon to chase giant snakes.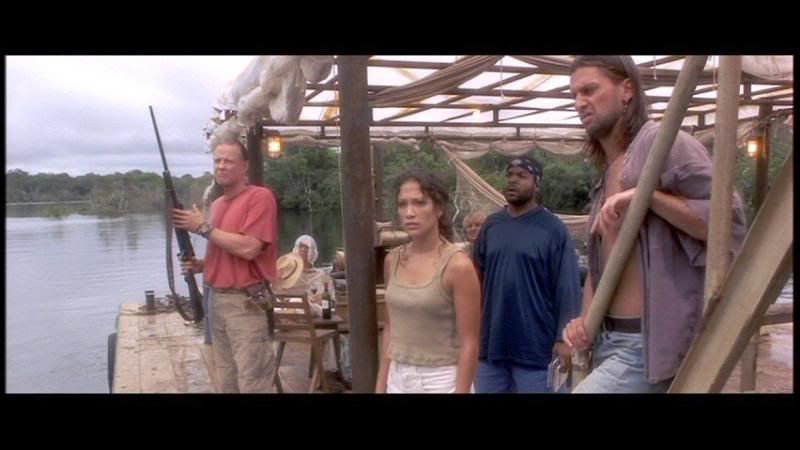 * Queen guitarist Brian May announced that a new Queen album, titled Queen Forever, is on the way. The project will reportedly be comprised of unreleased songs by their iconic late lead singer Freddie Mercury. Queen Forever will be completed later this year, but I am already in line to buy it right now.

* We have a rock beef brewing between Sublime With Rome and Linkin Park. Sublime With Rome's frontman, Rome Ramirez, has accused Linkin Park of calling the cops on the band for their marijuana use during the KFMA Day festival in Tuscon, AZ. Ramirez tweeted, "Linkin Park called the cops on us and said that they were allergic to pot. Cops came and took all our weed while we on stage," adding he felt those actions were some "Bitch shit." Those are some strong words from a man who could, at any point, be replaced by a Bradley Nowell hologram.

* British singer-songwriter Foxes, best known for her appearance on Zedd's smash hit "Clarity," will be appearing on an episode of the legendary BBC sci-fi show Doctor Who. Personally, had I known singing a Grammy winning dance hit was the way to get a ride in the Tardis I would have signed up for singing lessons years ago. Yes, that might also be because I'd like to be trapped in a box (that's bigger on the inside) with Jenna Louise Coleman (and just like that I'm two for two in finding ways to include pictures of beautiful woman who barely have anything to do with the content of this week's column!).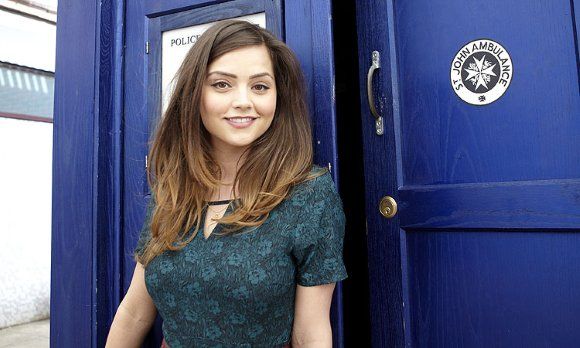 * Billy Corgan has filed a lawsuit against Los Angeles-based distributor Rocket Science, Inc. Skyrocket Holdings, LLC, alleging he was not properly paid for revenues from his music. The Smashing Pumpkins frontman claims that starting in the fall of 2011 the company stopped providing him with accounting for revenues derived from his songs. Of course, there's always the distinct possibility Corgan hasn't received anything because no one's bought a Smashing Pumpkins album since 2011.

* Steve Perry, of Journey fame, sang in public for the first time in two decades when he joined the Eels' on stage this past week during one of their shows. According to Eels frontman Mark Oliver "E" Everett, the appearance was the culmination of a nearly decade long friendship. According to fans it was the direct result of everyone's refusal to stop believin.

* Finally, since I led things off with Iggy Azalea, let's close things out with a 1920s jazz version of her #1 hit "Fancy," complete with a tap dance break.




And with that, my time is up for the week, but I'll be back next week with more shots on all things pop.



Labels: Pop Shots
posted by Adam Bernard @ 7:00 AM