NYC Scene Report - Crystal Stilts, Jay Stolar, K Gaines, & more
Tuesday, September 17, 2013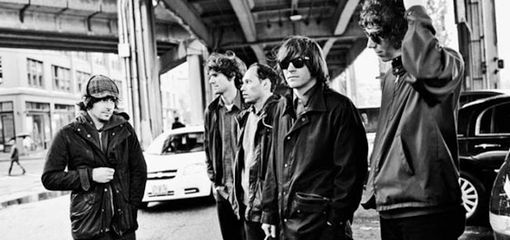 One thing you can always count on with this column is variety. Not only is New York City a place where every genre of music has an opportunity to flourish, here at Neighborhood Watch: NYC, we do our best to cover as many different types of music as possible.

In this edition of Neighborhood Watch: NYC we have the singer-songwriter stylings of Ellen Kempner, some soulful pop from Jay Stolar, hip-hop courtesy of K Gaines, indie rock from The Assembly Line, pure pop from Bebe Rexha, dreamy electronic music from Andrew Bayer, and electro-pop from Black Taxi. Leading everything off, however, is the indie rock sound of Crystal Stilts (which sounds like a very unusual choice for a mode of transportation).

Read the full column at Arena.com.


posted by Adam Bernard @ 2:09 PM