Pop Shots - Straight Cash, Homey
Monday, July 22, 2013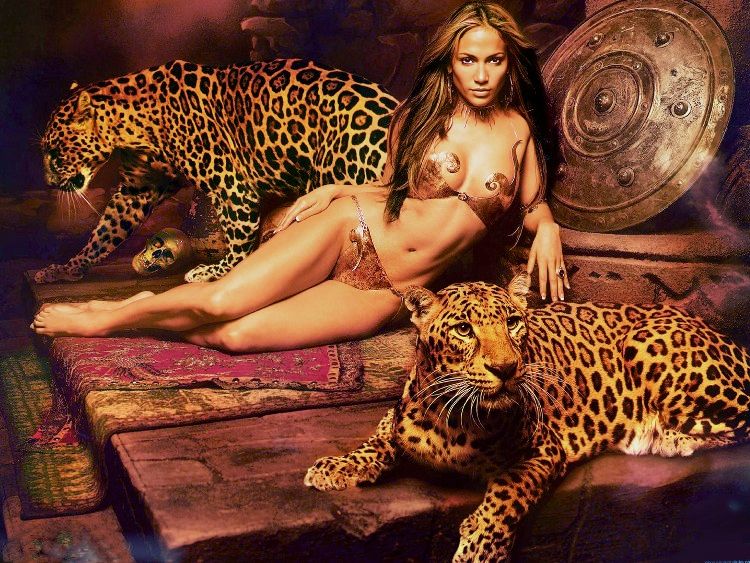 Welcome to your weekly dose of pop world musings. Covering all things pop culture, this week Pop Shots is hitting you with thoughts on everything from where the money for J.Lo's rocks have been coming from, to Wiz Khalifa getting paid when you choose to walk a mile in his shoes, to Courtney Love hoping the most boring aspects of her life will make for a book someone will want to buy, and since it's Pop Shots you know everything is seasoned with a little bit of attitude.

* Jennifer Lopez is coming under fire from Human Rights Watch for performing for who they deem to be the world's "worst thugs." The ire of the organization stems from J.Lo's recent highly paid appearances in Uzbekistan, Azerbaijan, Belarus, and Russia. She also sang "Happy Birthday" to Turkmenistan dictator Gurbanguly Berdimuhamedov. To be fair, as bad as these incidents look, they really aren't any worse than her collaborations with Diddy, Ja Rule, and Ben Affleck.

* Wiz Khalifa, who is known for his love of Converse sneakers, has joined forces with the company to create a new shoe that will be released on August 23rd. If Wiz's taste in shoes is anything like his taste in women I'm sure it will look like something Kanye West did a few year ago.

* Gawker posted a transcription of what they say is Kanye West ranting at dinner after the 2009 MTV VMAs (the one where he took the mic from Taylor Swift). What we get from it is a view of is a very angry, self-centered, man, who can't understand why the entire show didn't revolve around him. He insults Taylor Swift, and also goes after Pink, claiming the latter performed songs he'd never heard while his songs received more airplay. This led to Kanye claiming that he should have been the one on stage. With the recent announcement of this year's VMA nominations, Taylor Swift once again took the high road, and made light of the entire situation.




* Speaking of the VMAs nominations, Justin Timberlake and Macklemore led the way with six apiece. You can be sure Kanye West is already getting furious about them taking home awards, and in the case of Timberlake, taking away his BFF.

* Music journalist Liza Ghorbani is claiming Oasis' Liam Gallagher is the father of her love child. If true, I may have finally found a way to get ahead in this industry... and Katy Perry should be expecting a call.

* Courtney Love is writing an autobiography, but it's not going to give people what they want. The Hole frontwoman told Billboard, "There's some salacious things about myself, but there's certainly no kissy-telly. I don't do kiss-tell." Oh Courtney, is it that you don't kiss and tell, or is it that it's really tough to remember large chunks of your life when you spent them in a heroin bender?

* France loves Bono. I mean they really really love Bono, so much so that they bestowed upon him the country's highest cultural award, the Commander of the Order of Arts and Letters. The U2 lead singer was presented with the honor by French Culture Minister Aurelie Filippetti for his contribution to music, and for using his fame to battle for humanitarian causes. Bono should feel incredibly honored, but he should also remember this a country that worships Jerry Lewis.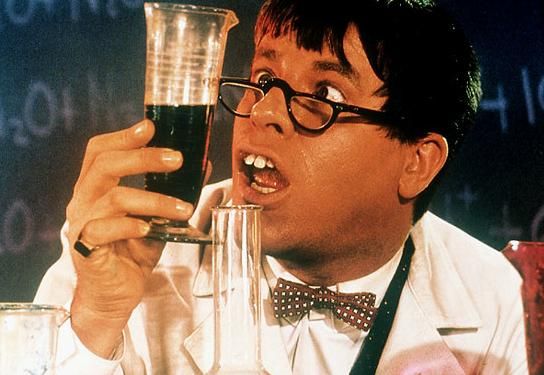 * Jay Z has a personal cigar roller for his tour with Justin Timberlake, so he clearly lives his life differently than the rest of us. That being said, no one could have predicted the way he'd celebrate his latest album, Magna Carta Holy Grail, hitting number one, and breaking Spotify streaming records. After those announcements were made, Jay made one more – he's dropping the hyphen from his name. A weird way to mark an occasion, but on the plus side, the majority of Jay Z's fans just learned what a hyphen is.

* Music rights organization BMI will be honoring former Sex Pistols frontman Johnny Rotten for his contributions to music. In a change of pace for Rotten, it seems as though he's actually going to accept the honor. In 1996, when the Sex Pistols were inducted into the Rock and Roll Hall of Fame his response was to call the museum as "piss stain." We can only hope his acceptance speech for the BMI honor will be equally as colorful.

* Finally, Panic! At The Disco are back, and they're sounding a little darker than before.




And with that, my time is up for the week, but I'll be back next week with more shots on all things pop.



Labels: Pop Shots
posted by Adam Bernard @ 7:00 AM