Pop Shots - Downtime
Monday, April 15, 2013

Welcome to your weekly dose of pop world musings. Covering all things pop culture, this week Pop Shots is hitting you with thoughts on everything from how Selena Gomez caused Ryan Seacrest to go down, to Ke$ha and Flaming Lips being down to work together, to every band from the 90s hitting a downtown venue near you, and since it's Pop Shots you know everything is seasoned with a little bit of attitude.

* When Selena Gomez premiered her new single, "Come & Get It," on Ryan Seacrest's website it proved to be too much of a monster for the internet to handle, as it quickly crashed ryanseacrest.com. I really hope his site was programmed to say "Seacrest out" as it went down.

* At the stroke of midnight this past Friday Psy released the follow up to his worldwide sensation "Gangnam Style." Apparently he's gleefully unaware of the post-"Macarena" career of Los Del Rio.

* Former 4 Non Blondes lead singer, and current songwriter and producer, Linda Perry, is now engaged to actress Sara Gilbert. There's no word on if Johnny Galecki is busy writing his version of "I Hit It First."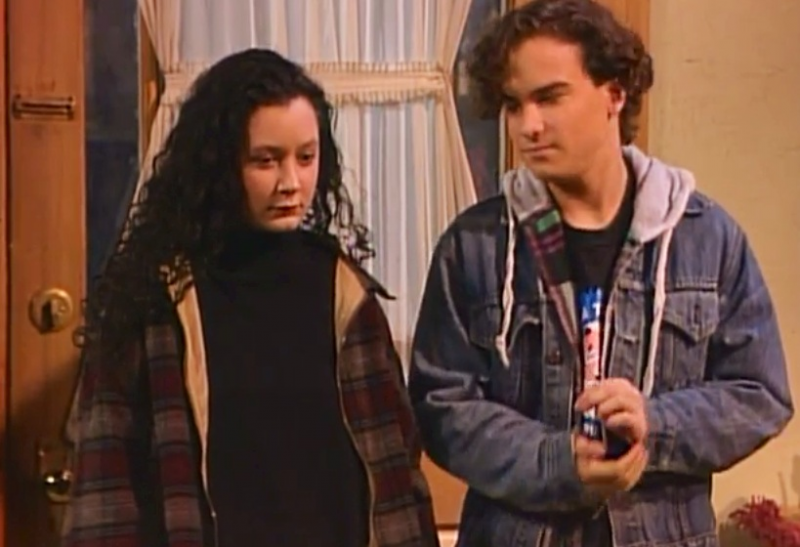 * Avril Lavigne released a fan made lyric video for her new single "Here's To Never Growing Up." The song, which counts her fiance, Chad Kroeger of Nickelback, as a co-writer, has an odd title considering Avril is about to embark on her second marriage. Of course, she just barely breaks five feet, so maybe she's just being literal.

* After successful studio sessions that produced songs for each of their latest albums, Ke$ha and Flaming Lips have announced they're working on a full length project together titled Lip$ha. It's a good thing they didn't add the "Flaming" prefix to that, because I'm pretty sure "Flaming Lip$ha" is something you need a prescription to deal with.

* Jay-Z will be selling his ownership stake in the Brooklyn Nets to pursue a career as a sports agent. It shouldn't take long to sell, as his ownership stake is a shockingly miniscule $350k. To put that in perspective, he invested less in the Nets than he did in any one of Memphis Bleek's albums.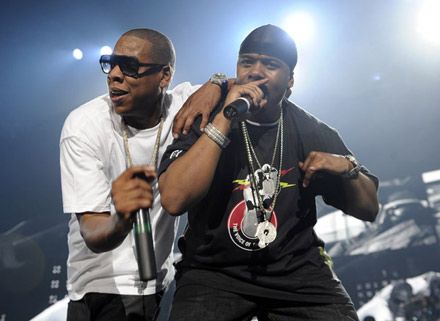 * Everyone from the 90s is hitting the road this summer. First we have the Under The Sun 2013 tour, which features Smash Mouth, Sugar Ray, Gin Blossoms, Vertical Horizon, and Fastball. If all those acts aren't enough, this summer's Unity Tour will have 311, Cypress Hill, and G Love & Special Sauce. In honor of their 90s roots, instead of drinking wristbands, these tours should use slap bracelets.

* Justin Bieber, Miley Cyrus, Pitbull, Lady Antebellum, LMFAO, Jason Mraz, Quincy Jones, and Glee's Matthew Morrison are all going back to school as part of a television special, The Real Change Project: Artists for Education, which will air on April 23rd at 7pm on CBS, and other syndicated networks. The special will feature performances and interviews, as well as artists sponsoring classrooms and going back to their hometown schools to introduce the world to some of the teachers who inspired them. Also Pitbull we be taught the concept of complete sentences, and Bieber will be thrown in a locker, but since he's Canadian, it will be done politely.

* Finally, I need someone to answer a question for me; when did Hanson get this damned good?




And with that, my time is up for the week, but I'll be back next week with more shots on all things pop.



Labels: Pop Shots
posted by Adam Bernard @ 7:00 AM