Pop Shots - Big Accomplishments
Monday, October 22, 2012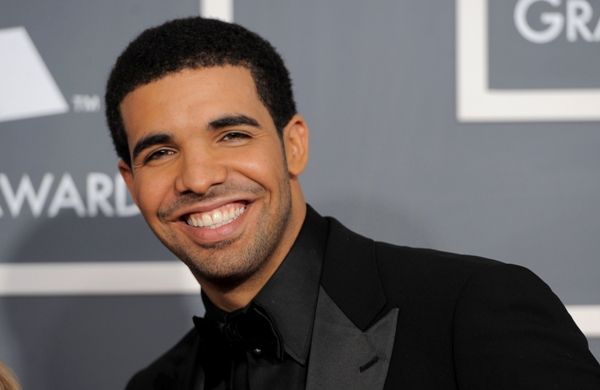 Welcome to your weekly dose of pop world musings. Covering all things pop culture, this week Pop Shots is hitting you with thoughts on everything from Beyonce's super gig, to Drake's shiny new diploma, to Justin Bieber breaking records with his latest video, and since it's Pop Shots you know everything is seasoned with a little bit of attitude.

* Beyonce has been announced as Super Bowl XLVII's halftime performer. In a related story, Kelly Rowland and Michelle Williams will be selling hot dogs in the stands. If you yell for a footlong they'll be "Jumpin Jumpin" to get you your order.

* You'd think a guy who spent so many years roaming, and rolling, through the halls of Degrassi would have had enough of high school, but Canadian rapper Drake took to Twitter last week to announce he had finally completed all of his high school work and earned his diploma. Who knew the Canadian teen melodrama educational system was so challenging?

* R. Kelly will be releasing 20 more chapters of his "Trapped in the Closet" R&B soap opera this Thanksgiving. This will bring the total number of chapters to 42, and Kelly says that there still might be more to come. He was quoted by Time magazine as saying "'Trapped in the Closet' is forever." It's no surprise that Kelly wants to stay trapped in the closet, that's where he keeps his back issues of Barely Legal magazine.



* Justin Timberlake and Jessica Biel were married in Italy on Friday in a ceremony that included friends and family. Since I wasn't invited they'll never get the toaster I had engraved with the lyrics to "Dirty Pop." That reminds me, does Things Remembered accept returns?

* Mario Lopez and Khloe Kardashian Odom will be co-hosting the live broadcasts of The X Factor beginning in November. Although, with Khloe hosting perhaps they should change the name of the show to the XY Factor.

* Jessica Sanchez finished second to Phillip Phillips on season 11 of American Idol, but the 17 year old California native has received a nice consolation prize, signing on for an unspecified recurring role on the hit Fox TV show Glee. I hope this inspires Fox to add more Idol alums to other shows on their network, and sister networks. First up, they should make Adam Lambert a FOXNews anchor, and then they can work on creating a character for Kelly Clarkson on Sons of Anarchy.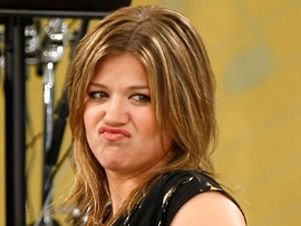 * Bret Michaels is going to be back on TV, this time on the Travel Channel, hosting a new half-hour series titled Rock My RV. The show features a team of custom RV designers pimping out ordinary rides. Michaels will then fill those rides with eligible bachelorettes which he will party with, eliminating them one at a time until he's found his... wait, I think I just combined shows here.

* Megan Fox announced she gave birth to her first child. She kept the news a secret for quite a while, only announcing it on her Facebook page last week even though the baby was born on September 27th. Keeping the birth a secret parallels her career nicely, as most of her recent movies have qualified as things no one knew about, as well.

* Justin Bieber simultaneously angered and pleased the internet gods last week. He announced his laptop filled with personal footage had been stolen, and a random Twitter account, and Perez Hilton, started posting that footage. It turned out, however, to be a ruse, as the final post was Bieber's latest video. Apparently he really did have a laptop stolen, and no one knows if this was the original promotional plan, but the video, which is for his song with Nicki Minaj titled "Beauty and a Beat," racked up a Vevo.com record 10.6 million views in its first 24 hours, so the plan worked beautifully. The one downside to all this for Bieber is that if he ever gets his laptop stolen again people are going to think it's just a promotional tactic. Hmm, maybe he didn't really think this one through.

* Potheads eat their fair share of Hot Pockets, so who better to rhyme about Hot Pockets than Snoop Dogg? This interpolation of his classic "Drop It Like It's Hot" also features Andy Milonakis, WWE superstar Brodus Clay, and a giant dancing Hot Pocket. It may very well be the greatest thing you see all week!




And with that, my time is up for the week, but I'll be back next week with more shots on all things pop.



Labels: Pop Shots
posted by Adam Bernard @ 7:24 AM