Pop Shots - New Additions
Monday, July 30, 2012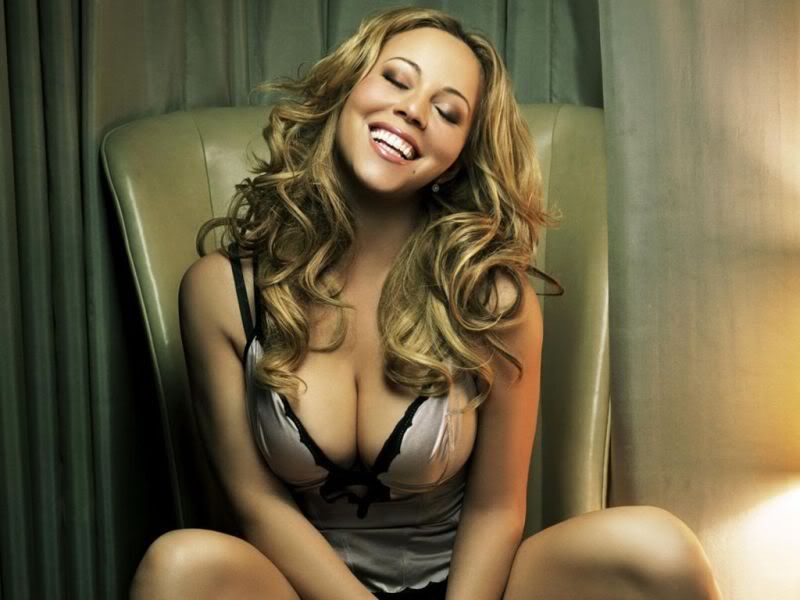 Welcome to your weekly dose of pop world musings. Covering all things pop culture, this week Pop Shots is hitting you with thoughts on everything from Mariah Carey joining American Idol, to Rob Thomas and Billie Joe Armstrong joining The Voice, to Lady Gaga joining the cast of Machete Killer, and since it's Pop Shots you know everything is seasoned with a little bit of attitude.

* American Idol has found its first replacement judge and it's none other than Mariah Carey. The financial details of the agreement haven't been revealed, but it's believed Carey will be making somewhere in the neighborhood of $15 million per year. Apparently bringing an ice cream truck onto TRL unannounced and stripping on the air were the exact qualifications the folks at Idol were looking for.

* Katy Perry has already conquered the pop music world, now she's looking to add snack food mogul to her resume. Perry's first step is joining popchips as an investor, ambassador, and new face of the brand. According to a press release from popchips, Perry discovered the product, which touts being a healthier alternative to traditional potato chips, during a late night raid of a minibar. Apparently she was "Wide Awake" and needed something to eat. It should also be noted how easily a mediocre British comedian can be replaced by snack food.

* In news that has Twi-hards emotionally torn to shreds, Kristen Stewart cheated on Robert Pattinson, locking lips with her Snow White and the Huntsman director Rupert Sanders, who, incidentally, is married. Even though there are no more Twilight films to be made, this does create the possibility for a Snow White sequel - Snow White and the Adulterous Director.

* It has been revealed that Madonna tours w/ an anti-aging device. This means her real age must be "Egyptian Mummy."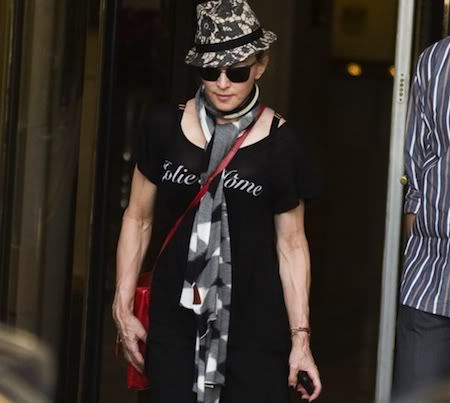 * Starships may be meant to fly, but fans at a concert are meant to stay off the stage. A Nicki Minaj fan found this out the hard way last week when he rushed the stage, and Minaj, actually getting close enough to touch her, before security pulled him away and dragged him off stage. Some gossip blogs have labeled what ensued afterwards as a beating, but unless you're a Make-A-Wish kid, you don't belong on the stage. Of course, depending on how badly security roughed the guy up, he could be a Make-A-Wish kid now, and if his wish ends up to meet Nicki Minaj on stage the irony would really be beautiful, wouldn't it?

* NBC's The Voice has rounded out their list of mentors for their upcoming third season. Mary J. Blige and Michael Buble had already been announced as mentors for Adam Levine and Blake Shelton's teams, but the show is also going to get a little "Smooth" as Matchbox 20 frontman Rob Thomas has signed on to be a mentor for Cee Lo Green's team. Christina Aguilera has gone the rock route, enlisting Billie Joe Armstrong to mentor her team. With that lineup of artists it's going to be hard to walk around the set of The Voice without tripping over a Grammy.

* In May, William Balfour was convicted of breaking into the home of Jennifer Hudson's family in October of 2008, and fatally shooting her mother, brother, and seven year old nephew. Last week he learned he will be spending the rest of his life in prison with no opportunity for parole. Judge Charles Patrick Burns handed down the sentence, which is three consecutive life terms with no opportunity for parole, plus 120 years for aggravated kidnapping and home invasion. The only thing that could have made this better is if Balfour had also been sentenced to a steel cage match with Hudson's husband, WWE superstar David Otunga.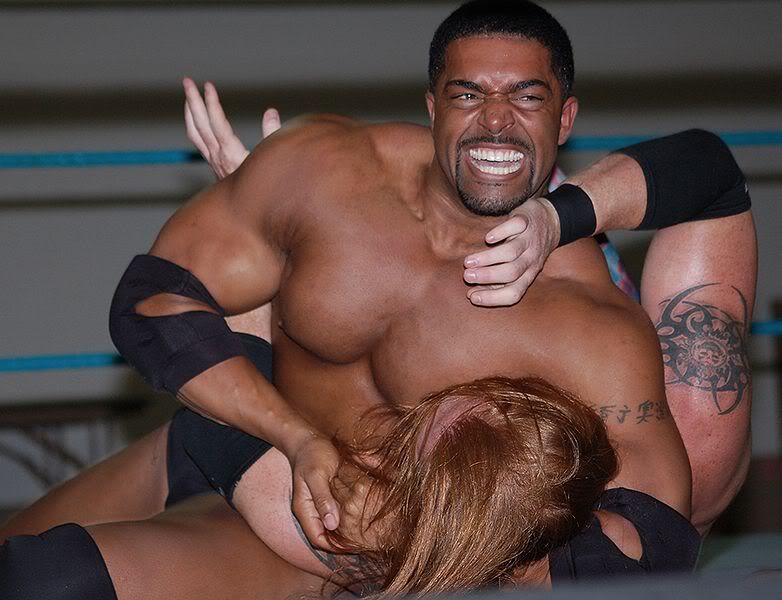 * According to a study on nature.com, popular music has become louder and less original. The study, however, only analyzed around 460,000 songs from 1955-2010. Sound like a lot? Let's break it down. On average that works out to be around 7,000 songs per year involved in the study. If we say 14 songs make up an album, that's only around 500 albums per year, which is less than most music writers receive. With those kind of numbers one can easily skew a study to make it say what they want it to say. Here's a better idea of how to get a handle on popular music - go to a concert and enjoy yourself.

* Bratz, the odd looking doll that, depending on who you speak with, is either a fun toy for girls, or the downfall of America, is suing Lady Gaga. The lawsuit has nothing to do with Gaga occasionally looking like a Bratz doll, but the fact that a Bratz doll won't be looking like Gaga anytime soon. MGA Entertainment, which produces the popular, big eyed, tiny nosed, dolls, agreed to produce dolls in Lady Gaga's likeness back in December of 2011 at the "request and insistence" of the Universal Music Group owned merchandising firm Bravado International Group, and paid the company $1 million with the plan to ship the dolls to retailers this summer. However, in April Gaga decided she wanted to delay production until her next album is ready to be released, which won't be until sometime in 2013. Gaga's new plan didn't sit well with MGA Entertainment, who are now suing the pop star, and her management firm, for more than $10 million in damages. When reached for comment, some Homies said they were upset they wouldn't get the chance to have sex with, or mug, the Lady Gaga Bratz doll.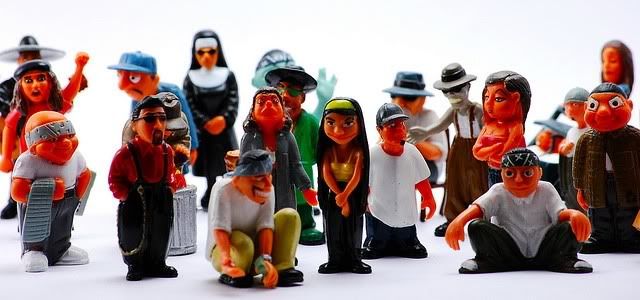 * The news isn't all bad for Lady Gaga this week. Robert Rodriguez's follow up to his 2010 film Machete, titled Machete Kills, will be starring the pop songstress as the character La Chameleon This will be Gaga's first acting gig on the big screen, and she'll be doing it alongside some great company. Machete Kills' cast includes Danny Trejo, Jessica Alba, Michelle Rodriguez, Zoe Saldana, Mel Gibson, Sofia Vergara, Vanessa Hudgens, and Charlie Sheen. You know, if you take out the dudes that sounds remarkably similar to a dream I had the other night.

* Kreayshawn's latest single, "Go Hard," features an electro-pop sound, playful tongue in cheek lyrics, and a video that's a feast for the eyes. The chorus has been stuck in my head since the first time I played it, and I'm not mad about that at all.




And with that, my time is up for the week, but I'll be back next week with more shots on all things pop.



Labels: Pop Shots
posted by Adam Bernard @ 7:19 AM