Five Reasons To Not Destroy Your Radio
Monday, October 03, 2011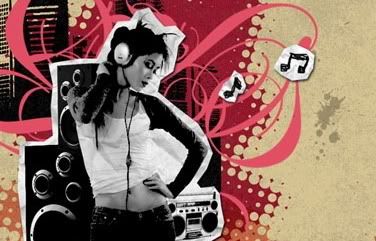 Commercial radio has become the bane of many music fans' existence, and there's no denying many people's claims that there isn't enough variety on the airwaves and corporate money has come to completely overrule actual musical talent when it comes to what gets played. That being said, in the midst of all the payola palm greasing and endless replays of the same five songs fifteen times a day for three months (Funk Dat!), there are still a few good things happening on your radio dial. With that in mind, today I'm giving you five reasons to not destroy your radio.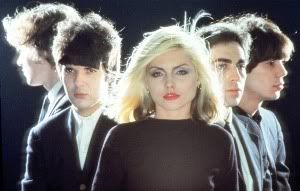 Oldies aren't as old as they used to be


OK, so maybe oldies are just as old as they used to be, we're just getting older, but the fact of the matter is the oldies station my parents listened to when I was growing up (WCBS-FM NY) now has 80s music in their rotation. It's not just Fankie Valli and Three Dog Night anymore, it's also Blondie, Bon Jovi and Pat Benatar (and even 80s artists that weren't listed under B at your local record store when you were a kid), which makes for a pretty cool mix that bridges multiple generation gaps.



Old school and late night DJs have deeper crates than you


Modern hip-hop radio is nothing short of terrible, but most hip-hop stations have an old school hour, and many also hand the reigns over to actual DJs once it gets late enough at night, and at those times you can hear some really amazing stuff. The great old school DJs will pull out the classics you love, but either haven't thought of playing in years, or had on cassette tape and never re-bought when you made the changeover to CDs and/or mp3s. The late night DJs do what all DJs used to do back in the day and that's break new music. They're also far less hesitant to experiment and throw on an artist people may have never heard before. No matter how much you download, you're never gonna have the extensive libraries of music these men and women have.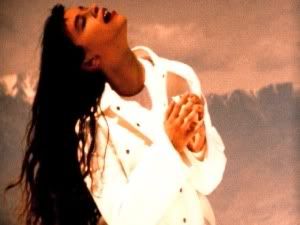 There are entire radio shows dedicated to the 90s


Yes, the 90s are back! Kid Kelly's BackTrax USA has two hour blocks of music, the original 80s themed version he's been doing since 1993, and a 90s themed version of the show he debuted in 2003, and it's on all over the country. It's not necessarily on at my favorite hours of the day; for instance, in New York City we get it at 4am on Saturdays, but I can't lie, I've heard it on some late night drives home, and on my clock radio as I'm going to bed. Long live 90s music!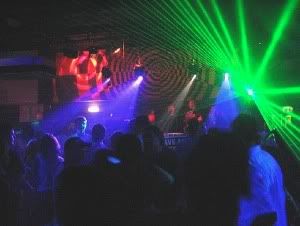 Pop radio stations that turn into raves after a certain hour


Maybe this phenomenon only occurs in New York City, but on the weekends, once the night reaches an appropriate hour, some of the local pop music stations change their format into an ecstasy pill popping, glow stick waving, party in a box. It's at these times that you don't even need to go to the Jersey Shore to experience it because it's right there on your radio. The only thing missing is a fist pump from Pauly D and a verbal bout between Ron and Sam, and let's face it, we're getting pretty sick of the latter.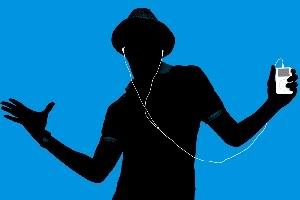 Without the radio you'd have no idea of what to put on your iPod


I hate to break it to ya, but your iPod's playlist isn't some sort of countercultural goldmine of musical obscurity. The vast majority of digital songs sold are by the most popular artists in the country, and the most popular artists in the country are the ones getting all the commercial radio airplay. The artists who've had the most #1s on the Hot Digital Songs chart are Rihanna, Eminem, Britney Spears, Katy Perry, Black Eyed Peas, Beyonce and Justin Timberlake. This means the majority of people with those little white earbuds in their ears are listening to the exact same songs that are on the radio right now.

Labels: Music Commentary
posted by Adam Bernard @ 7:27 AM