Five Albums in Five Minutes - Late Summer Edition
Thursday, August 18, 2011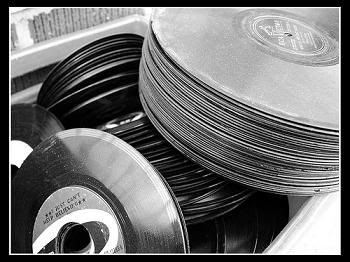 Something funny happened when I started to go through the albums on my desk for the July edition of Five Albums in Five Minutes, July ran out of days. Sorry about that. Realizing that this might happen again, expect this column to happen bi-monthly from here on out. It will give me more albums to go through, and an even choicer selection of the best of the best for you. This time around I'm featuring albums by Natalia Kills, Apathy, Bad Rabbits, Theophilus London and River City Extension.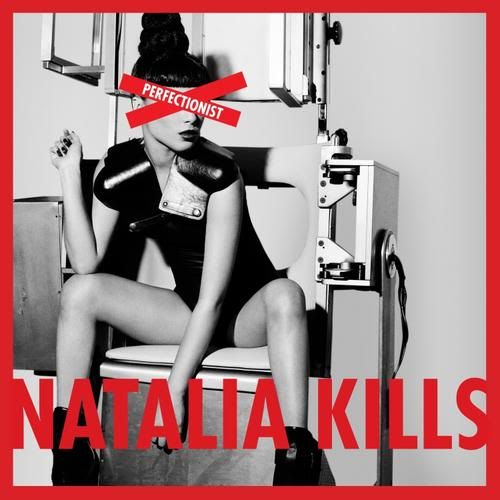 Natalia Kills
Perfectionist


This album took me by surprise. I'd heard Kills' song "Free," which features will.i.am, and was kind of "meh" on it. With that in mind I initially spun Perfectionist with some trepidation. It didn't take long for my concerns to disappear, though, as right off the bat the song "Wonderland" shattered any preconceived notions I might have had. The song features fairy tale imagery over an incredibly danceable beat with a chorus that instantly gets stuck in your head. Suddenly my expectations rose considerably. As the album went on those expectations were met and as they were I realized why I was enjoying it so much - Perfectionist is the album I wish Lady Gaga had made to follow up The Fame. It's pop perfection with lyrics that range from the serious to the hilarious. The latter is exemplified on "Zombie" when she queries her undead beau "Do you want me for my body / do you want me for my brain?"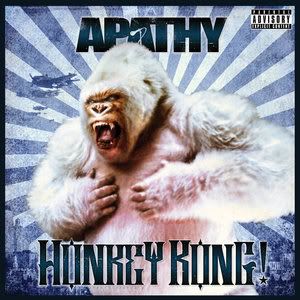 Apathy
Honkey Kong


With Honkey Kong Apathy has created something fairly unique in hip-hop. This is because Honkey Kong is that rare underground hip-hop album that you could easily imagine appealing to a mainstream audience, not because it sounds mainstream, but because there was once a point in time when music like Apathy's was played on the radio alongside more commercial fare and it fit in just fine. It's not so underground that it alienates itself from the mainstream, yet it's underground enough to appeal to his core audience. This is a huge accomplishment. Lyrically Honkey Kong features Apathy at his best as he continues "turnin ice grills into soft serve" over some insanely good production. While I'm not a fan of anti-gay references in hip-hop, with lines like "rockin gay apparel / those jeans'll make you sterile," some of Ap's punchlines are too funny to not appreciate despite such references. Honkey Kong also features the triumphant return of Xzibit, who spits one of his best verses in years on "The Recipe."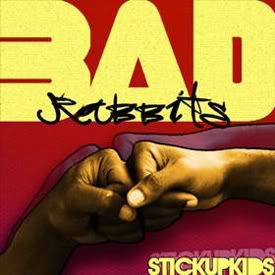 Bad Rabbits
Stick Up Kids


Combining funk, soul and rock, Bad Rabbits, who were formerly the touring band for Slick Rick, have an amazingly addictive sound that can make pretty much anyone shake their ass. When I popped Stick Up Kids into my car's CD player I played it through three times in a row (it was a long drive, and the album is an eight song EP). Not only is every song great, Bad Rabbits manage to achieve the rare feat of matching the feel of their live shows on their album. A true party vibe in the vein of George Clinton and P-Funk, I cannot emphasize enough not just how talented Bad Rabbits are musically, but how FUN they are to listen to and experience. This is barbecue party music that could very well result in a hook up (and what better way to end a barbeque than by taking a cutie home with you?). It has the perfect summertime vibe and Fredua Boakya's voice sounds like it was cut from the same cloth as Prince's.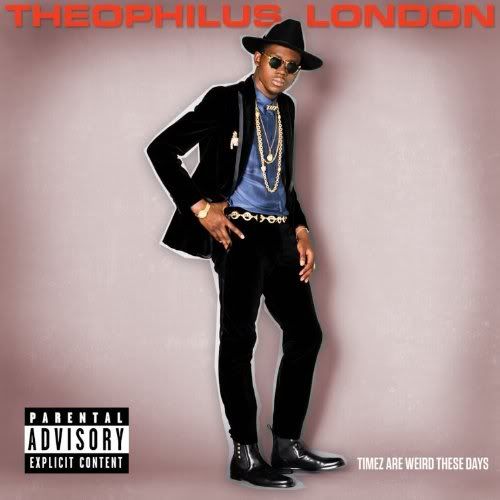 Theophilus London
Timez Are Weird These Days


I had no idea when I first listened to this album that Theophilus London was going to turn into a hipster superhero, I just thought wow, this is f*cking dope. I still do. The biggest compliment I can give to Timez Are Weird These Days is that it excited me. I felt like I was listening to something I hadn't heard before, and that's rare. London has a great flow, and his sound is a really cool mix of hip-hop, dance, and soul. There's also an 80s pop influence in his work. I actually thought he was a European artist the first time I heard him. Maybe his last name had something to do with it, but I think the decidedly Euro feel to his music also led me to that false conclusion. The false conclusion, however, tells you a lot about his vibe - he's not hung up on traditional American genre categorizations. It wouldn't seem out of place at all to hear Dizzee Rascal guest on one of his songs.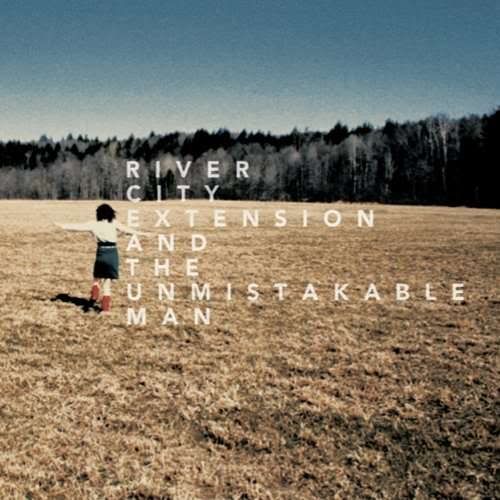 River City Extension
And The Unmistakable Man


Folk music still has a place, and can still be completely relevant, in 2011. Case in point - River City Extension. The ever growing folk outfit from Toms River, NJ, led by lead singer/guitarist Joe Michelini, keeps both the feeling and the lyrical depth of the genre alive and well. Alcohol, religion and relationships are three prevalent themes on And The Unmistakable Man while musically the album ranges from slower songs where each lyric is meant to hit you with full force, to the raucous fun of songs like "Friends and Family" that, with its long list of instruments getting time to shine, has the vibe of a jam you never want to end. More than just a folk band, River City Extension has the ability to meld genres. A great example of this is the song "Mexico," which features Latin horns with folk guitar, creating a unique sound that you can either lay back, or engage in a little Spanish dancing, to. This breaks down some barriers and makes River City Extension folk music for even more types of folks.



Labels: Music Reviews
posted by Adam Bernard @ 7:23 AM