NYC Scene Report – 79.5, Fastest Land Animal, & Elizabeth P.W.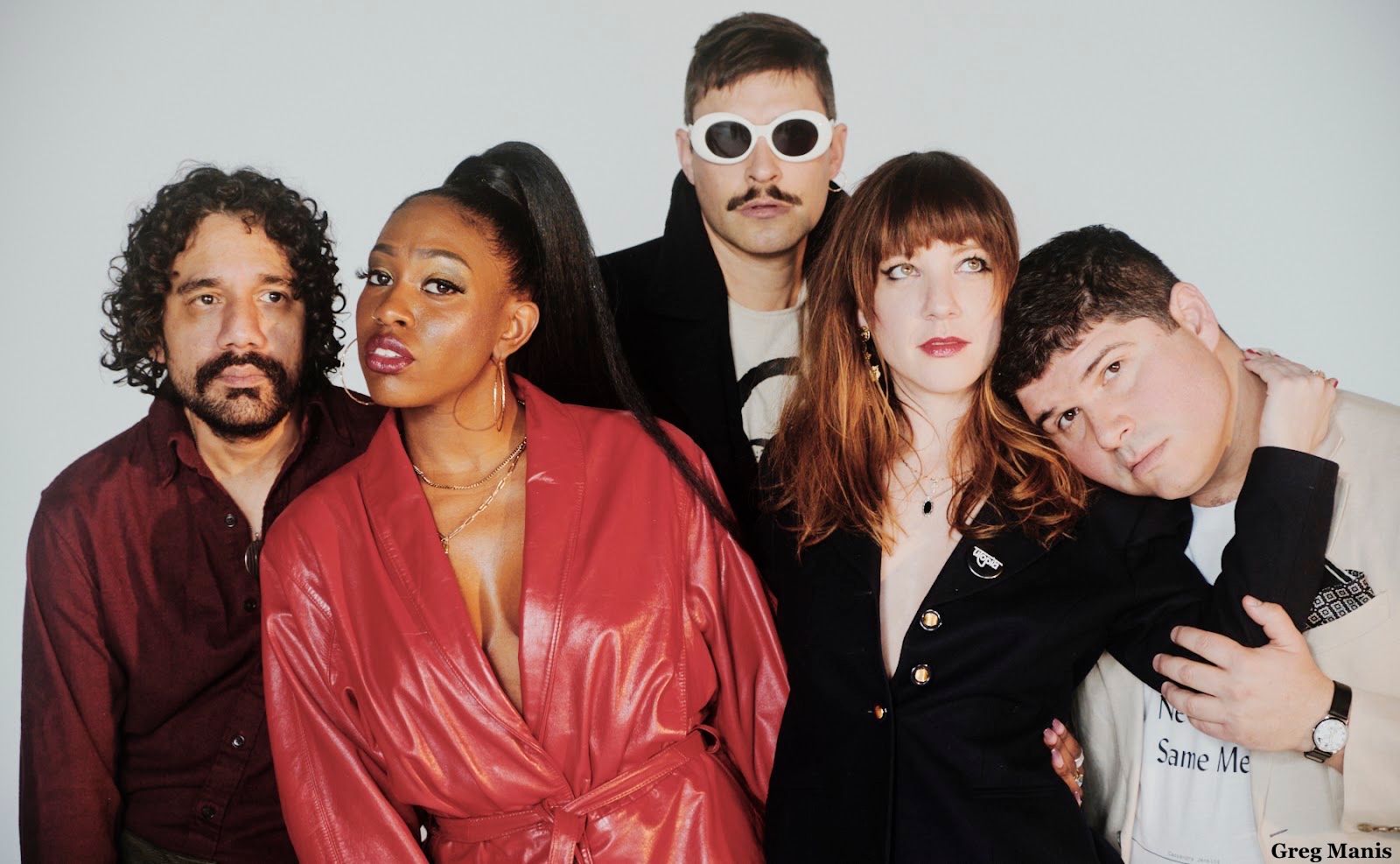 This week's NYC Scene Report features us tuning in to 79.5 for "Club Level," chasing Fastest Land Animal to hear their cover of a Police classic, and slowing down for a song inspired by family from Elizabeth P.W.
* If you're looking for 79.5 on your radio dial, you aren't going to find it, but if you're looking for 79.5 in NYC's indie music scene you're going find a quintet of musicians who know how to create JAMS.
The group, which was founded in 2010 by Kate Mattison, was recently signed to Razor-N-Tape, and just released "Club Level," which is the first single from their upcoming eponymous LP.
After clicking play on "Club Level" my first thought was – oh hell yeah, I gotta write about this! A mix of disco, pop, and jazz, "Club Level" is a club I'd like to visit, and 79.5 is a group I want to be tuned in to.
Give "Club Level" a listen, and get into this groove.
* When you think of Sting's legendary band The Police, fast-paced rock music probably isn't the first things that comes to mind, but that's what makes Fastest Land Animal's cover of The Police's "Next To You" so cool.
"FLA loves The Police for their uncanny ability to have written such pretty melodies, and make them sound so bad ass," the NYC-based band said in a statement, "FLA strives to be as pretty, and ugly as the Police in 1978."
The fun, fast-paced cover was released to whet listeners' appetites for the band's upcoming album, East Coast, West Coast, In Between, which will be released on January 20th. Until then, get next to Fastest Land Animal by clicking play on "Next To You."
* Slowing things down a bit, closing things out this week is singer-songwriter Elizabeth P.W. with her latest single, "Brooklyn."
"Brooklyn" is a familial tale from Elizabeth's recently released album, The Company You Keep. The album was written while in extreme isolation due to the pandemic, and she explained how that experience affected the creation of the album, saying, "I noticed that in isolation and with all the chaos that was going on in the world, relationships changed quickly, and sometimes severely, and in my isolation ruminations ran wild. This was a blessing, and a curse. To have the time to figure out your relationship to yourself and others is a gift we may never feel so strongly again, but it was not without pain, heartbreak, and discord."
With "Brooklyn," Elizabeth sings about her, and family's relationship with the NYC borough, and it's a gorgeous ode to her personal history.
For more of the best of NYC's indie music scene, come back next Wednesday, and check out the archives for previous columns.