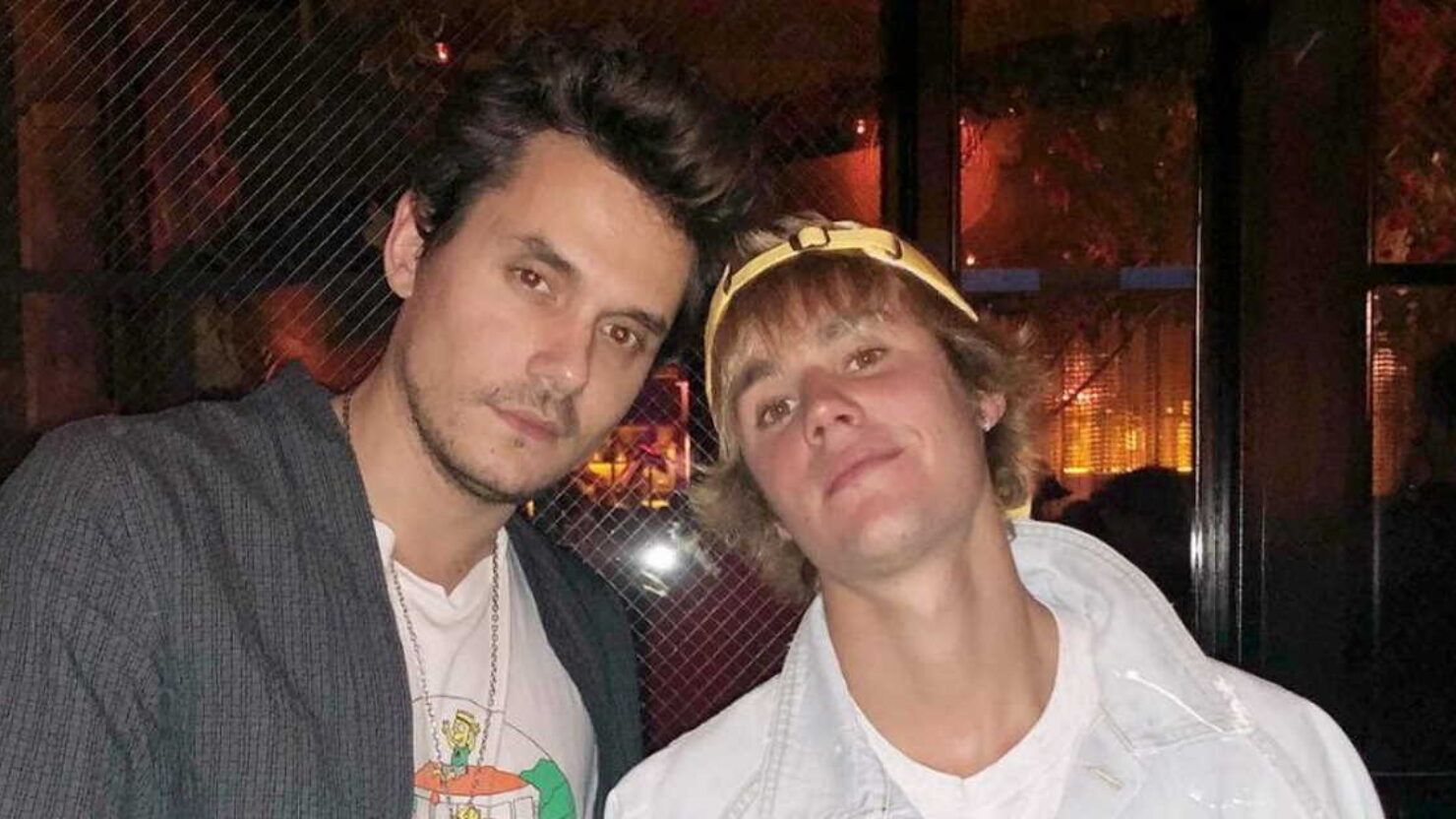 Welcome to your weekly dose of pop world musings. Covering all things pop culture, this week Pop Shots is hitting you with thoughts on everything from Justin Bieber and John Mayer teaming up, to Lady Gaga taking flight, to a Garth Brooks crowd getting impressively rowdy, and since this is Pop Shots you know everything is seasoned with a little bit of attitude.
* Maple Leif Garrett, aka Justin Bieber, said in an interview that his next album will feature a guest appearance by John Mayer. Well, that should take care of just about every woman who hasn't hit menopause yet … and even a decent percentage of those who have!
* The Rock & Roll Hall of Fame announced their 2022 inductees, and the list features Pat Benatar and Neil Giraldo, Duran Duran, Eminem, Eurythmics, Dolly Parton, Lionel Richie, Carly Simon, Judas Priest, and Jimmy Jam and Terry Lewis. Seeing Eminem on this list must really piss off Machine Gun Kelly, and based on that alone I'm here for it.
* Lady Gaga released her latest single, "Hold My Hand," which is from the Top Gun: Maverick soundtrack. Sadly, it isn't a cover of the Hootie & the Blowfish classic.
* Madonna will be releasing a new retrospective remix album titled Finally Enough Love. Celebrating her 50 #1s on Billboard's Dance Club Songs chart, Madonna curated the collection herself, and it will be available this summer in both a 16-track, and a 50-track version. 50 tracks of Madonna?!?! I'm pretty sure forcing prisoners listen to this would be a violation of the Geneva Convention.
* Travis Scott's video for his song "Sicko Mode" has surpassed one billion views on YouTube. I am not a single one of those views.
* Post Malone announced he's going to be a father with his longtime mystery girlfriend. Longtime mystery girlfriend? I can relate … well, as long as "mystery" is code for imaginary.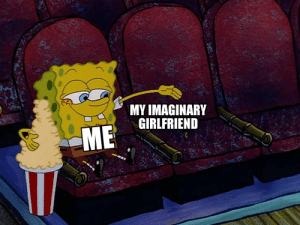 * When Garth Brooks performed "Callin' Baton Rouge" in front of a crowd of over 102,000 fans at Louisiana State University's Tiger Stadium, the enthusiasm registered on the Richter scale. This was discovered after a tweet was posted showing the results of a seismograph that was set up by an LSU professor. The 100k+ fans stomping their boots legitimately qualified as a small earthquake. I guess not a single one of those pairs of boots was made for walkin'. Go figure.
* In sad news, Ric Parnell, who many of us knew as drummer Mick Shrimpton from This Is Spinal Tap, passed away … although not by spontaneous combustion. In addition to his role in the film, Parnell was well known for his drum skills, and was even the man behind the drums for the Toni Basil classic "Mickey," which now, because I just mentioned it, will be in your head for the rest of the week. A fitting tribute!
That's all for this edition of Pop Shots, but come back next Monday for more shots on all things pop.

Labels: Pop Shots