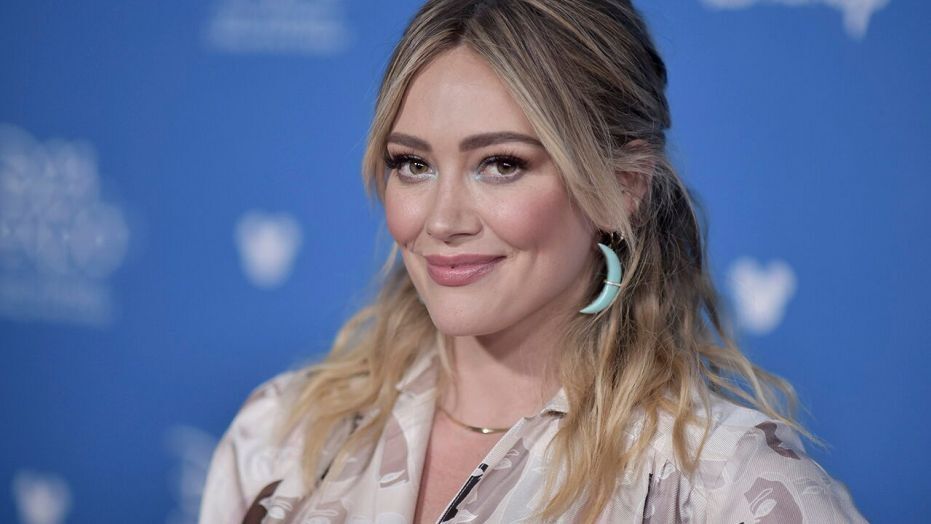 Welcome to your weekly dose of pop world musings. Covering all things pop culture, this week Pop Shots is hitting you with thoughts on everything from the unexpected place you can now find Hilary Duff, to a Hanson brother preparing to be in the delivery room again, to The Weeknd loving life in the Top 5, and since this is Pop Shots you know everything is seasoned with a little bit of attitude.
* Matthew Koma shared an image of a tattoo of the word "Hilary" on his backside that he had done in honor of his wife, Hilary Duff. Hold up, I'm not the only person with a tattoo on their butt honoring Hilary Duff?!?! Dammit!
* Taylor Swift's 1989 has now spent 300 weeks on the Billboard 200. Wait, the album 1989 came out 300 weeks ago? I was still under the impression the year 1989 was just 300 weeks ago!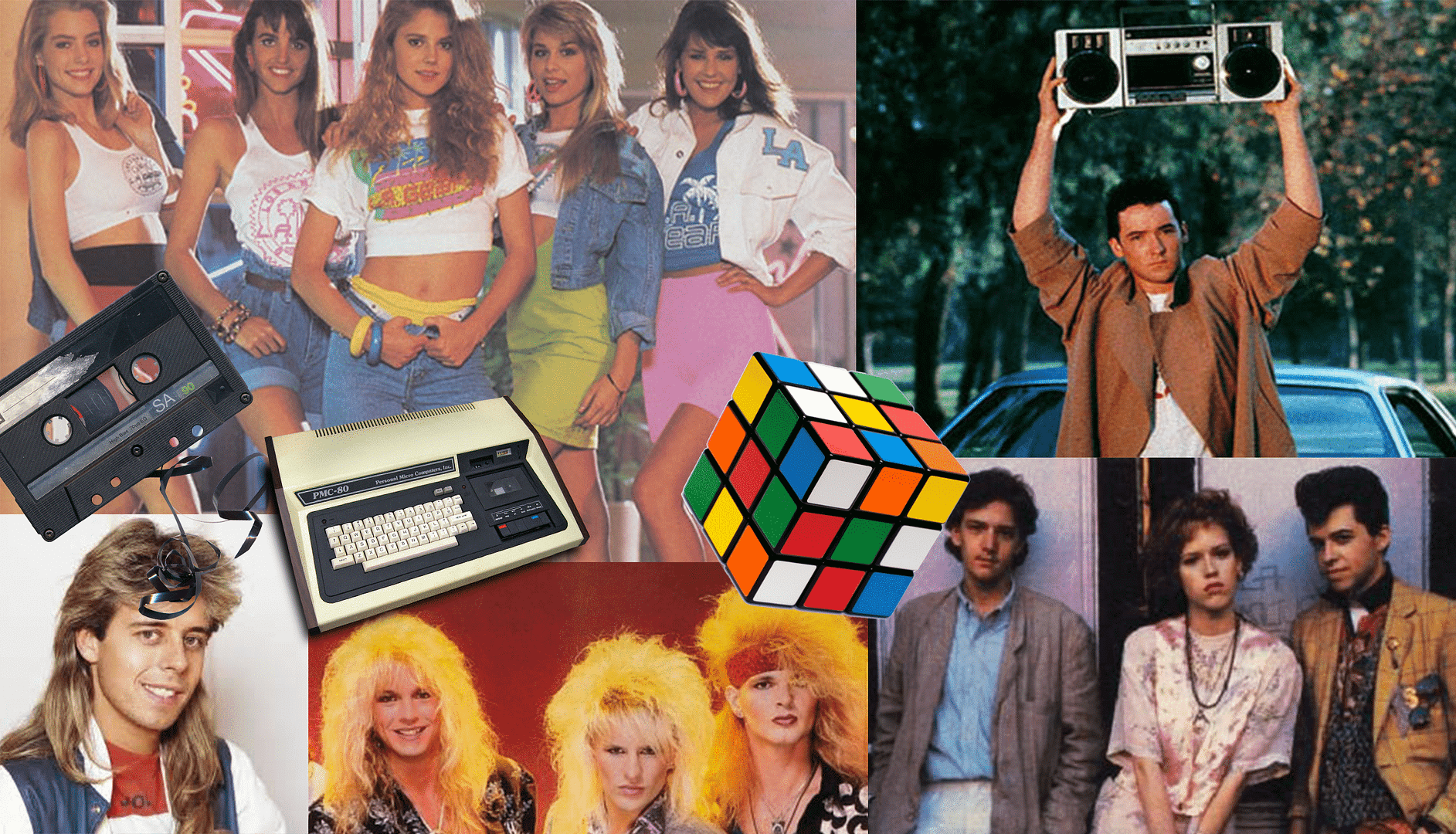 * The coronavirus has taken the lives of nearly 1 million people, but fear not, the Hanson brothers are hard at work repopulating the planet. Taylor Hanson and his wife Natalie recently announced they're expecting their seventh child. This is in addition to the four children Zac Hanson has with wife Kathryn Tucker, and the three kids Isaac Hanson has with wife Nicole Dufresne. That's 14 kids from the 3 Hanson brothers! I just gotta know, when they hear "Circle of Life" do they, for some reason, feel personally responsible?
* After three years of marriage Cardi B has filed for divorce from Offset. I expect Offset to attempt to get partial custody of that W.A.P.
* Avril Lavigne announced a live stream benefit concert to raise awareness, and funds, in the fight against Lyme disease. The show will take place on October 24th, and my guess is world famous superhero The Tick will not be on the guest list.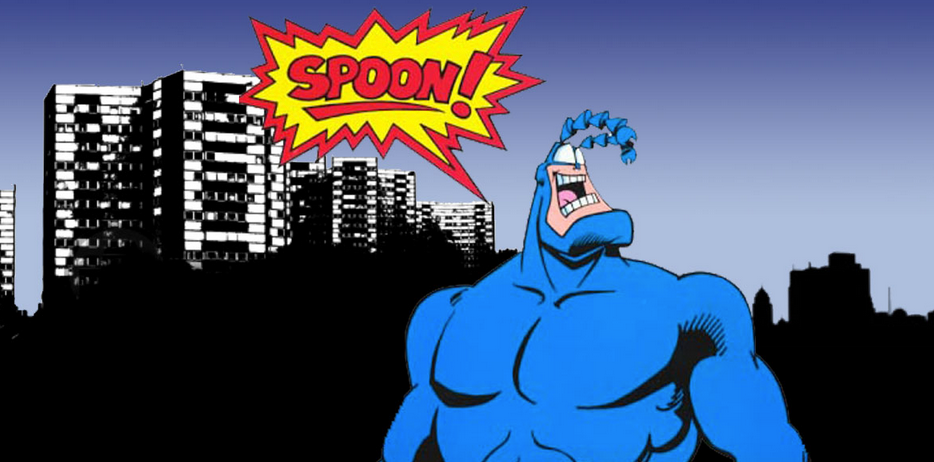 * U2 relaunched their YouTube page to mark the 20th anniversary of their 2000 album All You Can't Leave Behind. Fans can expect to see all of U2's music videos receive an HD digital update, and the band's page will also feature previously unreleased live videos, behind-the-scenes footage, and remixed content. There's no word on if everything will also automatically show up in your iTunes, but if history is any indicator we'll all wake up one day with a whole new U2-themed OS!
* YoungBoy Never Broke Again now has three #1 albums in the span of under a year with his latest, Top, debuting atop of the Billboard 200. Three albums in under a year?!?! Is he trying to get out of a label deal, or somethin'?
* The Weeknd's "Blinding Lights" – arguably the best mainstream single of the year – has spent a record setting 28 weeks in the Top 5 of the Billboard Hot 100. No other song has logged that many weeks in Top 5 in the chart's 62-year history. I wonder if there are any artists who turned down being official theme song for WrestleMania 36 who are kicking themselves right now.
That's all for this edition of Pop Shots, but come back next Monday for more shots on all things pop.

Labels: Pop Shots