Pop Shots – Oh Baby!
Monday, September 07, 2020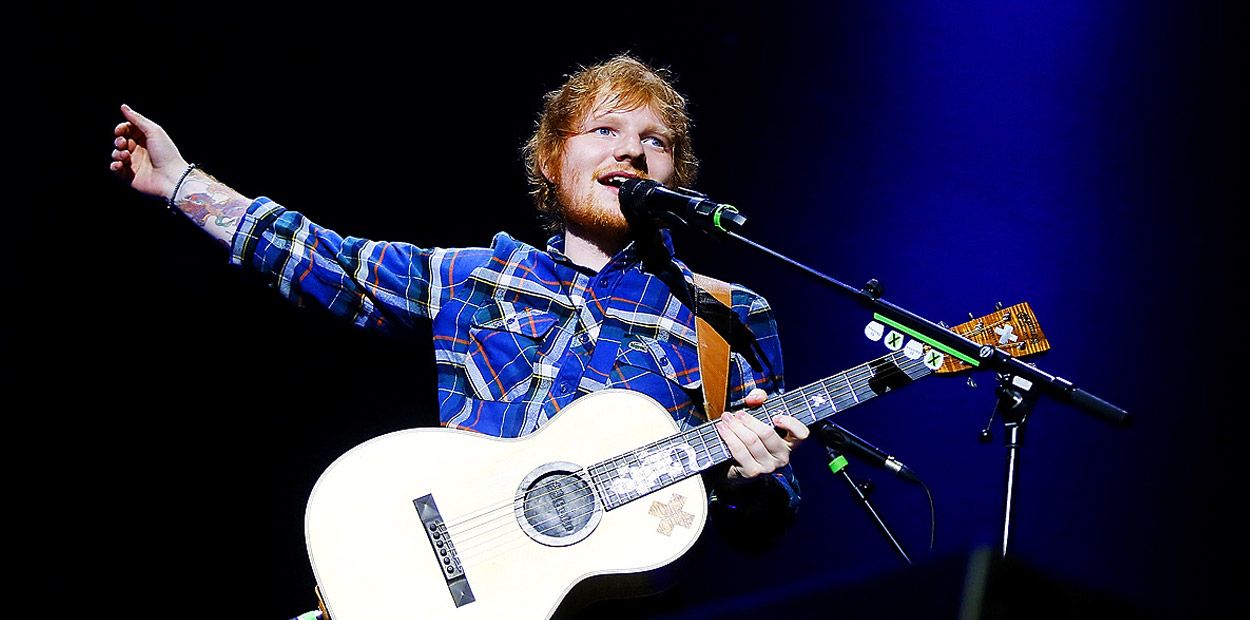 Welcome to your weekly dose of pop world musings. Covering all things pop culture, this week Pop Shots is hitting you with thoughts on everything from new arrivals for Ed Sheeran, and Katy Perry, to Dave Grohl accepting a drum battle challenge from a 10 year old, to Snoop Dogg's latest addition … to his liquor cabinet, and since this is Pop Shots you know everything is seasoned with a little bit of attitude.

* Ed Sheeran reemerged on social media to announce the birth of his daughter, Lyra Antarctica Seaborn Sheeran. She is currently a wee LASS.

* In a wonderfully unintentional bout of one-upmanship, Katy Perry not only gave birth to her first daughter, Daisy Dove Bloom, two days later the pop star released her latest album Smile. I gotta say, artists seeing how much they can do the same week as having a baby is the weirdest TikTok challenge yet.

* Nelly was announced as one of the celebrities who is going to be on the next season of Dancing with the Stars. I, for one, am SO HERE for a live reenactment of the "Tip Drill" video.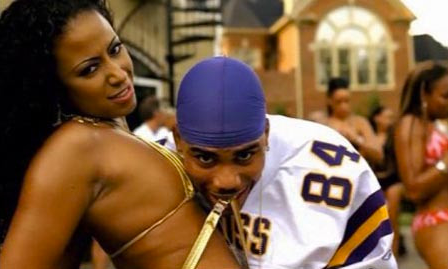 * Taylor Swift's Folklore spent a fifth straight week at #1 on the Billboard 200 albums chart. Now that Taylor and the #1 spot have been together for five weeks, they'll break up and she'll have plenty to write about for her next album.

* Mariah Carey is coming to Apple TV+ for the holidays with Mariah Carey's Magical Christmas Special. That absolutely sounds like something you should watch on copious amounts of drugs.

* Dave Grohl has accepted a drum battle challenge issued to him by 10 year old drummer Nandi Bushell, who threw down the gauntlet in a YouTube video where she also covered the Foo Fighters' hit "Everlong." Personally, I don't know if Grohl has ever really recovered from his previous high profile drum battle




* Jennifer Lopez was quoted as saying she and Alex Rodriguez are "so disappointed" after losing out on buying the New York Mets. Hey J.Lo, speaking as a fan of the team, are you new here? The Mets are almost always a constant source of disappointment (but we still love 'em).

* LL Cool J and Chris O'Donnell will be executive producing a show for CBS titled Come Dance With Me. In our current COVID aware society, isn't the correct reply to this, "Nah, I'm good"?

* Metallica became the first group in history to hold the #1 spot on Billboard's Mainstream Rock Songs chart in four distinct decades (the chart has been in existence since 1981). Based on Metallica's previously stated thoughts on sharing, my guess is they're going to be really upset if anyone ties this record.



* Miley Cyrus posted a video on Twitter advertising her "Midnight Sky" rolling disco truck. In the clip the song is playing while she's straddling a giant disco ball. In addition to the video, she wrote, "Who's seen the Midnight Sky truck around LA?!?! Come ride my (disco) balls!" If Miley was interested in riding a giant ball she could've just called me before I had my surgery for testicular cancer. Speaking of which, did you know my book, ChemBro – Embracing Beastmode to Beat Cancer, is available now? (Yes, I just turned a Miley Cyrus story into a promo for my book. What can I say, I have skills.)

* The next time Snoop Dogg is sippin' on gin and juice the drink will have been made from his own line of gin, as the hip-hop legend has launched INDOGGO bespoke gin in association with Trusted Spirits co-founder Keenan Towns. Of course, if he has too much of it he may end up asking a question from another one of his hits




That's all for this edition of Pop Shots, but come back next Monday for more shots on all things pop.



Labels: Pop Shots
posted by Adam Bernard @ 7:00 AM

My Book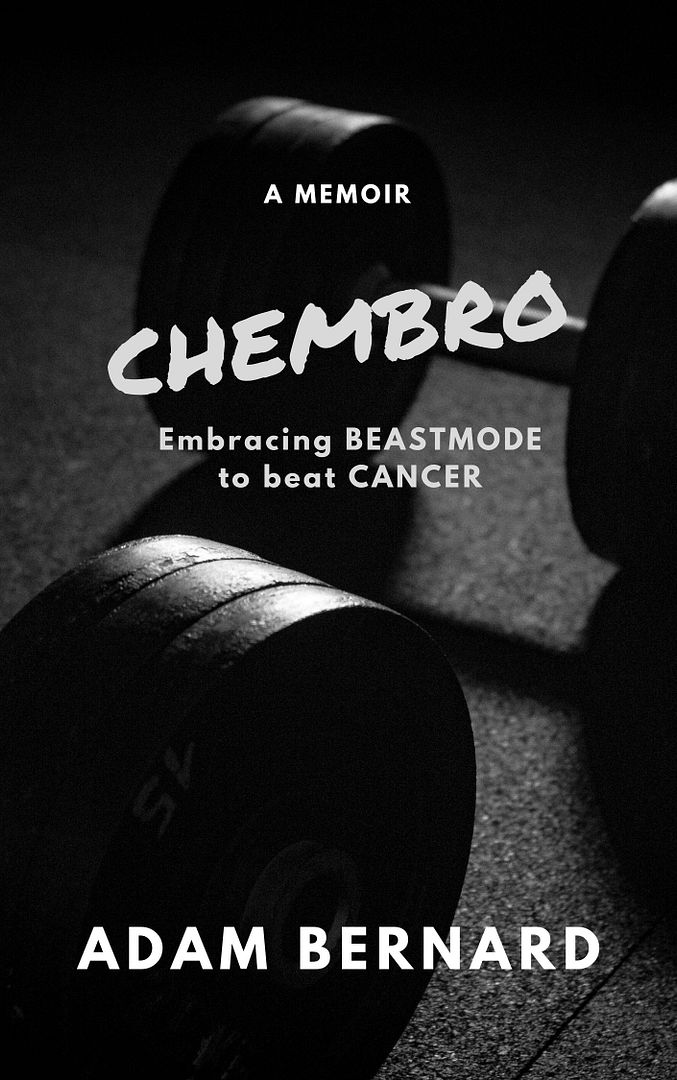 ChemBro:
Embracing Beastmode
to Beat Cancer

Click here to purchase
Latest Interviews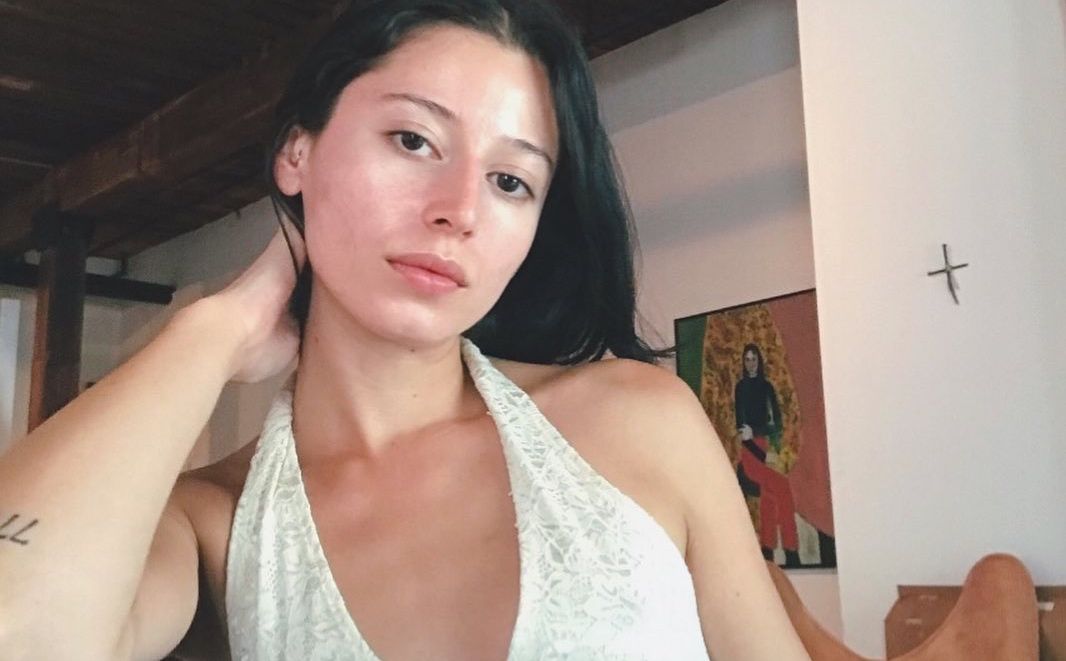 Valley Latini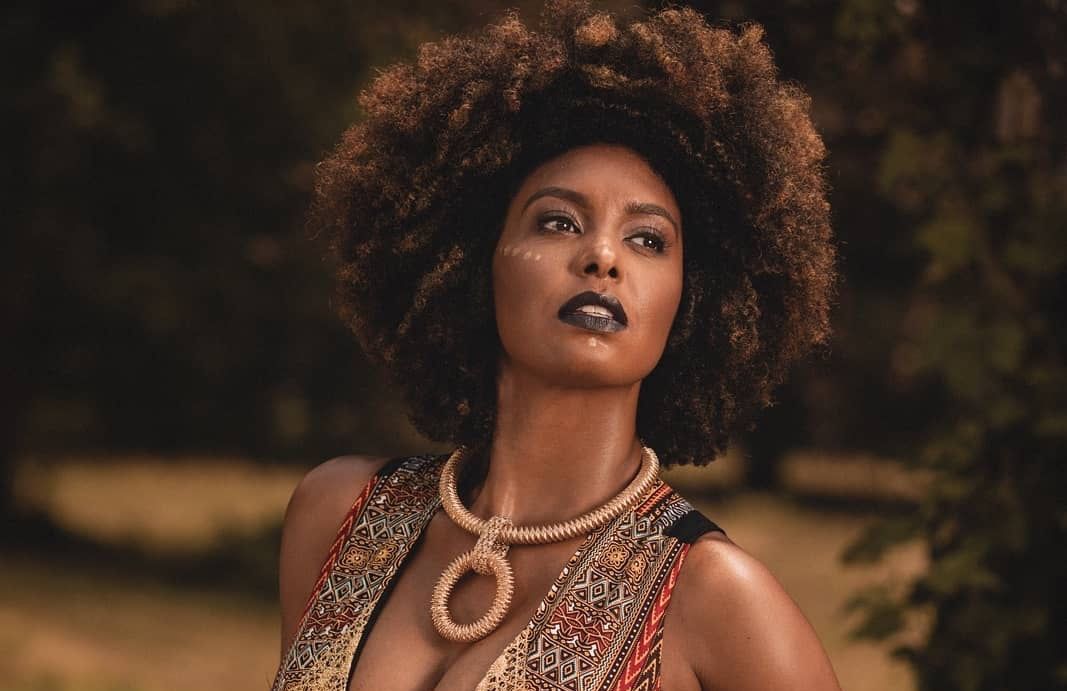 Jessie Wagner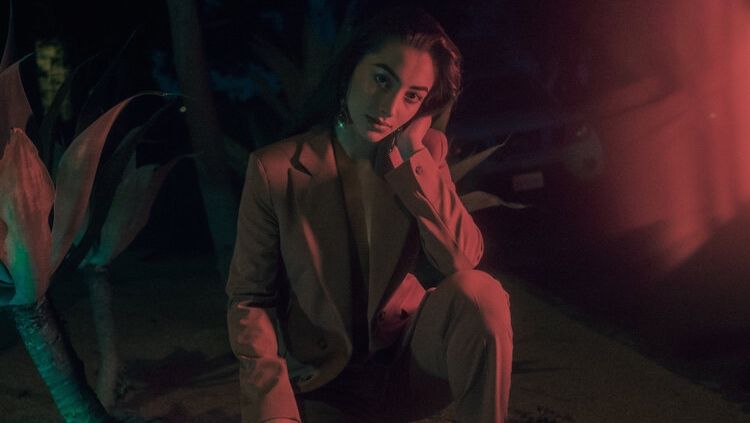 Syrena
Magazine Articles
Rocko The Intern

July 2010 - January 2013