5 Tips for Artists Live Streaming Concerts
Friday, July 24, 2020

To say I enjoy live music would be an understatement. Some of my favorite places in the world are cramped, sweaty, indie music venues with sticky floors, and bathrooms that inspire Olympic-level gymnastics so as to not touch anything with your hands.

I usually see somewhere in the neighborhood of 100 live acts per year. Even in my injury plagued year of 2017 (chemo, two surgeries) I still managed to see around 75 acts. Heck, I have a name tag that lists my occupation as "Professional Concert Hopper."

The current pandemic having put the kibosh on the live music scene has been heartbreaking. I feel for every artist, venue owner, and venue employee that is going through hard times right now, and, of course, the music lovers who are temporarily deprived of one of their great joys in life.

Many artists have turned to live streaming to perform for their fans. Some of these concerts have been fantastic, while others have had their issues. After checking out a number of these shows over the past few months, here are my five tips for artists who are planning on live streaming concerts.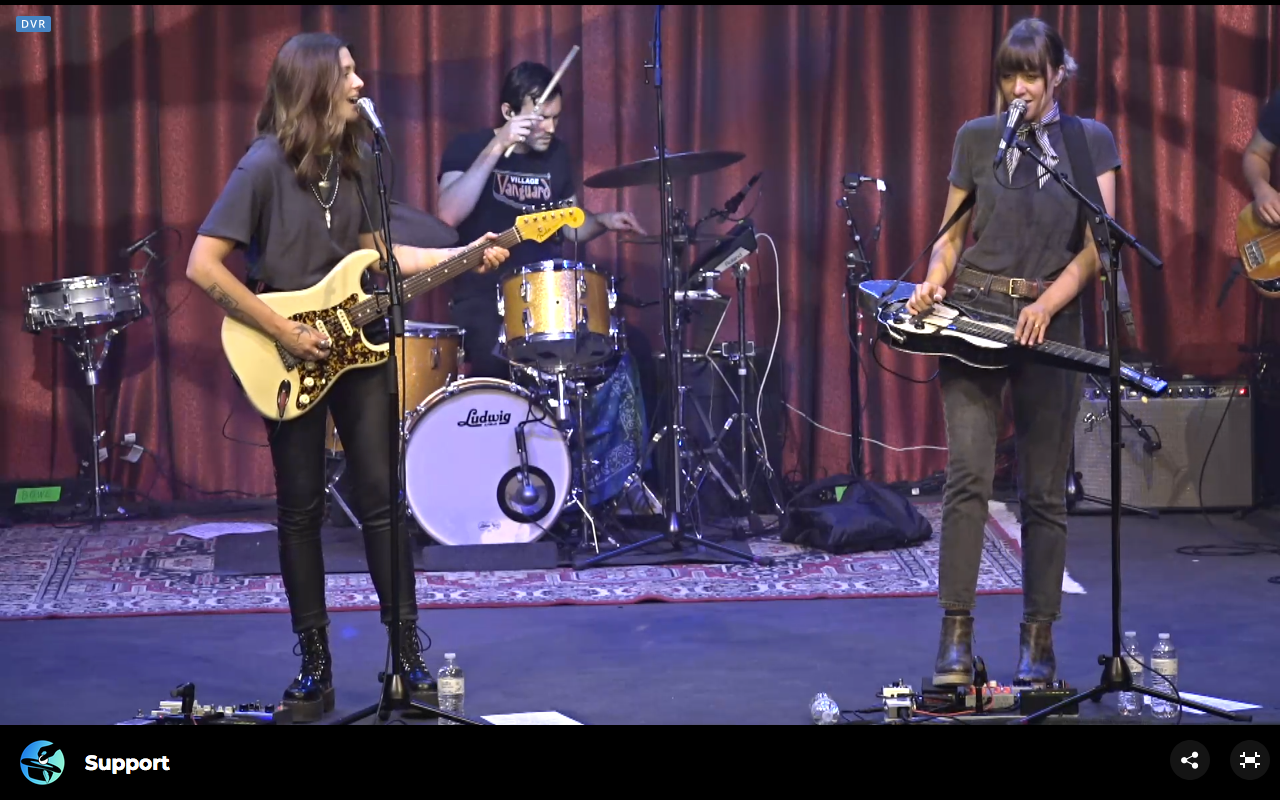 1. Get your sound right

If you're going to do a live stream, you owe it to yourself, and your fans, to sound your best, and just propping up your iPhone isn't going to be enough. Believe me, I've watched quite a few shows that have tried that method, and the sound has ranged from mediocre to downright awful.

The best live streams I've heard have been from bands performing at empty venues. This should come as no surprise, as venues have a professional running sound.

You might assume that as an indie artist you don't have the same kind of access to professional sound, but think back to all the shows you've performed – you've likely worked with a plethora of professional sound people, and if you've kept in touch with any of them all it would take is a quick email to employ them for their services in helping set things up correctly for a show.

One sound person I spoke with said it's actually possible to have good live sound while streaming from a tablet if things are set up correctly, you just have to know how to do it.

So call that sound person you know, because what's the point of having a show if it's going to sound anything less than great?

2. Recognize the situation

The worst thing an artist can do is try to make everyone believe a live streamed show is the same thing as a traditional concert (I've seen a live stream where fake crowd noise was used. That aspect of an otherwise fantastic show was cringeworthy).

There is no way the concert experience can be fully recreated via a live stream. A live stream is a markedly different experience, and should be treated as such.

You're playing to an audience at home. Recognize this, and tweak your performance accordingly.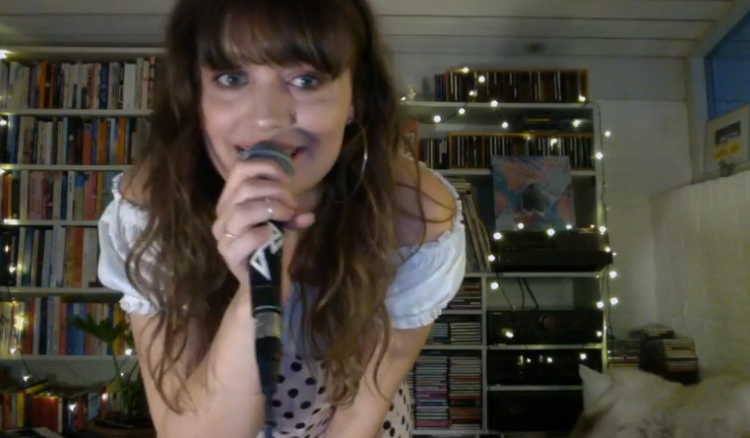 3. Embrace interactivity

One of the many ways a live stream differs from a traditional concert is how people can interact with each other.

If an artist is streaming via social media they'll be able to see "likes," and fans can comment, and converse. I've seen Fjer, Maggie Miles, and Ada Pasternak do live streamed performances via social media, and they not only commented on the chats going on, but encouraged interaction, and even gave people shout outs.

Larkin Poe recently did a show at Brooklyn Bowl Nashville that was streamed via fans.com, which created a multi-screen experience, having fans connect via Zoom, and appear on the screens in the venue for the band to see.

Last weekend Bush live streamed a show via fantracks.com, which provided a chat box for fans to interact.

In August, The Dales will be having a live stream via topeka.live that will involve some fans (who pay a premium) having added access, and "front row" seats – meaning the band will be able to see those fans on screens near the stage.

All of these are great ways to further connect during a time when human connection is hard to come by.

While we're on the topic of making a connection, after Bush's concert Gavin Rossdale sat down with Matt Pinfield to answer a few questions that were sent in via video by fans. I LOVE the idea of a post-show interview, whether it's a fan-based Q&A, or a professional sit down interview. Just set a time limit, and replace "say hi at the merch table" with this virtual adaptation of it.

Speaking of the merch table …

4. Remember to sell merch

Something that has really surprised me is how many artists neglect to try to sell merch when they have their live stream concerts. Don't forget about this incredibly important aspect of your live show.

I don't know the exact percentage of people that buy an album, or a t-shirt, at a show, but based on my personal wardrobe, and album collection, I know it's way more than zero.

I think a creative way to create a good virtual merch booth experience would be to offer a discount to fans who are watching the show live. During the show you could reveal a coupon code for 20% off t-shirts and hoodies for everyone watching. You could also offer autographed copies of your album to anyone who orders it via your site for the two hours following the show.

There are a litany of possibilities that can create a solid virtual merch booth experience.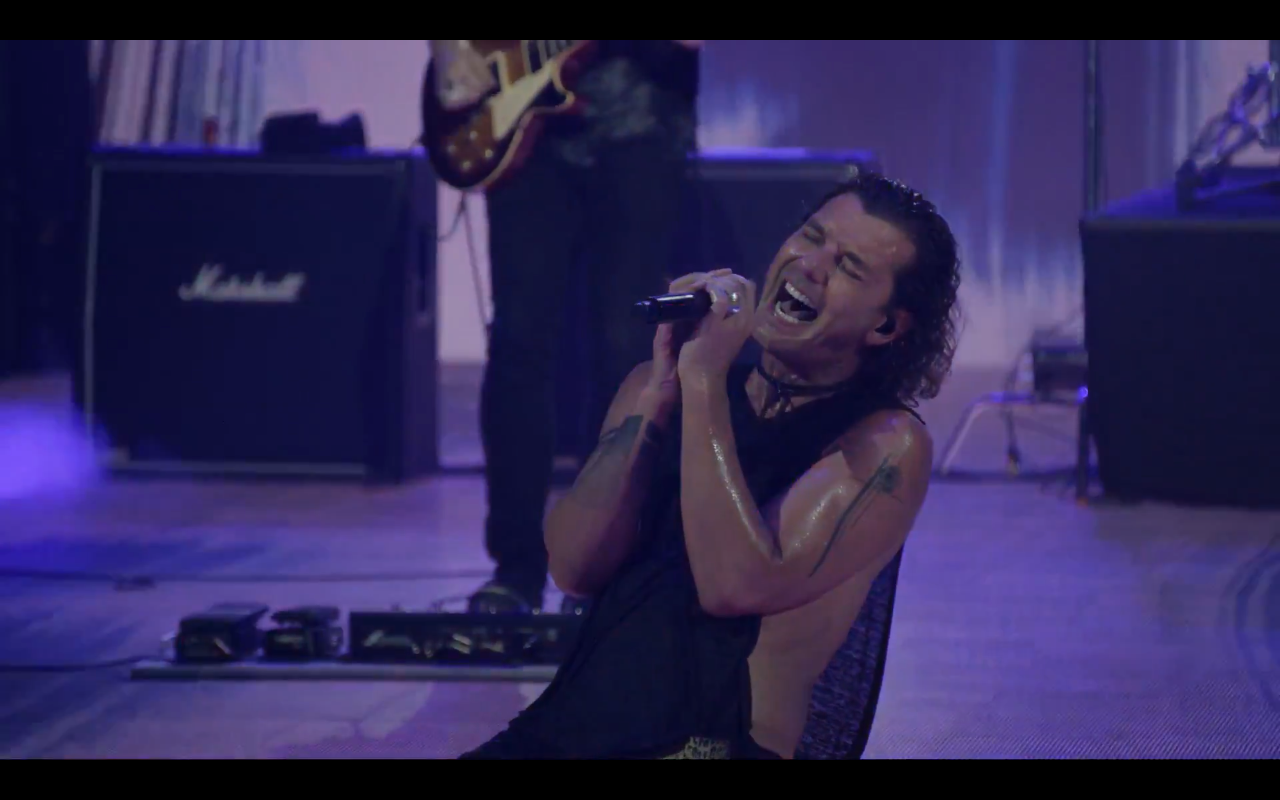 5. Have a strong internet connection

You know what makes for a really bad live stream concert experience? When the artist's internet keeps freezing or dropping out. The result is a show that's pure frustration, both for the artist, and the fans.

I know having a strong internet connection seems like a no brainer, but you'd be surprised how many people just assume every internet connection is going to make for smooth sailing.

If you have a dead zone in your home, or wherever you plan on performing, rearrange some furniture and make sure nothing will be preventing you, and your fans, from having a good live stream experience.


Now go out there – or I guess technically stay in there – and make the best out of this tough situation. You know I'll be tuning in!



Labels: Music Commentary
posted by Adam Bernard @ 7:00 AM

My Book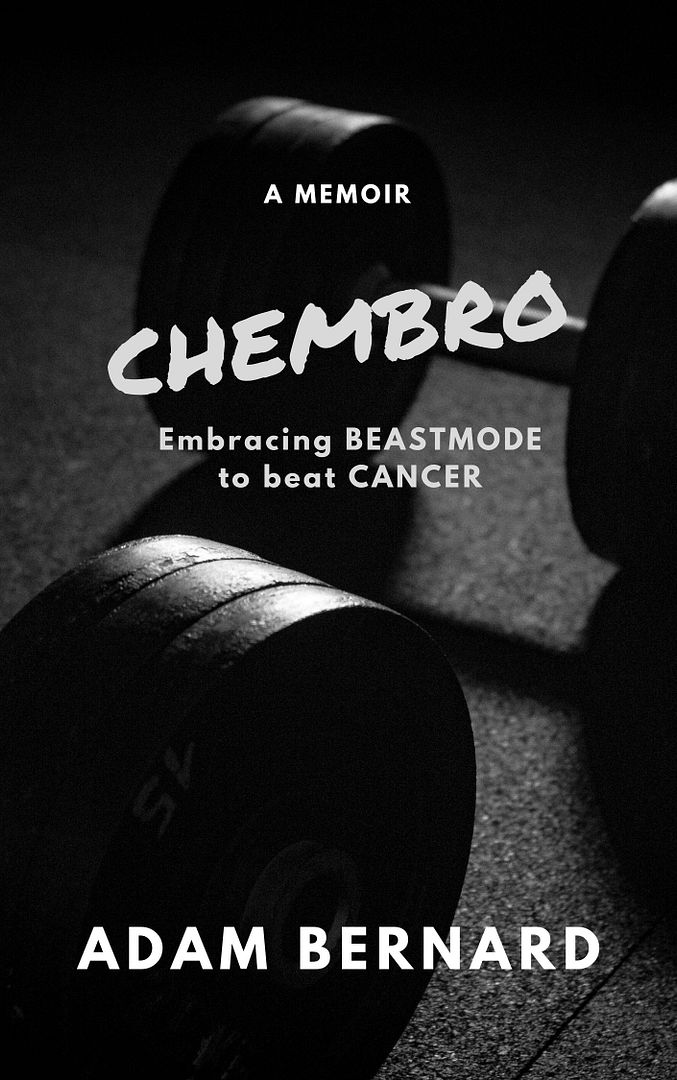 ChemBro:
Embracing Beastmode
to Beat Cancer

Click here to purchase
Latest Interviews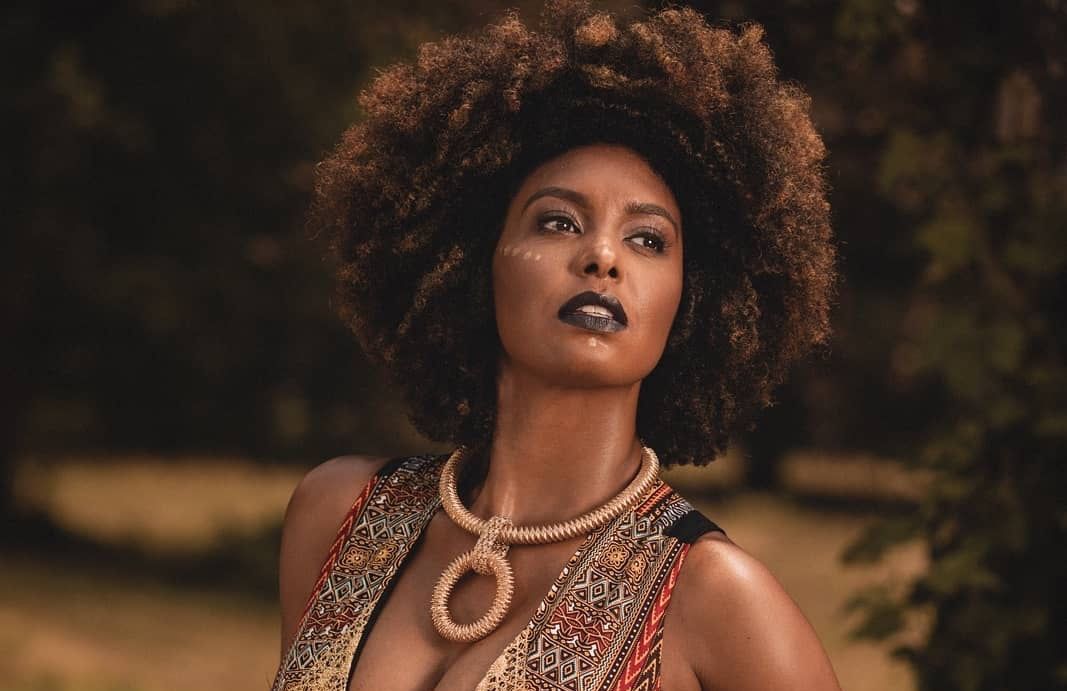 Jessie Wagner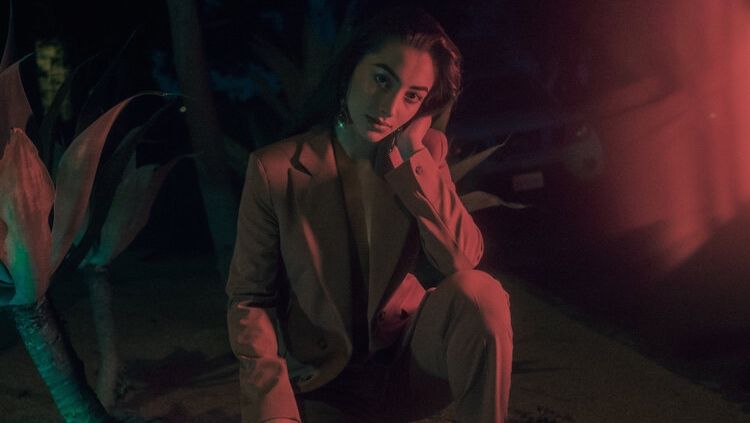 Syrena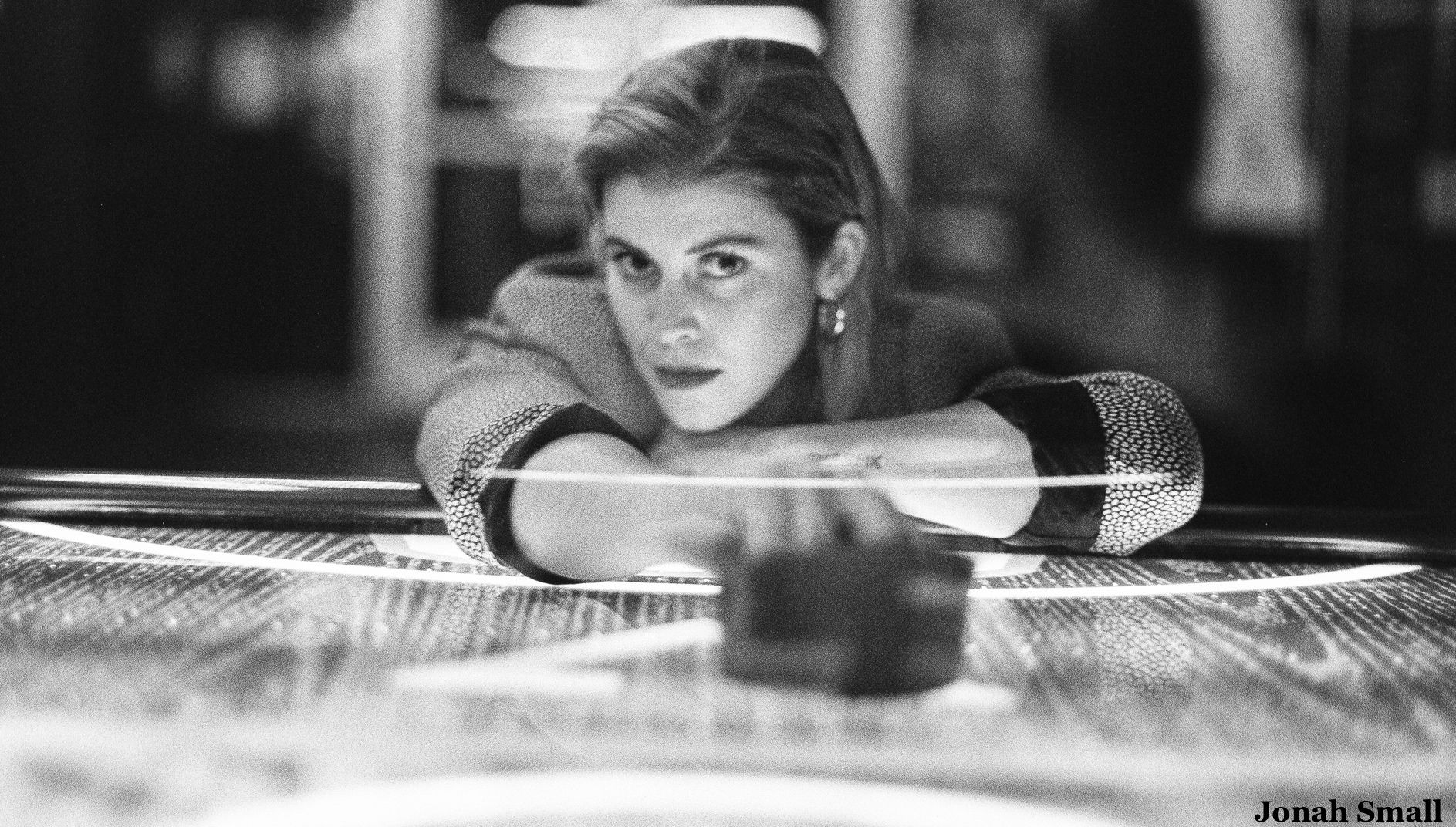 Marlana
Magazine Articles
Rocko The Intern

July 2010 - January 2013