Pop Shots – What's In A Name?
Monday, June 01, 2020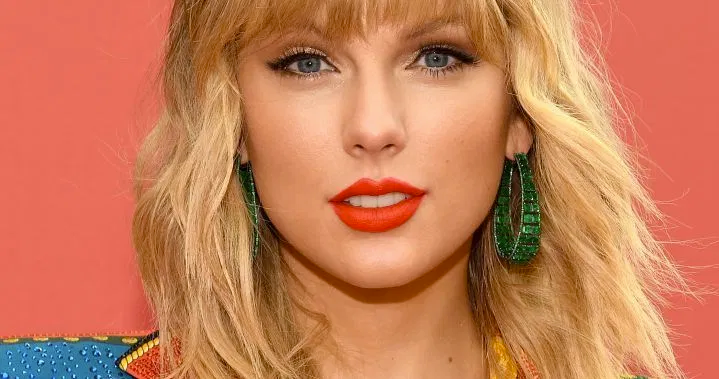 Welcome to your weekly dose of pop world musings. Covering all things pop culture, this week Pop Shots is hitting you with thoughts on everything from Taylor Swift's latest pseudonym, to Grimes and Elon Musk still failing to give their child a decent name, to Lady Gaga and Ariana Grande getting literal with their new video, and since this is Pop Shots you know everything is seasoned with a little bit of attitude.

* Taylor Swift fans are speculating that the cover of "Look What You Made Me Do" that was featured in a recent episode of Killing Eve was actually done by the artist herself, using the pseudonym Jack Leopards & the Dolphin Club. Personally, I don't think you should club dolphins, but maybe it's a hobby of the super rich that I'm just totally unaware of. All I gotta say is swim as fast as you can, Flipper! Swim as fast as you can!

* Doja Cat has been spending a considerable amount of time attempting to defend herself against allegations of racism due to questionable lyrics from her past. Wait, are you telling me the woman who wrote "bitch I'm a cow / I go moo" isn't someone we should be turning to for thought provoking commentary on racial politics?

* Hilary Duff found herself trending on Twitter for a batsh*t insane reason when a number of users made unfounded accusations of child trafficking against her. Not only are the accusations bonkers, I think we all know if Hilary Duff ever did anything wrong she'd … come clean.




* Based on a reply from Grimes on social media, she and Elon Musk have changed their son's name to comply with California law, turning X Æ A-12 into X Æ A-Xii. The singer added, "Roman numerals. Looks better tbh." Roman numerals? Really? Does Grimes think she gave birth to a Super Bowl?

* Eminem shared his phone number on social media and invited all his "Stans" to contact him. The invitation came on the 20th anniversary of the release of The Marshall Mathers LP. So, apparently Em's reached the "give my phone number to the public" level of being starved for attention.

* Kendall Jenner reached a settlement in a lawsuit stemming from her promotion of the Fyre Festival, agreeing to pay $90,000 to a court-appointed bankruptcy trustee that is attempting to reclaim money paid to a variety of people and companies involved in the epic fail of an event. I gotta say, this sounds like a pretty weak punishment considering the cost of bottled water at the festival.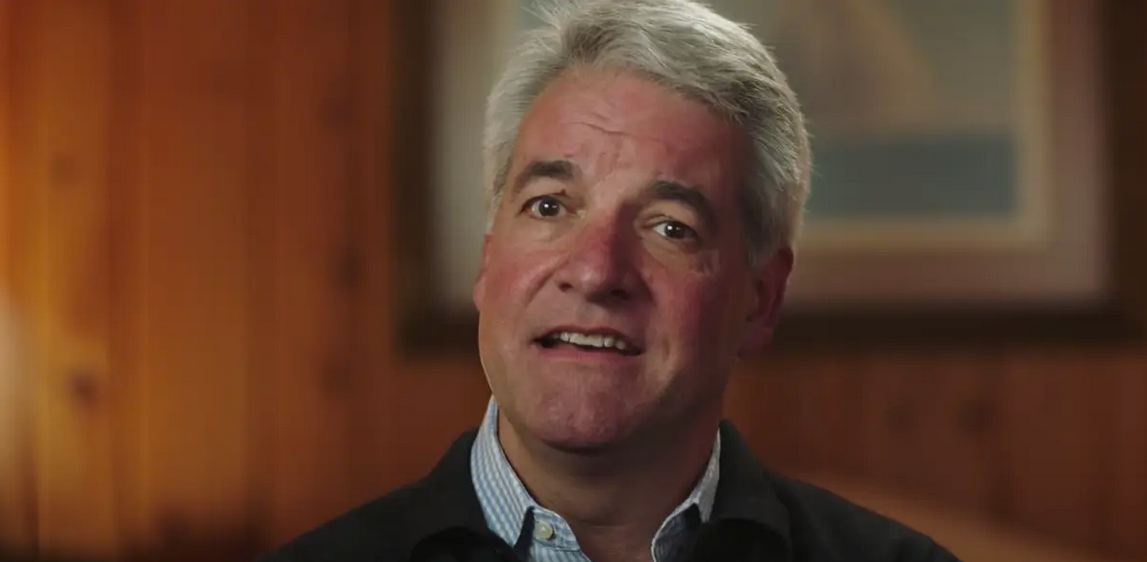 * Future landed in the #1 spot on the Billboard 200 albums chart with his latest release, High Off Life. This is his seventh, yes seventh chart topping album. If someone owns all seven of these albums they should be given a prize … like a Russell Wilson jersey.

* Country music singer Morgan Wallen was arrested after being kicked out of Kid Rock's bar in downtown Nashville. This begs the question – how hammered do you have to be to get kicked out of a bar owned by Kid Rock?!?!

* The video for Lady Gaga's collaboration with Ariana Grande, "Rain On Me," amassed over 50 million views in its first five days. The clip features a shocking turn of events as the pop duo are … rained on. I mean, seriously, where do they come up with this stuff?




* Watsky set the Guinness World Record for longest rap marathon by an individual when he rhymed for 33 hours 33 minutes and 19 seconds, and in the process raised $157,000 for charity. Over 33 and a half consecutive hours of rapping? I'm suddenly having PTSD-like flashbacks to every local hip-hop show I've attended that had 10 opening acts.

* Finally, have I mentioned recently how much I love Larkin Poe?




That's all for this edition of Pop Shots, but come back next Monday for more shots on all things pop.



Labels: Pop Shots
posted by Adam Bernard @ 7:00 AM

My Book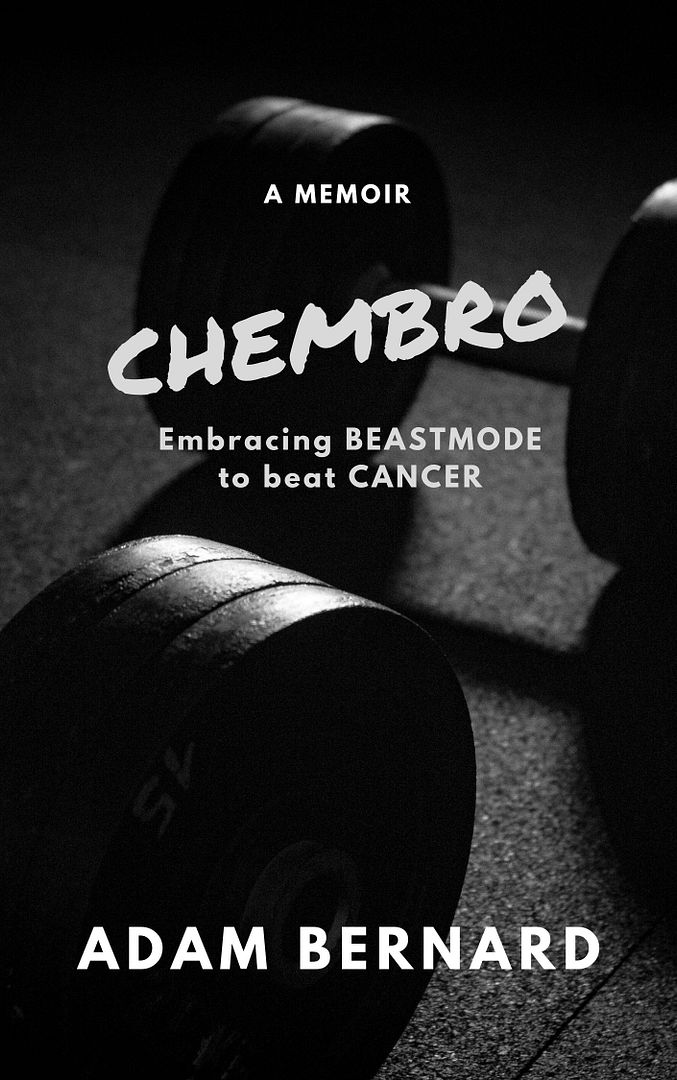 ChemBro:
Embracing Beastmode
to Beat Cancer

Click here to purchase
Latest Interviews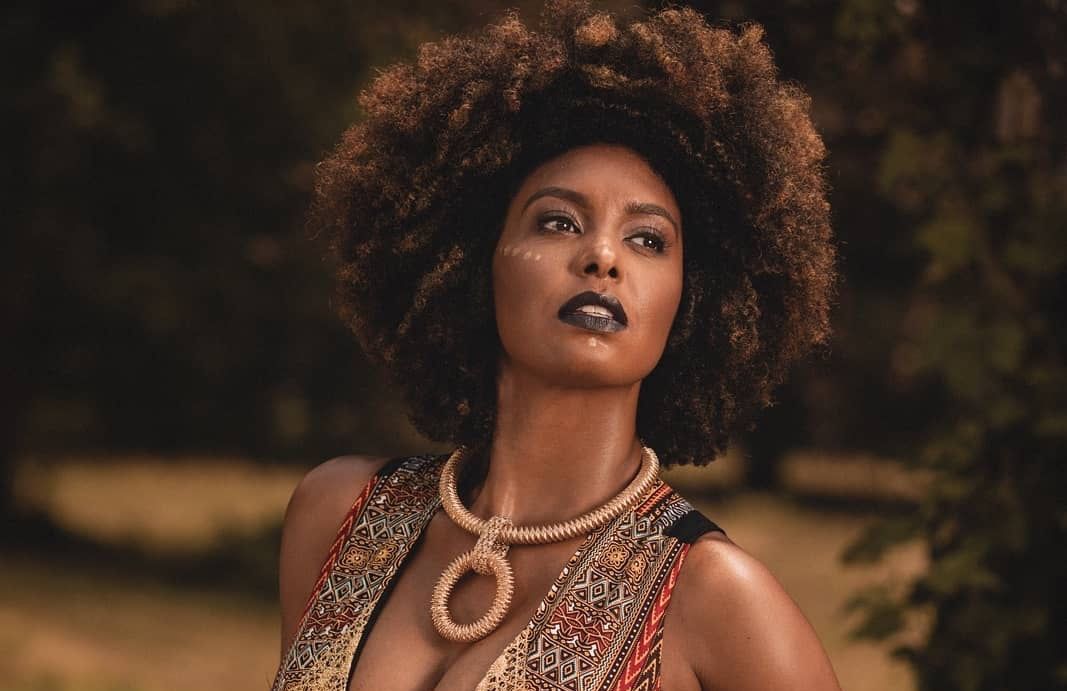 Jessie Wagner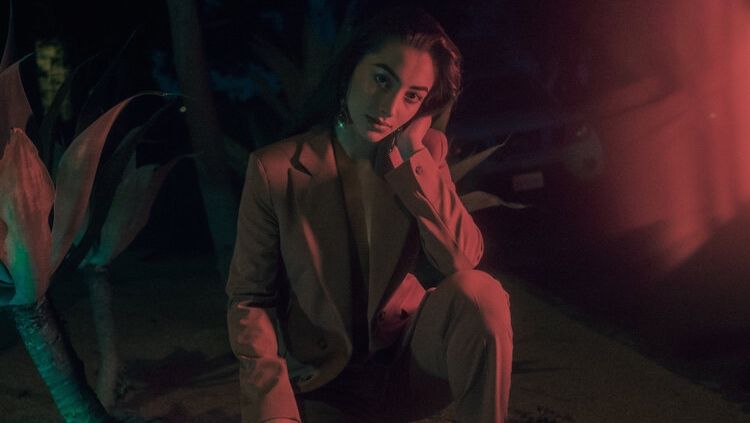 Syrena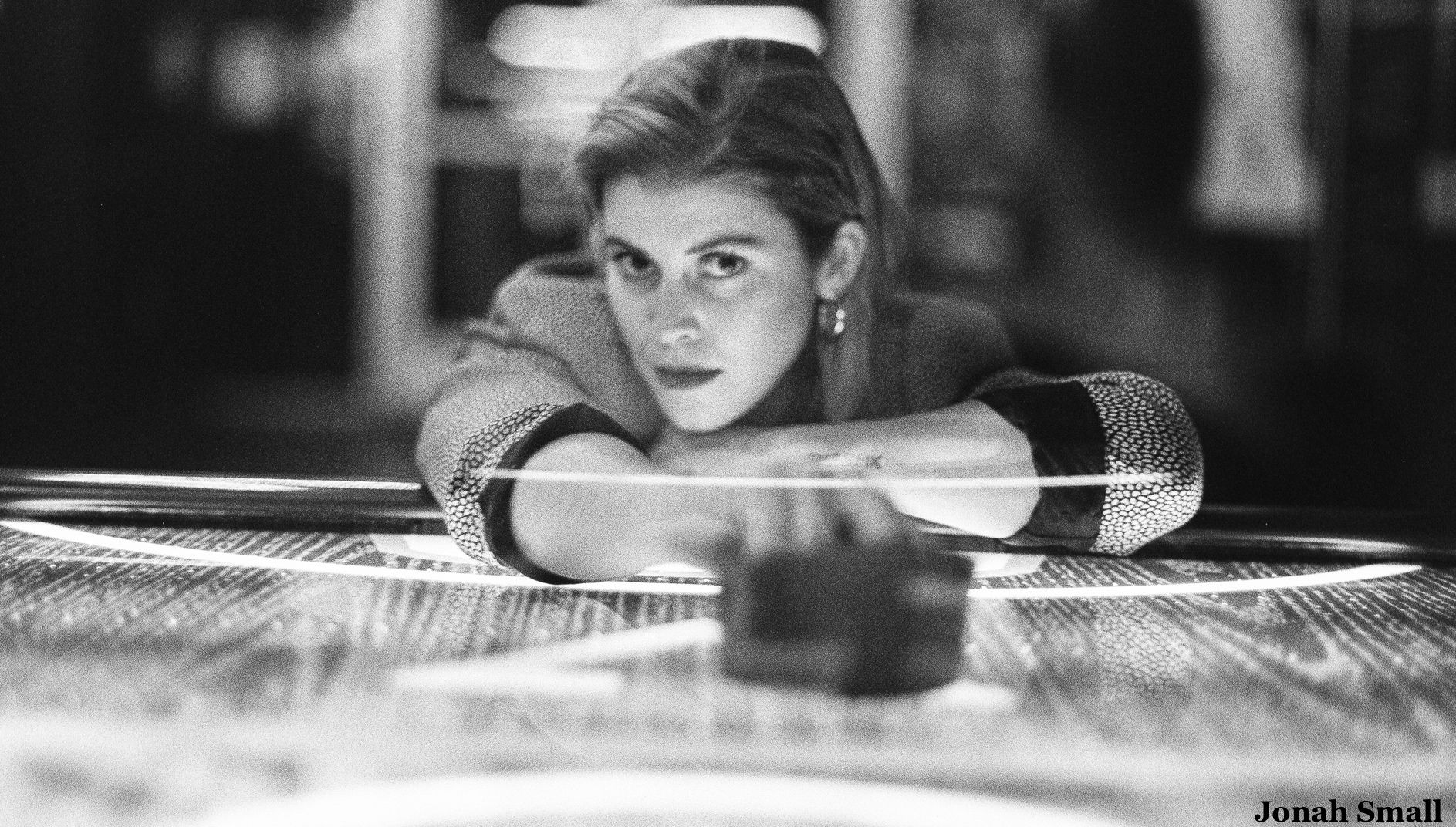 Marlana
Magazine Articles
Rocko The Intern

July 2010 - January 2013