Pop Shots – Guess Who's Back
Monday, June 22, 2020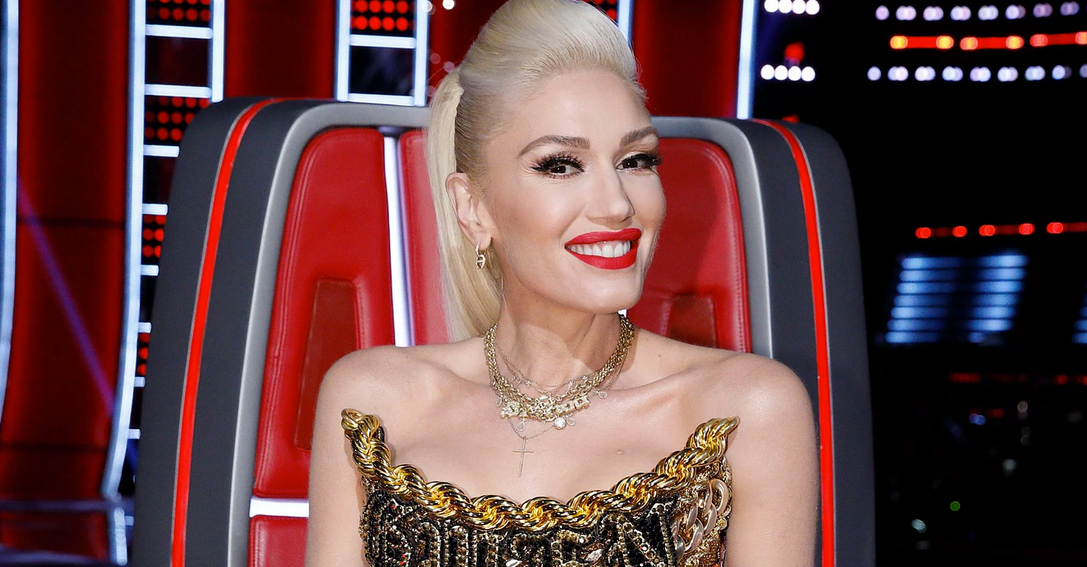 Welcome to your weekly dose of pop world musings. Covering all things pop culture, this week Pop Shots is hitting you with thoughts on everything from Gwen Stefani's return to The Voice, to Kelly Clarkson's return to the dating world, to Garth Brooks' return to the stage, and since this is Pop Shots you know everything is seasoned with a little bit of attitude.

* Gwen Stefani is headed back to The Voice for the show's upcoming 19th season. Perhaps this is because after 18 seasons most folks can't name a single winner, but the judges continue to stay famous.

* Rock the Vote launched its Democracy Summer campaign this past Thursday with a two-hour virtual concert co-headlined by Katy Perry and Black Eyed Peas. Katy Perry and Black Eyed Peas? I guess the vote was the only thing that rocked.

* Kelly Clarkson filed for divorce from her husband, Brandon Blackstock, after nearly seven years of marriage, and two children together. Apparently her life wouldn't suck without him.




* Amy Grant shared photos on Instagram of her scar from a recent unexpected open-heart surgery to fix a condition she's had since birth. With this news I'd like to welcome Amy Grant to the Cool Scars From Life Saving Surgeries Club. Of course, as the newest member, when we have our next gathering she'll have to bring the beer.

* In more celebrity hospitalization news, Dashboard Confessional's Chris Carrabba made a startling post on Twitter, telling the world he'd been in a major motorcycle accident. Describing his injuries as "severe but not life threatening," he added that while he has every intention of making a full comeback, he has multiple surgeries and months of rehab ahead of him. Speaking as someone who's gone through multiple surgeries, and rehabbed from them, I'm really not sure how well peeing into a plastic jug in front of a nurse is going to work as a song lyric, but I have faith in Carrabba's ability to turn this situation into something musical.

* Garth Brooks will be performing at a drive-in theater on June 27th, and the concert will air live at 300 drive-ins across the country. Tickets cost $100, so it might be time to find The B-52's Chrysler that seats about 20, so you can divide that high price into something a bit more manageable.



* Nicki Minaj and 6ix9ine went on Instagram to talk about their new collaboration "Trollz," and during their convo they took rappers to task for playing both sides of the fence when it comes to snitching. 6ix9ine does know a lot about fences, especially how to scale the ones that surround middle schools.

* Jack Johnson notched his 18th appearance in Billboard's Adult Alternative Songs Top 10, as Milky Chance's "Don't Let Me Down," which features Johnson, has ascended into the chart's upper echelon. Sooo I guess that's what white people have been up to.

* Pusha T announced his wife, Virginia, gave birth to their first child together. I bet Pusha T actually telling the world about it made Drake – or Drake's ghostwriters – throw a bunch of lyrics away.

* Machine Gun Kelly and Megan Fox are a couple. Immediately, a song comes to mind …




That's all for this edition of Pop Shots, but come back next Monday for more shots on all things pop.



Labels: Pop Shots
posted by Adam Bernard @ 7:00 AM

My Book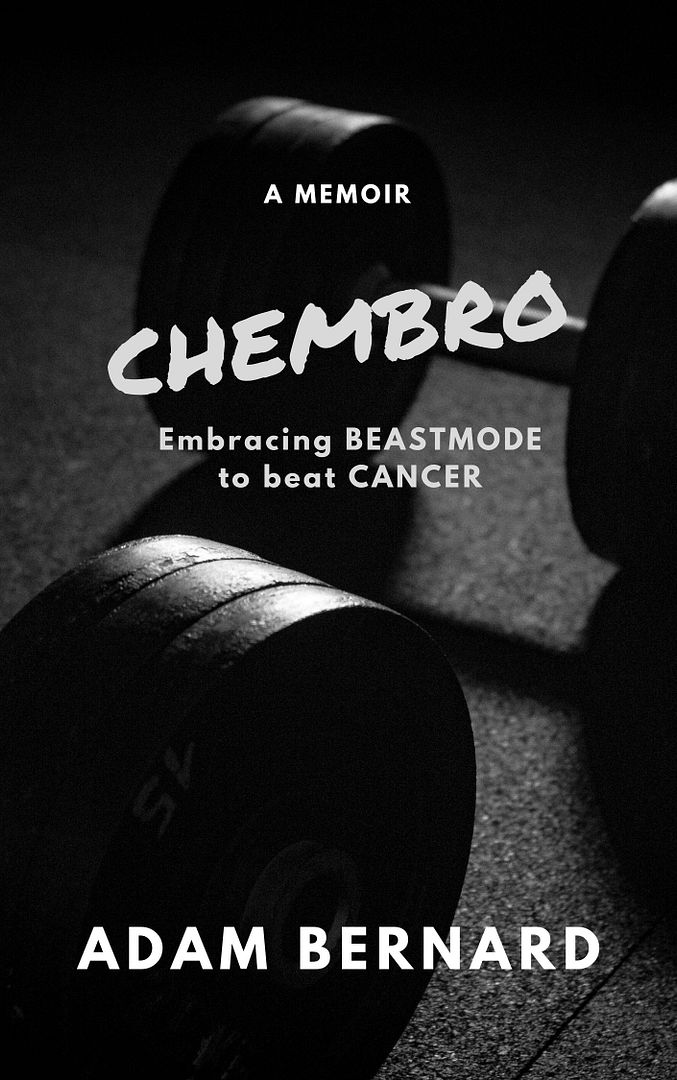 ChemBro:
Embracing Beastmode
to Beat Cancer

Click here to purchase
Latest Interviews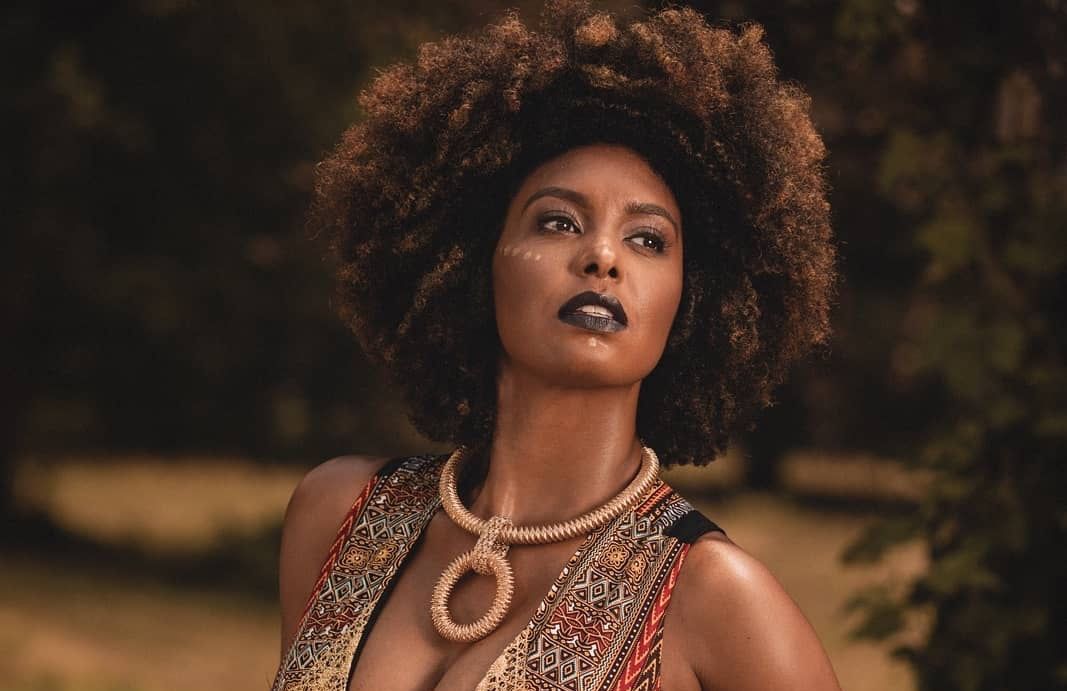 Jessie Wagner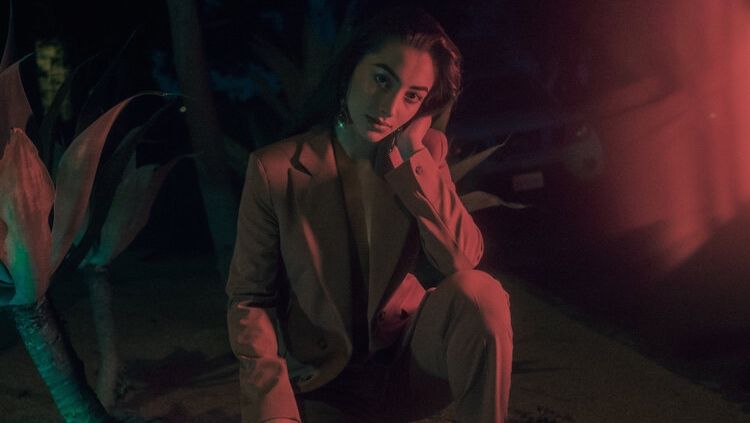 Syrena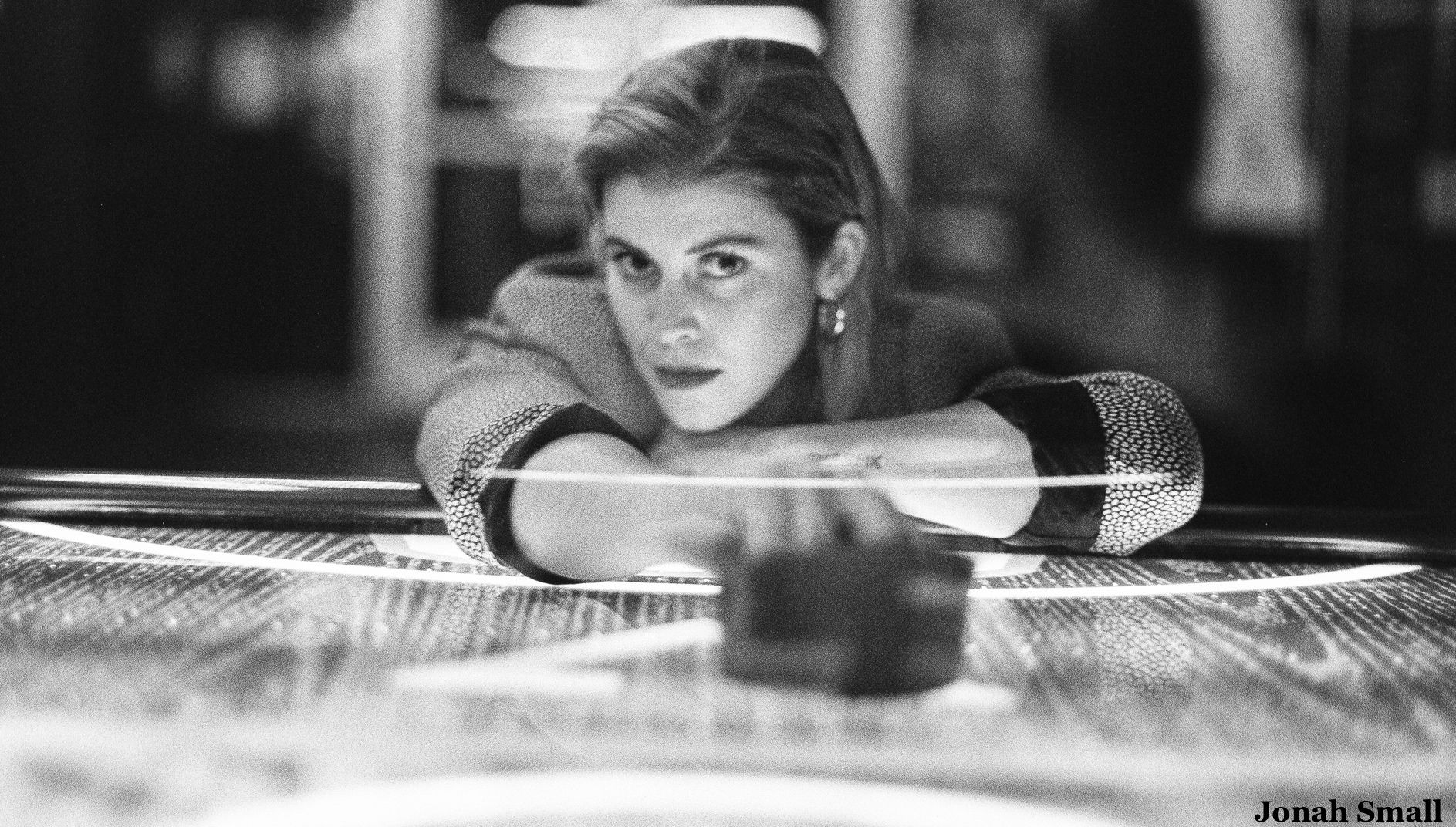 Marlana
Magazine Articles
Rocko The Intern

July 2010 - January 2013