Pop Shots – New Plans
Monday, May 11, 2020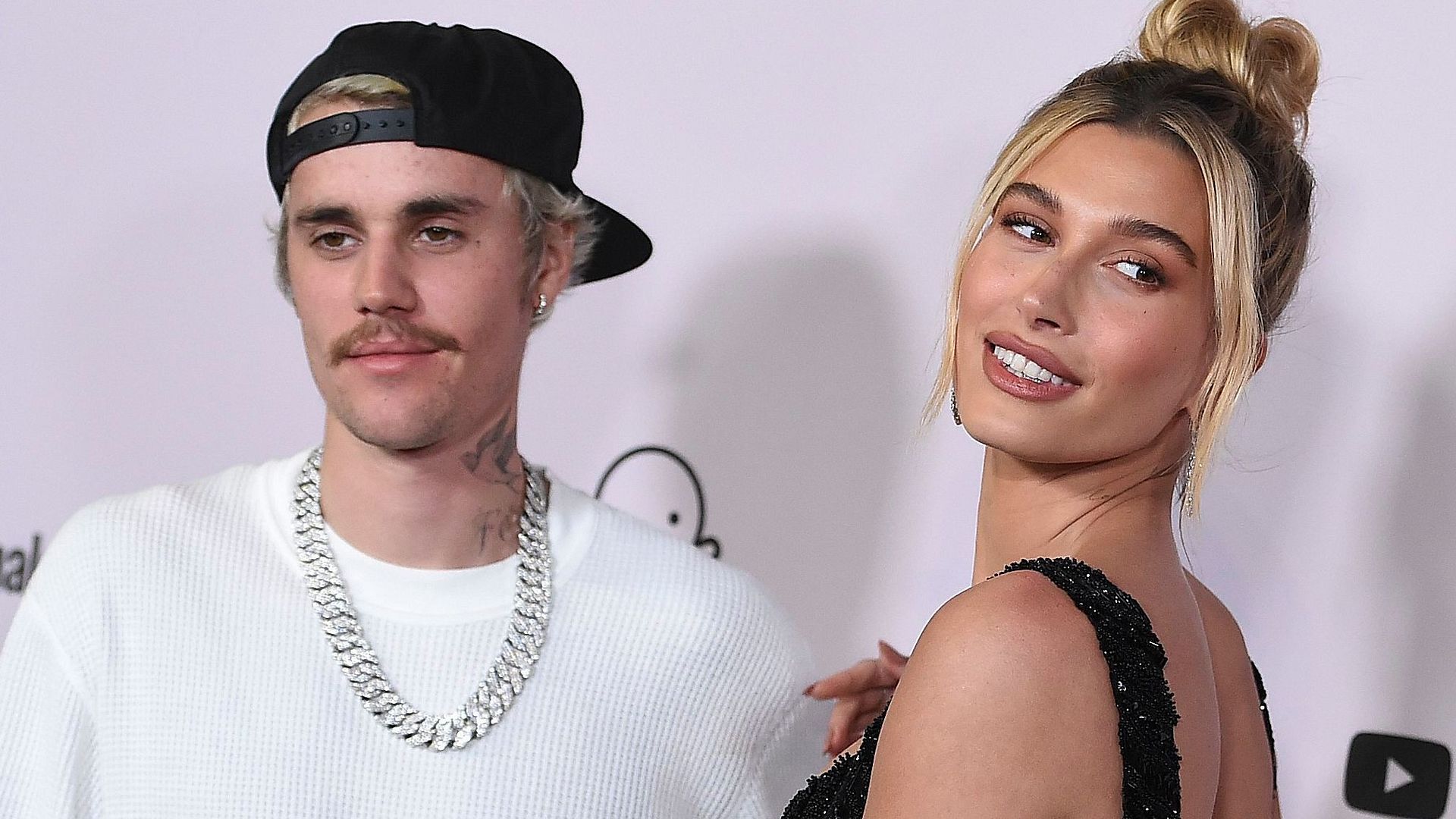 Welcome to your weekly dose of pop world musings. Covering all things pop culture, this week Pop Shots is hitting you with thoughts on everything from the Biebers launching a streaming series, to Miranda Lambert hitting the road, to Glenn Danzig digging into his oldies collection, and since this is Pop Shots you know everything is seasoned with a little bit of attitude.

* Maple Leif Garrett (aka Justin Bieber) and his wife have launched a 12-episode Facebook Watch series titled The Biebers on Watch. Personally, I think if they'd added the word "Neighborhood" to the show's title it would be way more entertaining. "Next time on The Biebers on Neighborhood Watch, see the couple investigate who knocked over Old Man Jennings' garbage cans."

* Selena Gomez has inked a deal to have her own cooking show on HBO Max. If she's looking for a guest who's an expert at boiling water, and using both a microwave and a toaster, I'm available!



* R. Kelly's lawyer is working overtime in his attempt to get the R&B singer / dedicated predator out of prison. His latest scheme is claiming Kelly is "likely diabetic," putting him at high risk if he contracts COVID-19. I think I speak for the vast majority of us when I say … and?

* Miranda Lambert has purchased a 2020 Airstream Globetrotter she's named "The Sheriff," and she's going to hit the road in it despite there being no shows to play. She expects driving across the country in the new RV will spark some musical inspiration, saying, "I know that seeing the world through the windshield again will bring creative vibes." So in a twist that famed motivational speaker Matt Foley couldn't have possibly seen coming, Miranda Lambert is both wildly successful and living in a van down by the river.




* A plethora of music memorabilia, including one of Prince's guitars, and Beatles lyrics sketched out by Paul McCartney, will be available as part of Julien's Auctions two day auction taking place June 19th and 20th in Beverly Hills, and online. With over 30 million people in America currently filing for unemployment, this seems well timed.

* If you've ever sat in a deep contemplative state and thought to yourself, "You know what I'd love to hear? Glenn Danzig covering Elvis Presley songs," you're in luck, because Danzig Sings Elvis was recently released on Cleopatra Records. I just wish Elvis was still alive to return the favor, because The King covering "Mother" would've been something special.




* A California appeals court ruled a trial judge overseeing Quincy Jones' fight for more royalties for his work producing Michael Jackson records didn't adequately interpret contracts. As a result, Jones' $9.4 million win three years ago was reversed. I know we're all thinking the same thing right now – what is Quincy Jones going to do for money?

* Finally, a very sad rest in peace to Cady Groves, who passed away at the age of 30. She dealt with more than her fair share of tragedies in her short life, yet she never lost her smile. An unbelievably sweet soul, she was incredibly open with me when I interviewed her back in 2014, and I think it only appropriate to use one of her songs to let her know we won't forget her.




That's all for this edition of Pop Shots, but come back next Monday for more shots on all things pop.



Labels: Pop Shots
posted by Adam Bernard @ 7:00 AM

My Book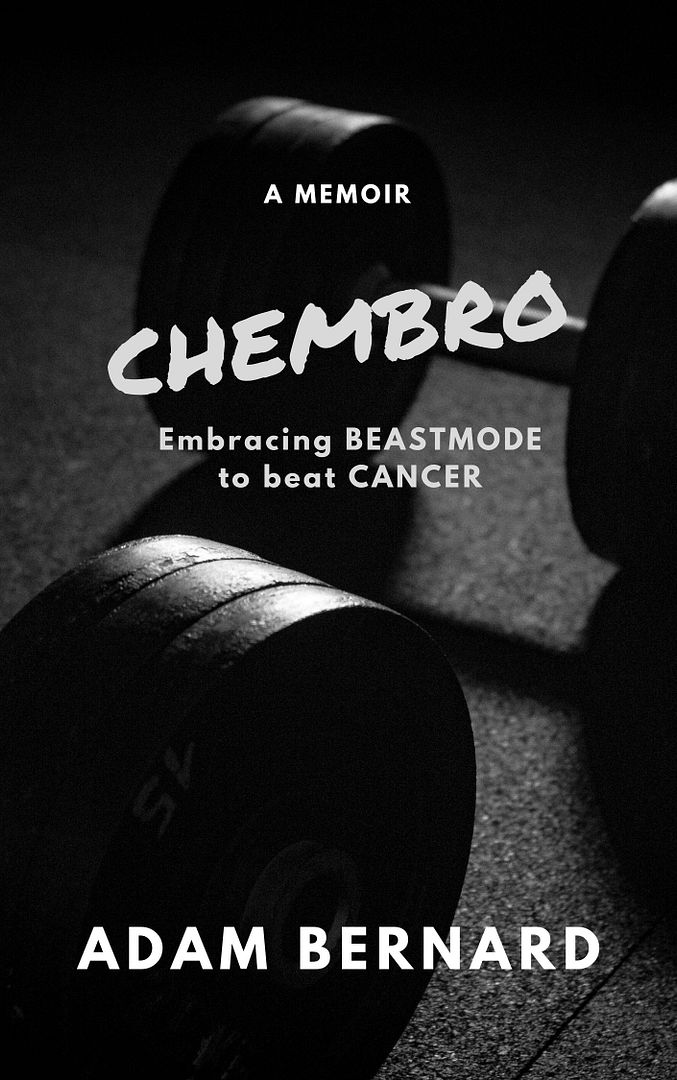 ChemBro:
Embracing Beastmode
to Beat Cancer

Click here to purchase
Latest Interviews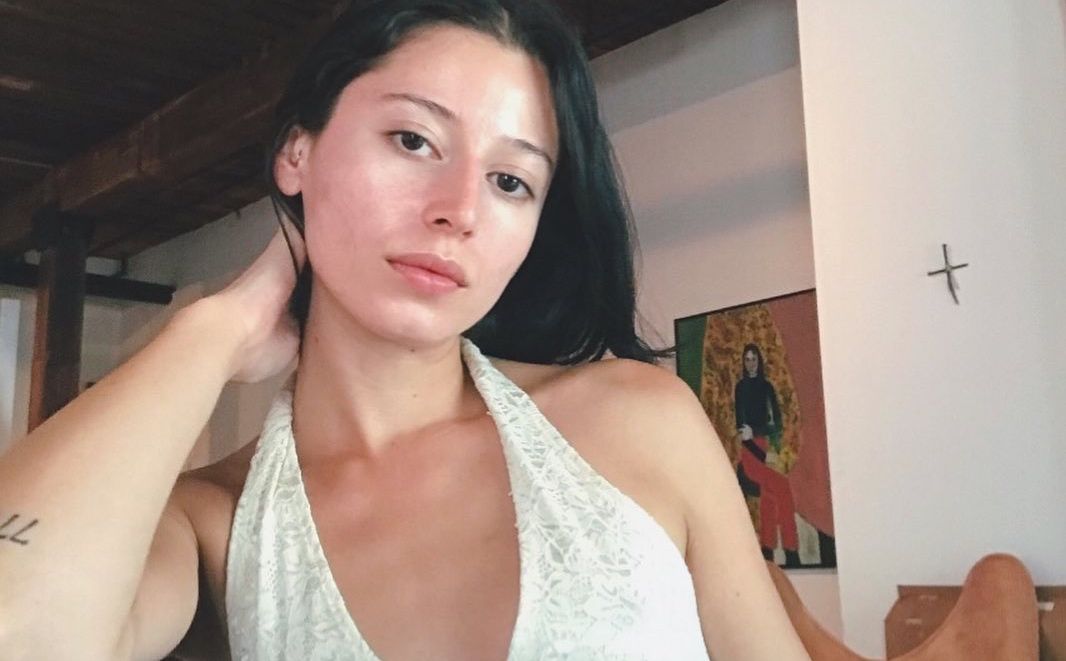 Valley Latini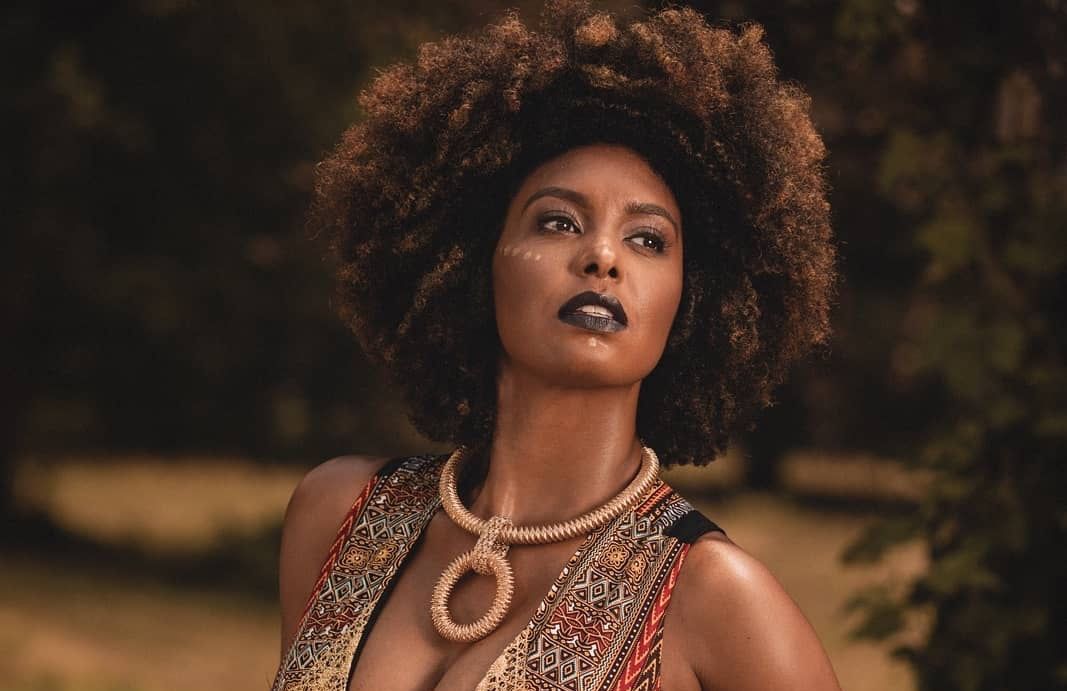 Jessie Wagner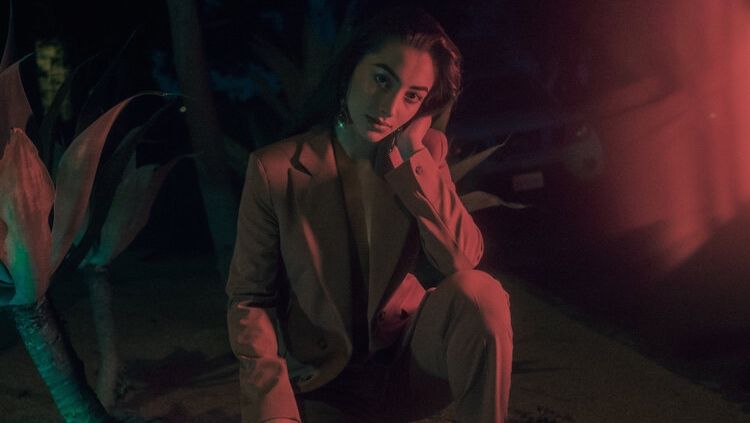 Syrena
Magazine Articles
Rocko The Intern

July 2010 - January 2013