Pop Shots – Big Reveals
Monday, April 13, 2020

Welcome to your weekly dose of pop world musings. Covering all things pop culture, this week Pop Shots is hitting you with thoughts on recent revelations from Katy Perry, Selena Gomez, Pink, and Chuck D, and since this is Pop Shots you know everything is seasoned with a little bit of attitude.

* Katy Perry and Orlando Bloom revealed the gender of their unborn baby, telling the world via an Instagram post that they're having a girl. Congrats to the happy couple, but this kills literally every breastfeeding joke I wanted to make.

* In a conversation with Miley Cyrus on Cyrus' Bright Minded Instagram Live series, Selena Gomez revealed she's been diagnosed as bipolar. I feel like Selena has already been through enough for three lifetimes – Lupus, a kidney transplant, and now this – also, there was that time she was arrested with three of her friends on spring break (you knew I had to work a Spring Breakers reference in here!).



* R. Kelly's request to be released from prison due to the COVID-19 pandemic has been denied by a New York Federal judge. Apparently the judge realized Kelly has no chance of catching anything that's reached 19.

* Pink revealed that she, and her 3 year old son Jameson, tested positive for COVID-19, but "are now thankfully negative." There's no word on if the cure was "Just Like a Pill."




* In an effort to encourage people to stay at home during the pandemic, Britney Spears tweeted a drawing that featured her in the "…Baby One More Time" schoolgirl outfit holding a bottle of Purell, with the line "My loneliness is saving me" written above the image – a twist on the lyric "My loneliness is killing me." That's cute, but I'd like to hear what Field Mob has to say about the situation …




* Remember when Chuck D did the Bernie Sanders rally, and Flavor Flav objected to it, and Chuck then fired Flav? To quote Public Enemy themselves – don't believe the hype! Chuck D told Talib Kweli, on Kweli's People's Party podcast, that he and Flav "already talked about this beforehand," adding, "I'm not saying it's a hoax. I'm saying the original intention was to get your attention." Wait, does this mean Flavor of Love was more reality-based than what's been going on with the group?!?!



* The 2020 CMT Music Awards, which were originally scheduled for June 3rd, have been moved to October 14th. Hey, that's the day before my birthday. Being that we have no way of knowing what kind of lingering coronavirus fears might still be around at that time, if CMT needs help filling the place I think I could find it in my heart to be willing to go, and sit in-between two gorgeous female artists … because I'm just an incredibly caring soul like that.

* Following the announcement of the passing of Bill Withers, the legendary artist's songs racked up 22.1 million on-demand streams in the U.S. from April 3rd through the 5th. This was up 780% from the previous three day span. If you ask me, any day you're listening to the music of Bill Withers is a "Lovely Day."




That's all for this edition of Pop Shots, but come back next Monday for more shots on all things pop.



Labels: Pop Shots
posted by Adam Bernard @ 7:00 AM

My Book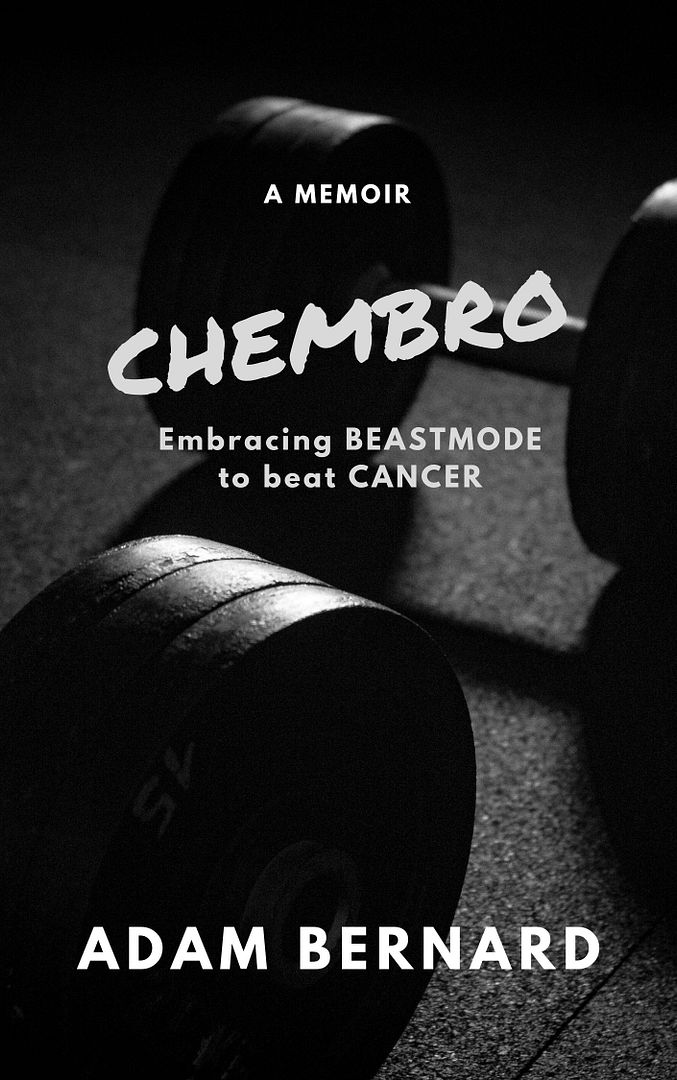 ChemBro:
Embracing Beastmode
to Beat Cancer

Click here to purchase
Latest Interviews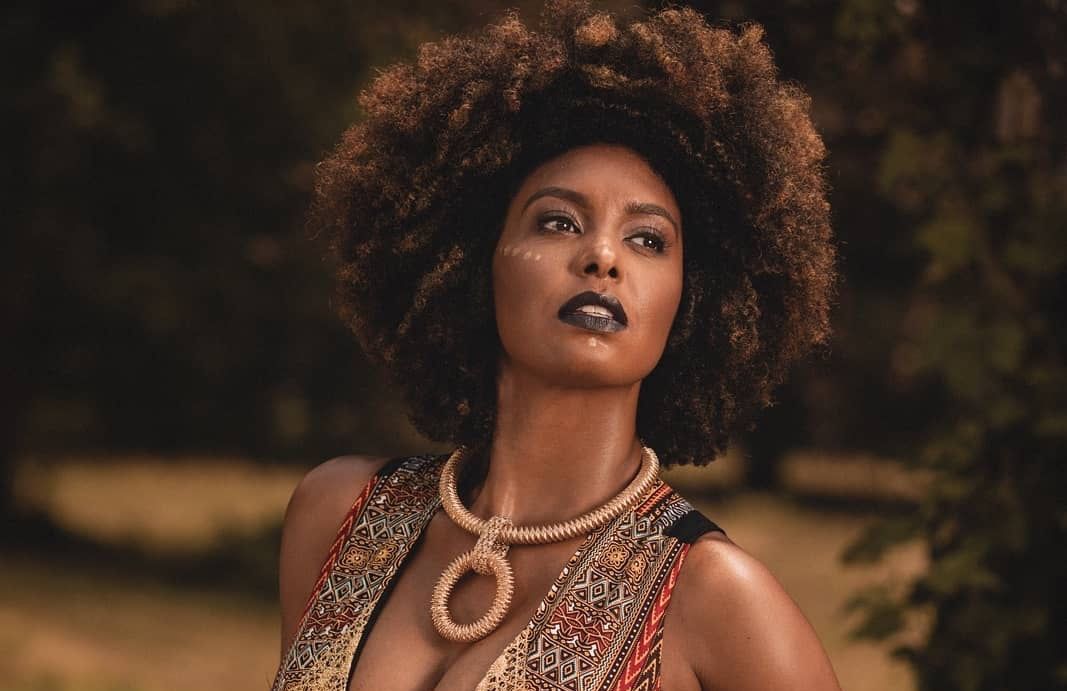 Jessie Wagner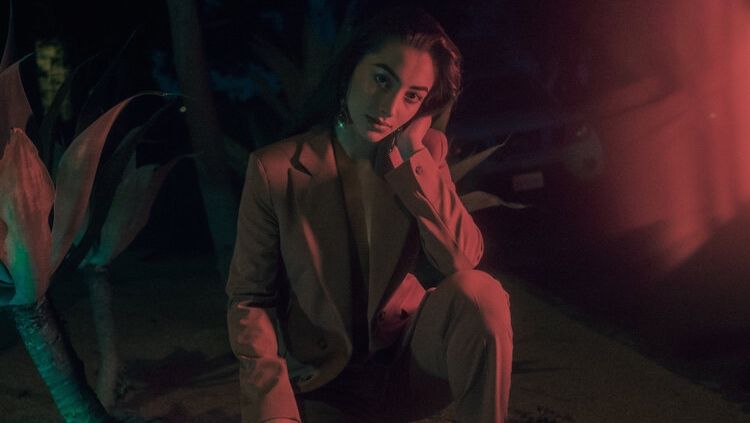 Syrena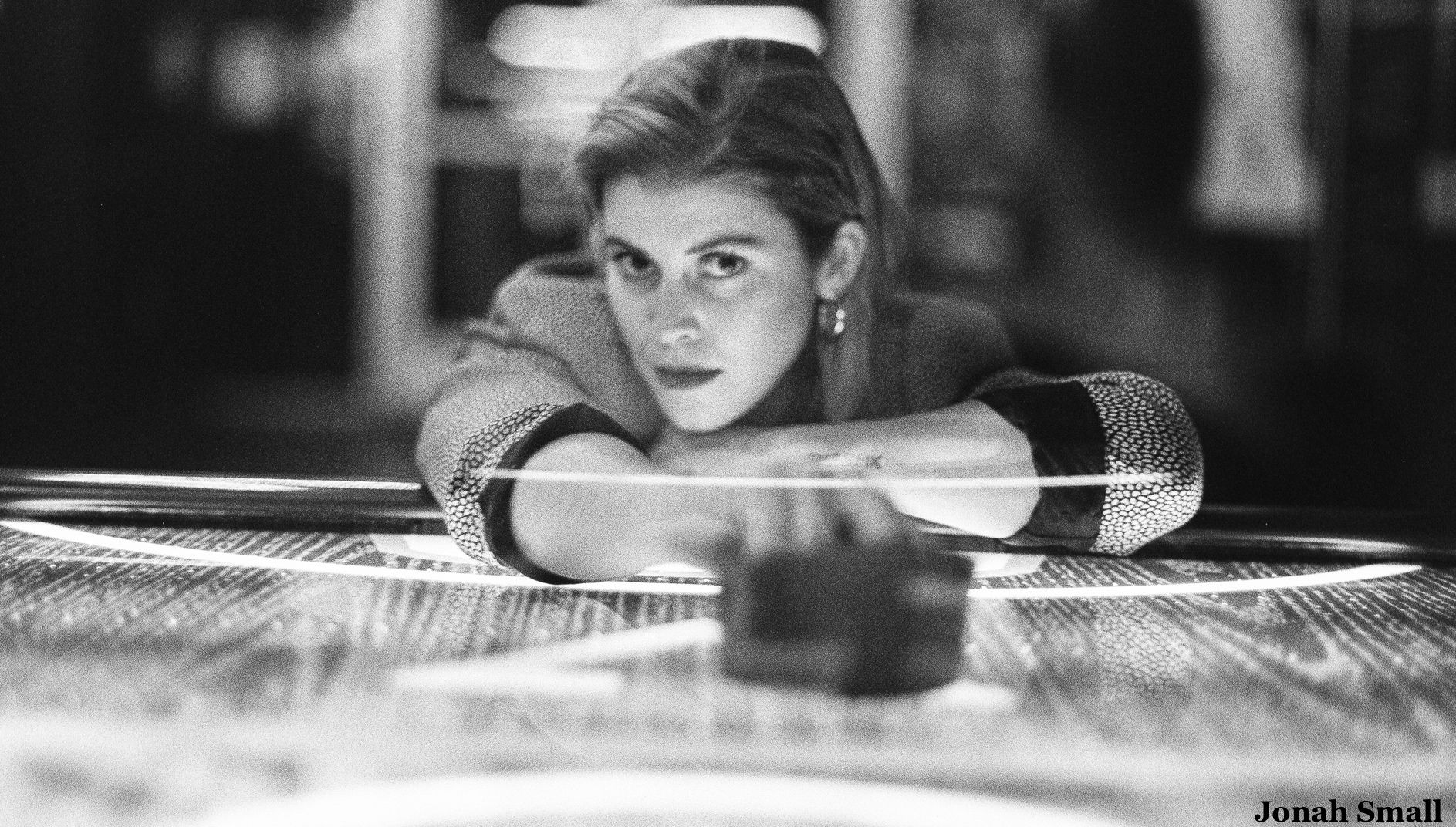 Marlana
Magazine Articles
Rocko The Intern

July 2010 - January 2013