Pop Shots – Where To Next?
Monday, March 16, 2020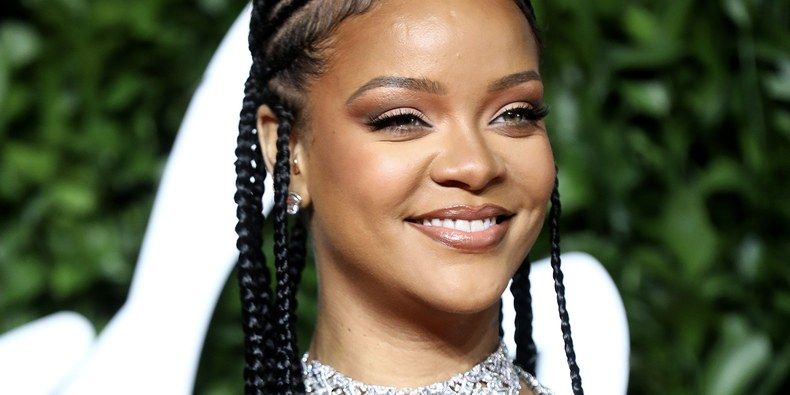 Welcome to your weekly dose of pop world musings. Covering all things pop culture, this week Pop Shots is hitting you with thoughts on everything from Rihanna's TikTok house (apparently that's a thing), to Tekashi 6ix9ine's early release from prison, to the random cameo in Demi Lovato's new video, and since this is Pop Shots you know everything is seasoned with a little bit of attitude.

* Rihanna opened Fenty Beauty's first TikTok house. TikTok houses have been popping up all over L.A. "for creators to live and breathe content together in a space ready to host their viral posts." I suddenly know exactly where I want the coronavirus to make its home.

* Ahead of his March 24th return to Las Vegas for 16 performance dates, Robbie Williams told Billboard about his plans for the upcoming shows, saying, "I'm not going to bore people with songs that they may not know from my repertoire, so I've just constructed a show where if you know me or you don't, you will be entertained, and you will know the songs." I think I know maybe three Robbie Williams songs, so that's gonna be a short set.

* In the video for her latest single, "Never Worn White," Katy Perry revealed she's pregnant. Since she's into public revelations, here's hoping she reveals the father via a Maury Povich paternity test.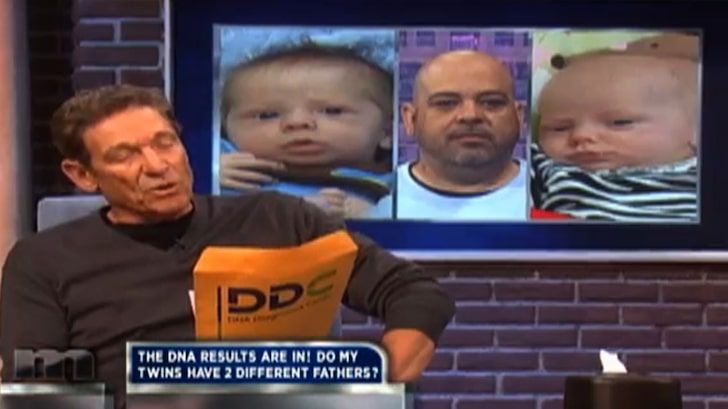 * Tekashi 6ix9ine will be released from prison on August 2nd, after serving only eight months of his 24-month sentence. He'd originally faced 47 years to life before providing testimony against other members of the Nine Trey Gangsta Bloods. Shortly after his release he will be mourned by his family and friends.

* Madonna cancelled the final Paris dates of her Madame X Tour due to new restrictions on public gatherings in France that were sparked by fears over the coronavirus. In this case I guess it does make sense, as the group that is most affected by the coronavirus is the elderly.

* Brendan Morris, who is a PhD candidate in entomology at the University of Illinois at Urbana-Champaign, recently discovered a new insect and named it after Lady Gaga. The new treehopper species, which is from near the Pacific coast of Nicaragua, is now known as Kaikaia gaga. With all due respect to Brendan, shouldn't something that loves trees be named after Snoop Dogg?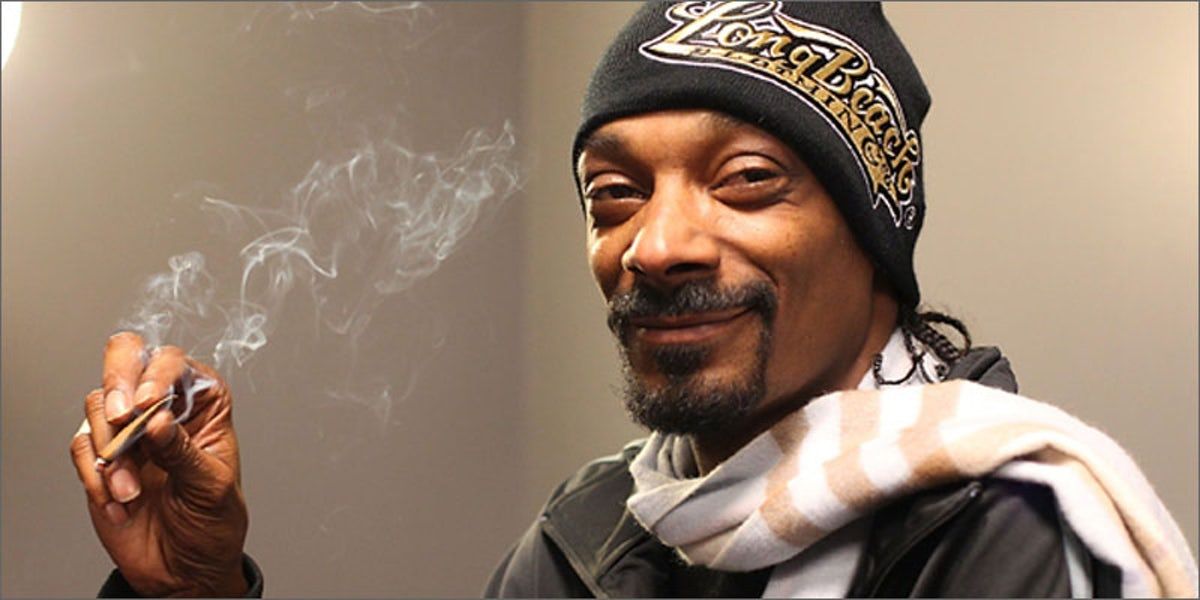 * Nicki Minaj's husband, Kenneth Petty, finally registered as a sex offender in his current home state of California. He'd been registered in his previous home state of New York after a 1995 conviction for first-degree attempted rape. We all need standards in our love life, and Nicki apparently drew the line at actual rape. Attempted rape? Hey, you didn't pull it off, so you're still an option.

* At his recent concert at the FedExForum in Memphis, Post Malone addressed fan concerns about his condition, proclaiming, "I'm not on drugs, and I feel the best I've ever f*cking felt in my life." If that's the case, and he just naturally slurs his words, and falls down, shouldn't he see someone about that?

* Fiona Apple revealed she's completed her first new studio album in eight years. She has not, however, revealed a title, or a potential release date. If it's anything like her previous releases, it's going to be fantastic, and people will discover it five years after the fact.

* Finally, in a sentence I never thought I'd write – want to see MMA ref Herb Dean making a blink-and-you'll-miss-it cameo in a Demi Lovato video? Here ya go!




That's all for this edition of Pop Shots, but come back next Monday for more shots on all things pop.



Labels: Pop Shots
posted by Adam Bernard @ 7:00 AM

My Book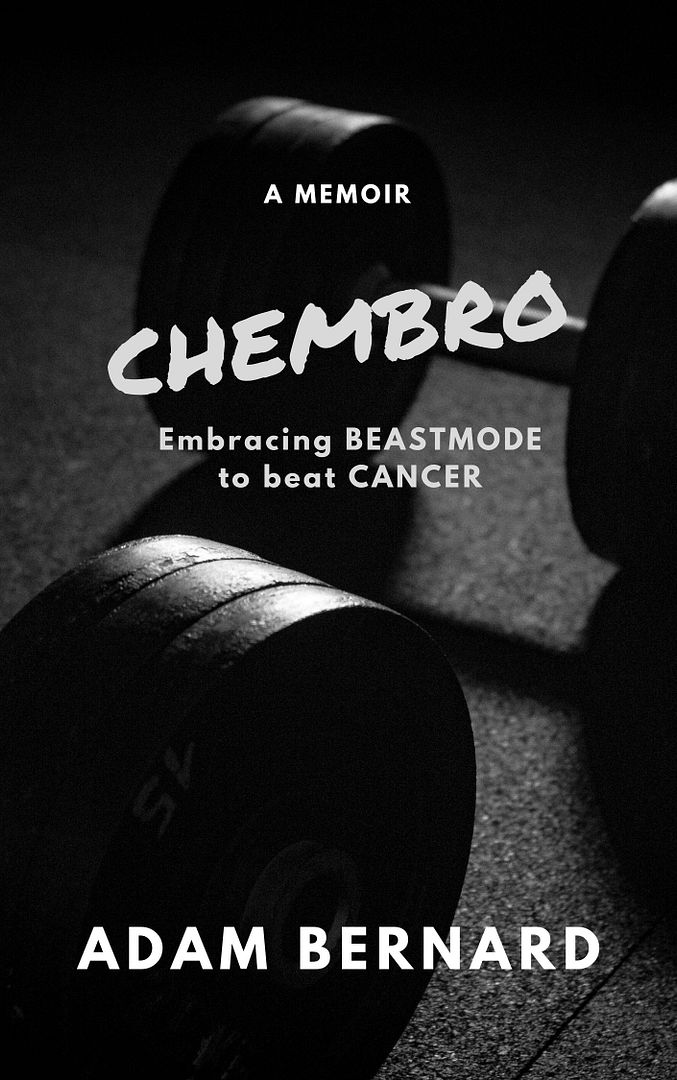 ChemBro:
Embracing Beastmode
to Beat Cancer

Click here to purchase
Latest Interviews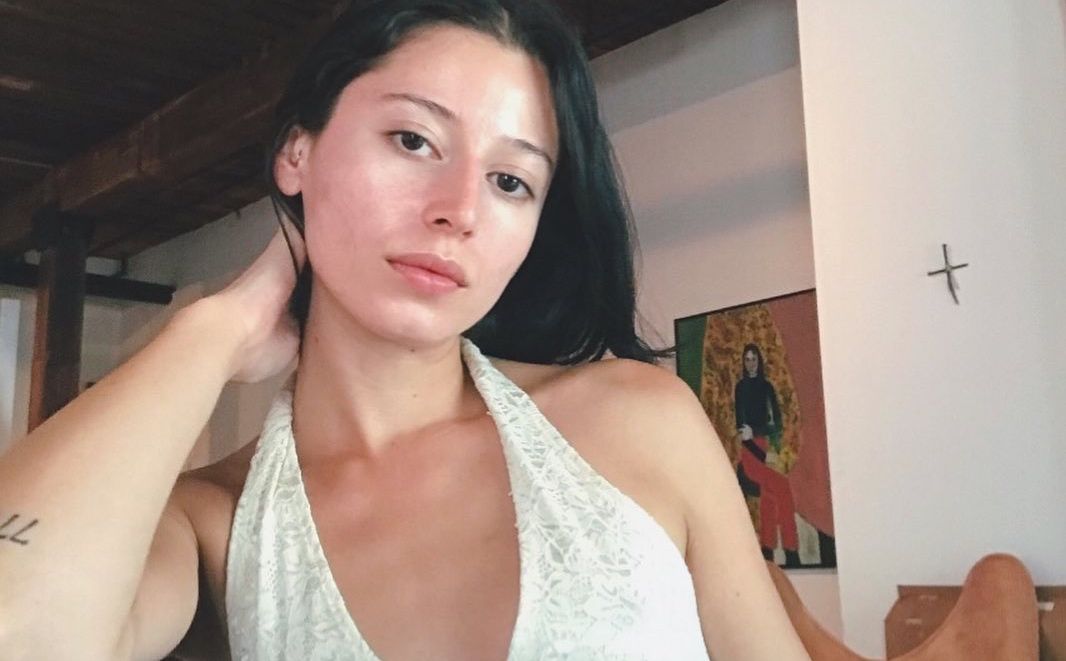 Valley Latini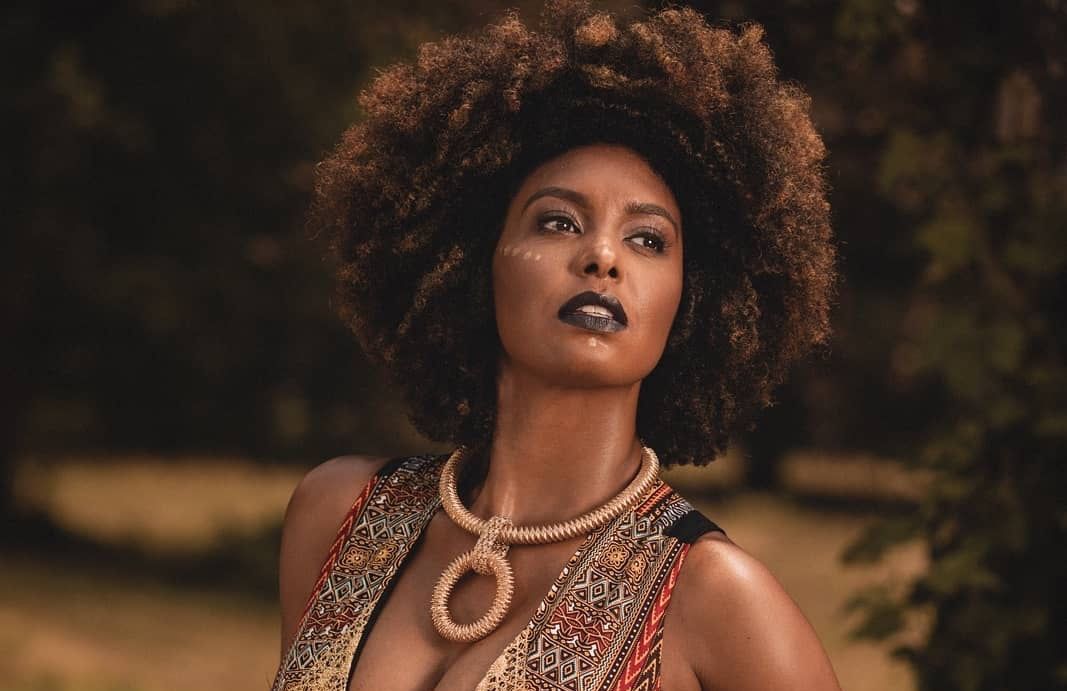 Jessie Wagner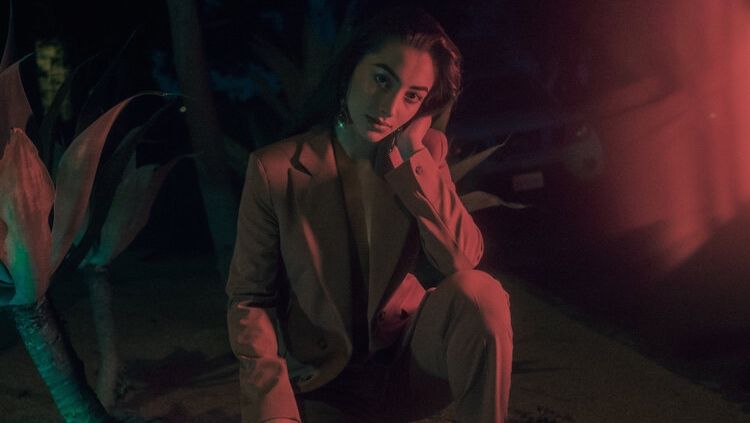 Syrena
Magazine Articles
Rocko The Intern

July 2010 - January 2013