My 10 Biggest Features of 2019
Friday, December 20, 2019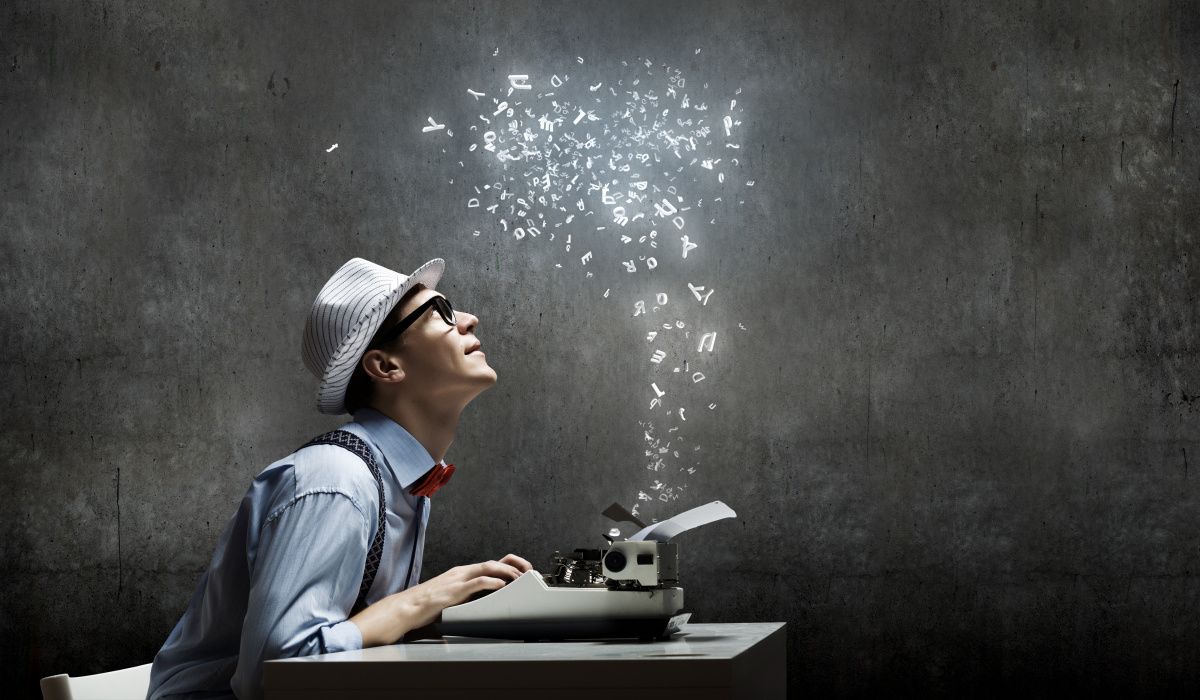 Over the course of the past year I've written somewhere in the neighborhood of 150 to 200 features for this site. Narrowing those down to a top 10 was a challenge, to say the least.

There was no magic formula I used to come up with my list. I don't consider clicks the be-all and end-all of greatness, so views played no role in my selections. I care much more about the actual content of a feature, so my 10 biggest features are the ones I feel were the most interesting reads from the year that was.

With that having been said, let's get to my 10 biggest features of 2019!


Tales From The Crates – The Story of MC Skat Kat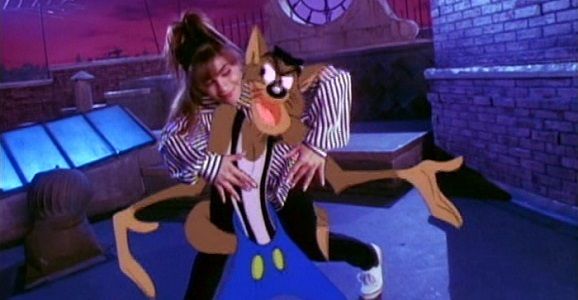 When I decided I wanted to do a deep dive on MC Skat Kat – Paula Abdul's feline counterpart from "Opposites Attract" – I had no idea that it would turn into one of my favorite articles of all-time. I tracked down both the singing, and rapping voices of MC Skat Kat, and found a bevy of info on the creation of the animated feline.

This feature has everything anyone could possibly want to know about MC Skat Kat, and I couldn't be more proud!

To read the feature, click here.


From Brooklyn to Anchorage – How Half of an NYC Indie Band Ended Up in Alaska




When Michelle Eliza of the NYC indie rock band Schmeeze tweeted for the first time in ages, telling everyone she, along with her boyfriend/guitarist Mike Miller, had moved to Alaska, I immediately jumped into her DMs to see she'd be interested in an interview. She was, and the resultant feature is an absolutely incredible story.

To read the feature, click here.


Your Favorite Indie Artists are Getting Screwed Over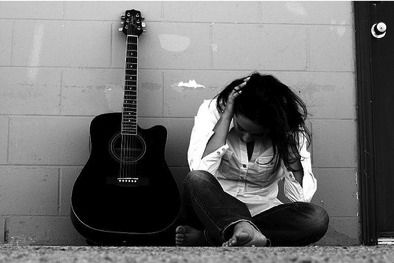 During an extended interview with indie singer-songwriter, and #IRespectMusic founder, Blake Morgan he discussed the underlying issues with streaming music services, and how they essentially steal from the poor artists to give to the rich ones. With his expert insight, as well as examples of what indie artists go through, and some ideas on how to better support indie artists – including advice from SpaceLAB Recordings' Jake Palumbo – this is a must-read feature for everyone who loves indie music.

To read the feature, click here.


Sean Depner Talks #SaveDeadlyClass & His Hopes For Viktor's Future




When SYFY didn't renew first year comic book adaptation Deadly Class, but the show was still being shopped around in hopes of having more seasons, fans created a rallying cry on social media, setting up a #SaveDeadlyClass campaign, complete with specific days and times to tweet support in order to get it trending. It was during this time that I caught up with the show's Sean Depner, who played Russian tough guy Viktor, to get his thoughts on the campaign, and his love of both the show, and the comics.

To read the feature, click here.


Are VIP Fan Experiences Now a Necessity for Artists?




After going to a number of concerts that featured VIP Fan Experiences – which are exclusive bonuses, and artist interactions, for fans who are willing to pay more – I started to wonder if dwindling album sales, and low streaming payouts, were making these concert add-ons a necessity. As I dug deeper, I also noticed a major problem they present.

To read the feature, click here.


My First Time – Anna Rose




This year I started a new blog feature titled My First Time where I ask artists about some of the major musical firsts from their life. In the case of one of my favorite artists, Anna Rose, some of those firsts included performing a wildly inappropriate song at a middle school talent show, and dealing with angry bikers at an open mic.

To read the feature, click here.


Mandala – Turning Heavy Life Experiences Into Songs That Won't Weigh You Down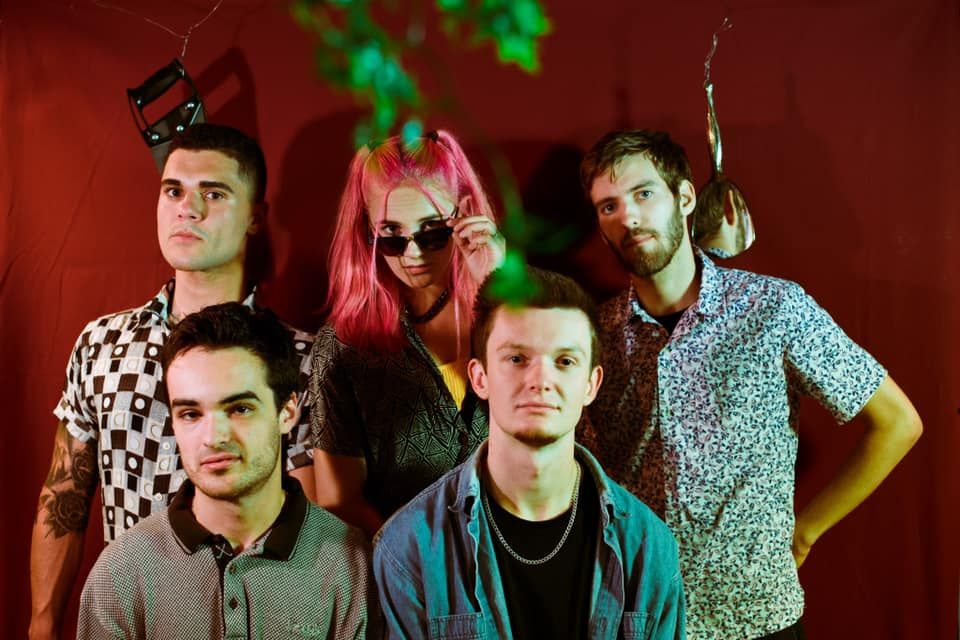 After seeing CT-based indie pop-rock band Mandala live I knew I wanted to sit down with them for an interview. What I didn't expect was such an inspiring story of friendship, determination, and going from being homeless to throwing house shows.

To read the feature, click here.


Daydreaming With The Dollyrots … and Running From Hotel Security




Kelly Ogden of The Dollyrots is a heck of a storyteller, and when I asked her if she'd had any run-ins with the police, she had two amazing stories to share. I'm pretty sure the officers involved still share these stories, as well, although probably with a slightly different point of view.

To read the feature, click here.


Fastball Still Brings The Heat – Miles Zuniga On The Band's Enduring Success




This may be the only interview in history that includes a mention of being joined on stage by Jerry Springer, and a tour story about accidentally being left at a truck stop under some pretty perilous conditions.

To read the feature, click here.


Stacking The Deck with The Motor Tom




As readers of this site know, my Stacking The Deck interviews can go in a lot of different directions, and sometimes, sometimes, they end up totally batsh*t insane. When I caught up with three of the guys from The Motor Tom, and we opened up some packs of MusiCards, it turned into what was easily the most batsh*t insane Stacking The Deck feature of the year, and it's a really fun read.

To read the feature, click here.


2019 was a heck of a year here at Adam's World, and I look forward to writing even more great features in 2020!


posted by Adam Bernard @ 7:00 AM

My Book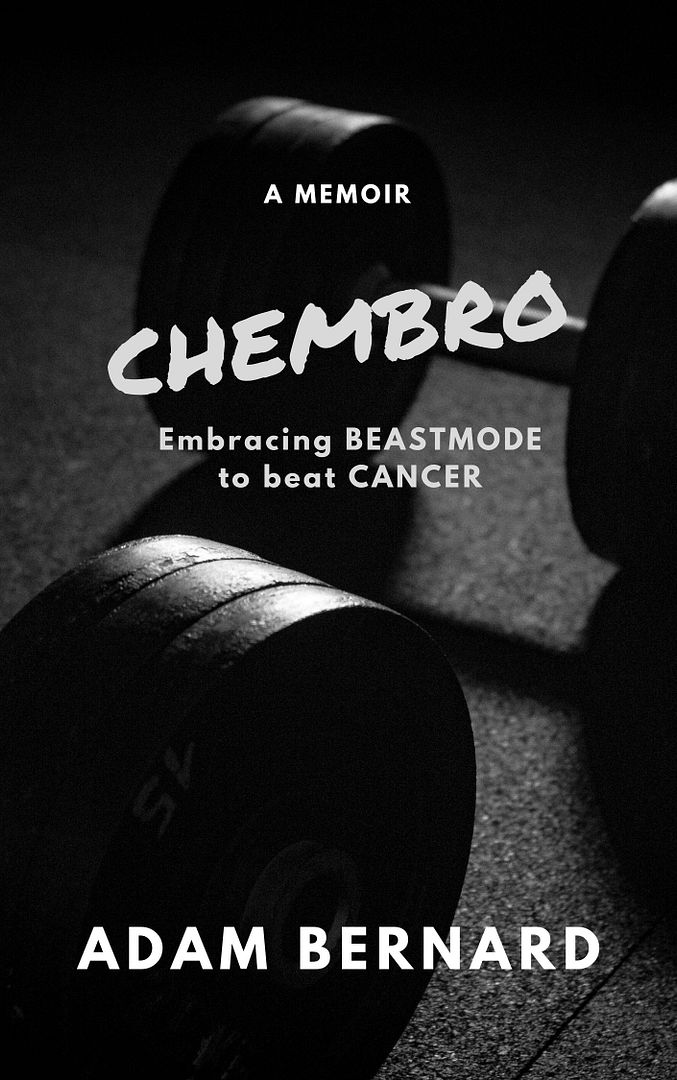 ChemBro:
Embracing Beastmode
to Beat Cancer

Click here to purchase
Latest Interviews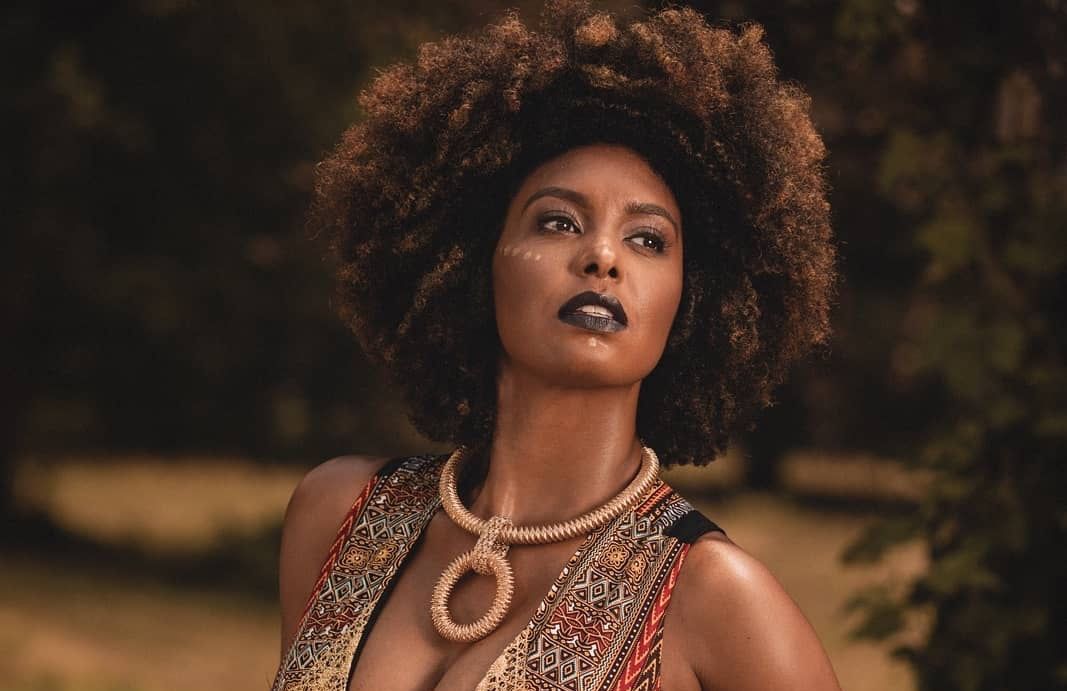 Jessie Wagner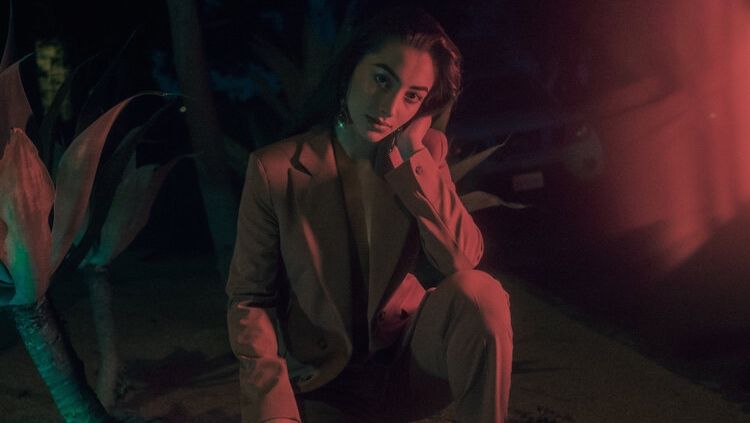 Syrena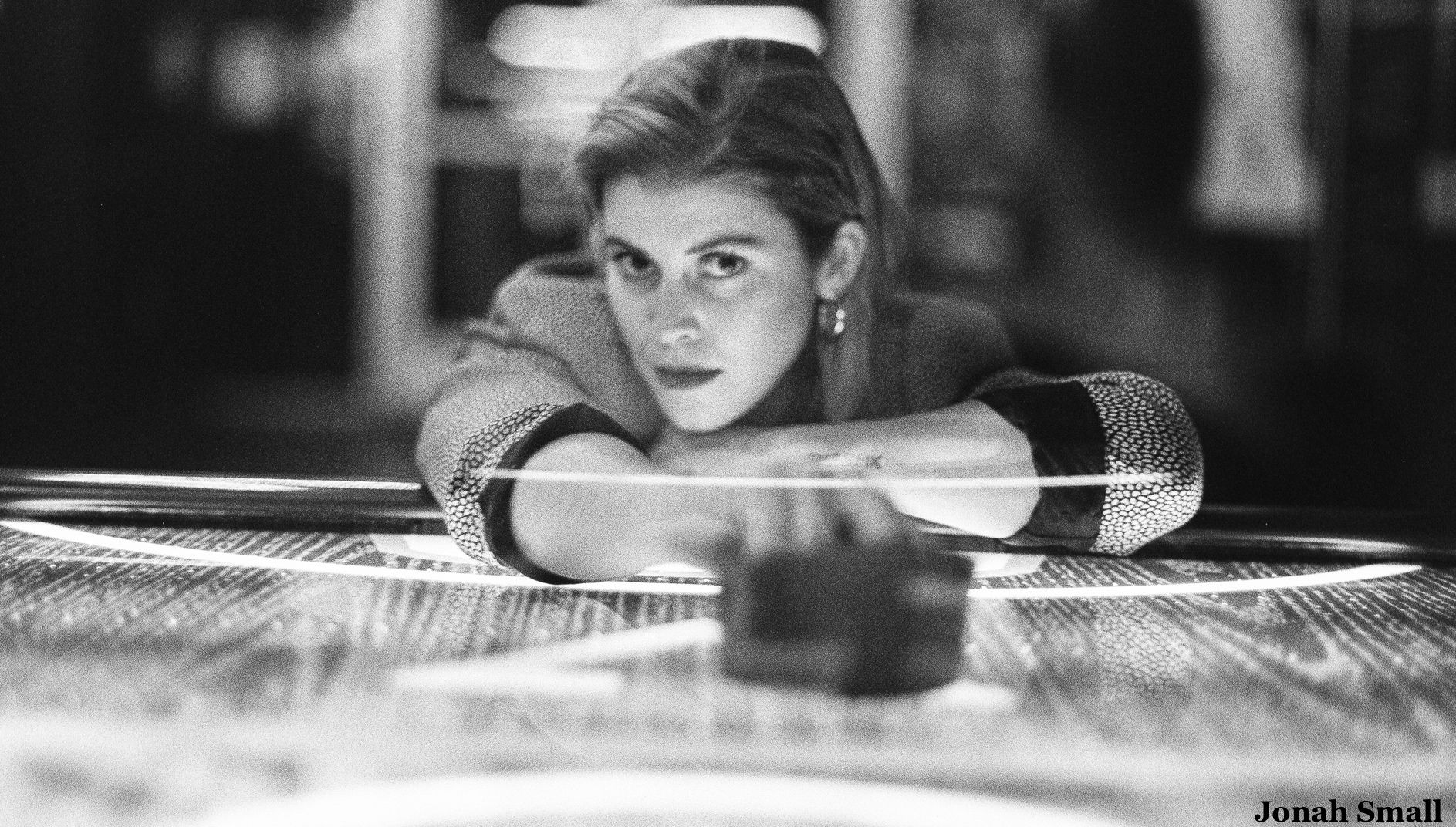 Marlana
Magazine Articles
Rocko The Intern

July 2010 - January 2013