3 Responsibilities of Being a Music Industry Veteran
Friday, November 29, 2019

Breaking news – I'm old.

I'm not old in the sense of getting senior discounts, but in the music industry, being 41 qualifies as downright aged.

I've probably been "music industry old" for a few years now, but only recently have I started to think about what it really means.

I used to say I never wanted to be the oldest guy at a concert, but now that I've experienced that more than a few times, it really isn't that big of a deal.

My fear came from seeing a few old guys at concerts when I was younger, and they were clearly trying to recapture their youth. I never wanted to be like those guys. You know the type, the ones that still shop in the youth clothing stores, and for some reason use current slang.



Thankfully, I don't shop at Hot Topic, and the only way you'll hear me say the word "bop" is if it's preceded by "unskinny."

I'm at the shows, though, and I'm closing in on 20 years writing about music. On a recent train ride home from a concert I jotted down a few ideas on what it means to be older in the music industry. I came up with the following three responsibilities of being a music industry veteran.

1. Know good sh*t / Expose good sh*t

If you're an industry veteran, there's really no excuse for not having explored the music world deeper than whatever's hot.

To put it another way – your top ten albums of the year list shouldn't look like everyone else's. If it does, what's the point?

It's our job to find the good sh*t, the buried gems, the acts that deserve to be heard, but aren't on most people's radar yet.



We should all be excited about artists and bands nobody's ever heard of, and with that, we should be doing what we can (based on our roles in the industry) to help give those artists and bands a platform.

I'm not saying your favorite artist can't be someone who's going platinum. I'm saying that you should have at least an equal amount of favorite artists who've yet to receive any radio airplay, and you should be doing what you can to tell the world about them.

2. Recognize what the youth like, but also know you don't have to "get" it

This one can be hard to come to terms with because it's such a huge indicator that you're old. When you turn on the radio, and hear a song that's climbing the charts, and your first thought is, "I have no idea what's going on here," you are no longer a cool kid.



It's OK, because you can still be a cool grown up, just take a step back, listen to the song, and do your best to figure out why the song in question is so popular, and why the youth connect with it, and rather than mutter the old cliche that the everything in the mainstream is crap, respect that the younger generation has found something they love.

What I've come to realize is that as an older person in music, I don't have to understand everything the youth are into, I just have to recognize it, and respect that they like it.

This could also be called The Billie Eilish Rule, because while I think "Bad Guy" is a great song, when I listened to the rest of When We All Fall Asleep, Where Do We Go? I was like, "Ooook, I'm glad the kids are into some weird sh*t, but lemme put on something else for myself."

3. Share knowledge / Provide guidance

We all had hurdles we had to jump over in our careers, but just because we had to jump over them doesn't mean we then have to keep them up for the next set of people.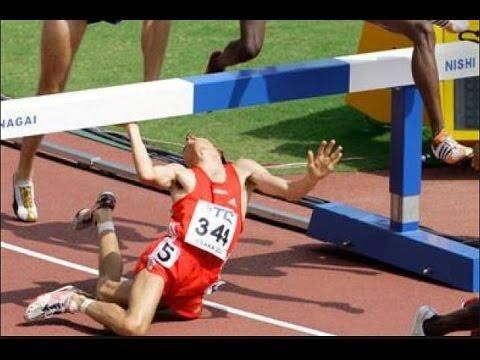 There's an old phrase, "Knowledge is Power," but that knowledge isn't supposed to be power over others, it's supposed to be power to help others.

There's no glory in keeping all your knowledge to yourself. If someone needs advice – give it to them!

At some point the next wave of folks are going to have the proverbial keys to the car. If they crash the car, it's because we didn't do a good job of teaching them how to drive.


And now, as a "music industry old" person, I think I'll take a nap (ha, you know that isn't true, I'm about to crack open a sugar free energy drink and listen to some new albums).



Labels: Music Commentary
posted by Adam Bernard @ 7:00 AM

My Book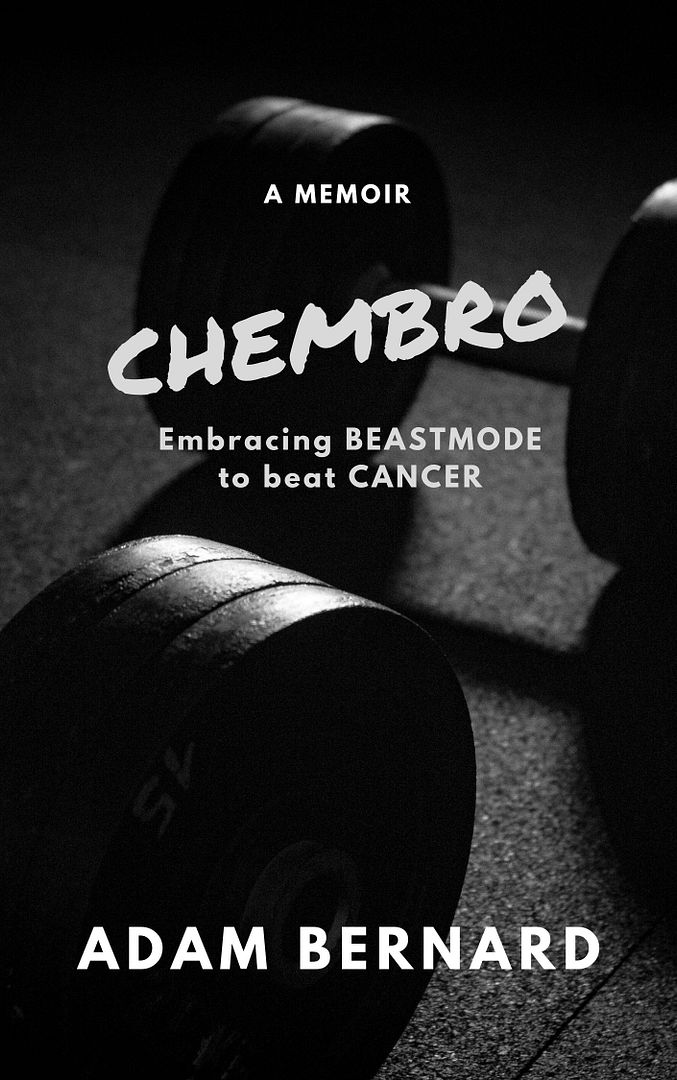 ChemBro:
Embracing Beastmode
to Beat Cancer

Click here to purchase
Latest Interviews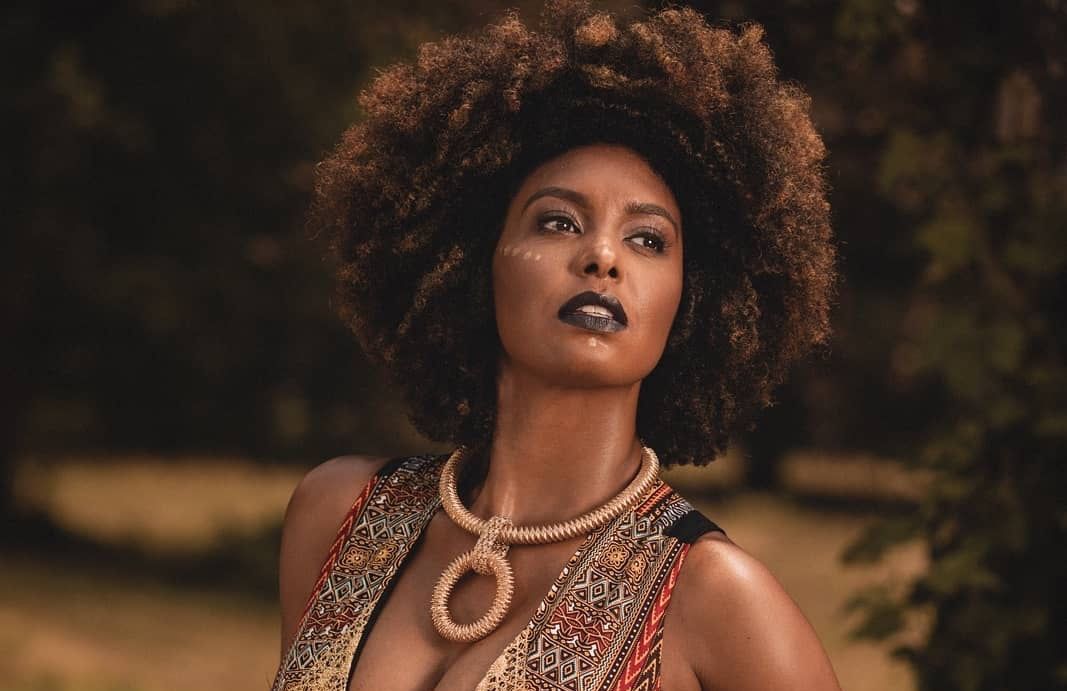 Jessie Wagner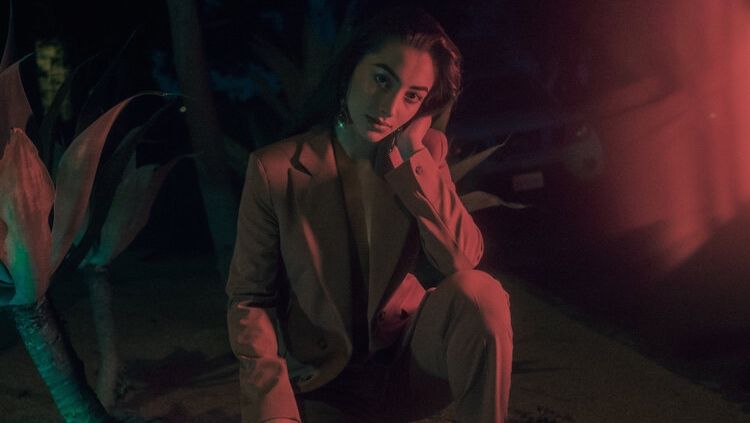 Syrena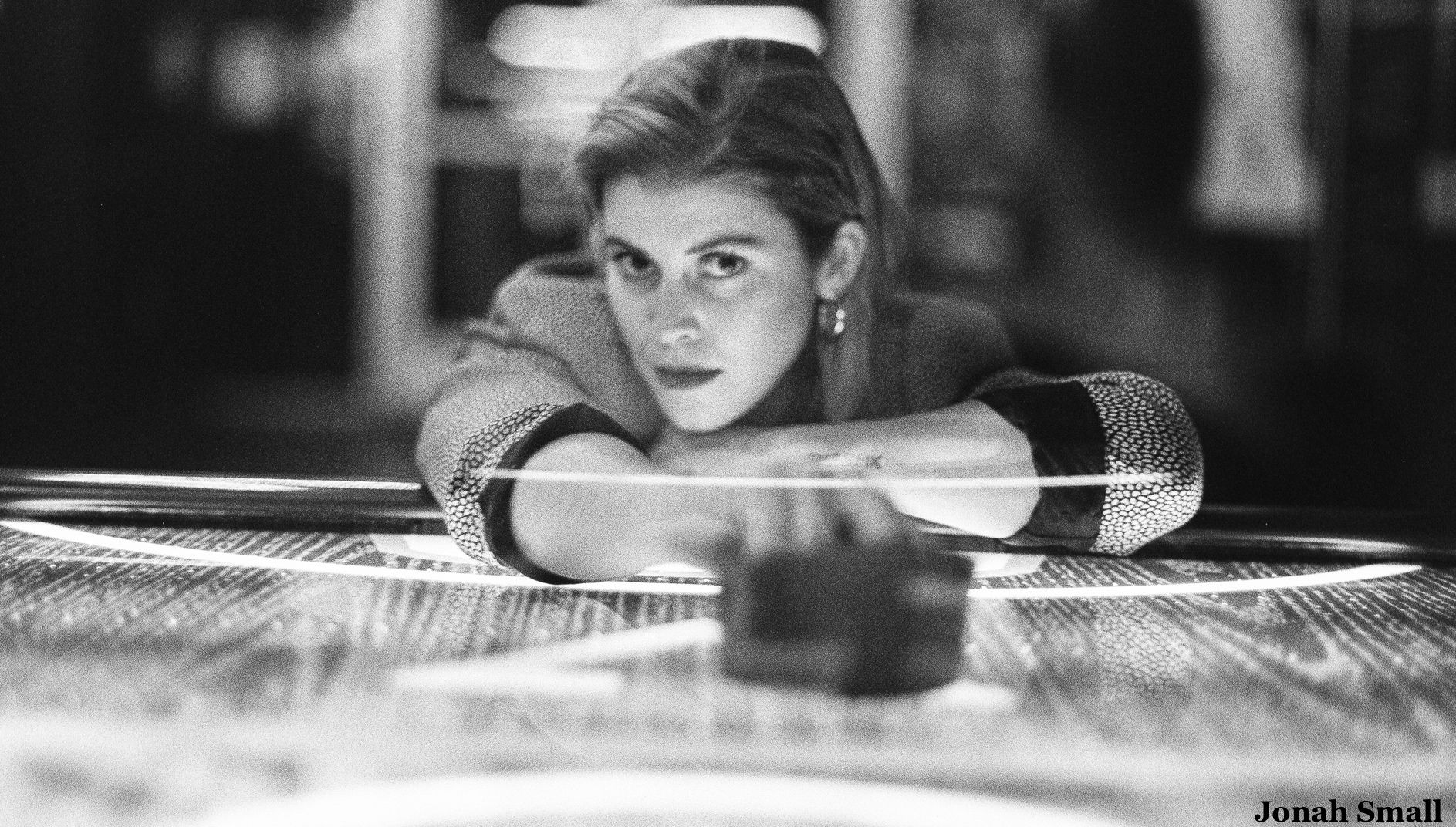 Marlana
Magazine Articles
Rocko The Intern

July 2010 - January 2013