Mandala – Turning Heavy Life Experiences Into Songs That Won't Weigh You Down
Friday, October 25, 2019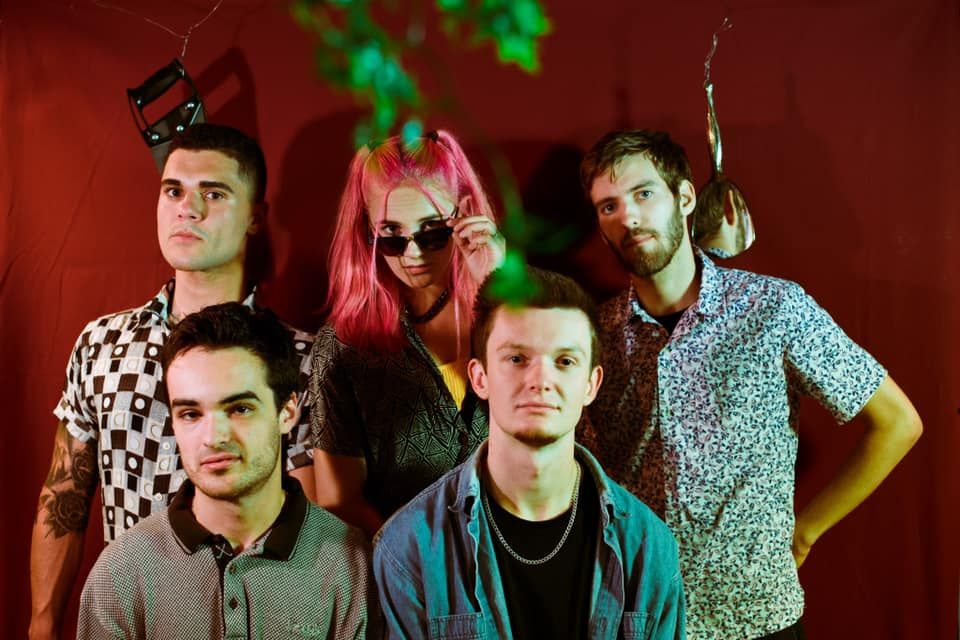 Addiction, abandonment, and toxic relationships, aren't your typical fare for pop songs, so why are indie pop-rock band Mandala's shows such a good time?

Vocalist, and Mandala co-founder, Morgan Fasanelli explains how the band flips the script, saying, "We're never cushioning a heavy topic, we just present them differently."

Fellow co-founder, Abe Azab, who is the band's rhythm guitarist and provides vocals on some songs, adds, "There's just this raw emotion when you listen where you can kind of feel empowered … You want to get up, you want to dance, you want to cry, you want to hug your friends, you want to jump around, you want to climb the walls … It's really the feeling."

That feeling is something that the Connecticut-based band – whose current lineup also includes lead guitarist Pat Mulholland, bassist Matt Rosano, and drummer Sean Connelly – have been spreading throughout the Northeast for the past five years.

Their latest EP, Damsel in Defense, was released at the end of the summer, and as Morgan notes, the title is another flipping of the script. "It represents a feeling of defense, or proving oneself. To twist around the damsel in distress mentality. Trust that us damsels are doing just fine."




Not everyone in Mandala has always been doing just fine, however, as when the band was getting started, Abe, at age 17, was living in his van.

"I Didn't Have a Plan"

No one expects to be homeless as soon as they graduate high school, but that's the situation Abe found himself in.

Originally from Connecticut, after his parents divorced he and his brother moved to Maine with their mother. As the years passed, however, living in Maine turned out to have its own set of problems. "My mom had gotten into a very sort of toxic relationship," he remembers, "and kind of dropped us back off in CT with our dad, which was a big twist and turn for us."

"I love my dad very much," Abe continued, "but we grew away from him. He didn't really quite understand us."

Playing in a band was one of the things his culturally Egyptian father didn't really quite understand. "He very much supports it, and asks about it all the time, now," Abe says happily, "but growing up I don't think he quite understood it. For me to be out late trying to play shows while 17, for him it was like why aren't you focusing harder in school? Why aren't you working?"

After a major falling out, Abe packed up his things and left. "I honestly initiated it," he says. "I didn't have a plan. I didn't have any sort of thing that could push me in a safe direction besides my friends."

In addition to his friends, he had a minivan his mom had bought for him – although he didn't have a driver's license at the time – and a job at an Olive Garden, both of which played important roles in his life after leaving his father's home.

"I was living in my minivan," he remembers, "I was driving (to work), changing in my minivan, and then parking at friends' houses to sleep."

His job enabled him to show his appreciation to anyone who'd give him a place to stay. "It's like, I couldn't give much, but I would use my employee discount and take home a ton of soup and breadsticks."

After a few weeks, Morgan's mom learned about Abe's situation. "She was like, this is bullshit, how long has this been happening? I was like, it's been going on almost close to a month."

Morgan's mom would take Abe in, and provide him with a home until he went off to college that fall.



Morgan remembers the summer Abe stayed with her family fondly, saying, "Looking back on it now, it was really really special. No matter what, it gives me warm feelings," adding that when it comes to her friendship with Abe, "He's like the most consistent thing in my life. We have similar souls."

Play Anywhere

When they were just getting started a band, Mandala encountered a small problem – they were too young to get into many of the venues they wanted to book.

Drummer Sean Connelly laments, "You try to book a show 21 and up at a bar in Brooklyn, and the band doesn't get in. You can't even get your friends in."

In true DIY fashion, Mandala would go wherever they could perform, and this meant a lot of shows in a lot of basements. "A basement in Philadelphia, a basement in Jersey, a basement in Massachusetts," Connelly remembers, noting that there were actually a number of pluses to such a performance schedule, "The basement shows are good because it's a place where people shouldn't have any judgement. They should just go to the show, enjoy the music, have a great time, and meet other people who like great music."

The basement shows also created an organic following in parts of the country where they otherwise might not have been heard, and now that everyone is of-age, their humble beginnings have led to being booked in music venues in some of the same cities where they used to play in basements.




One booking from back in the day that truly stands out was the time Mandala performed at a trampoline park.

Abe remembers the show, which was with the very first lineup of the band, saying, "That was the type of shit where you take anything you can get."

"It was the end of the night, so there was a decent amount of kids there. They didn't even have a microphone for me, they had one of those Britney Spears (wrap-around) mics, and it didn't even have the earpiece, so they taped it to my face."

The show, however, would go on. "We actually played a metal song … I just remember playing it, and kids were jumping, but like moshing. It was one of the most interesting things you could see."

The Longest Ride Home

Every band has at least one horror story from being on the road, Mandala's took place on a frozen January night in Brooklyn.

The evening got off to a foreboding start when Morgan's car broke down a block away from the venue, and the band, which was traveling in two cars, had to unload one car, then load all of the equipment in Morgan's car into the working car, and get it to the venue.

The show would go off without a hitch, but getting home turned into an adventure, as they desperately tried to find a tow truck that would take Morgan's car all the way back to Waterbury, CT.

Sean recalls, "The show ended at midnight. We didn't get out until 12:30am, probably. We called AAA, and AAA is calling every tow place in every borough in NYC. Nobody wants to do it. Nobody cares about the money. Some guy finally picks us up at 1:30am."

Morgan stayed in the city, but her car, with all of the band's stuff in it, was hooked up to the tow truck, and began the long trip home, with the rest of the band in Sean's car, following close behind.

The adventure, however, had just begun.



"Everything's fine 3/4 of the way there," Sean remembers, "and then my car's headlights start to dim a little bit. I turn my high beams on to compensate. My dashboard starts getting low in light."

Everybody knew the reality of the situation – the car's battery was dying.

"We made it all the way into Cheshire. We're right on the border of Waterbury and Cheshire. There's this enormous hill we have to make (it up), and I know my battery is literally about to die, but we have to make it up this hill or else we're going to get stuck in the middle of the woods, on this hill, nobody's around."

Sean knew there was only one thing he could do – floor it. "My foot is literally all the way down on the gas, and the car starts slowing down even more, and we're halfway up this hill."

Bassist Matt Rosano, and their lead guitarist at the time, Chris Desiderio, jumped out of the car while it was moving to help give it a push.

"It doesn't make it. It stalls."

The band calls the person towing Morgan's car. "The tow guy is like, 'You're fuckin' with me! You're fuckin' with me!' He thinks we're trying to beat him for money. I'm like, dude you need to come here. So he towed my car with Morgan's car to like a church, and dropped my car off in a parking lot."

With a smile, Sean notes, "I am a gold card member of AAA, so I get 200 free miles of towing, and I used 189 miles to (get our cars to) Waterbury, CT."

From Homeless to House Shows

In what might be Mandala's most triumphant flipping of the script – Abe has gone from being homeless, to throwing house shows.

"We've been throwing shows at my house in New Britain, called The Headquarters," he says, "and it's just a fun time."

While he has a place to lay his head, it hasn't stopped his, or Mandala's, road warrior mentality, as they're currently looking to book their next tour. "(We're) trying to set up a national tour just so we can play places we haven't played before, and keep spreading the music, the energy, the love."

If history is any indicator, whether it's Abe's house, a basement in a college town, a trampoline park, or an established music venue, wherever Mandala performs, the love is always reciprocated.




For more Mandala, check out mandalact.com, and follow them on Facebook, Twitter, and Instagram.



Labels: Music Interviews
posted by Adam Bernard @ 7:00 AM

My Book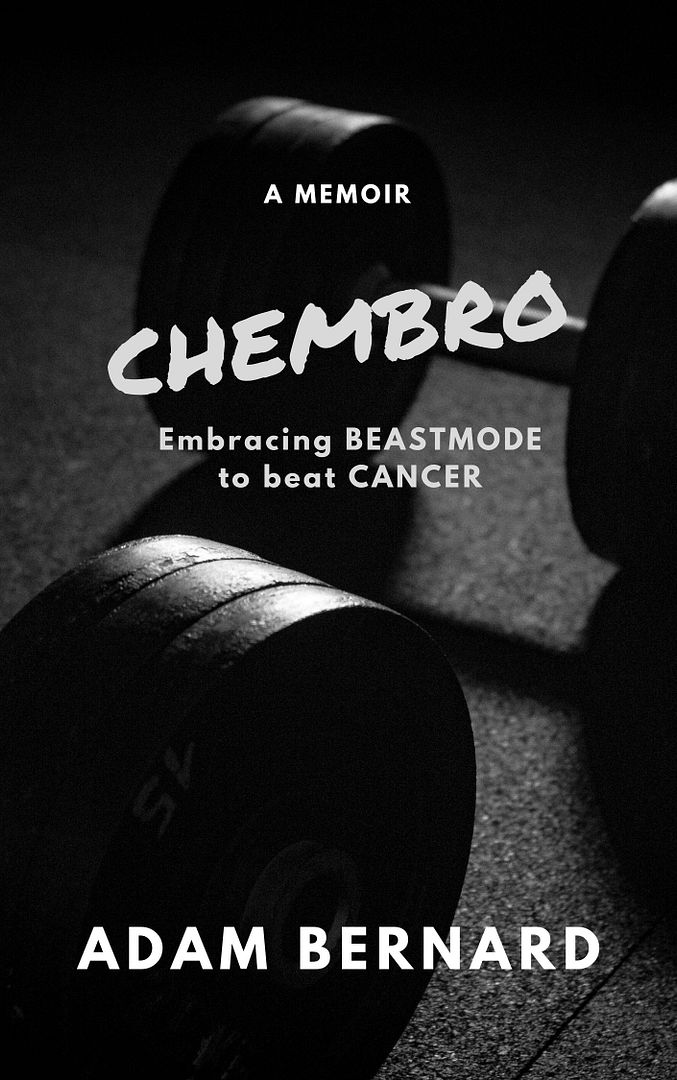 ChemBro:
Embracing Beastmode
to Beat Cancer

Click here to purchase
Latest Interviews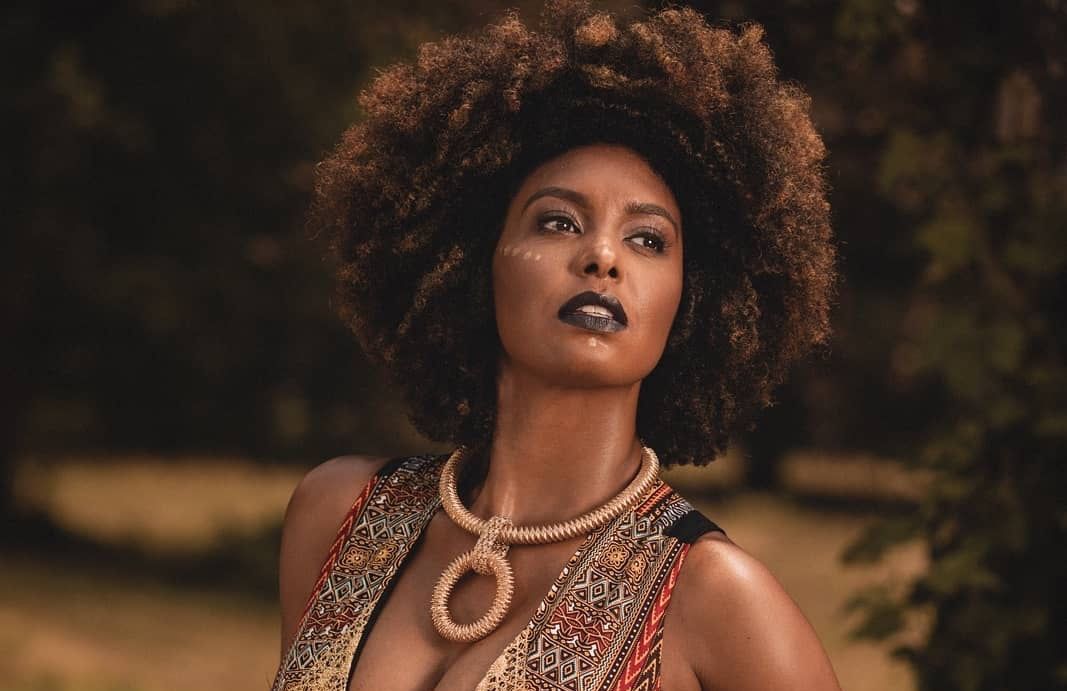 Jessie Wagner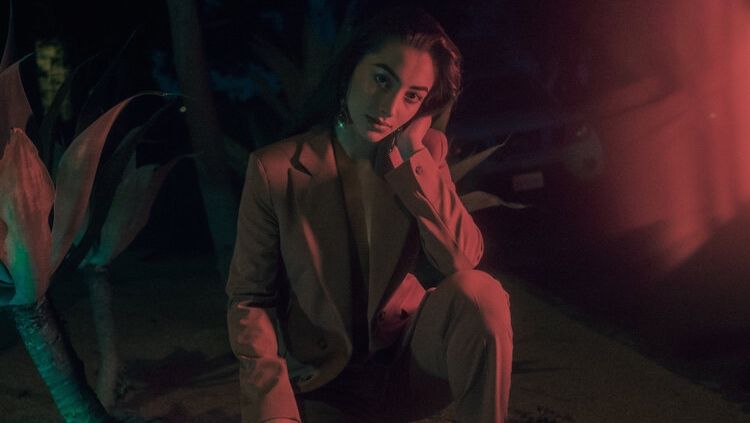 Syrena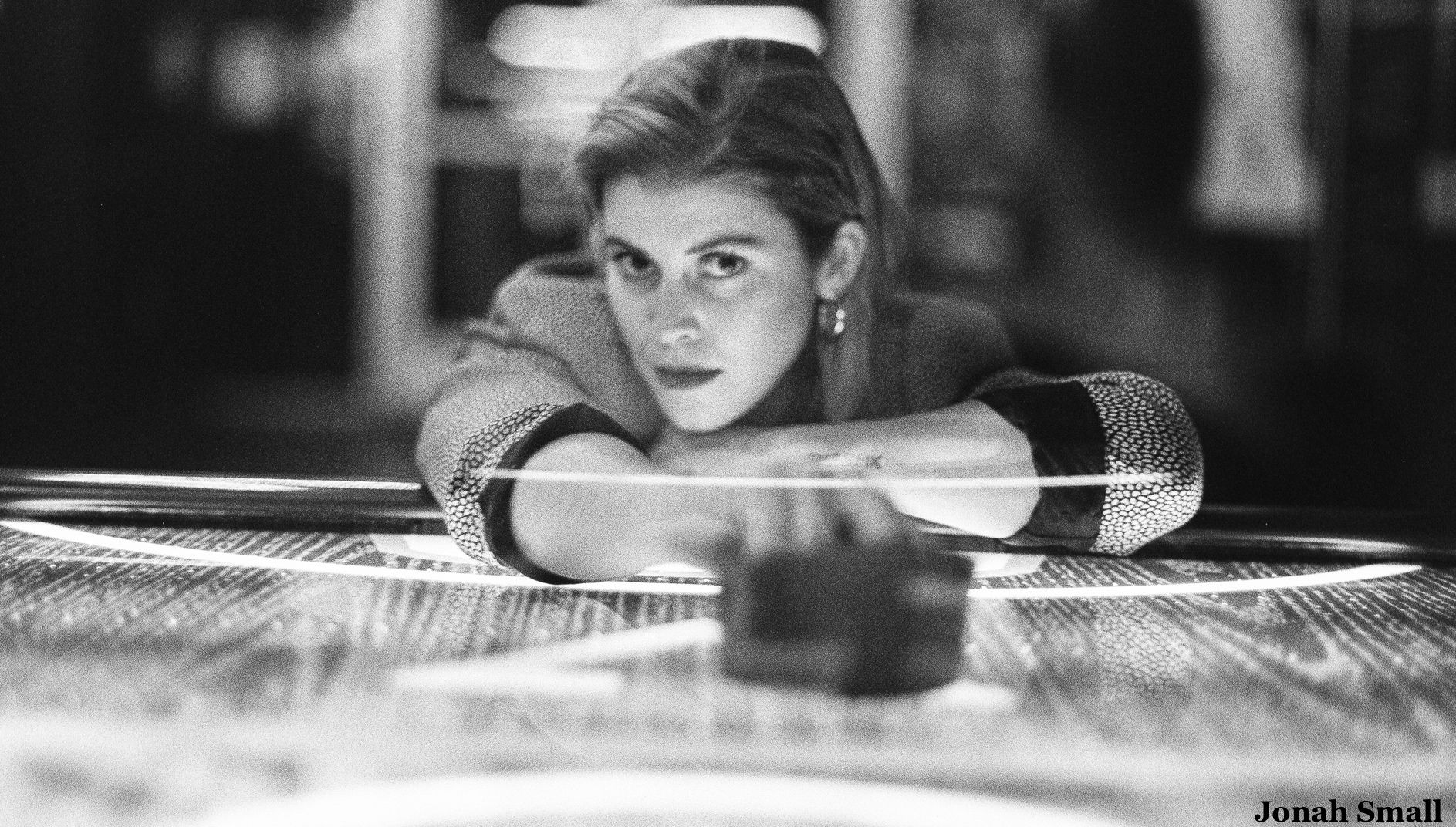 Marlana
Magazine Articles
Rocko The Intern

July 2010 - January 2013