Pop Shots – The Predictable & The Unpredictable
Monday, September 02, 2019

Welcome to your weekly dose of pop world musings. Covering all things pop culture, this week Pop Shots is hitting you with thoughts on everything from Taylor Swift's big week, to Ed Sheeran's record breaking tour, to a 14th century disease that's affecting some Phish concerts, and since this is Pop Shots you know everything is seasoned with a little bit of attitude.

* Taylor Swift's Lover became the top selling album of 2019 a mere 48 hours after its release. The sales achievement will stand unless someone messes with Adele's heart in the next four months.

* The MTV VMAs happened last Monday, but don't feel bad if you missed it, even the people there didn't seem to give a sh*t.



* The Rolling Stones now have a rock on Mars named after them. "Rolling Stones Rock" was given its moniker after NASA's InSight robotic lander captured it rolling across the surface of the red planet. There's no word on if Rolling Stones Rock was headed toward a giant pile of cocaine, but that seems like a safe bet.

* Metallica frontman James Hetfield – who was recently named a Founding Member of Los Angeles' Petersen Automotive Museum – will loan out 10 of his cars for an upcoming exhibit in the Bruce Meyer Family Gallery. So … Hetfield has a classic car collection? I guess that whole Napster thing really affected his quality of life.



* Ed Sheeran is the new king of touring. His 255-date ÷ (Divide) Tour – which spanned 30 months, and six continents – grossed $776.2 million, surpassing U2's The 360° Tour (2009-11), on its way to finishing as the highest-grossing tour of all time. This just goes to show the power of tours with names that include characters that are impossible to find on your keyboard.

* Florida Georgia Line have launched their own record label – Round Here Records. Their plan for success – "If it's meant to be, it'll be."




* Madonna's "I Rise" has given her a record-extending 48th #1 on Billboard's Dance Club Songs chart, which just goes to show Madonna's music is significantly more palatable when you're piss drunk or high on drugs.

* Phish concerts are known to have the subtle aroma of unbathed hippies and a grow house on fire, but something you don't expect to find at one of their shows is a disease from the 14th century. That's what fans in Denver are going to have to deal with, however, as Phish have announced camping will not be allowed for their three nights in the mile high city due to concerns that fleas in and around nearby prairie dog burrows could spread the plague. Yes, you read that correctly – the plague! This has to be Jenny McCarthy's fault somehow, right?



* Carrie Underwood is once again singing the theme song for NBC's Sunday Night Football, this time teaming with Joan Jett. I once had a dream that involved Carrie Underwood teaming with Joan Jett … something tells me this won't end the same way.

* Eddie Money revealed he's currently battling stage 4 esophageal cancer. After he's completed kicking cancer's ass he should definitely book two tickets to paradise.




And with that, my time is up for the week, but I'll be back next week with more shots on all things pop.



Labels: Pop Shots
posted by Adam Bernard @ 7:00 AM

My Book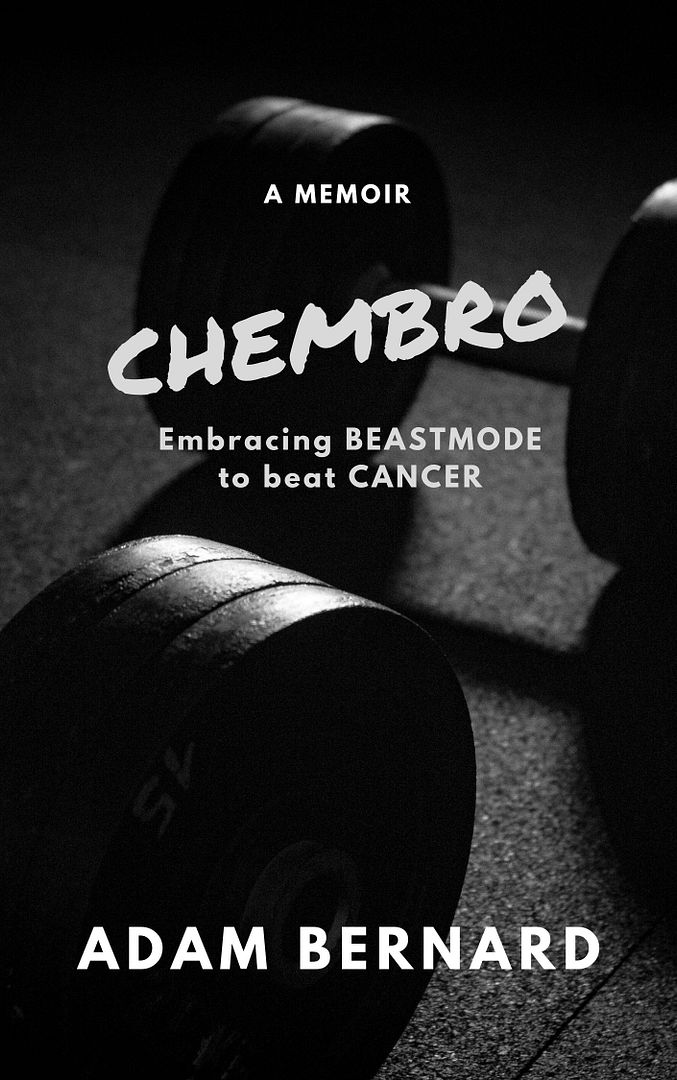 ChemBro:
Embracing Beastmode
to Beat Cancer

Click here to purchase
Latest Interviews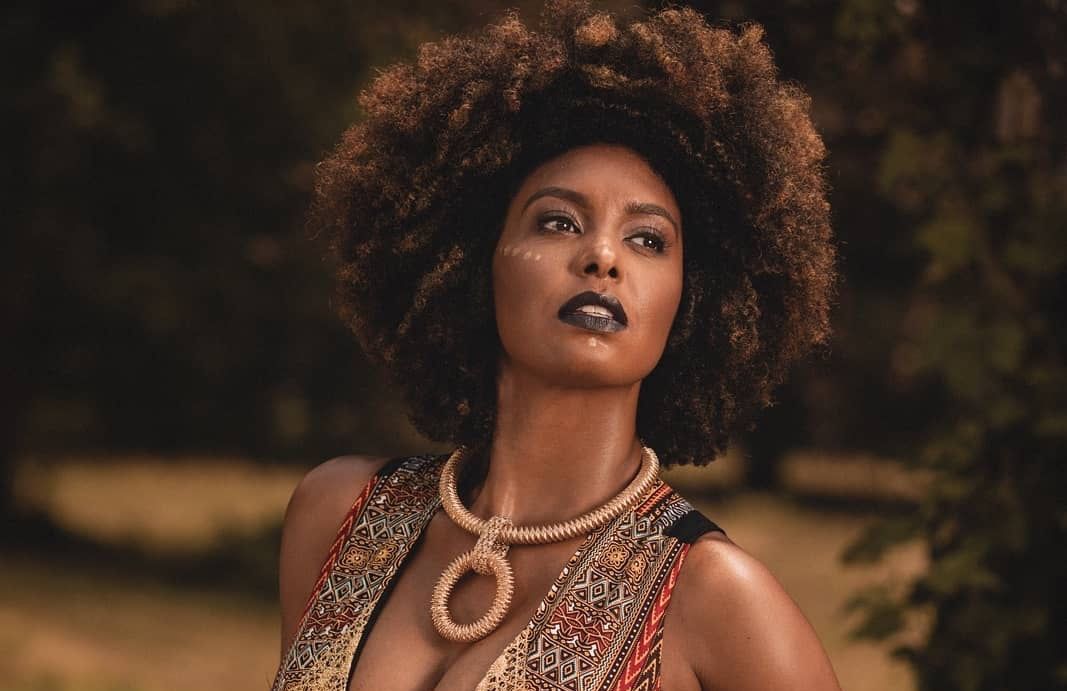 Jessie Wagner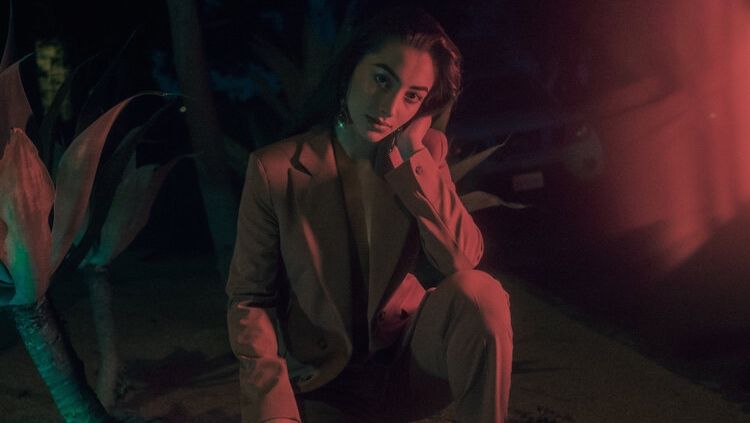 Syrena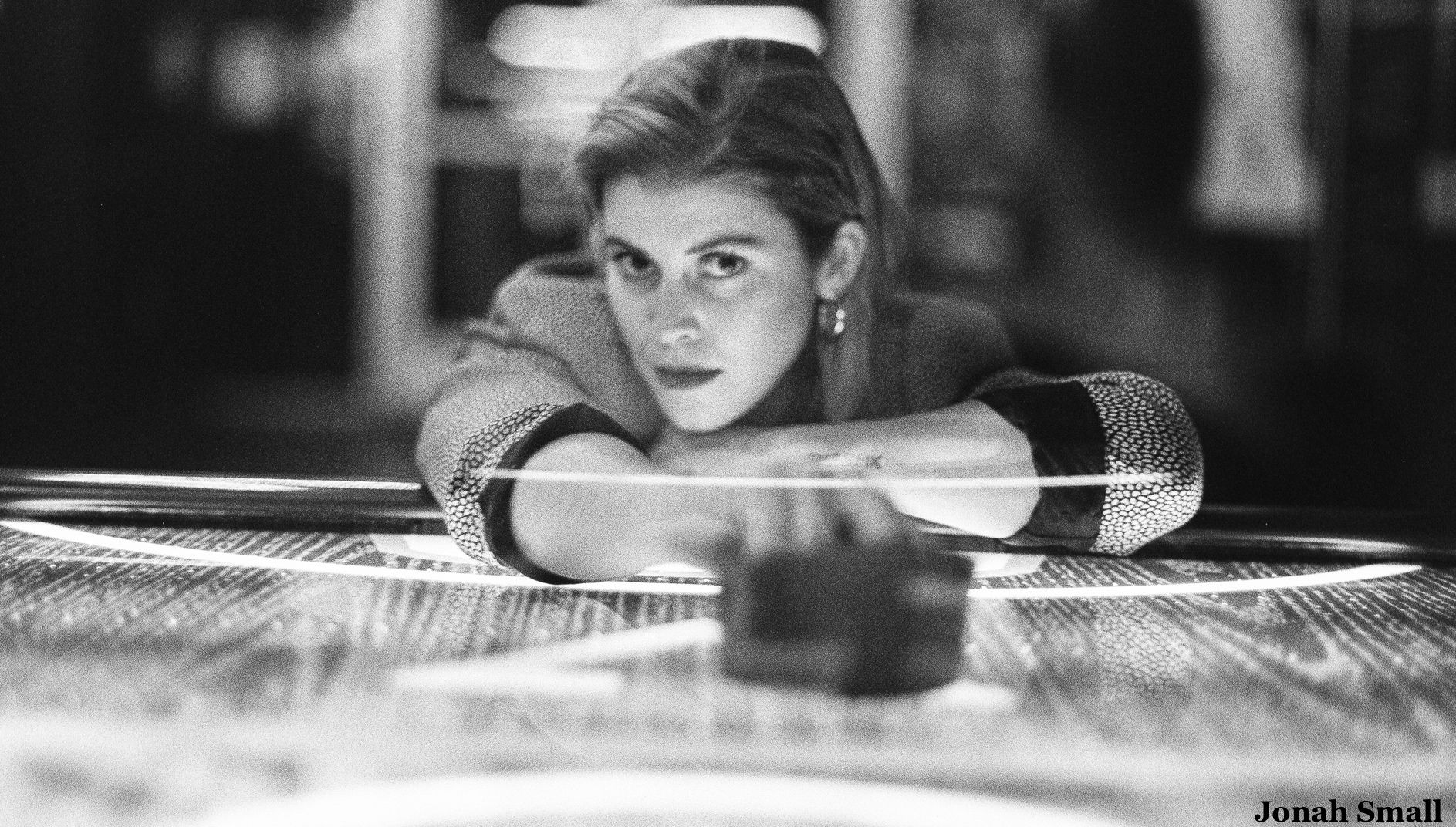 Marlana
Magazine Articles
Rocko The Intern

July 2010 - January 2013