Pop Shots – Well, That Was Quick
Monday, August 19, 2019

Welcome to your weekly dose of pop world musings. Covering all things pop culture, this week Pop Shots is hitting you with thoughts on everything from Miley Cyrus and Liam Hemsworth calling it quits, to Bebe Rexha being called "old" at age 29, to a NASCAR race car sponsored by Slayer, and since this is Pop Shots you know everything is seasoned with a little bit of attitude.

* Miley Cyrus and Liam Hemsworth separated after less than a year of marriage. Man, if those two crazy kids can't make it … actually the rest of us will probably be just fine.

* Ed Sheeran and Heinz have teamed up for a limited-edition Ed Sheeran X Heinz bottle, which features a variety of of Ed's tattoos. 104 of the 150 bottles, which come in a collector's edition speaker box, will be given away in an online sweepstakes. I'm now waiting for Post Malone to do a similar promotion, but with Hellmann's.

* Russell Wilson, Ciara, and Macklemore are now part of the Seattle Sounders ownership group. There is no truth to the rumor that the MLS team will now be buying all their gear at the thrift shop.




* A video surfaced of Taylor Swift where she appears to be drunk dancing while singing along to one of her songs. So basically, Taylor Swift is no different than the rest of us after a few drinks.

* Bebe Rexha shared a troubling story on social media about a meeting with a music executive, writing, "I recently had a MALE music executive tell me that I was getting too old and that my brand was 'confusing' ..." The "getting old" was a reference to Rexha turning 30 later this year, and her brand being "confusing" was apparently due to the fact that she posts sexy photos and that's not what singer-songwriters are supposed to do. As you know I am a huge Bebe Rexha fan. I think I summed up my thoughts on this situation pretty succinctly in a reply to her on Twitter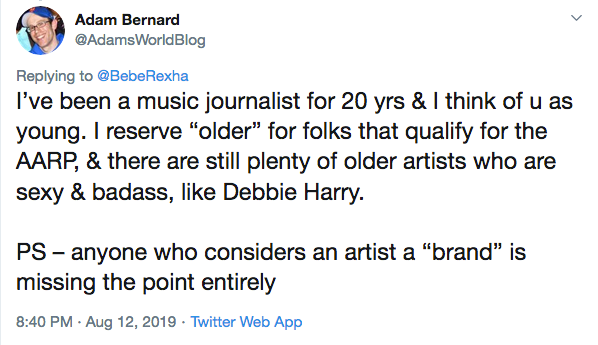 * Billie Eilish's "Bad Guy" finally hit #1 on Billboard's Pop Songs radio airplay chart (which is where it should have been for a while!). Now that it's #1 I feel like it's time for a Weird Al parody titled "Fad Guy" all about someone who jumps on every fad.

* Lady Gaga announced she'll be partnering with DonorsChoose to help schools in Dayton, El Paso, and Gilroy – all of which have recently been affected by mass shootings – funding 162 classrooms in total. I'm sure some asshole at the NRA saw this and immediately thought, "See, look at all the good that comes from our guns!"

* Mike Posner has a goal to walk across America, but 1,800 miles into his 2,833 mile journey he hit a snag – he was bit by a baby rattlesnake. The bite was so debilitating that it sent Posner to the hospital where he is currently relearning how to walk. Once back in action, he plans on completing his excursion. As someone who's rehabbed and recovered from some nasty medical issues myself, I obviously wish him well … but I also think he should consider getting a pet eagle, or mongoose for the rest of the trip.



* The NFL has partnered with Jay-Z, who will reportedly have the newly created role of "live music entertainment strategist" for the league. This will include producing the Super Bowl halftime show. Additionally, it was announced that Jay's Roc Nation will be part of the NFL's social justice campaign. So I guess Jay's support of Colin Kaepernick only extended as far as the next paycheck that could be collected. Billionaires gonna billionaire.

* Slayer teamed with Rick Ware Racing as the primary sponsors of the #54 entry at this past weekend's Monster Energy NASCAR Cup Series race at Bristol Motor Speedway. I wonder what kind of warning would have been issued had the sky started raining blood.




And with that, my time is up for the week, but I'll be back next week with more shots on all things pop.



Labels: Pop Shots
posted by Adam Bernard @ 7:00 AM

My Book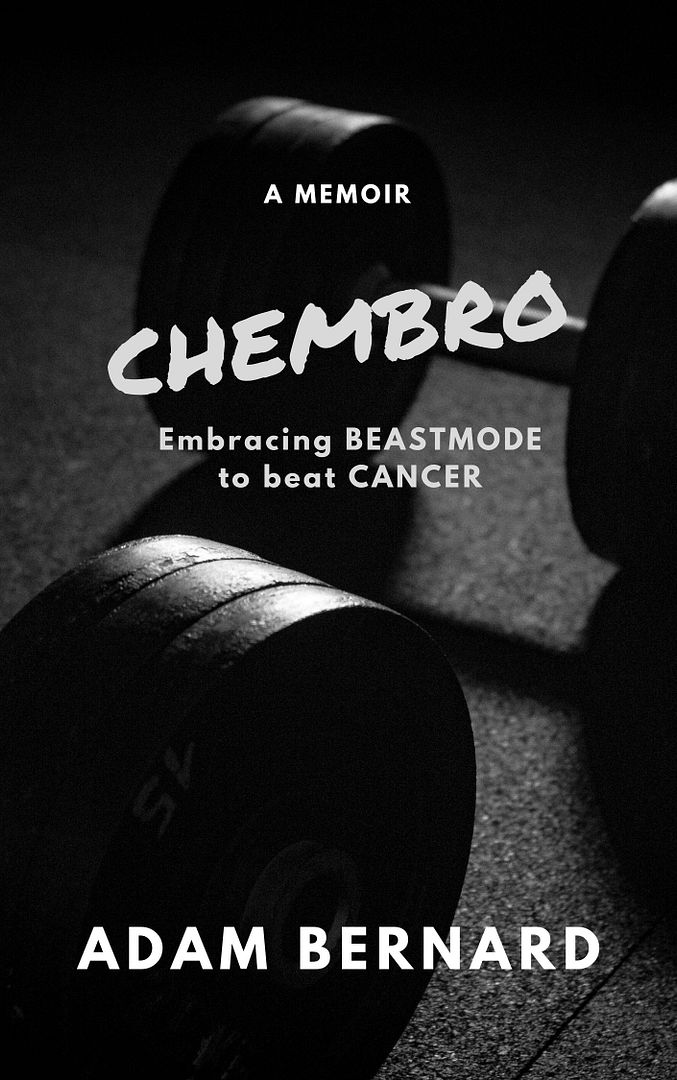 ChemBro:
Embracing Beastmode
to Beat Cancer

Click here to purchase
Latest Interviews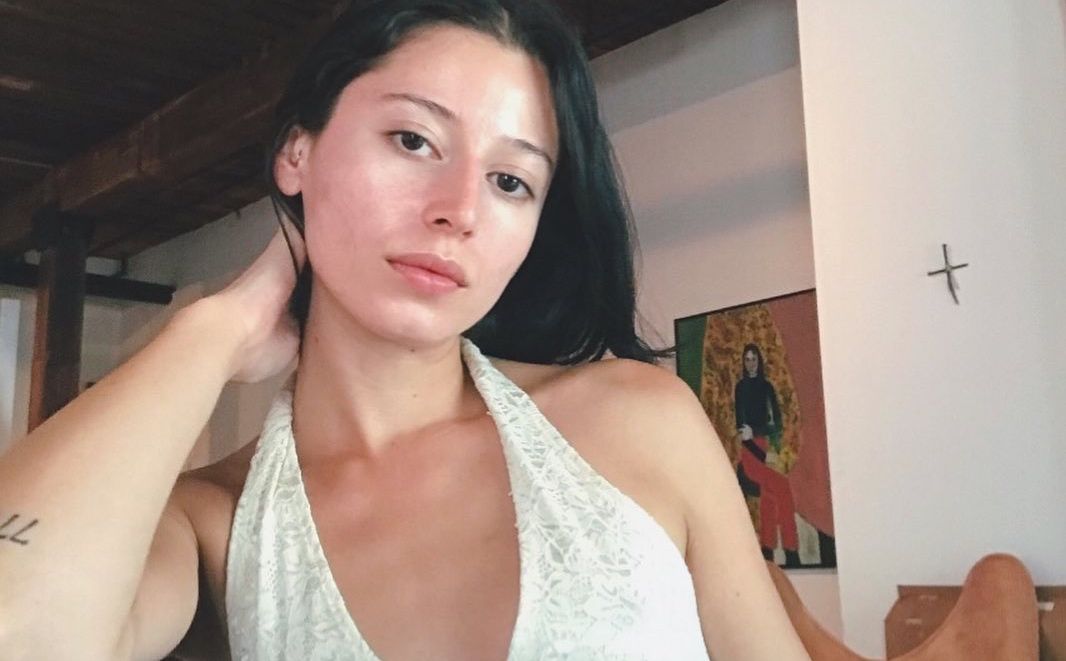 Valley Latini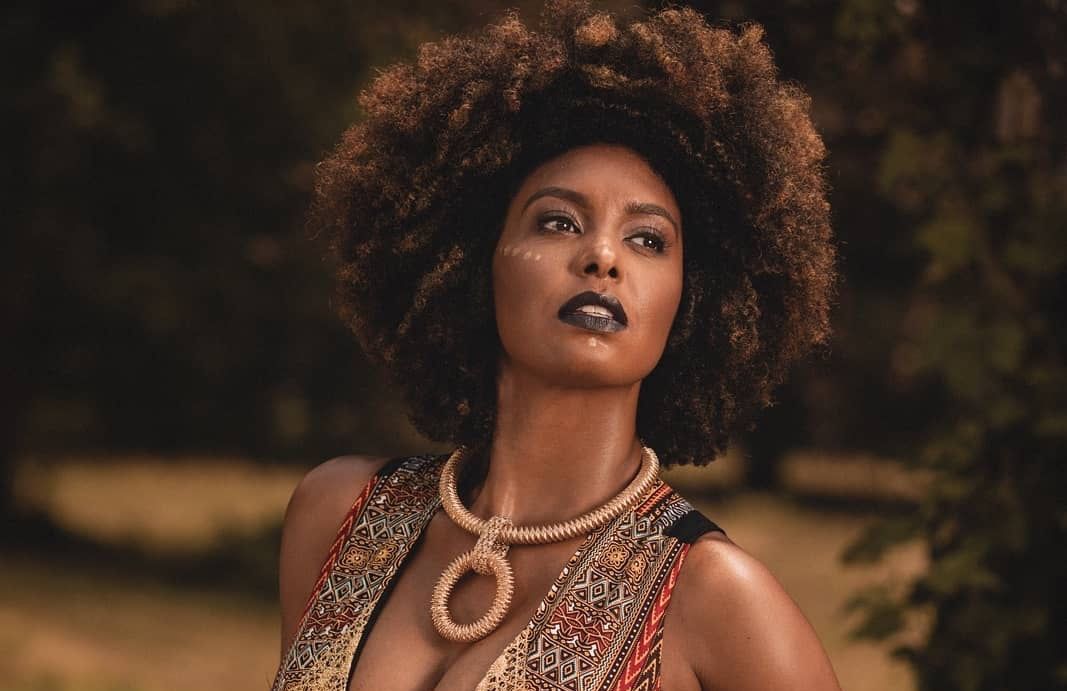 Jessie Wagner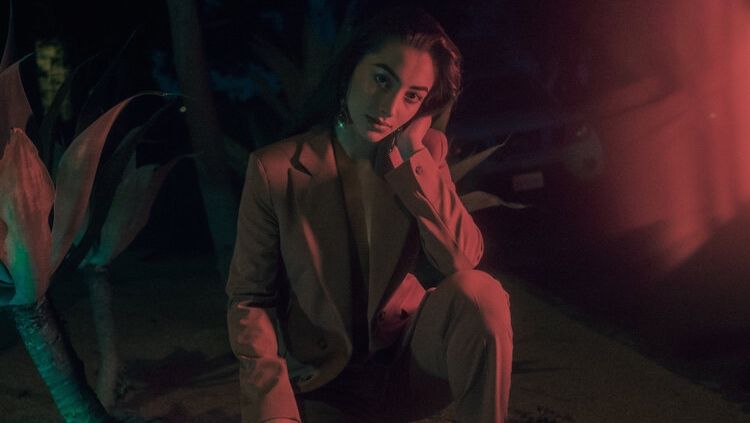 Syrena
Magazine Articles
Rocko The Intern

July 2010 - January 2013