Ali Barter Finds The Ultimate Common Ground With "Ur A Piece Of Sh*t"
Friday, June 07, 2019

"I love you cuz you're fucked / but baby don't give up / your life is a mess and so is mine."

You might not think a song titled "Ur A Piece Of Shit" would be filled with such compassion, but that's Aussie grunge pop artist Ali Barter relating to the masses by focusing on the one thing we all have in common – we're all messed up in some way.

In the recently released video for the song Barter takes aim at different aspects of herself in a clip that's one part therapy, one part horror movie.




Wanting to know more, I caught up with Barter to ask her about "Ur A Piece Of Shit," and find out about the end of her choir girl days.

Let's start by talking about the video. Each character is a different side of you, but was there one that was especially fun to play, and really tap into as a full character?

I guess the shy girl eating her lunch in the cubicle is who I identify with the most these days.

I am prone to isolation, and have some social anxieties which I have to work to overcome. I've definitely hidden in the bathrooms during events, or gigs, in the last couple of years!


At any point during filming did you think to yourself, "Wow, I should embrace THIS side of myself more often?" and if so, which side was it?

Hmm, not really, because they are all extreme versions of little parts of myself. I'm happy to have grown out of them, and also to have the advantage of age, so I don't fall into my neurosis so much anymore.

It was more just fun to explore these sides to myself.


How did it feel to kill all those characters?

It was a lot of fun making that clip. I got to live out all my Winona Ryder from Heathers dreams!




The ultimate message of the song is that we're all messed up in some way, and that's something we all have in common. What kind of responses have you received from people who've really related to this message?

People have responded really well to it. I have girls share photos of their friends with me saying "ur a piece of shit and so am I," which is exactly the way I feel about my friends. We're all growing up together in messy, and sometimes traumatic, ways, but we do it together, so we know that everything is going to be OK!


Diving into your history, you're a former choir girl. Was there a moment when you, or the rest of the choir, kinda realized maybe that wasn't a perfect fit? If you have an epic story of being thrown out of a church, I'd love to hear it!

Well, I'll always be a choir girl deep down, but I guess when I was 16 and discovered boys, and drinking, my commitment to the choir kind of waned.

I remember getting picked up halfway through choir practice by my friend's older brother and we would go straight to the pub. It was all downhill from there.




You've performed on bills with a bunch of great acts, including some legends, like Stevie Nicks, Chrissie Hynde, and Liz Phair. Did you get a chance to speak with any of them, and if so, did you fan girl out a bit?

Oh massively.

I met Liz Phair and she is just the nicest, coolest person ever. And I got the chance to talk to Chrissie Hynde backstage. She is badass ,and was "cool" in the sense that she wasn't super forthcoming. Luckily I had done my research, so I was able to keep the conversation going, and she warmed up and was very generous with her time. She is a legend.


Speaking of hitting the stage, you've toured your home country quite a bit. What's one story from the road that you know you'll still be telling 20 years from now?

My band and I got kicked out of a motel at 2am in a town outside of Sydney once.

The manager was drunk when we got there, and started abusing us for making too much noise.

I promise you we are the tamest band in the world, so we didn't deserve to get kicked out.

Anyway, the cops were called and they told us to drink some coffee and drive back to Melbourne. Terrible advice as we had just played a show, it was 2am, and Melbourne is 7 hours away. We ended up driving to a nearby town where my bass player's family lived, and sleeping there.

I'll be happy if I never make it to Campbelltown again!




When you think back to when you were just starting out as a musician, what would the current version of you say to that girl who was just writing a song, or picking up a guitar, for the first time?

I would say – don't care so much what other people are doing. Create your own world and stop trying to be perfect.

I can fall into comparison easily, and spent many years feeling bad about myself because I was trying to be like someone else. I am doing that less and less these days, thank God.


Finally, what do you have in the works for the rest of the year? An EP, an album, more touring?

I'm playing some shows around Australia, the UK, Europe, and the States, then releasing a record soon.

It's going to be a fun year!


For more Ali Barter, check out alibartermusic.com, and follow her on Facebook, Twitter, and Instagram.



Labels: Vid Picks
posted by Adam Bernard @ 7:00 AM

My Book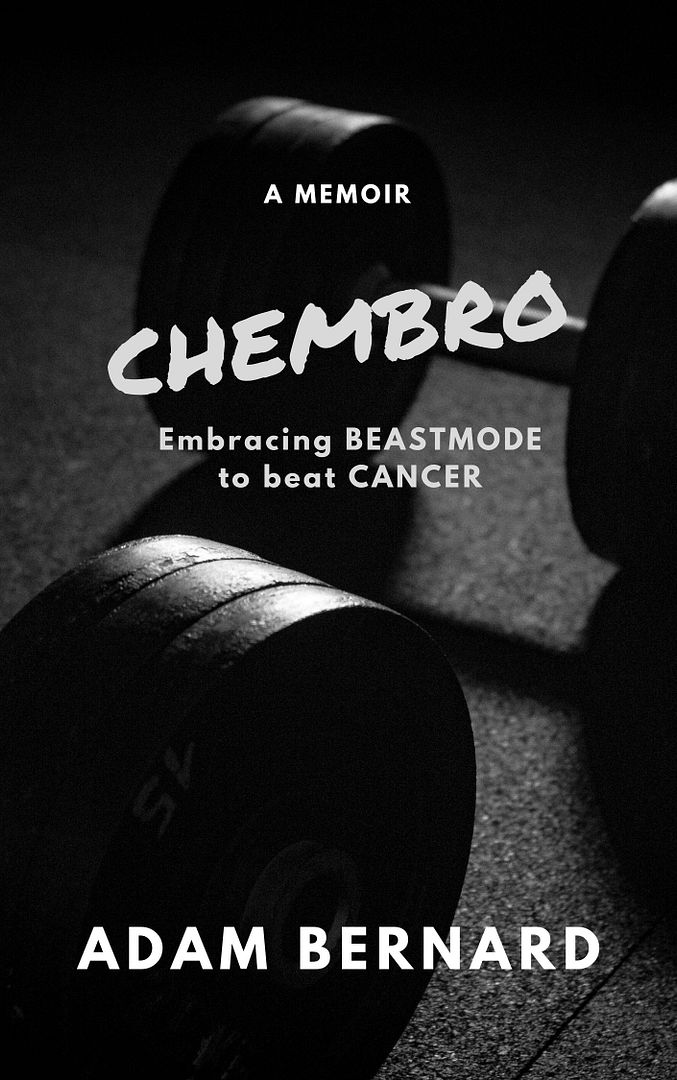 ChemBro:
Embracing Beastmode
to Beat Cancer

Click here to purchase
Latest Interviews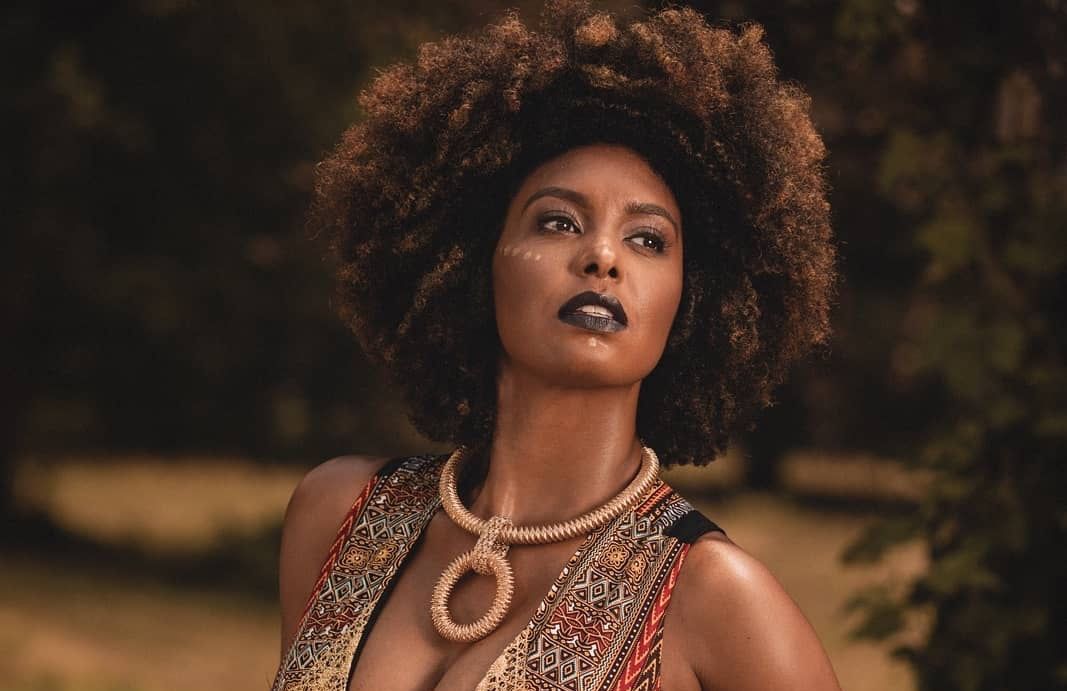 Jessie Wagner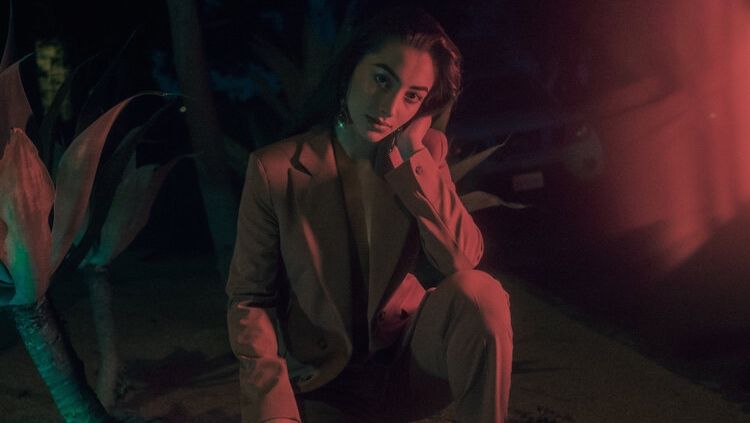 Syrena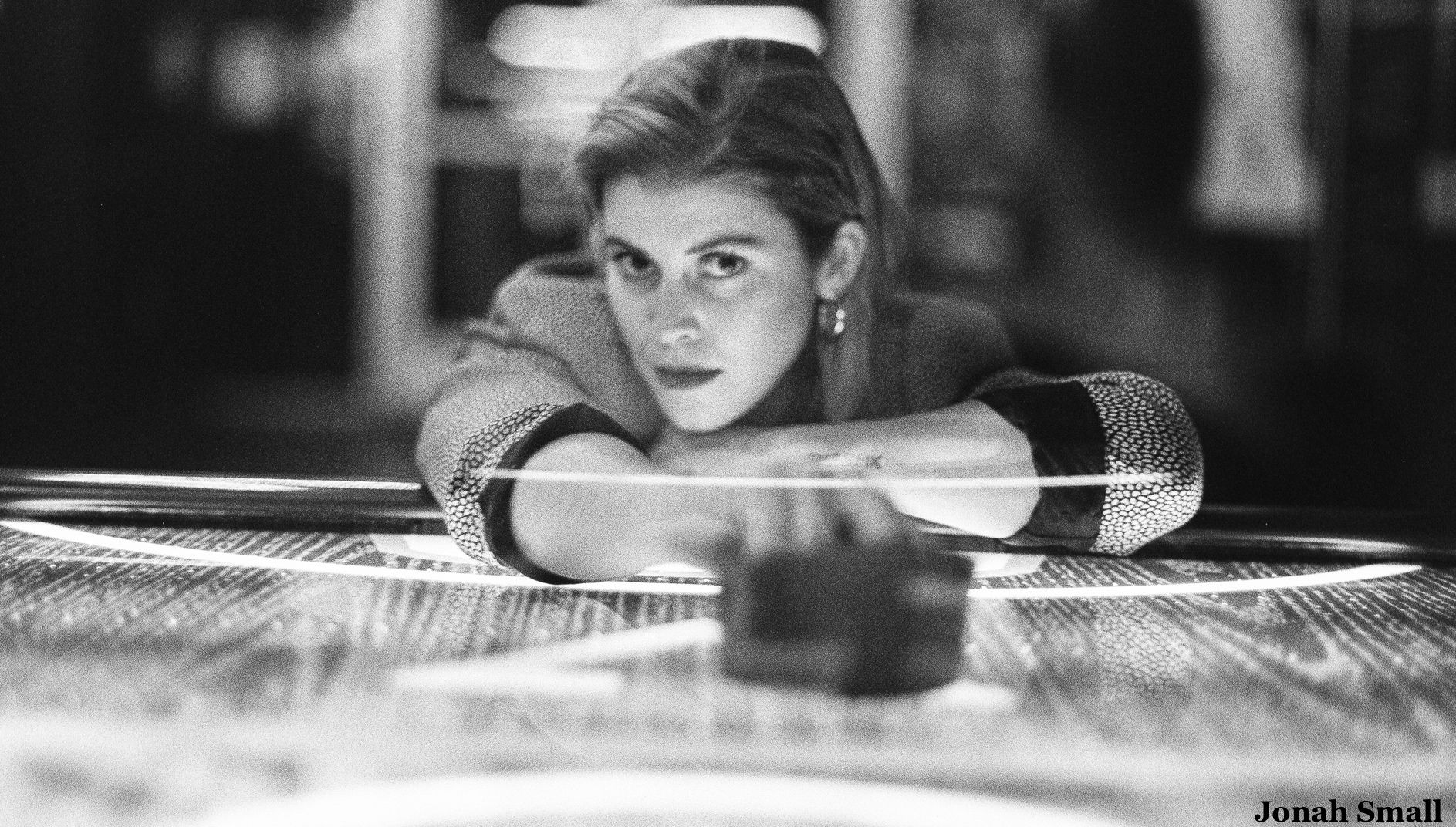 Marlana
Magazine Articles
Rocko The Intern

July 2010 - January 2013