Pop Shots – Bow Down
Monday, November 26, 2018

Welcome to your weekly dose of pop world musings. Covering all things pop culture, this week Pop Shots is hitting you with thoughts on everything from Taylor Swift's major power move, to Snoop Dogg's latest honor, to the CMAs giving a huge sales boost to a handful of artists, and since this is Pop Shots you know everything is seasoned with a little bit of attitude.

* Taylor Swift, who was the music industry's hottest free agent with her contract with Big Machine having been completed, inked a worldwide record deal with Universal Music Group. According to the agreement, Swift will own all of her master recordings that she makes from here on out. I've been telling people for years that Taylor Swift is eventually going to rule over all of us, and this is yet another step in her eventual world domination. I'm just glad I got in on the ground floor, which will hopefully result in me being one of the chosen ones saved in the coming Swiftpocalypse.

* Ariana Grande's "Thank U, Next" led the Billboard Hot 100 for a second week. R&B group Next are still puzzled as to what Ariana is thanking them for.



* Snoop Dogg was honored with a star on the Hollywood Walk of Fame. Despite being located on the ground, it is considered the highest start in the galaxy.

* 15 year old "rapper" Bhad Bhabie threw a drink at Iggy Azalea during Cardi B's FashionNova event in Hollywood. I just wanna know if Bhad Bhabie asked, "How about a nice Hawaiian Punch?" before throwing the beverage.



* Mariah Carey fans created a viral campaign in support of the soundtrack to Carey's 2001 box office bomb, Glitter, using the hashtag #JusticeForGlitter. The result – the album scoring its best sales week in over 16 years. Thank God those fans created that campaign, because I think we were all really concerned Mariah Carey didn't already have enough money.

* Maple Leif Garrett, aka Justin Bieber, agreed to settle a long-running lawsuit filed by a former neighbor who felt the wrath of Bieber egging his house back in 2015. And here I thought a settlement would be … imPAASible.



* Rapper, and known pedophile, Tekashi 6ix9ine was arrested by federal ATF and Homeland Security agents on six counts of various racketeering, firearms, assault with a dangerous weapon, and conspiracy murder charges through his involvement with the Nine Trey Gangster Bloods. The indictment finds 6ix9ine looking at a possible life sentence, and a minimum of 32 years in jail. Here's hoping the judge has a sense of humor and sentences him to 69 years.

* According to Nielson Music, performing on the 2018 CMA Awards was a very good idea. Collectively, the songs performed on the show sold a combined 58,000 downloads on November 14th and 15th, up 521% as compared to the two previous days, and those numbers don't even include the two new songs released to coincide with the CMAs – Brad Paisley's "Bucked Off," and Midland's cover of "East Bound and Down" – or Garth Brooks' previously unreleased song "Stronger Than Me." I wonder if there are any artists who turned down an invite to perform who are kicking themselves today? I guess the silver lining would be at least it would make for a great topic for a country song.

* Last, but certainly not least, if you're obsessed with '90s dance music, LIZ is here to serve you what you need all the way up until "Last Call." LIZ legitimately sounds like she's been transported from the past to give us '90s good vibes, and I am here to embrace this time traveler with open arms, and ears!




And with that, my time is up for the week, but I'll be back next week with more shots on all things pop.



Labels: Pop Shots
posted by Adam Bernard @ 7:00 AM

My Book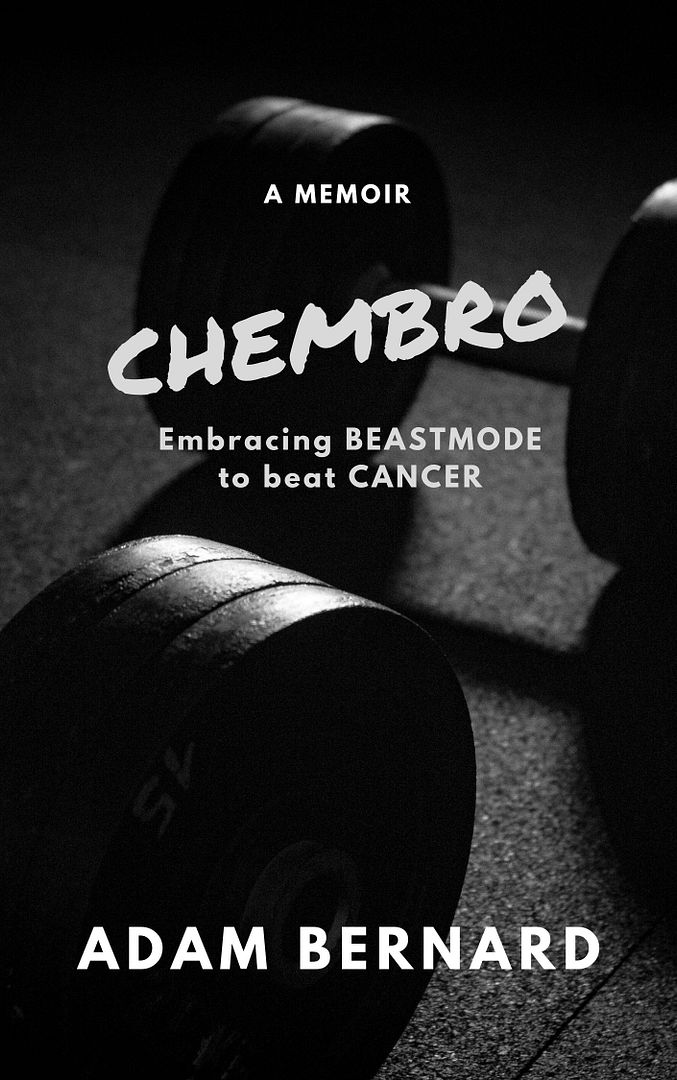 ChemBro:
Embracing Beastmode
to Beat Cancer

Click here to purchase
Latest Interviews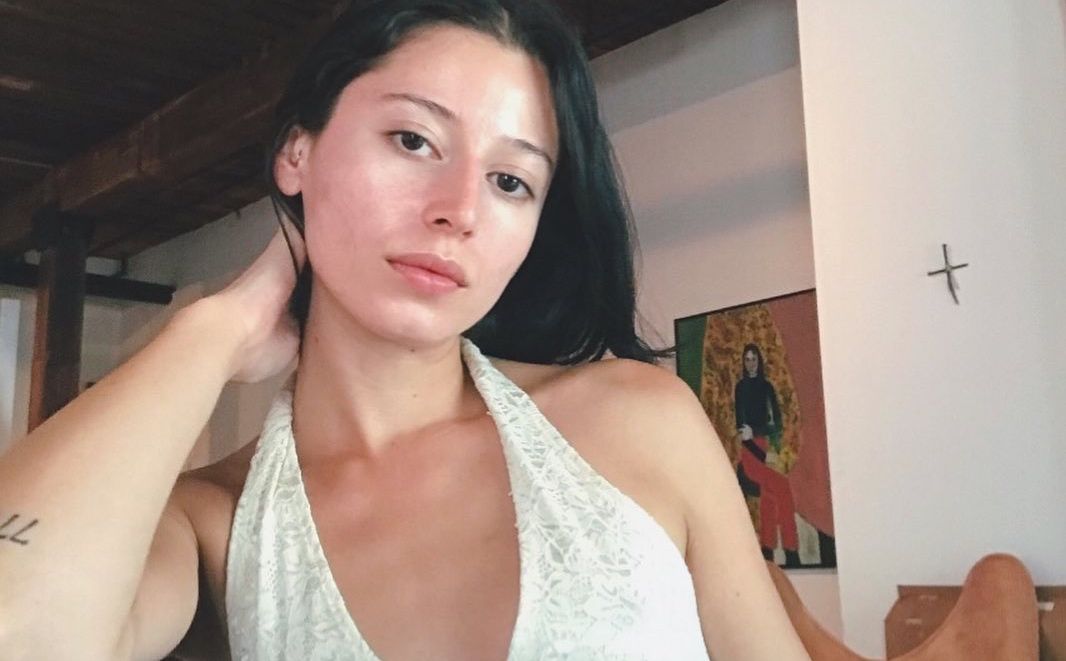 Valley Latini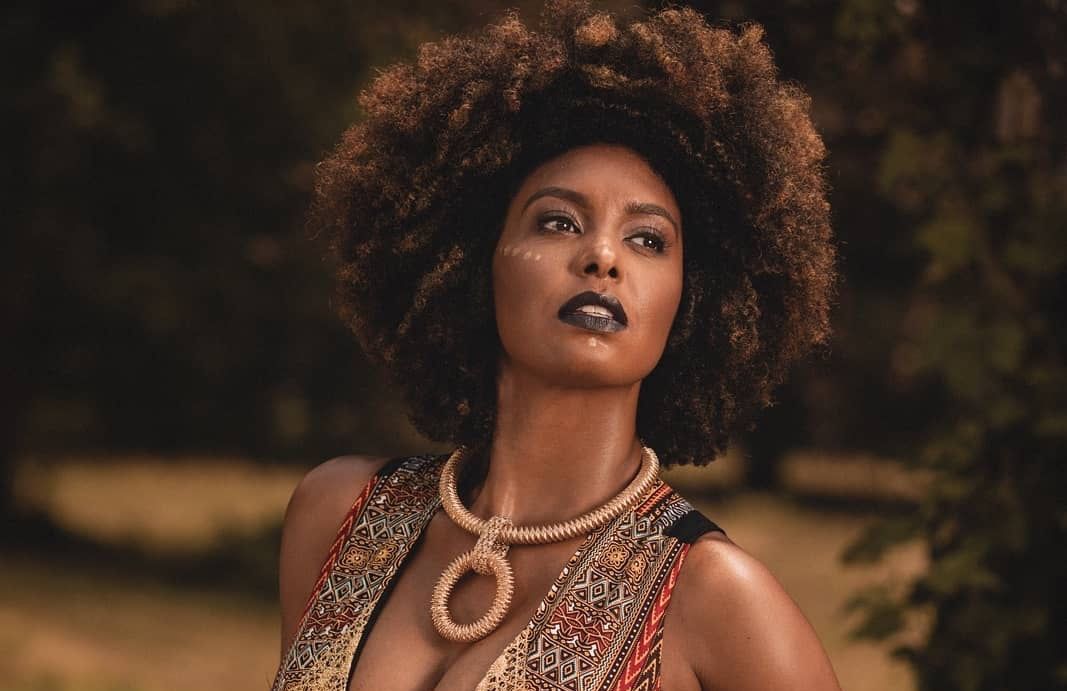 Jessie Wagner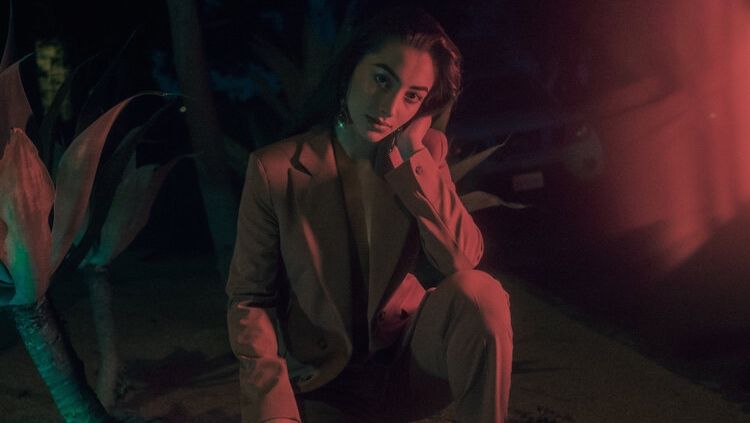 Syrena
Magazine Articles
Rocko The Intern

July 2010 - January 2013