Pop Shots – Epic Battles
Monday, June 19, 2017

Welcome to your weekly dose of pop world musings. Covering all things pop culture, this week Pop Shots is hitting you with thoughts on everything from Katy Perry's desire for a truce in her war with Taylor Swift, to Gene Simmons attempting to tell the world he owns the rights to a hand gesture, to Polish pop star Margaret's new video game inspired music video, and since this is Pop Shots you know everything is seasoned with a little bit of attitude.

* Katy Perry has stated she'd like to call a truce with Taylor Swift. This MAY have something to do with Taylor completely hijacking Katy's latest album release by choosing that exact date to finally put all of her own music on streaming services. I'm not-so-secretly hoping Taylor doesn't accept this truce, as I want this war to culminate in her doing a cover of Westside Connection's "Bow Down," and a match at WWE's SummerSlam.

* In more Katy Perry news, during her, "Look at me! Look at me! Pleeeease look at me!" live-stream of her life, Katy set aside some time to rank the bedroom skills of her exes, placing Diplo third amongst her former lovers. In response, Diplo claimed he doesn't remember having sex with her. After hearing Diplo's reply, Bill Cosby became a huge fan of Katy Perry.

* The Weeknd announced the fall leg of his tour will feature Gucci Mane. Gucci Mane was in Spring Breakers. The Weeknd's girlfriend, Selena Gomez, was in Spring Breakers. I LIKE WHERE THIS IS GOING!



* Kiss frontman Gene Simmons is attempting to trademark the hard rock/heavy metal hand gesture of the devil's horns, claiming it was first used in 1974, coinciding with Kiss' Hotter Than Hell tour. I'm sure there's also a strain of herpes that first appeared coinciding with a Kiss tour, but I don't see Simmons attempting to trademark that!

* Big Boi claims to have won $100k betting on the Warriors to win the NBA Finals. My only question is which fool-ass friend of his bet on the Cavs?

* Diddy showed off a new back tattoo on social media. Personally, I'm surprised it's a full back piece, as after seeing this image of him from the 2013 edition of Burning Man, I expected something more along the lines of a butterfly tramp stamp.



* Azealia Banks is being sued for over $130k in unpaid credit card debt. I have to ask, who on earth thought it would be a good idea to give Azealia Banks a line of credit? Did they think racist tweets were a bankable asset?

* Celine Dion's fall 2017 lifestyle collection will be available at Nordstrom both in-store, and online, starting in August. With her strong association with Titanic I expect this collection to predominantly be life vests, and arm floaties.



* DJ Khaled announced a sneaker collaboration with the hype beast brand Dynasty, which is an Air Jordan imprint. They'll be the perfect shoes for the b-baller who has the vertical leap of a dump truck.

* Finally, my favorite Polish pop princess, Margaret, is back with a wildly creative, video game inspired, clip for her latest single "What You Do." If only real life had "save" and "restart" features!




And with that, my time is up for the week, but I'll be back next week with more shots on all things pop.



Labels: Pop Shots
posted by Adam Bernard @ 7:00 AM

My Book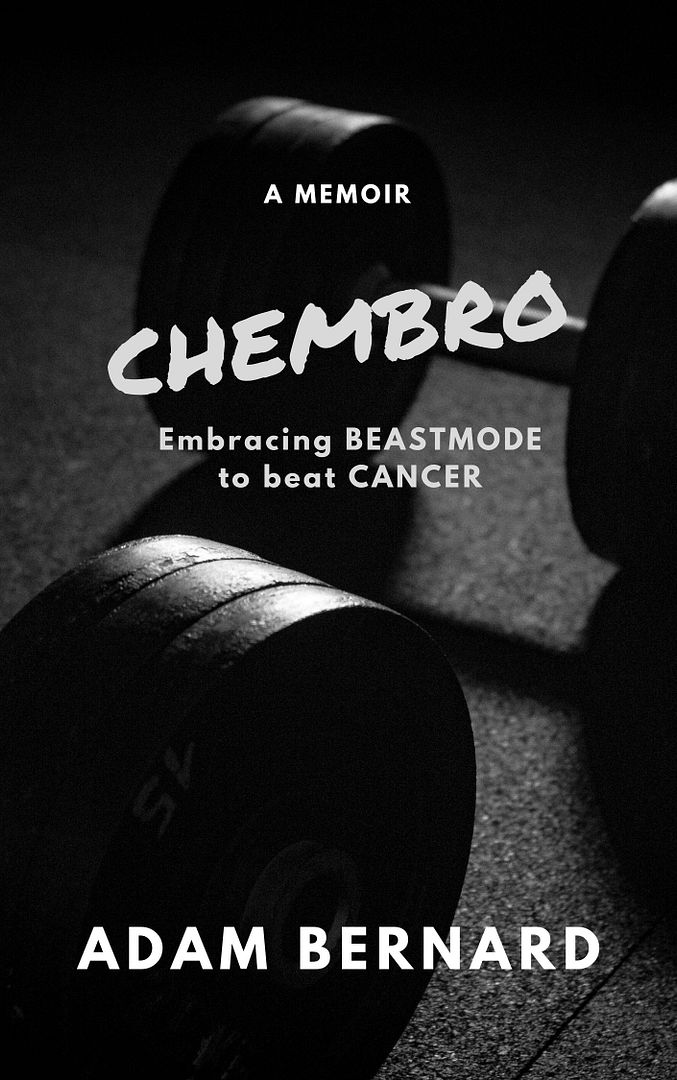 ChemBro:
Embracing Beastmode
to Beat Cancer

Click here to purchase
Latest Interviews

Lisset Diaz
of Sweet Lizzy Project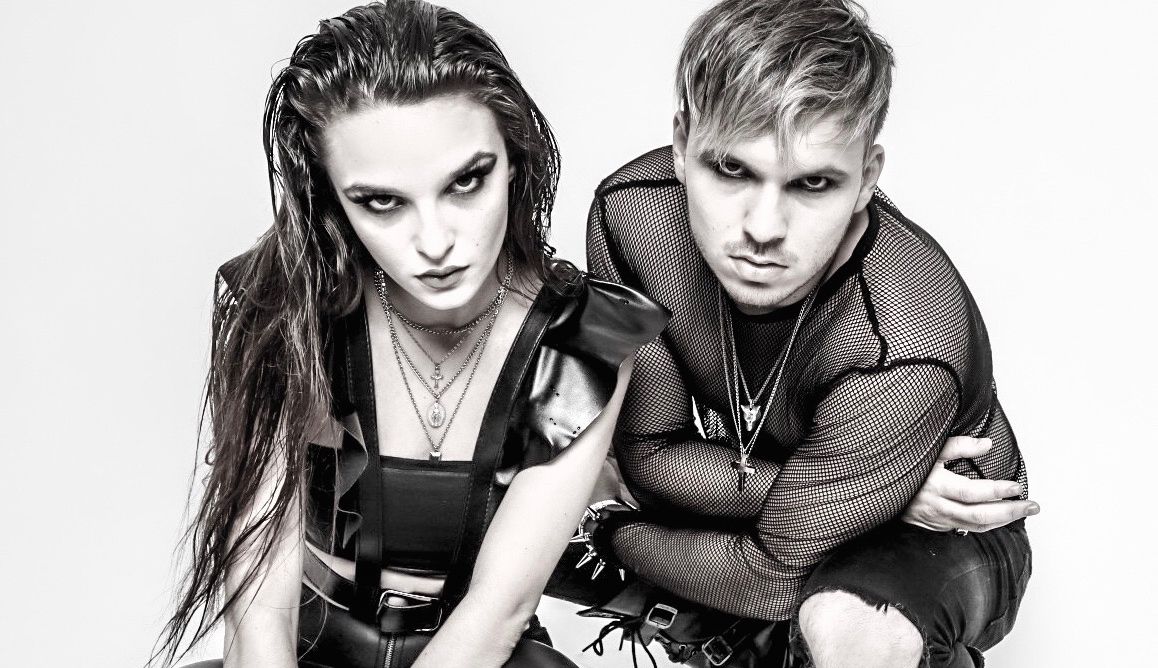 The Haunt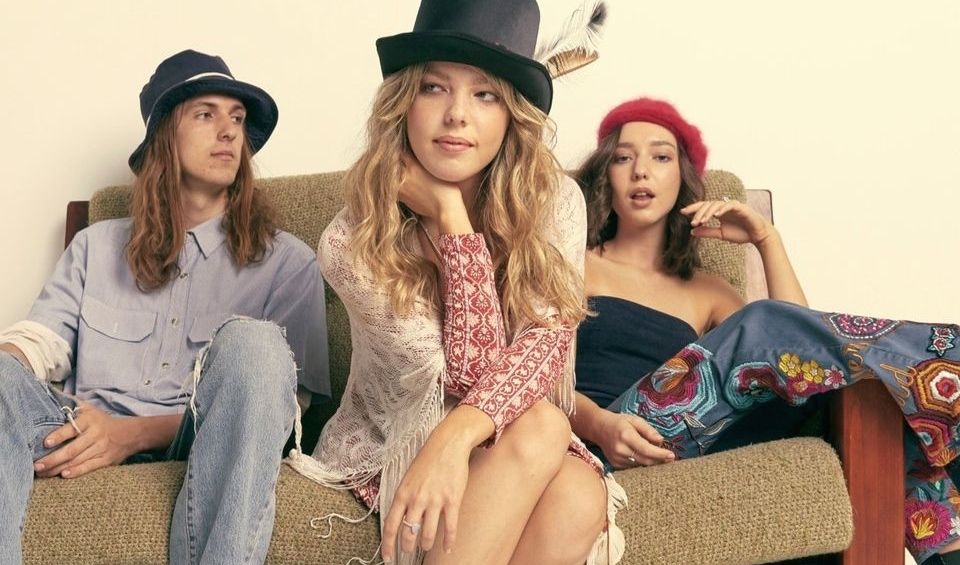 The Buckleys
Magazine Articles
Rocko The Intern

July 2010 - January 2013