Pop Shots – Did They Think This Through?
Monday, April 10, 2017

Welcome to your weekly dose of pop world musings. Covering all things pop culture, this week Pop Shots is hitting you with thoughts on everything from Zayn Malik's new tattoo, to Beyoncé's anniversary gift, to Drake's latest piece of jewelry, and since this is Pop Shots you know everything is seasoned with a little bit of attitude.

* In an Instagram post, Zayn Malik showed off a new tattoo that reads "SGT," with "2 4 17" underneath. With his new single being named "Still Got Time" there's speculation the tat is in honor of the song, with the numbers being the British format of April 2nd, which was apparently the day he had the ink done. Man, there's an EASY expiration date joke just waiting to be made here.

* In honor of her ninth wedding anniversary, Beyoncé released a new song, titled "Die With You," as a Tidal exclusive, as well as an accompanying music video, and a curated Tidal playlist titled "IV Ever Ever." Curated playlist? So for her ninth wedding anniversary Beyoncé gave Jay Z a mixtape?



* Ariana Grande and Mac Miller shared a kiss after performing their duet "The Way" during one of Grande's recent shows on her current tour. In a related story, I hear K-Fed did the same thing with a ham sandwich.

* In more Ariana Grande concert news, the pop star also had a backstage reunion with two of her former Victorious castmates, Leon Thomas III, and Matt Bennett – the latter of whom I interviewed last year. Three cast members of Homeboys in Outerspace also had a reunion of sorts, but it was really just their lunch break at the place where they currently flip burgers.

* Drake reportedly spend $120k on a 40-carat OVO owl chain, because apparently he didn't learn a damned thing from MC Hammer's Behind The Music.



* Young Thug has been cleared of felony drug and gun charges connected to a 2015 raid on his house outside of Atlanta. The only downside of this for the rapper is he may now have to drop the "Thug" part of his name.

* Nearly a year after Kanye West released The Life of Pablo the album has finally achieved platinum status. I believe Adele's most recent album did that in under an hour, but good job "voice of this generation, of this decade."

* Britney Spears brought Backstreet Boys member Howie D. on stage at a recent show in Las Vegas. During the performance she tied him up, and walked him around on all fours. Anyone else suddenly really interested in both Britney, and Howie's browser histories?



* Pink, just five months removed from giving birth to her latest child, posted a gym selfie on Instagram with the caption, "Would you believe I'm 160 pounds and 5'3"? By 'regular standards' that makes me obese. … The only thing I'm feeling is myself. Stay off that scale ladies!" Pink realizes that in order to create that post she had to ignore her own advice, right?

* According to TMZ, Mel B filed for a restraining order against her husband, Stephen Belafonte, claiming Belafonte attempted to control her through physical and emotional abuse. The restraining order was granted, and reportedly forced Belafonte to leave the family home, and have no contact with Mel B, or the couple's three children. The Spice Girls once sang "2 Become 1," but in this case, 1 is becoming 2, and it sounds like it's happening not a second too soon.

* Finally, just because I have a knack for finding really random stuff on YouTube, here's a k-pop group doing a remake of the Salt-N-Pepa and En Vogue classic "Whatta Man."




And with that, my time is up for the week, but I'll be back next week with more shots on all things pop.



Labels: Pop Shots
posted by Adam Bernard @ 7:00 AM

My Book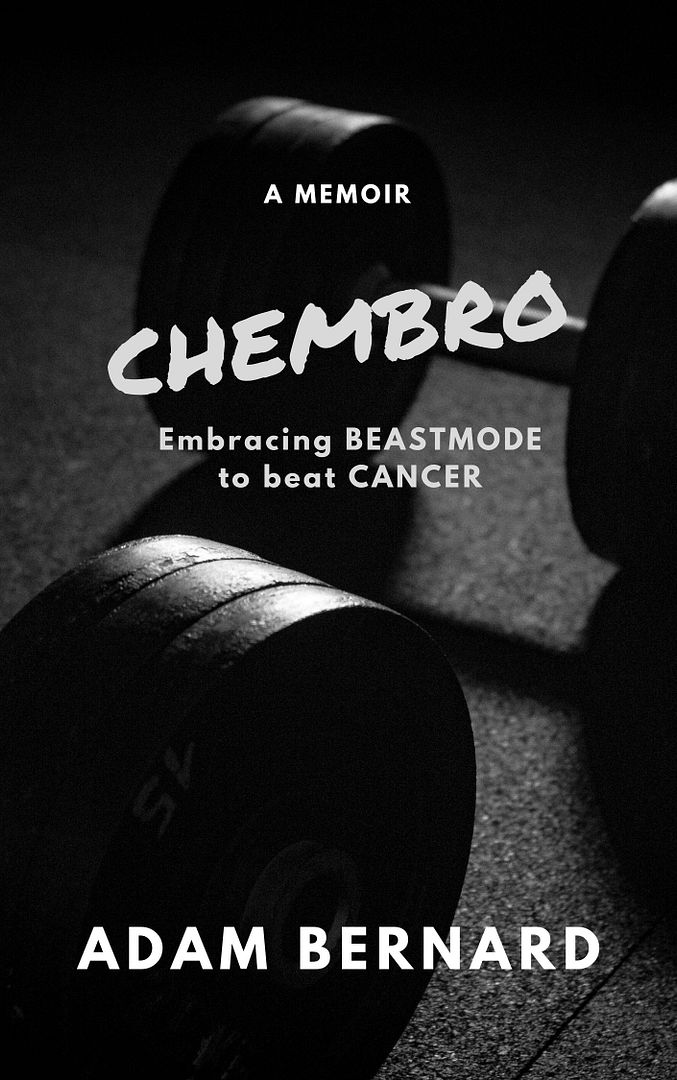 ChemBro:
Embracing Beastmode
to Beat Cancer

Click here to purchase
Latest Interviews

Lisset Diaz
of Sweet Lizzy Project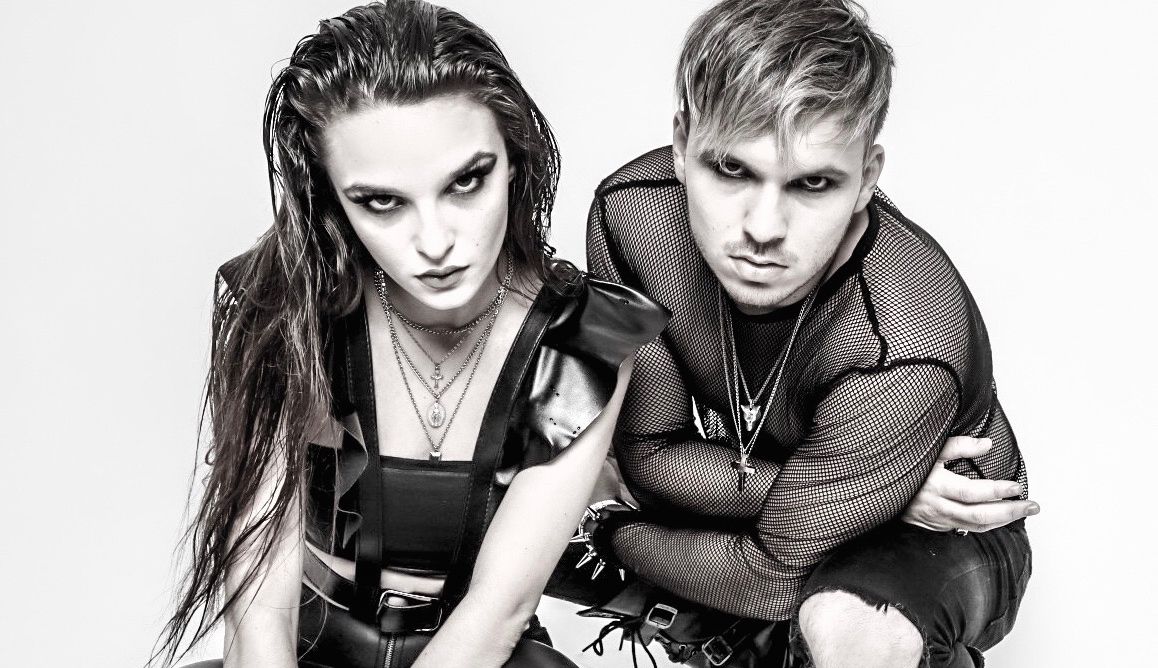 The Haunt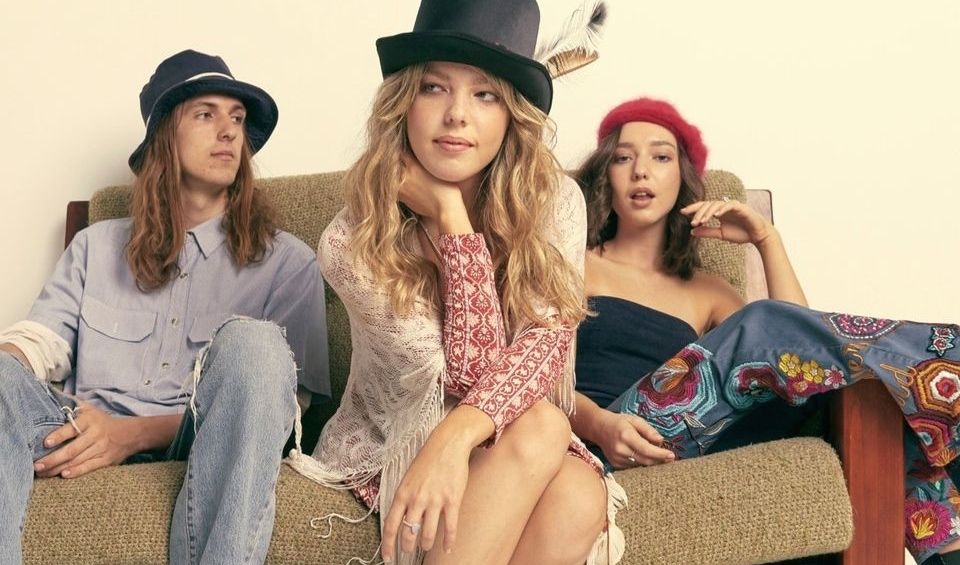 The Buckleys
Magazine Articles
Rocko The Intern

July 2010 - January 2013