Pop Shots – So Emotional
Monday, January 02, 2017

Welcome to your weekly dose of pop world musings. Covering all things pop culture, this week Pop Shots is hitting you with thoughts on everything from a Mac Miller fan angering Ariana Grande, to Kanye West trying to spread happiness, to Tiny moving on from T.I., and since this is Pop Shots you know everything is seasoned with a little bit of attitude.

* Ariana Grande had a negative encounter with a fan of boyfriend Mac Miller last week. The fan approached them as they were picking up food, and in a post to Twitter, Grande wrote, "I thought all of this was cute and exciting until he said, 'Ariana is sexy as hell, man. I see you. I see you hitting that!'" According to Grande, the comment made her feel reduced to a "piece of meat." Now, I'm not saying Miller's lyrical content may have played a role in this, but I bet this kind of thing doesn't happen when John Legend's fans approach him when he's with Chrissy Teigen.

* Drake sparked relationship rumors when he posted a photo on Instagram that showed him cozying up with J.Lo. There's no word on how Doris Burke feels about this, although my guess is BETRAYED!



* According to TMZ, Hollywood Stars Limousines is suing rapper Young Thug for having an outstanding balance of $18,676. Man, how many proms did that guy go to in 2016?!?!

* When an X17 photographer asked Kanye West if his resolution for 2017 was to take over the world, the rapper replied, "Nah, I just want everybody to be happy." Step one: find a network to air the his 2005 puppet show Alligator Boots.



* Sony's official Sony Music Global Twitter account was hacked last Monday, and sent out a tweet saying Britney Spears had died. Bob Dylan's account was also hacked, and sent out condolences regarding Britney's supposed death. The hacker outfit OurMine posted tweets taking credit/responsibility for the hacks. No one knows the reason behind the hacks, but I can't help but think this is the kind of thing K-Fed would spend his allowance on.

* Tiny has reportedly filed for divorce from rapper T.I. after more than six years of marriage, and one epic moment where T.I. threw a punch at Floyd Mayweather Jr. in a Las Vegas Fatburger defending her honor. I hope Tiny realizes there are only two other people who are willing to keep it that real in a burger joint



* Ice Cube, and a handful of former NBA players, are starting an eight team 3-on-3 pro basketball league. The league, which will be called BIG3, will feature a number retired NBA players, including Jermaine O'Neal, Jason Williams, Rashard Lewis, and Stephen Jackson, with Gary Payton as one of the coaches. You've heard of the Dream Team? These are Not Ready To Give Up The Dream teams.

* Just two weeks after proclaiming he was never going to release music again, Lupe Fiasco announced he'll be releasing a new album, titled Dorgas Light, on February 10th. Even Brett Favre would consider this an unbelievably short retirement.



* Finally, on her latest single, titled "Seventeen," Alessia Cara wishes she could have frozen time at age 17. Winger would totally approve of this message.




And with that, my time is up for the week, but I'll be back next week with more shots on all things pop.



Labels: Pop Shots
posted by Adam Bernard @ 7:00 AM

My Book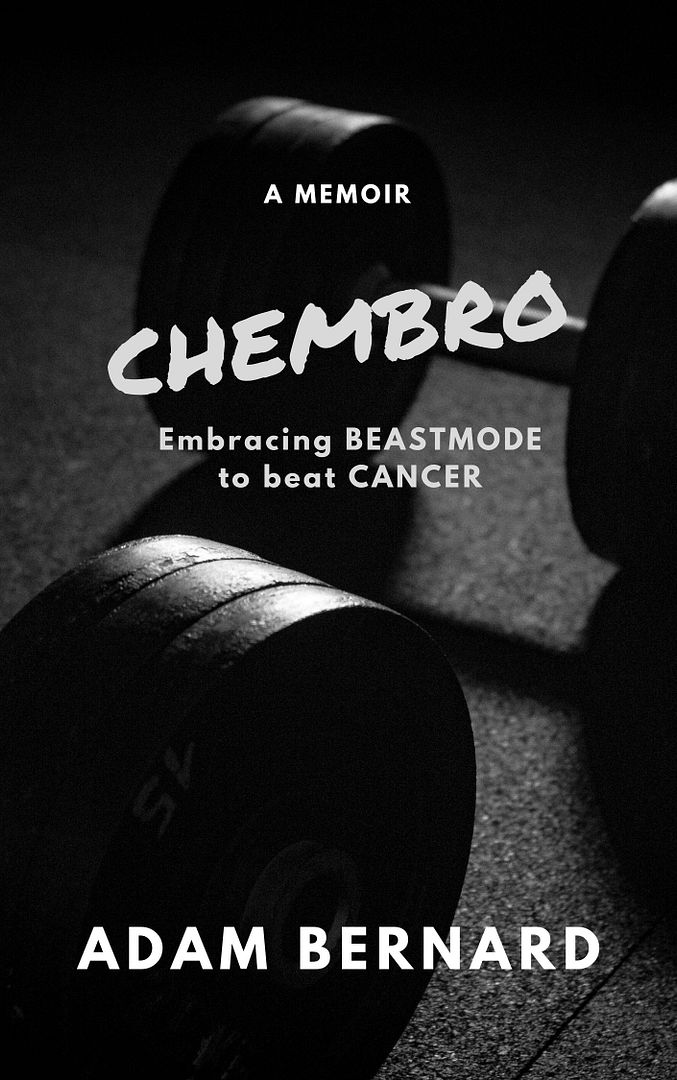 ChemBro:
Embracing Beastmode
to Beat Cancer

Click here to purchase
Latest Interviews

Lisset Diaz
of Sweet Lizzy Project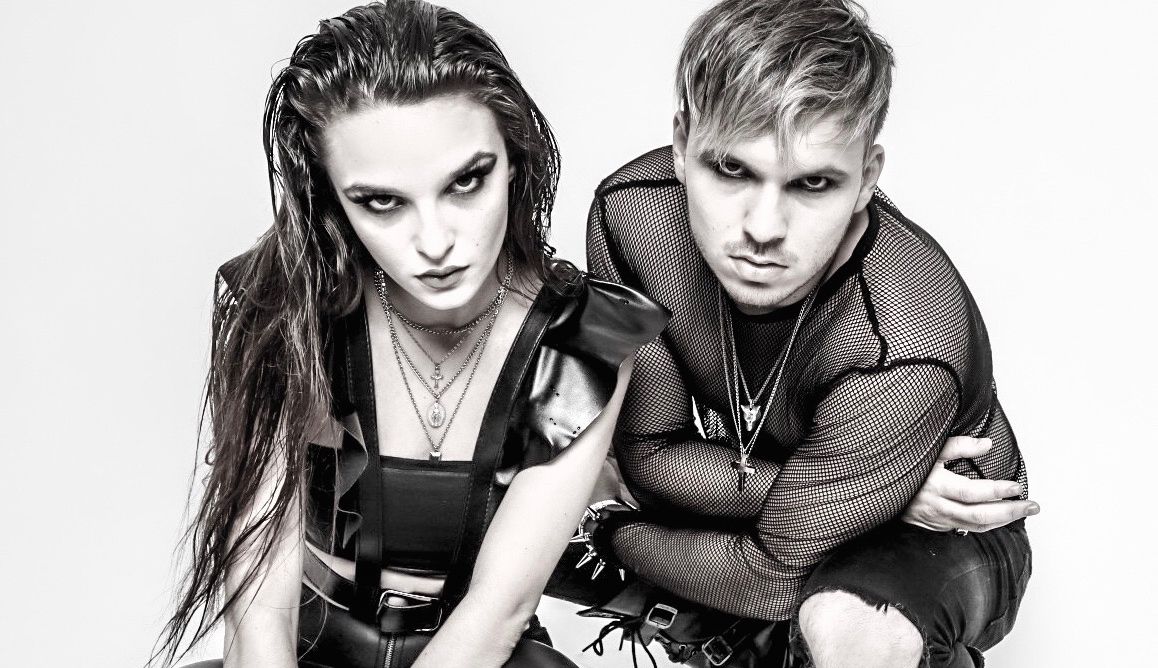 The Haunt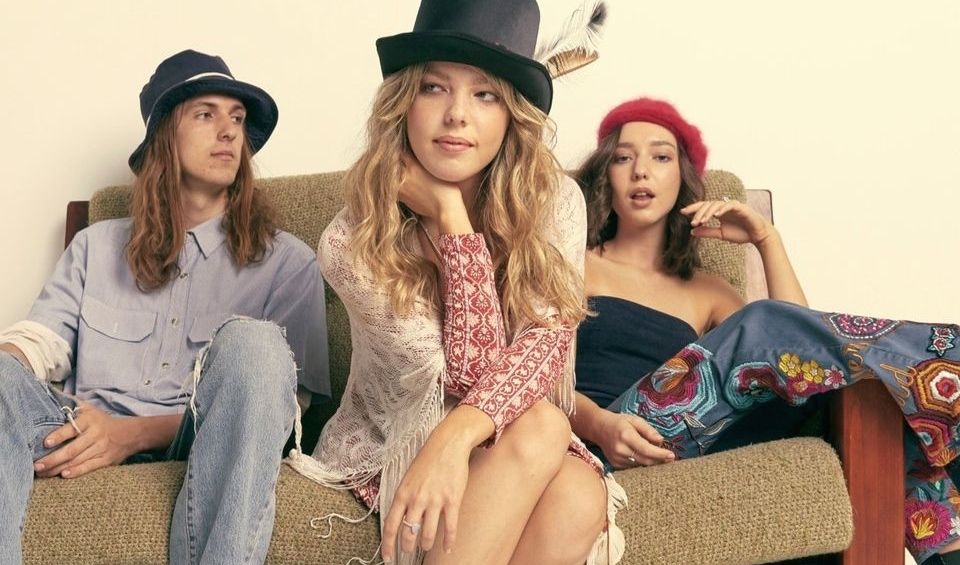 The Buckleys
Magazine Articles
Rocko The Intern

July 2010 - January 2013