Pop Shots – It's Getting Ugly
Monday, February 15, 2016

Welcome to your weekly dose of pop world musings. Covering all things pop culture, this week Pop Shots is hitting you with thoughts on everything from Beyonce's sudden change of diet, to Kanye West being in Bill Cosby's corner, to Ciara suing her baby's daddy, and since it's Pop Shots you know everything is seasoned with a little bit of attitude.

* Beyonce mentions Red Lobster in her new single, "Formation," and the weekend the song was released the name drop led to a 33% spike in sales at the seafood restaurant chain. Hey, remember when Beyonce claimed she was a vegan? The ocean may want a word with her about that.

* According to L.A. Reid's upcoming memoir, Sing To Me, when the music mogul met Maple Leif Garrett, aka Justin Bieber, for the first time he thought he was "beautiful, like a woman can be beautiful and men rarely are." The book also notes that Bieber's career isn't exactly music based, as Reid wrote, "Justin's hair would be every bit as important as his songs, his voice, his face, or his presence." So if you're playing at home, Bieber was signed using the same quality control standards that gave us every hair metal band ever.



* Kanye West continued his longstanding role as social media instigator last week, tweeting, "BILL COSBY INNOCENT !!!!!!!!!!" I'm gonna go out on a limb and say this might not be the best time to ask him his thoughts on whether or not the holocaust was real.

* In more Kanye instigation news, he once again went after Taylor Swift, this time in a song, saying he thinks he can have sex with her, and making the claim that he "made that bitch famous." Attacking Taylor has never ended well for Kanye. He hasn't figured it out yet, but he's Wile E. Coyote, and Taylor Swift is The Road Runner. We all know where the anvil is going to land.



* Shakira influenced Disney to give Gazelle, which is the character she voices in the upcoming movie Zootopia, bigger hips. Yes, you read that right, Shakira's Gazelle has Shakira's hips. I'm now expecting that movie to filled with cartoon boners.

* DMX had to be resuscitated by police outside of a Yonkers, NY, hotel last week. Since he's now out of the hospital I feel it's OK to say he stopped, dropped... ah, you know the rest.




* In an interview with Billboard, Jermaine Durpi revealed an interesting goal of his, saying, "My idea is to bring to life a children's version of Coachella, but inside of an arena, or inside of a place that these kids can come and party and listen to music – just a young party." If he makes it happen, Tyga and R. Kelly are going to fight over who gets to headline.

* Drake's promotional team has plastered Toronto with advertisements for his forthcoming album Views From the 6. Geez, first J.Lo is On the 6, now Drake has Views From the 6, what's the 7 gotta do to get some love up in here? It's the only train that goes directly to the home of the 2015 National League champion New York Mets!



* Ciara has reportedly filed a defamation lawsuit against her ex, Future, seeking $15 million, alleging he publicly criticized her parenting skills, and her relationship with Seattle Seahawks QB Russell Wilson, as a way of promoting his music. The most difficult part of this allegation will be attempting to prove what Future makes is music.

* Finally, here's the latest from Simple Plan, because sometimes you just need to bounce around to some pop punk.




And with that, my time is up for the week, but I'll be back next week with more shots on all things pop.



Labels: Pop Shots
posted by Adam Bernard @ 7:00 AM

My Book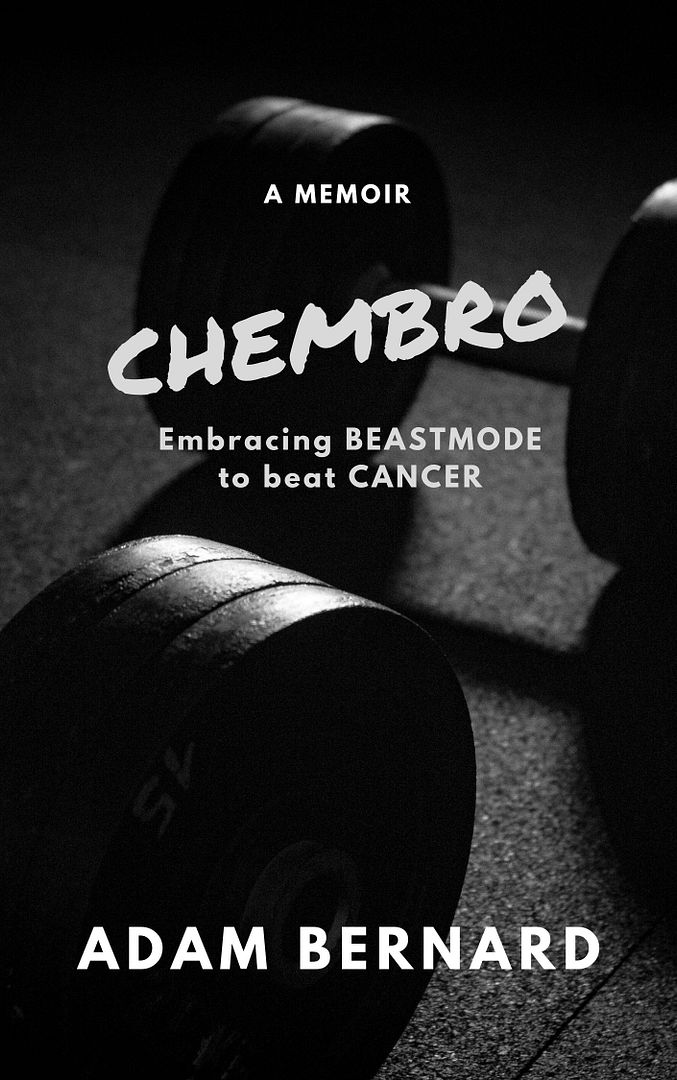 ChemBro:
Embracing Beastmode
to Beat Cancer

Click here to purchase
Latest Interviews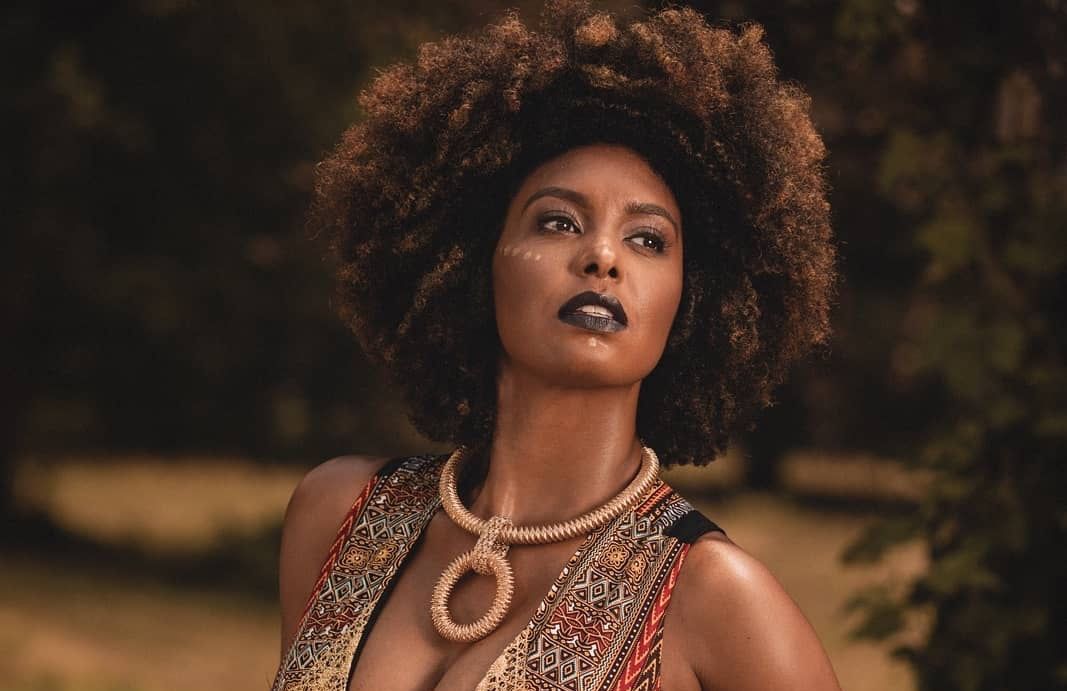 Jessie Wagner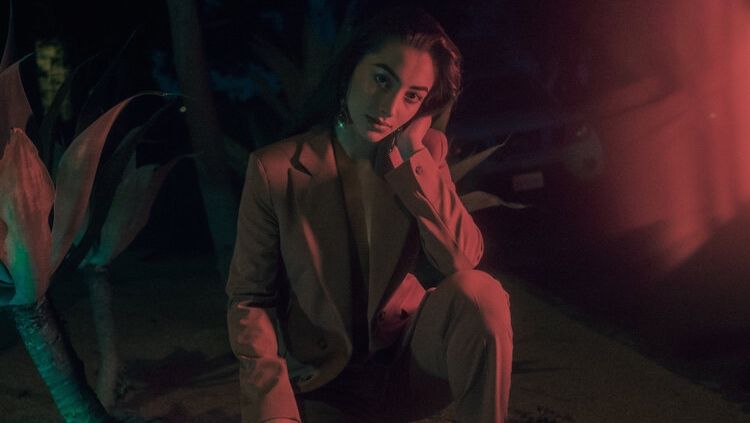 Syrena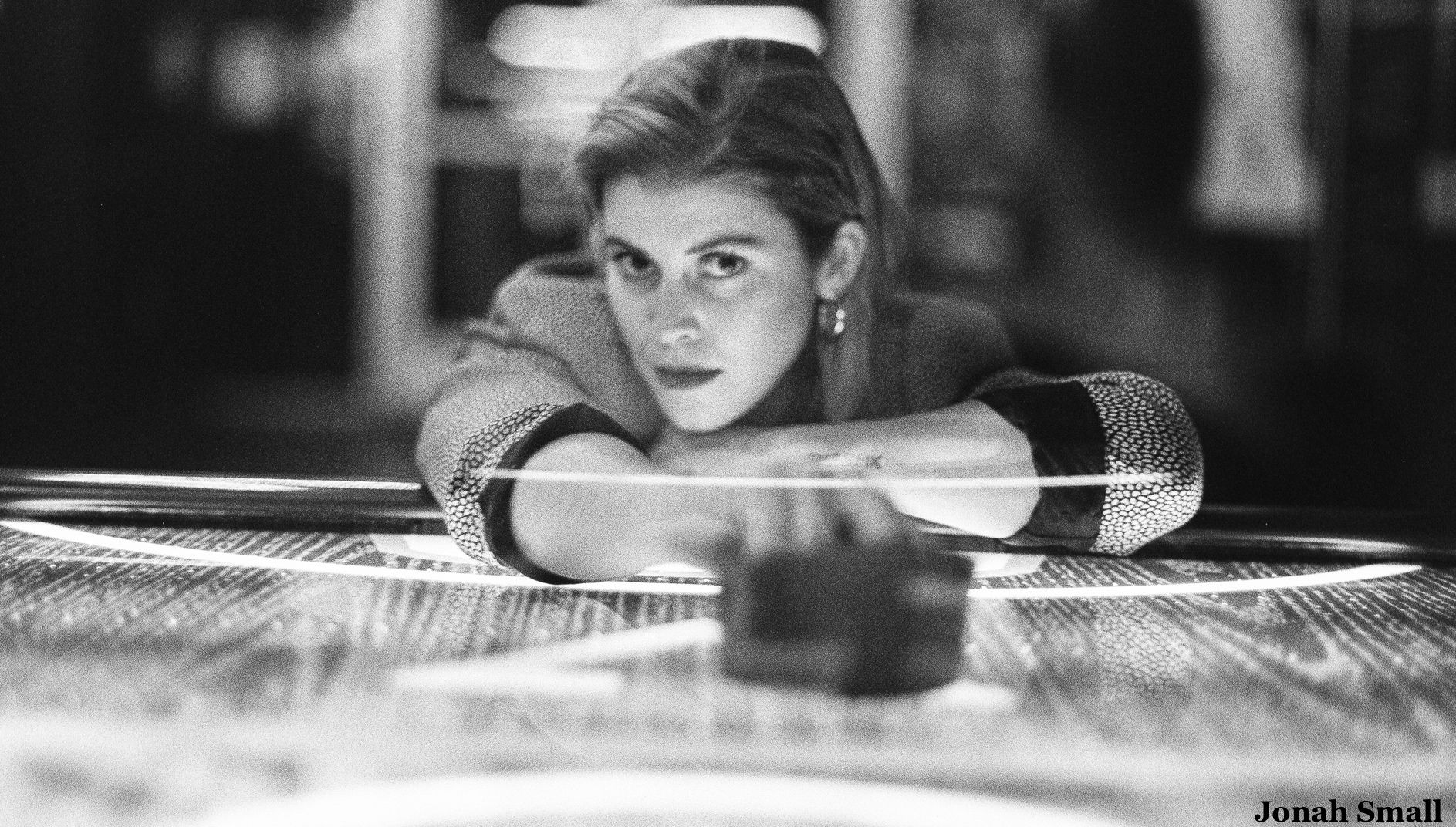 Marlana
Magazine Articles
Rocko The Intern

July 2010 - January 2013