Pop Shots - Back In Action
Monday, January 04, 2016

Welcome to your weekly dose of pop world musings. Covering all things pop culture, this week Pop Shots is hitting you with thoughts on everything from Kesha's return to the stage, to the new Full House snagging a pop star to sing its theme song, to the latest single from Panic! At The Disco, and since it's Pop Shots you know everything is seasoned with a little bit of attitude.

* Still embroiled in an ugly legal battle with producer Dr. Luke, it's been years since Kesha has been able to release new music. Thankfully, she's at least found a way to get back on the stage, as she recently joined a band named Yeast Infection at Springwater Supper Club & Lounge in Nashville. The show was apparently one where you had to be in the know to be there, as the venue's calendar claimed they would be closed on that particular night. As an aside, "Closed for Yeast Infection" could be either a private concert, or a very unusual health code violation.

* Gwen Stefani and Blake Shelton were in attendance when the Arizona Cardinals played host to the Green Bay Packers on December 27th. With the result of the game being a complete annihilation of the Packers, the Cardinals might want to consider hooking the new couple up with some playoff tickets. The twosome seem to have a much better effect than Jessica Simpson's presence has ever had on a football team.



* The neighborhood of Haight-Ashbury in San Francisco was once home to Ken Kesey and his band of merry pranksters. Today, the area is less than thrilled with the pranks of Maple Leif Garrett's (aka Justin Bieber's) promotional team, as sidewalk graffiti advertising the Biebs' latest album was apparently applied with spray paint, rather than chalk, and has not washed away after recent rainstorms. City officials have received complaints about the graffiti, while music fans have complained that Bieber continues to make albums.

* Netflix's attempt to capture some TGIF nostalgia has a major celebrity fan, as Carly Rae Jepsen will be singing the Fuller House theme song. I'm not sure how this connection happened, but with Dave Coulier's history with Canadian pop stars, it's a safe bet he had something to do with it.

* In wedding news that covered multiple decades of MTV viewership, Daisy Fuentes and Richard Marx entered 2016 as a married couple. The marriage is the second for each of them, but the first for this particular version of Richard Marx's face.



* 5 Seconds of Summer angered many of their fans with comments made during a Rolling Stone interview where the foursome proved to be less of a boy band, and more of a rock band. One particularly controversial section of the feature read: "'When you put four young dudes on a tour bus, playing theaters, then arenas, you're going to have sex with a lot of girls, I guess,' says (Luke) Hemmings. 'We had a good time.' Multiple girls in one night? 'I feel like I shouldn't say,' he says with a smirk. 'You could say the possibility of that is high.' Multiple girls at the same time? 'The possibility is high,' he says again. He cracks a devilish grin. 'The possibilities are endless.'" Forget the angry fangirls, with all of their sleeping around, there's a good chance 5SOS might soon have to change their abbreviation to 5STDs.

* According to the UK newspaper The Sun, Ed Sheeran bought his parents a home in London right across the street from his own new place, in hopes that it will be easier to get them to babysit any future grandkids he may produce. In a related story, everyone Sheeran has ever known has given him the complete box set of Everybody Loves Raymond to help him realize the gigantic mistake he just made.



* Devo taught us when a problem comes along you must whip it, but Sri Lanka's president, Maithripala Sirisena, is taking those lyrics a little too literally, saying he feels organizers of a recent Enrique Igelsias show that inspired women to throw their bras on stage should be "beaten with poisonous stingray tails." In a related story, Rihanna just thought up the concept for her next video.

* Mel B, aka Scary Spice, continues to drop hints regarding a possible Spice Girls reunion, this time on the UK special Alan Carr's New Year's Specstacular (not a typo), saying, "It is our 20th anniversary this year, and it would be rude not to celebrate." It would be equally rude not to give the writer of Pop Shots a backstage pass. :)

* Finally, Panic! At The Disco are getting their classic cool on with a modern Rat Pack style song titled "Death of a Bachelor." With "Death of a Bachelor" frontman Brendon Urie, who's always had an incredibly malleable, and unique, voice, continues to prove he could fit in amongst singers of virtually any era, and the black and white video for the song is a perfect old school visual to go with the single's retro feel.




And with that, my time is up for the week, but I'll be back next week with more shots on all things pop.



Labels: Pop Shots
posted by Adam Bernard @ 7:00 AM

My Book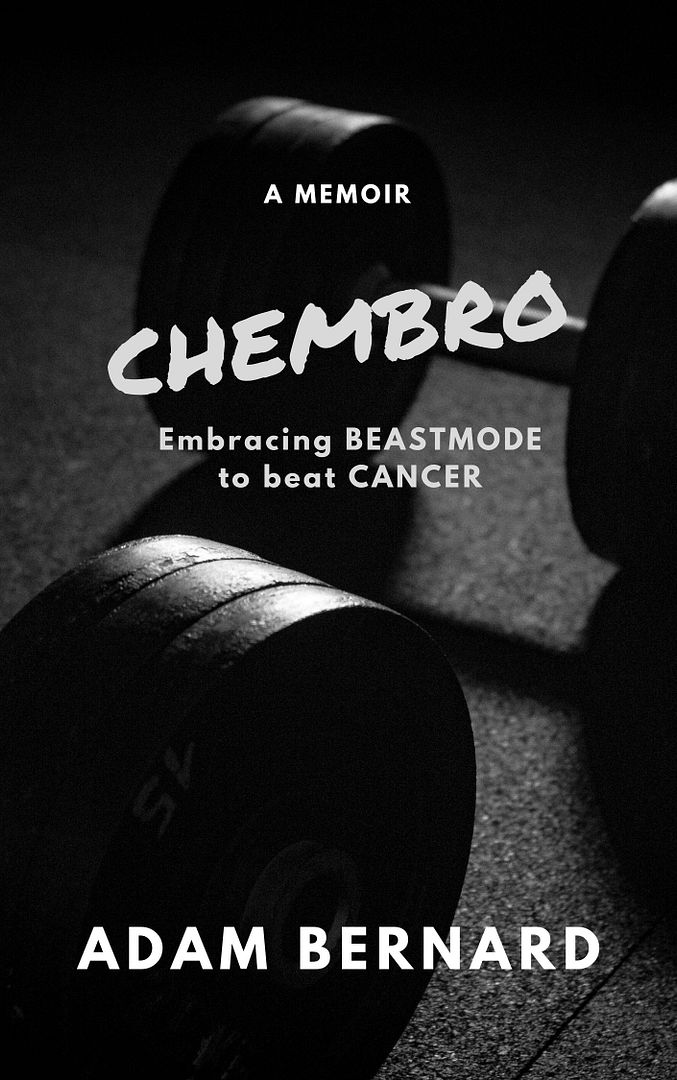 ChemBro:
Embracing Beastmode
to Beat Cancer

Click here to purchase
Latest Interviews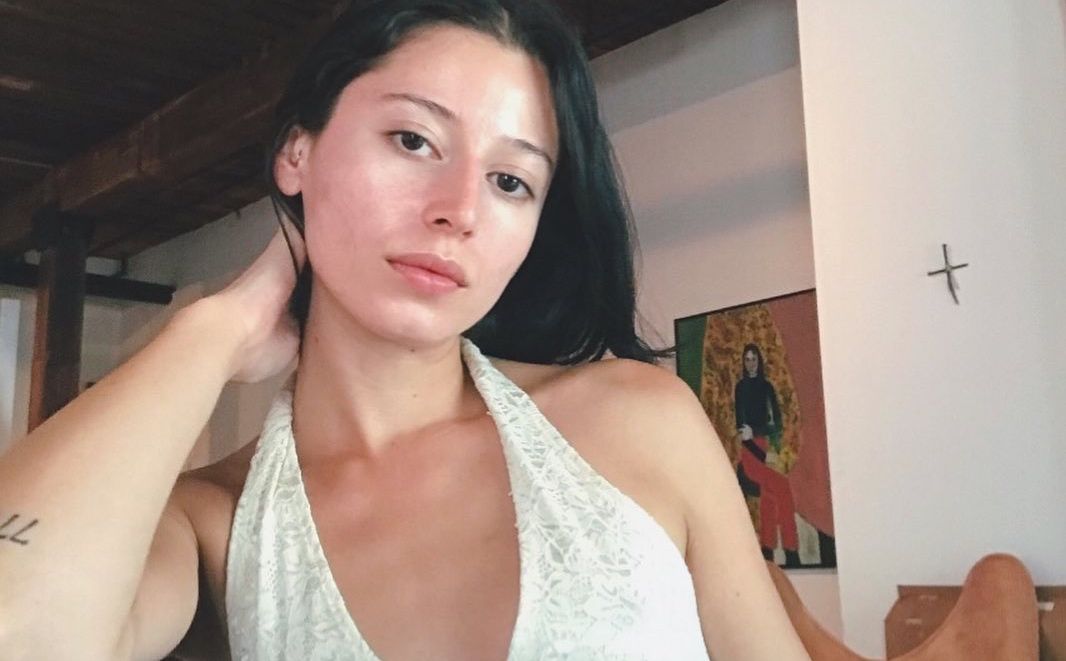 Valley Latini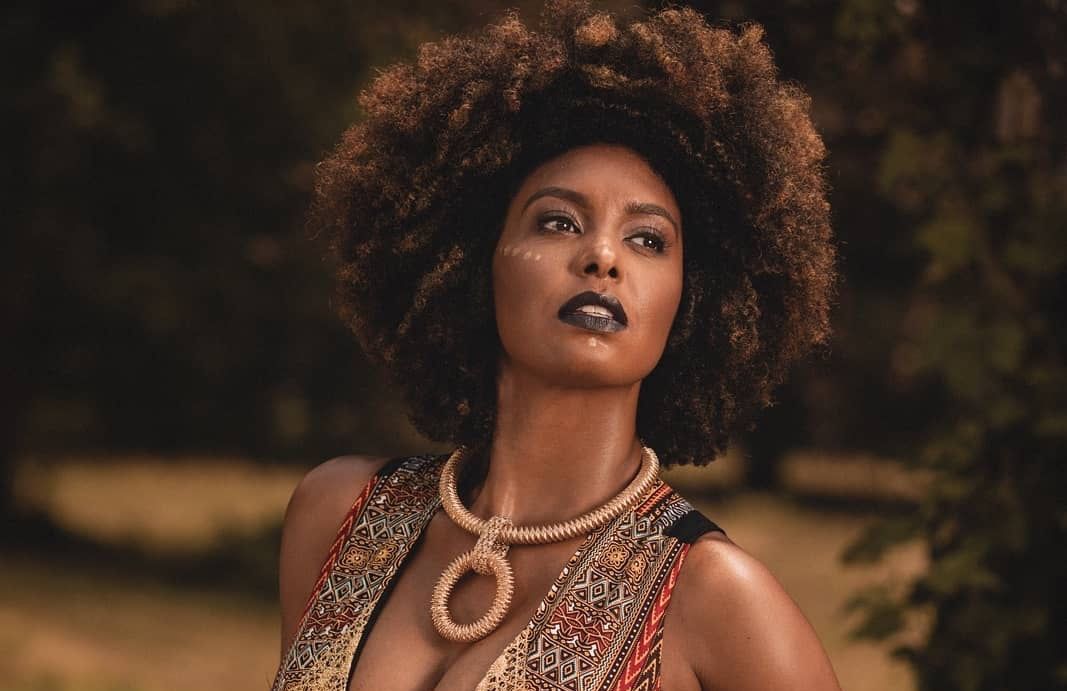 Jessie Wagner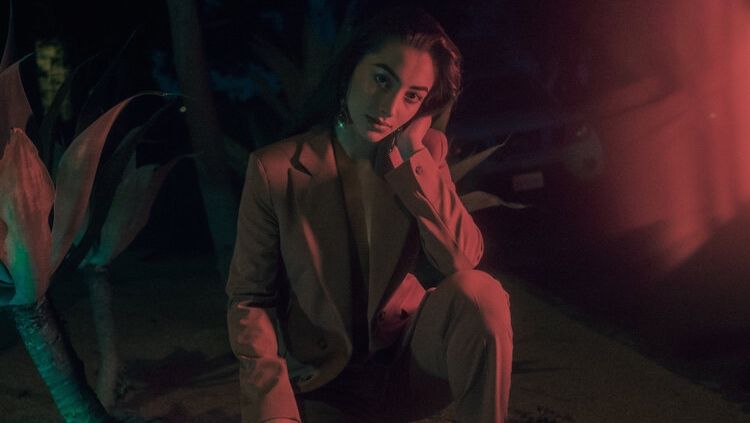 Syrena
Magazine Articles
Rocko The Intern

July 2010 - January 2013