Pop Shots - What Were They Thinking?
Monday, November 16, 2015

Welcome to your weekly dose of pop world musings. Covering all things pop culture, this week Pop Shots is hitting you with thoughts on everything from Miley Cyrus' continued nudity and object licking, to the AMAs' terrible time slot, to 5 Seconds of Summer's unfortunate issues in London, and since it's Pop Shots you know everything is seasoned with a little bit of attitude.

* V magazine's winter issue features a totally nude photo of Miley Cyrus that was taken backstage at this year's VMAs. At the rate Miley is going, I'm guessing sometime in 2016 she'll attempt to put a visit to her OBGYN on the big screen in Times Square.

* In more Miley news, the singer received the Vanguard Award from the LGBT Center in honor of the work she's done to promote the welfare of LGBT youth. She then licked an autographed grand piano that was set to be auctioned off. While the piano ended up going for $50k, with all the licking, and the public nudity, at what point do we start working on putting something together to help Miley?



* You may remember the ridiculous lawsuit I mentioned in last week's column where a man by the name of Jessie Braham accused Taylor Swift of stealing his lyrics. U.S. District Court Judge Gail Standish not only dismissed the lawsuit, she did so using some of Taylor Swift's lyrics. "At present, the Court is not saying that Braham can never, ever, ever get his case back in court," she wrote, "but, for now, we have got problems, and the Court is not sure Braham can solve them." Standish later added, "As currently drafted, the Complaint has a blank space – one that requires Braham to do more than write his name. And, upon consideration of the Court's explanation ... Braham may discover that mere pleading Band-Aids will not fix the bullet holes in his case. At least for the moment, Defendants have shaken off this lawsuit." Reading all of this makes me think one thing – this woman needs to have her own judge show! I'd DVR every episode.

* The American Music Awards have put together a heck of a lineup for this year's ceremony, as Ariana Grande, Macklemore & Ryan Lewis, Selena Gomez, 5 Seconds of Summer, Nick Jonas, Demi Lovato, One Direction, Carrie Underwood, Coldplay, and Pentatonix are all scheduled to appear. Even with all that star power, the AMAs are still in a bit of a bind, as they're going to air live on November 22nd, opposite the penultimate episode of The Walking Dead for 2015. You know what they say, AMAs...



* After becoming embroiled in a bit of a self-created beef with Maple Leif Garrett (aka Justin Bieber), Seth Rogen attempted to clear the air on a recent episode of Ellen, saying, "I called him some really mean things on Twitter. I can't tell you why I did it. It really hurt his feelings, as it should have. A lot of people got very angry. All this time I'd only met him once. I finally saw him today in the hallway of your show. It's all my fault." Their beef coming to an end is sad news for anyone who saw Neighbors and were kinda sorta hoping to see Seth Rogen beat Bieber down with a sex toy. I'm not naming names, but I am throwing away all this fan art.

* In an interview with Billboard, Mel B hinted at a Spice Girls reunion, saying, "Once we sort everything out we'll make an announcement, but right now we're just figuring it all out." There's no word on what "it all" is in reference to. For all we know the Spice Girls could be attempting to figure out the meaning of life. If that happens, I expect one of them to change their name to Buddha Spice.

* Rita Ora posted a concert photo on Instagram of her and Madonna flipping the bird to the crowd in Berlin. This proves those two are just as edgy as the middle aged guy who cut you off in traffic the other day.



* 5 Seconds of Summer guitarist Michael Clifford fell off the stage during the band's performance at the Radio 1 Teen Awards in London. This continues a trend of London stages attempting to murder Clifford, who also experienced his hair catching fire during a show in the city this past June. If 5SOS's next tour schedules a London date, Clifford should consider taking the night off, or performing in a protective bubble.

* Adele graced the cover of the newly revived Observer Music magazine, which is published with its parent newspaper. She also held the title as the publication's guest editor. Apparently what I should have done to snag a prime editing gig wasn't get a BA in journalism, and spend 15 years writing for publications. I should have sang a bunch of sad songs about relationships. Noted.

* Last, but not least, Missy Elliott has returned with a brand new single titled "WTF (Where They From)." I have a feeling this one is going to be played at parties until the end of time, and that's fine with me.




And with that, my time is up for the week, but I'll be back next week with more shots on all things pop.



Labels: Pop Shots
posted by Adam Bernard @ 7:00 AM

My Book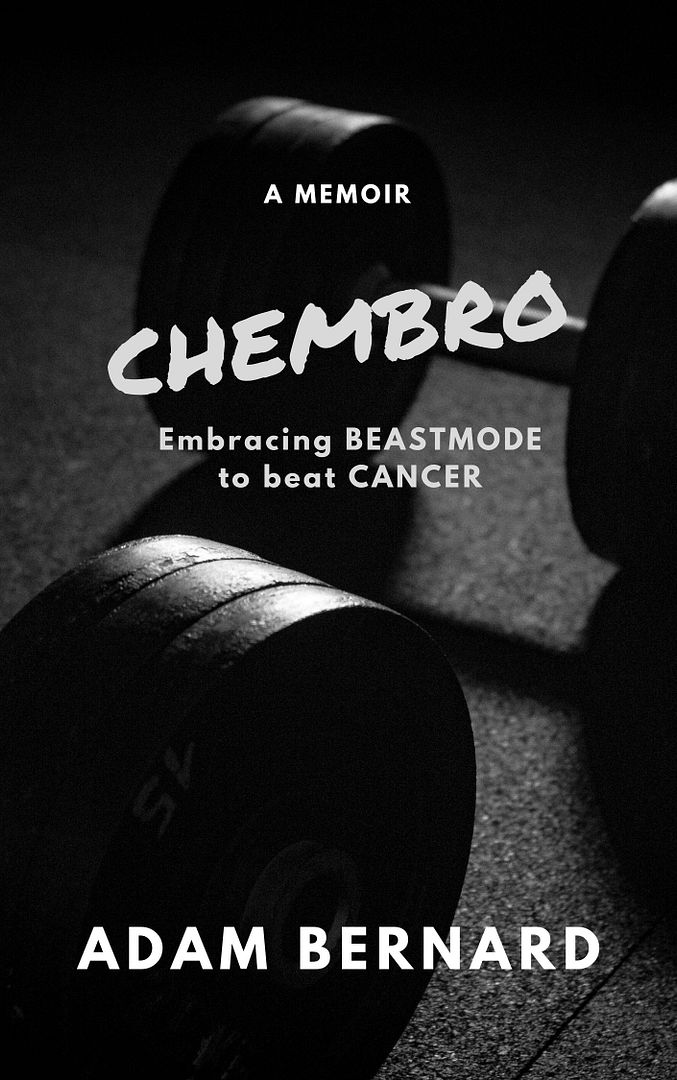 ChemBro:
Embracing Beastmode
to Beat Cancer

Click here to purchase
Latest Interviews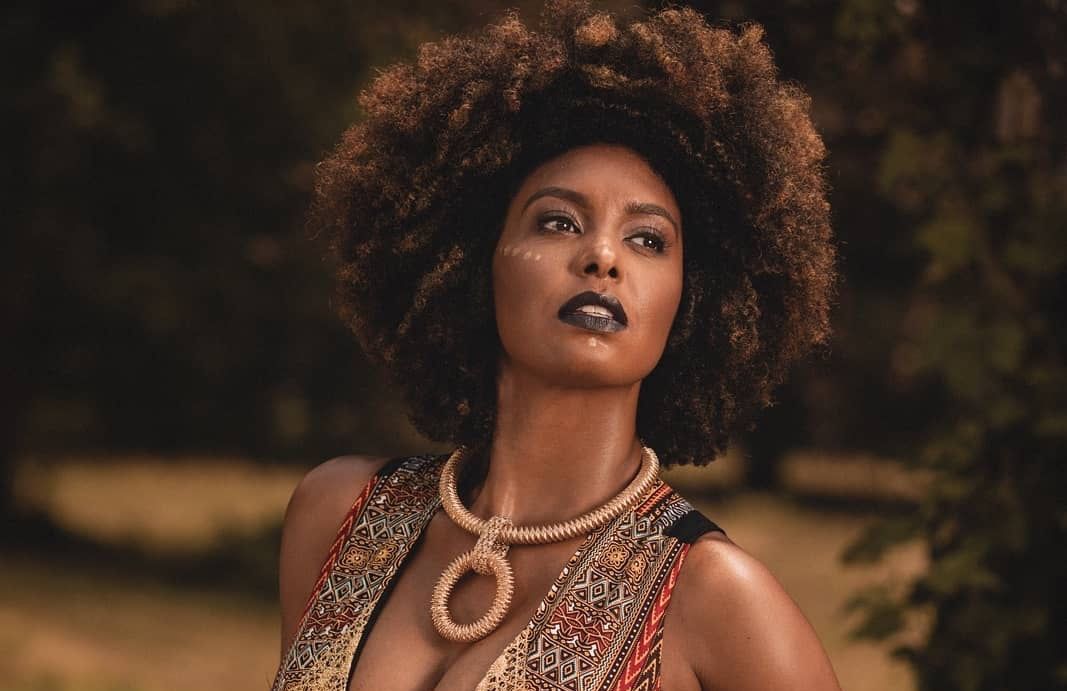 Jessie Wagner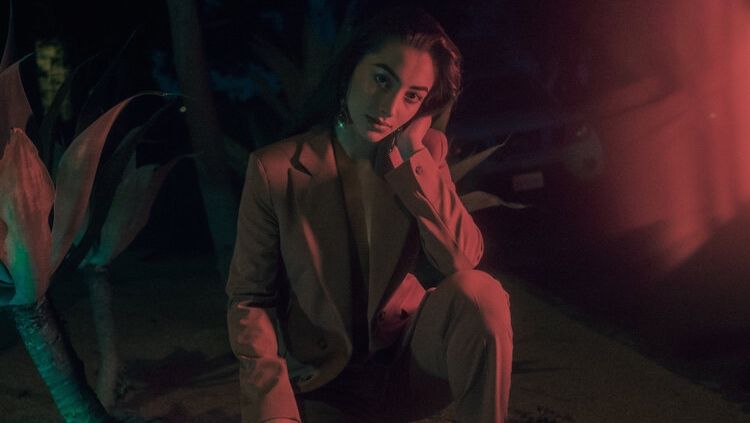 Syrena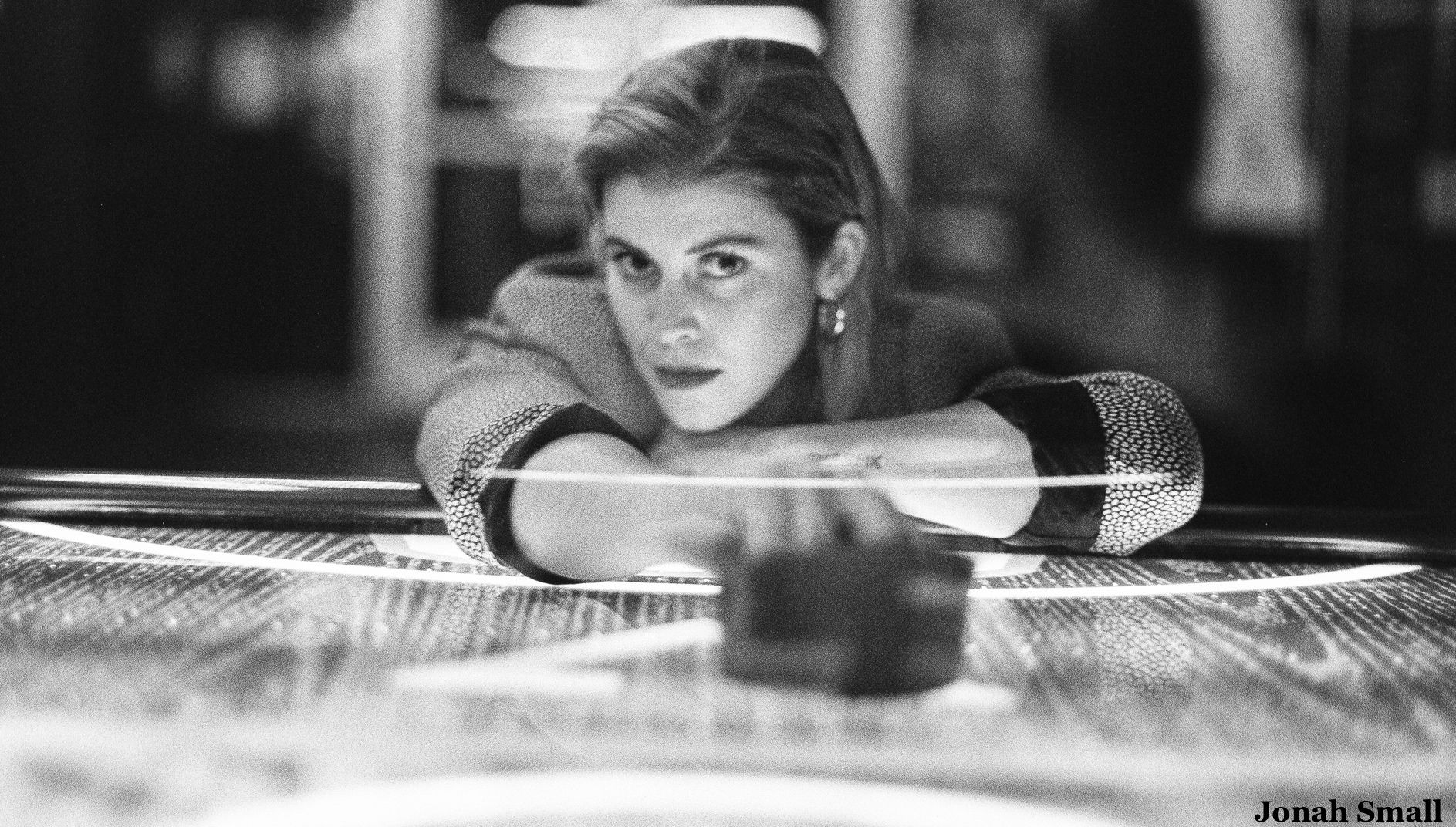 Marlana
Magazine Articles
Rocko The Intern

July 2010 - January 2013