Fearless Predictions for the 2015 MLB Season
Saturday, April 04, 2015

As many of you know, I have a borderline unhealthy love of baseball (it's only borderline, I swear!). During the season there's no place I'd rather be than a ballpark. With that in mind, here are my thoughts on the season that starts tomorrow.



AL East


1. Orioles
2. Blue Jays
3. Red Sox
4. Yankees
5. Rays

Remember the old days, when the AL East was a brutal division, and there were at least three teams per year battling it out for playoff spots? Now the AL East is simply brutal to watch, as most of these teams are seriously deficient in at least one major area. I'm picking the Orioles to win the division simply based on Buck Showalter's managerial skills. The Jay's look decent. The Red Sox have major pitching issues. The Yankees may fossilize on the field. The Rays look like a dumpster fire.



AL Central


1. Indians
2. Tigers
3. Royals
4. White Sox
5. Twins

This used to be the Tigers division, with everyone else playing for second place. After losing Max Scherzer to the Nationals, however, and with the rapid aging of Justin Verlander, the Central seems primed for a new team to beat. I think the Indians have the right combination of young talent, veterans, and pitching, to be that team. Plus, I trust in Terry Francona. The Tigers will still contend. Everyone remembers the Royals memorable run to the World Series last year, but their numbers indicate a repeat performance is not in the cards. Losing their ace, James Shields, isn't exactly helpful either. The White Sox will be fun to watch, but need a bit more pitching. The Twins will spend the season waiting for Byron Buxton and Miguel Sano to be ready for prime time, and thinking about 2016.



AL West


1. Mariners
2. Angels
3. Astros
4. A's
5. Rangers

The Mariners were my AL pick to surprise people last season, and they did not disappoint (the Marlins were my NL pick. They didn't disappoint, either). With the addition of Nelson Cruz to the M's lineup, and the continued maturation of their pitching staff, they should be primed for a playoff run. The Angels seem snakebit, but will still find a way to contend. The Astros, after suffering through seasons with 106, 107, and 111 losses, only lost 92 games in 2014. Their young talent has now proven themselves, and the addition of Evan Gattis makes their lineup one of the most powerful around. I expect them to make quite the leap in 2015. The A's are in some sort of weird rebuilding phase where no one is really sure what's going on. One would think the Rangers have to be healthier this year, but Yu Darvish is already done for the season, as are most of the team's hopes and dreams.



NL East


1. Nationals
2. Mets
3. Marlins
4. Phillies
5. Braves

The Nationals were already favorites to win not just the NL East, but the entire National League, before they signed Max Scherzer. Now anything short of a World Series appearance would be a flaming disappointment. The Mets lost Zack Wheeler for the year, but Matt Harvey is back (The Dark Knight returns!), and hitting coach Kevin Long may prove to be the best addition the team has made in years. The Marlins have the best outfield in baseball, and once Jose Fernandez returns their pitching staff will be formidable. The Phillies will be shedding players as the year goes on, but will likely be scrappy enough to stay out of last. The Braves were next to the last in runs scored last season, and spent the offseason getting rid of three of their top run producers (Evan Gattis, Justin Upton, Jason Heyward). The team may set records for scoring futility this year as they look towards 2017, and the opening of their new stadium.



NL Central


1. Brewers
2. Cardinals
3. Pirates
4. Reds
5. Cubs

People have seemingly forgotten that the Brewers led the Central for the majority of the 2014 season. Their signing of Adam Lind didn't rock the baseball world, bit will reap some nice rewards. The Cardinals are a team you can never count out. They added Jason Heyward, and, quite frankly, they could sign me and somehow turn me into a baseball player. The Pirates continue to be contenders, and their young players are maturing nicely. The Reds are aging in too many key areas, but with Johnny Cueto, and Joey Votto, they should still win their fair share of games. The Cubs are the most hyped team in baseball, but they're also very young. This will be a tough year of learning the majors for many of their players, as this division might be the toughest in all of baseball. I'm also not sold on Jon Lester, who is used to pitching with a lead, and reportedly already has a tired arm. I know Cubs fans are dreaming of a World Series, but .500 seems like a far more reasonable goal.



NL West


1. Dodgers
2. Padres
3. Giants
4. Rockies
5. Diamondbacks

The Dodgers lineup, and pitching staff, is still completely ridiculous. The Padres made all the headlines by acquiring everyone they possibly could. Those additions could either make the team a force, or make them this year's version of the 2012 Florida Marlins. I think they'll be somewhere in the middle of that very wide scale, but closer to the former, rather than the latter. The Giants lost too much in the offseason. It's also an odd numbered year, and everyone knows they only win the World Series in even numbered years. The Rockies are in flux. Are they building something? Are they going to trade everyone away? Am I going to see a bunch of their best prospects when I enjoy my usual excursions to Rock Cats games? (The only one of those questions I can definitively answer is the last one, and it's "yes") The Diamondbacks have God awful pitching, but watching Yasmany Tomas, and Paul Goldschmidt in that lineup should be fun.


AL Division Winners: Orioles, Indians, Mariners
AL Wild Card Teams: Tigers, Angels
ALCS: Mariners over Indians

NL Division Winners: Nationals, Brewers, Dodgers
NL Wild Card Teams: Mets, Cardinals
NLCS: Nationals over Brewers

World Series: Nationals over Mariners

So there you have it, my fearless predictions for the 2015 season. Let's PLAY BALL!


posted by Adam Bernard @ 4:20 PM

My Book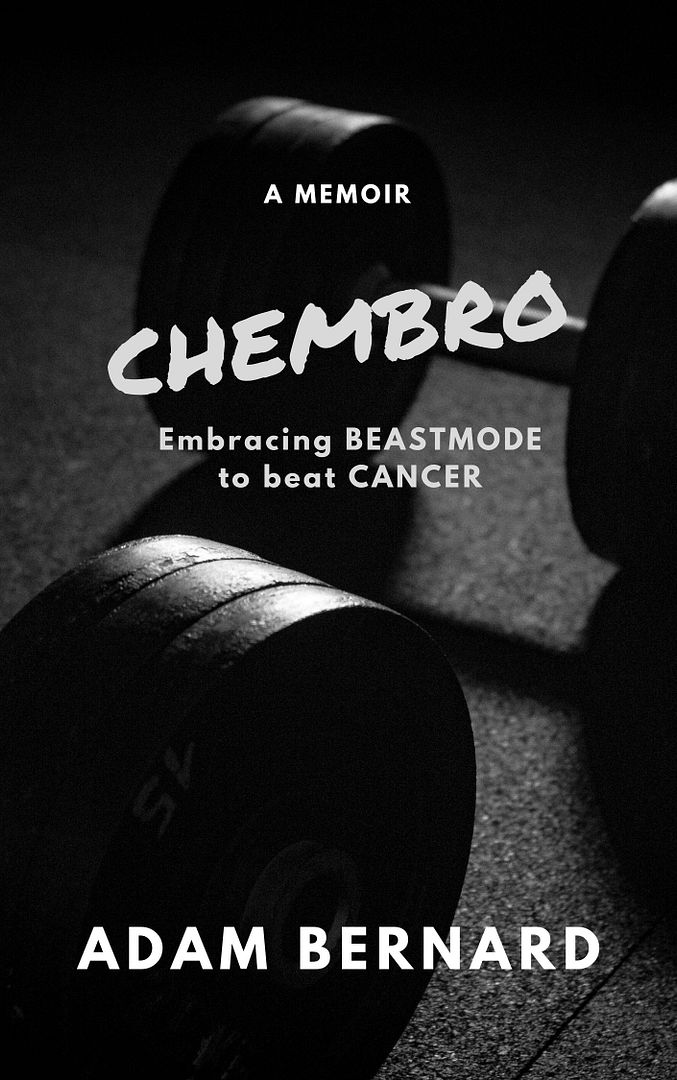 ChemBro:
Embracing Beastmode
to Beat Cancer

Click here to purchase
Latest Interviews

Lisset Diaz
of Sweet Lizzy Project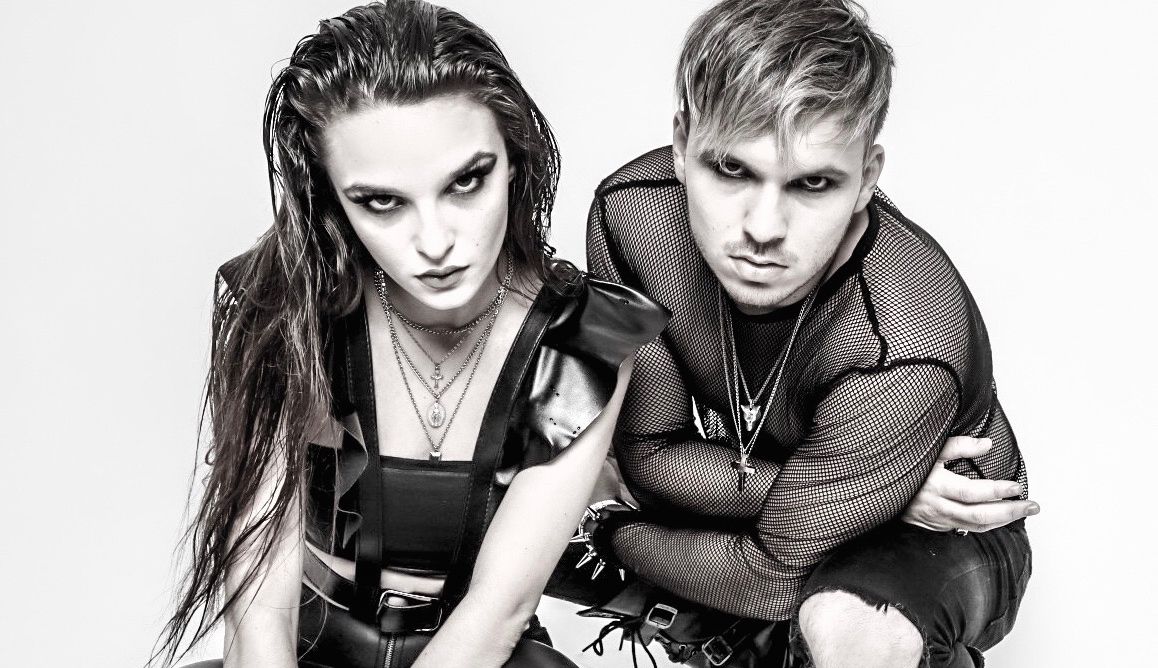 The Haunt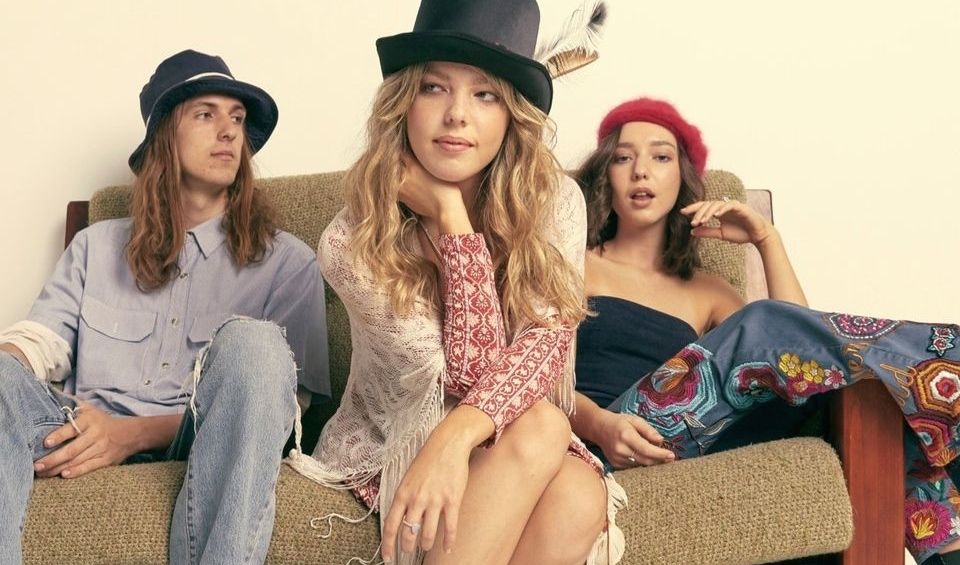 The Buckleys
Magazine Articles
Rocko The Intern

July 2010 - January 2013