Pop Shots - Tell Me What You Want
Monday, March 30, 2015

Welcome to your weekly dose of pop world musings. Covering all things pop culture, this week Pop Shots is hitting you with thoughts on everything from Rihanna's demands for payment, to Taylor Swift's request for accuracy, to Zayn Malik's desire for normalcy, and since it's Pop Shots you know everything is seasoned with a little bit of attitude.

* Rihanna released a new single last week titled "Bitch Better Have My Money." Clearly she's looking to play the spring/summer wedding circuit.

* Taylor Swift opened up her wallet for some racy domain names. The ruler of the pop universe picked up TaylorSwift.porn and TaylorSwift.adult prior to them becoming available to the public on June 1st. TaylorHicks.porn will still be available, and just the thought of it is enough to give me nightmares.

* In more Taylor Swift news, after a fan posted a question from the Princeton Review that misquoted one of Swift's lyrics, the singer jokingly shot back at the test makers, commenting, "Not the right lyrics at all pssshhhh. You had one job, test people. One job." The company quickly tweeted out an apology. Thankfully, no one made it to the latter part of the test where students has to write an essay on lonely Starbucks lovers.



* Iggy Azalea has already given a boost to the careers of Charli XCX, and Rita Ora, and worked with the likes of J.Lo, and Ariana Grande. None of those collaborations, however, rank quite as high as her next one, as the Aussie rapper has a guest spot on Britney Spears' upcoming single, "Pretty Girls." The song is scheduled to be released on May 5th, and if you want to feel REALLY old, that will be nearly 15 years to the day that Britney's sophomore album, Oops!...I Did It Again, was released (May 3rd, Y2K).

* Speaking of all things Iggy Azalea, in a rapid fire interview with Vogue magazine, the rapper revealed she bought herself breast implants four months ago. Why, you may ask, didn't any of us notice? According to Iggy, we'd always seen her in a padded bra. The good news is her new breasts aren't super huge. If she'd made them the size of basketballs, her boyfriend would have been wildly ineffective whenever he had his hands on them.



* Last week I wrote about Zayn Malik taking a break from One Direction. That break, he has announced, will be permanent, as he's officially leaving the group. Interestingly, he says he has no desire for solo fame, instead claiming he just wants to be "a normal 22 year old." Note to Zayn, if you want to be a "normal 22 year old," you're gonna have to move back in with your parents, and get a job that's well beneath your skill level just to pay off student loan debt.

* Brandy has signed on to play the role of Roxie Hart in Chicago for an eight week limited engagement beginning April 28th. The play is set in 1926, which is great for everyone else in the cast, as it's far more difficult to get into trouble driving a Chrysler Imperial.



* Kylie Minogue has parted ways with the Jay Z's Roc Nation management company after two years. This may have nothing to do with Jay, and everything to do with the fact that Geno Smith is repped by Roc Nation Sports, and every time Kylie wanted him to pass her a microphone, it was intercepted by a rival artist who'd then use it to make a gold record.

* On August 27th, after a year-long hiatus to take care of her husband, and allow her own throat muscles to heal, Celine Dion will be returning to The Colosseum stage at Caesars Palace in Las Vegas. Her run will include 40 performances from August through January. If Dion ever needs to take another break, Caesars might want to consider having Ariana Grande on speed dial.




And with that, my time is up for the week, but I'll be back next week with more shots on all things pop.



Labels: Pop Shots
posted by Adam Bernard @ 7:00 AM

My Book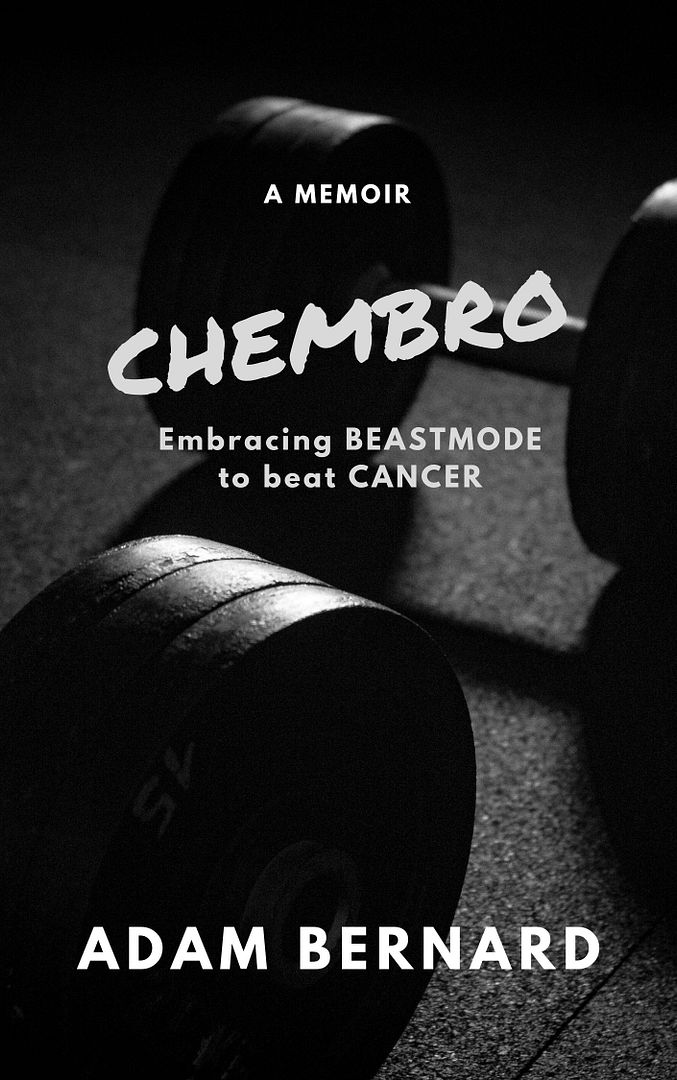 ChemBro:
Embracing Beastmode
to Beat Cancer

Click here to purchase
Latest Interviews

Lisset Diaz
of Sweet Lizzy Project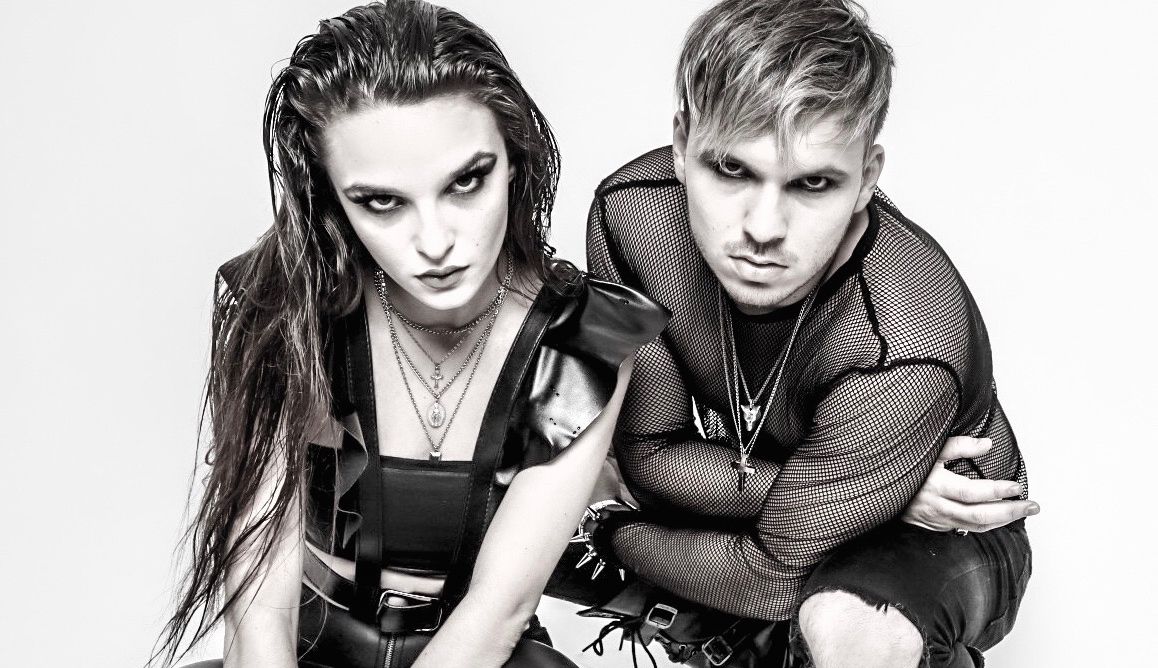 The Haunt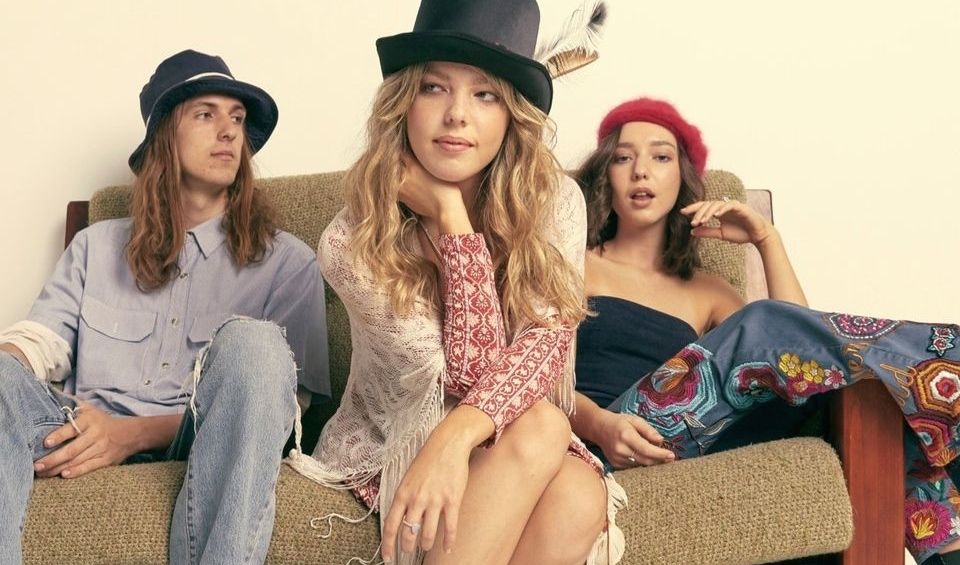 The Buckleys
Magazine Articles
Rocko The Intern

July 2010 - January 2013