Pop Shots - Going Places
Monday, February 16, 2015

Welcome to your weekly dose of pop world musings. Covering all things pop culture, this week Pop Shots is hitting you with thoughts on everything from the Backstreet Boys heading to a land down under, to Kanye West and Taylor Swift possibly hitting the studio together, to Ed Sheeran taking over the US this summer, and since it's Pop Shots you know everything is seasoned with a little bit of attitude.

* The Backstreet Boys are heading back to Australia for the first time in nearly a decade, as they've announced their In A World Like This Tour will hit arenas in four Australian cities this May. The group has not yet announced, however, whether or not AJ will box a kangaroo while they're there. OK, maybe that's something only I want to see, but I still think it's worth making happen.

* In more Australian music news, the country will be competing in the Eurovision Song Contest for the first time in the event's 60 year history. This year's festivities will take place in Vienna on May 19th, 21st, and 23rd, and the theme will be "Building Bridges." With a theme like that, I'd advise all the contestants to write as passionately as possible about The Big Lebowski.



* The biggest hip-hop beef of the week was Iggy Azalea (Australia is ALL OVER this week's Pop Shots!) taking Papa John's to task via Twitter, claiming one of their delivery guys gave out her phone number after delivering her pizza. Had this happened to Cam'ron he'd have burned down the restaurant and murdered Petyon Manning.

* In a radio interview with Ryan Seacrest, Kanye West claimed he and Taylor Swift were heading into the studio together. If true, it's a complete 180 from six years ago, when he interrupted Swift's MTV VMA acceptance speech. I guess this means Beck should look forward to collaborating with Yeezy in 2021.

* According to a producer going by the name of Detail, a collaborative album between Beyonce and Jay Z may be on the way later this year. If it ends up anything like the efforts Jay had with his previous R&B significant other, Beyonce should start practicing washing pepper spray out of her eyes.



* Meghan Trainor, who is still apparently a thing, is on the cover of the March issue of Seventeen, and in it she discusses her body image, and complete lack of a love life, claiming she hasn't "kissed a boy in forever." Who could have possibly predicted singing songs about being bigger, and calling guys liars, would have had a negative affect on her love life?

* Maple Leif Garrett, aka Justin Bieber, has yet to complete the five days of community labor he was sentenced to after vandalizing a neighbor's house. He claims a knee injury, as well as time in the recording studio, and the taping of several TV shows, are the reasons he's yet to fulfill his requirements. Wait, he's using a knee injury as an excuse to sit something out? Sounds like someone found Derrick Rose's playbook.

* During an appearance on The Ellen DeGeneres Show, Ed Sheeran announced he'll be hitting the road for a US tour that will kick off at the New Orleans Jazz Festival, which runs from late April, through early May. If there's a noted bump in the number of red headed kids born in America nine months after the tour, we'll know the deal.



* Miley Cyrus parted ways with her longtime publicist, Meghan Prophet of PMK-BNC, with whom she'd worked since 2006, and is now being represented by public relations firm ID PR. While it's never fun to lose a client, I'm gonna go out on a limb and say Prophet just enjoyed one of the most relaxing weekends she's had in nearly a decade.

* In case you missed the memo, Taylor Swift is doing pretty alright. 1989 just spent its 11th week at #1, and in less than four months has reached quadruple platinum status. The latest single off of the album is "Style," which Swift released a video for this past Friday. Of course, it's incredible.




And with that, my time is up for the week, but I'll be back next week with more shots on all things pop.



Labels: Pop Shots
posted by Adam Bernard @ 7:00 AM

My Book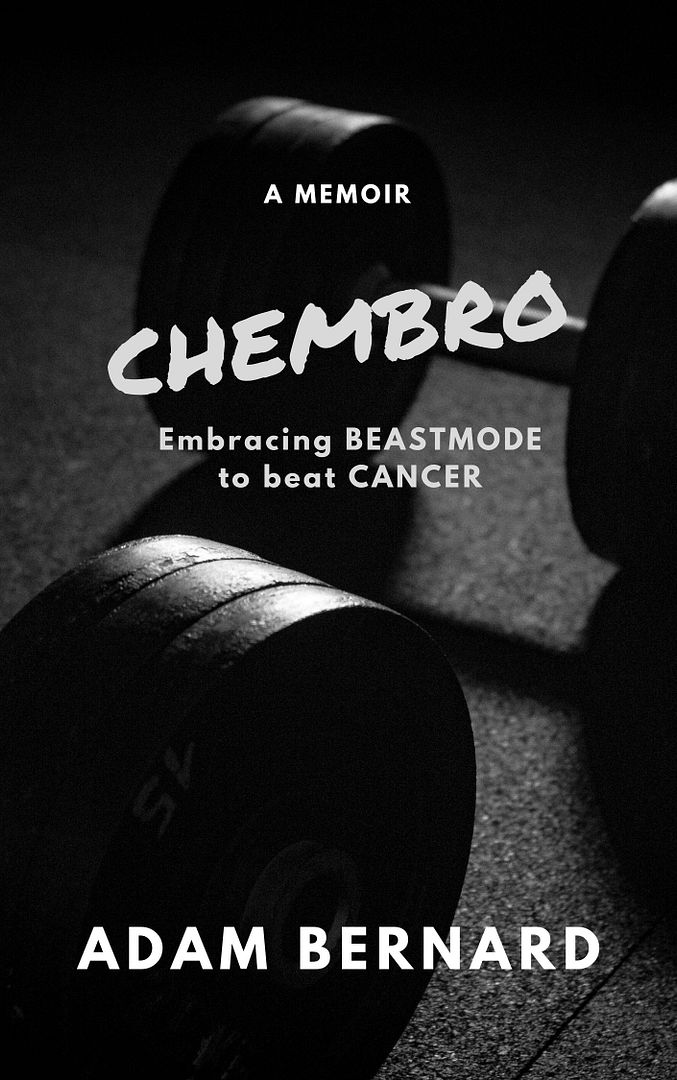 ChemBro:
Embracing Beastmode
to Beat Cancer

Click here to purchase
Latest Interviews

Lisset Diaz
of Sweet Lizzy Project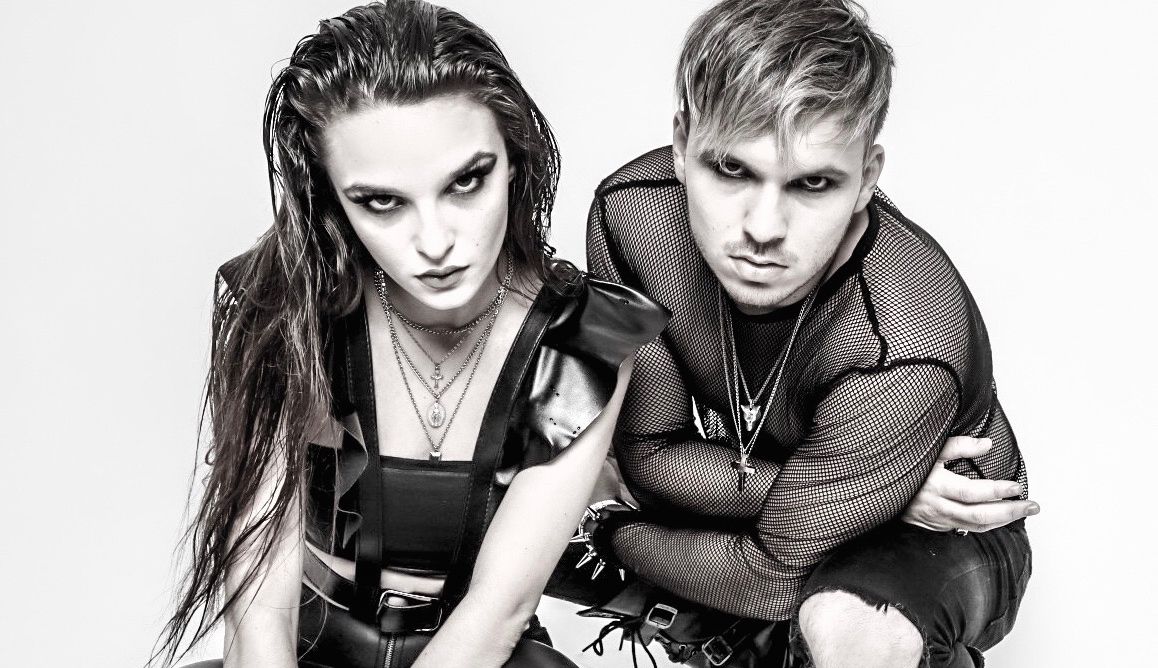 The Haunt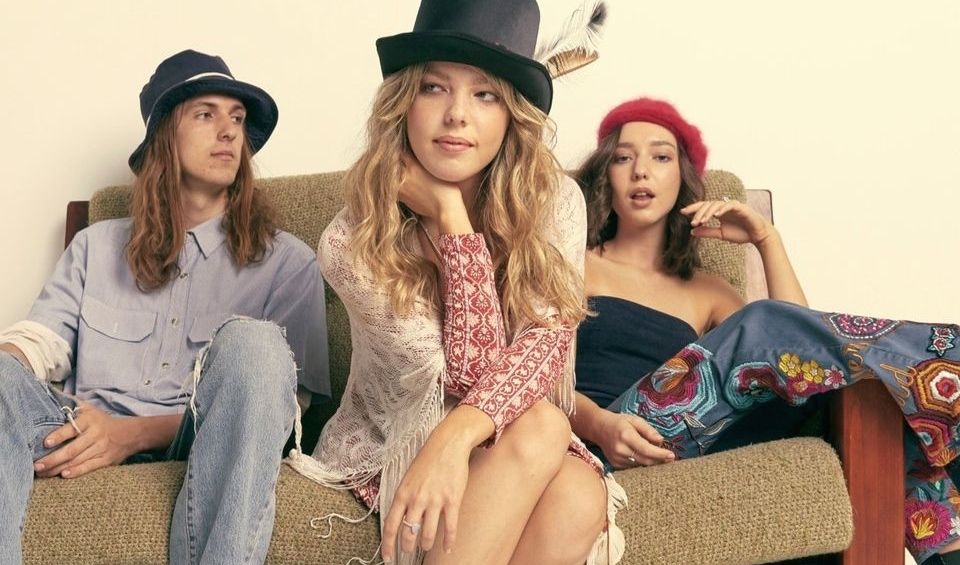 The Buckleys
Magazine Articles
Rocko The Intern

July 2010 - January 2013