Pop Shots - The Large & The Small Of It
Monday, January 26, 2015

Welcome to your weekly dose of pop world musings. Covering all things pop culture, this week Pop Shots is hitting you with thoughts on everything from Ariana Grande's big February gigs, to TLC needing a little help, to a huge tour involving New Kids on the Block, and since it's Pop Shots you know everything is seasoned with a little bit of attitude.

* February is the shortest month of the year, so it only makes sense that it will be dominated by the shortest artist in pop music, Ariana Grande (I assume she's the shortest. I've never actually measured). Grande's month will include performances at the Grammys on February 8th, and at halftime of the NBA All-Star Game on February 15th. I don't know if either are paid gigs, but I hear the mortgage on the Polly Pocket Mansion she lives in is very reasonable.

* Dance-pop producer Zedd has been working with Selena Gomez on new music, and judging by a picture he posted to his Instagram account, that might not be the only way in which the two are working together. A shot of Gomez looking happy in bed, which appears to have been taken during a Facetime, or Skype, session, was posted by Zedd, with the caption "Oh hi derrling." Of course, if the only face time he's getting with her in bed is via Facetime... well, that's still a heck of a lot better than I'm doing, so f*ck it, congratulations Zedd.



* TLC, who once sang about their refusal to date someone who's broke, launched a Kickstarter campaign to fund their upcoming album. Their goal has already been met, thanks, in part, to Katy Perry, who donated $5,000, and earned herself the backer reward of a slumber party with T-Boz. A quick message to T-Boz, make sure you stay awake the longest, because the entire world wants to see Katy Perry wear a bra that's been put in the freezer.

* Police in Israel arrested a man suspected of hacking into Madonna's computer and releasing demo versions of songs from her new album, Rebel Heart, online. Madonna's next move should involve booking a tour in Israel, because apparently they have people there that still care about her music.

* Topps will be making baseball cards of musicians as part of their new "First Pitch" series that will be included in their 2015 set. The cards will feature some of their favorite celebrities who threw out first pitches last season, and among the 15 celebs the musicians include Jack White, Eddie Vedder, Austin Mahone, Biz Markie, Tom Morello, Macklemore, and the man who tossed one of the worst first pitches of all-time, 50 Cent. Normally I'd mock 50 Cent being on a baseball card, but if this can inspire the return of SuperStars MusiCards I'm all for it!



* The Voice revealed the four artists who will be assisting the coaches this season, and there's a legend in the mix, as Lionel Richie will be returning to team up with Pharrell. Soul-pop singer Nick Jonas will be working with Christina Aguilera's team, and Ellie Goulding and Meghan Trainor will continue to cling to their 15 minutes of fame, pairing off with Adam Levine and Blake Shelton respectively. Previous Voice contestants will be a part of things as well... performing for nickels outside of where the show filmed.

* New Kids on the Block announced they'll be embarking on a huge summer tour with TLC (another TLC mention?), and Nelly. In front of an audience of tens of thousands of soccer mom NKOTB fans seems like the perfect place for Nelly to break out "Tip Drill."

* In more New Kids' news, NKOTB member Jonathan Knight will be on the upcoming season of The Amazing Race. Teaming up with his partner, Harley Rodriguez, Knight's extensive touring background seems like it should make the duo the odds on favorite to win, but you never know when Knight is going to get sidetracked by a game of hide and seek in a cemetery.




And with that, my time is up for the week, but I'll be back next week with more shots on all things pop.



Labels: Pop Shots
posted by Adam Bernard @ 7:00 AM

My Book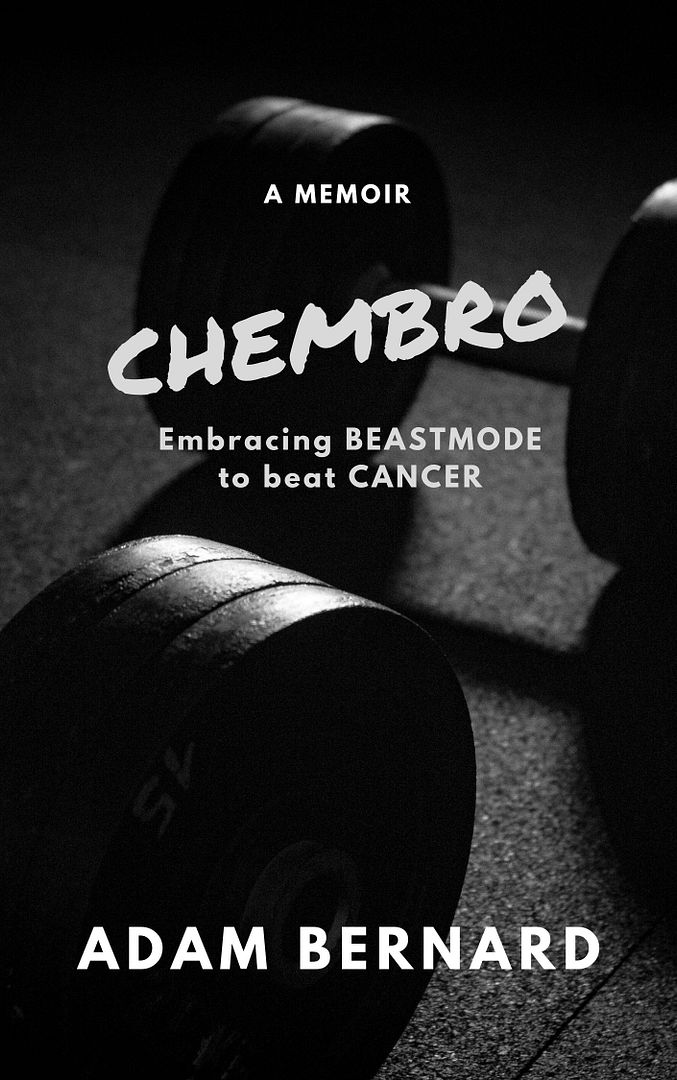 ChemBro:
Embracing Beastmode
to Beat Cancer

Click here to purchase
Latest Interviews

Lisset Diaz
of Sweet Lizzy Project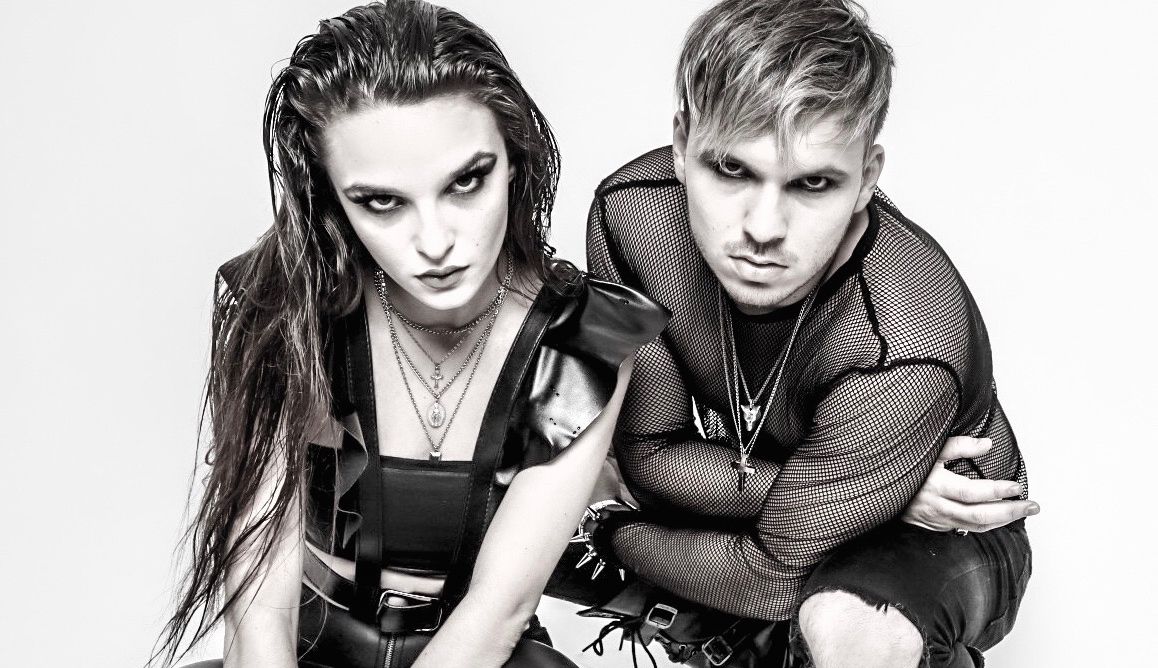 The Haunt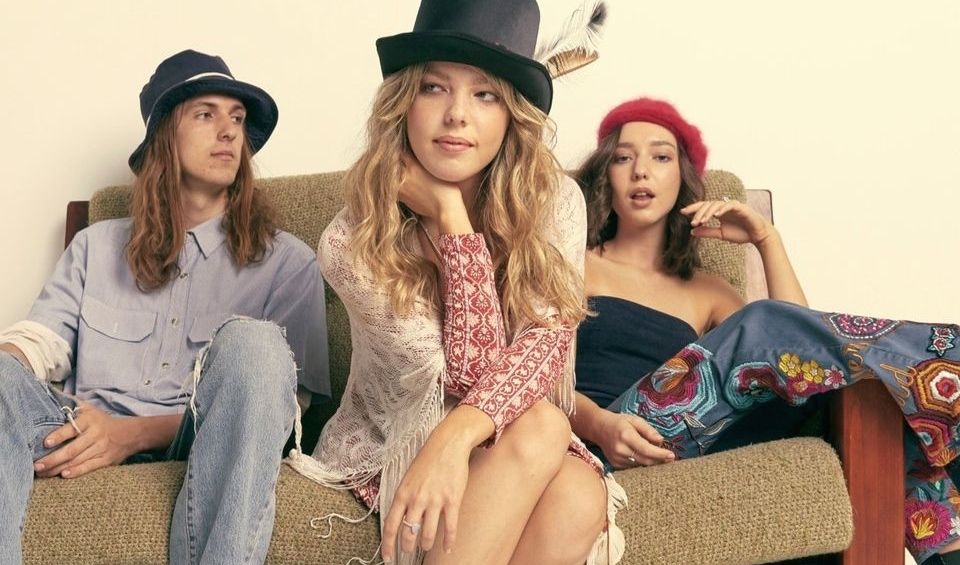 The Buckleys
Magazine Articles
Rocko The Intern

July 2010 - January 2013