Pop Shots – Short Term, and Long Term, Planning
Monday, April 09, 2018

Welcome to your weekly dose of pop world musings. Covering all things pop culture, this week Pop Shots is hitting you with thoughts on everything from Cardi B's new temp job, to Drake and Imagine Dragons having long stays at #1, to a trio of '90s nostalgia tours, and since this is Pop Shots you know everything is seasoned with a little bit of attitude.

* Cardi B will co-host tonight's episode of The Tonight Show Starring Jimmy Fallon. I will have an infinite amount of respect for Cardi if she goes full Chris Farley, and starts every question with, "Do you remember the time when …"



* Sheryl Crow is raffling off an opportunity for one fan, and a guest, to go horseback riding with her at her Nashville ranch, with all the proceeds from the raffle going to the Pink Lotus Foundation. Horseback riding? How is this not a contest to meet Ginuwine?

* Jack White's latest album, Boarding House Reach, became his third LP to reach #1 on the Billboard 200 chart. As an added bonus, with 27k in vinyl sales, the album had fourth-largest vinyl sales week since Nielsen Music began tracking sales in 1991. The album with the biggest vinyl sales week is also a Jack White album, Lazaretto, which moved 40k vinyl units in its first week back in 2014. If only someone would have this kind of dedication to bringing back HitClips.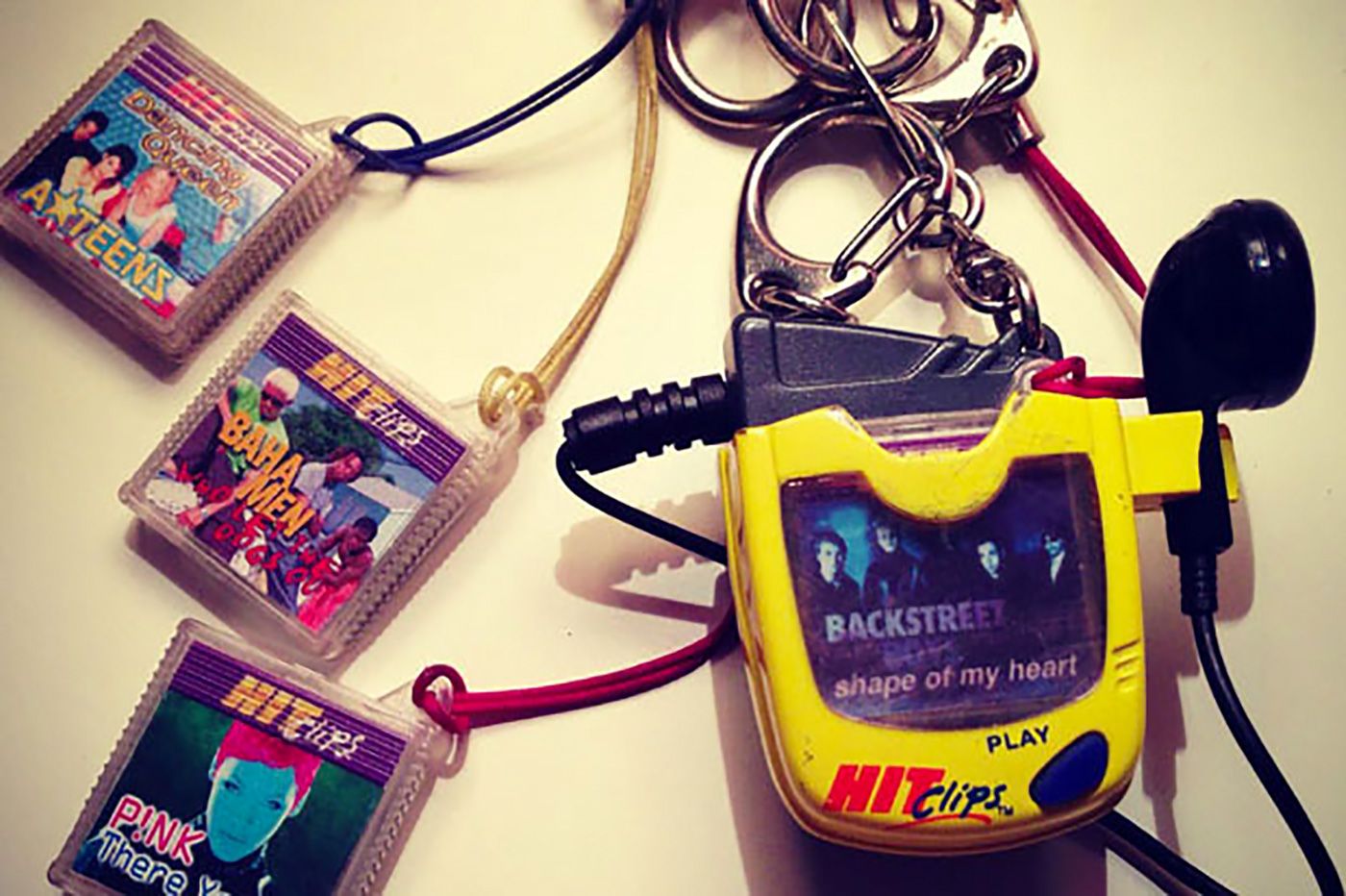 * Taylor Swift's stalker, who was accused of threatening to kill Swift and her family, has been sentenced to 10 years probation. He also must complete psychological, and drug, testing, and will be monitored by GPS for at least the first year. Swift reportedly knew the stalker was trouble when he walked in, and is pleased that when it comes to his GPS monitoring he won't be able to shake it off.

* With 2016's "One Dance," and his current hit, "God's Plan," Drake has become the first male solo artist to be the lead on two songs with 10 week reigns at #1 on the Billboard Hot 100. You know, if we embraced American teen television stars this enthusiastically Drake's spot could've gone to someone from California Dreams.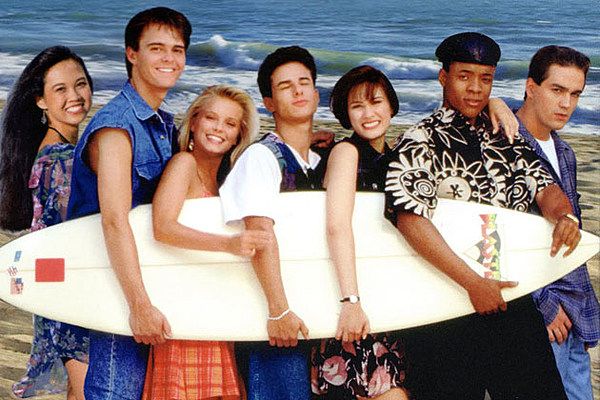 * Speaking of chart success stories, Imagine Dragons bounced Imagine Dragons from the top spot on Billboard's Hot Rock Songs chart. No, that isn't a typo, the band's latest hit, "Whatever It Takes," supplanted their previous hit, "Thunder," at #1, as the band has clearly perfected the art of making music for sports promos and car commercials.

* We're nearing the summer, which means it's time for epic '90s nostalgia tours! Counting Crows will be hitting the road with Live. Ben Folds and Cake will be teaming up for a tour. Last, but certainly not least, Bush, Stone Temple Pilots, and '80s band The Cult will be joining forces for a series of co-headlining summer dates. The people most excited about these tours … hacky sack companies, who are all about to make a killing.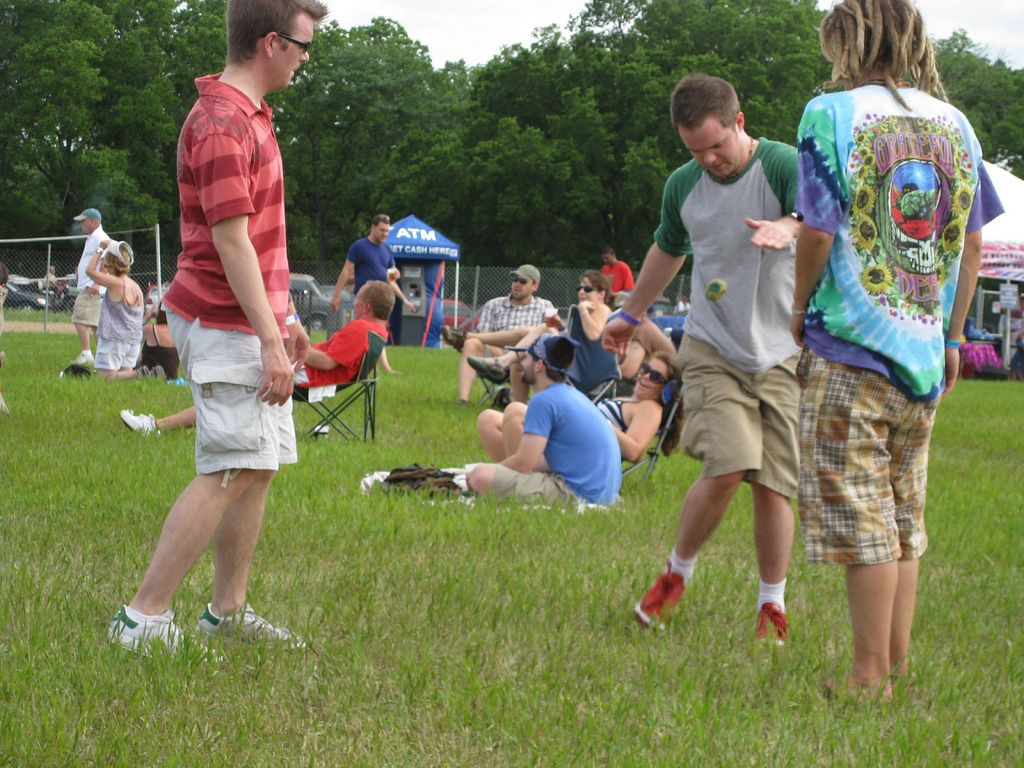 * Beyonce is reportedly putting in 11-hour rehearsal days leading up to her set at Coachella. This makes total sense, because if you're about to embark on a tour with your husband, who – if your infidelity community theater albums are to be believed – cheated on you, nothing could be smarter than leaving him alone for 11 hours at a time.

* In a new book from "Nanny to the Stars" Connie Simpson, Justin Timberlake and Jessica Biel discuss the unique birth of their son Silas. Anyone else just have a flashback to "The One with the Birthing Video" episode of Friends?



* I know when you think of Lauryn Hill the first thing that comes to mind is the ultra rich suburb of Greenwich, Connecticut. OK, maybe not, but that's exactly where she'll be to kick off the fourth annual Greenwich Film Festival, as she's scheduled to perform at the Opening Night Film Premiere on June 1st at the Boys & Girls Club of Greenwich. With Hill's track record of tardiness, it's probably a good thing the festival runs for multiple days.

* Cassadee Pope – who some may remember from The Voice, and others may remember from the pop-punk band Hey Monday – has released her first new single in quite some time. The song, titled "Take You Home," comes after a 2017 where Pope broke up with her longtime label, as well as her longtime boyfriend, and reconnected with producer Corey Crowder, who she worked with on her 2016 EP Summer. The result is country pop tune that's a pleaser.




And with that, my time is up for the week, but I'll be back next week with more shots on all things pop.



Labels: Pop Shots
posted by Adam Bernard @ 7:00 AM