Pop Shots – Big Plans
Monday, April 30, 2018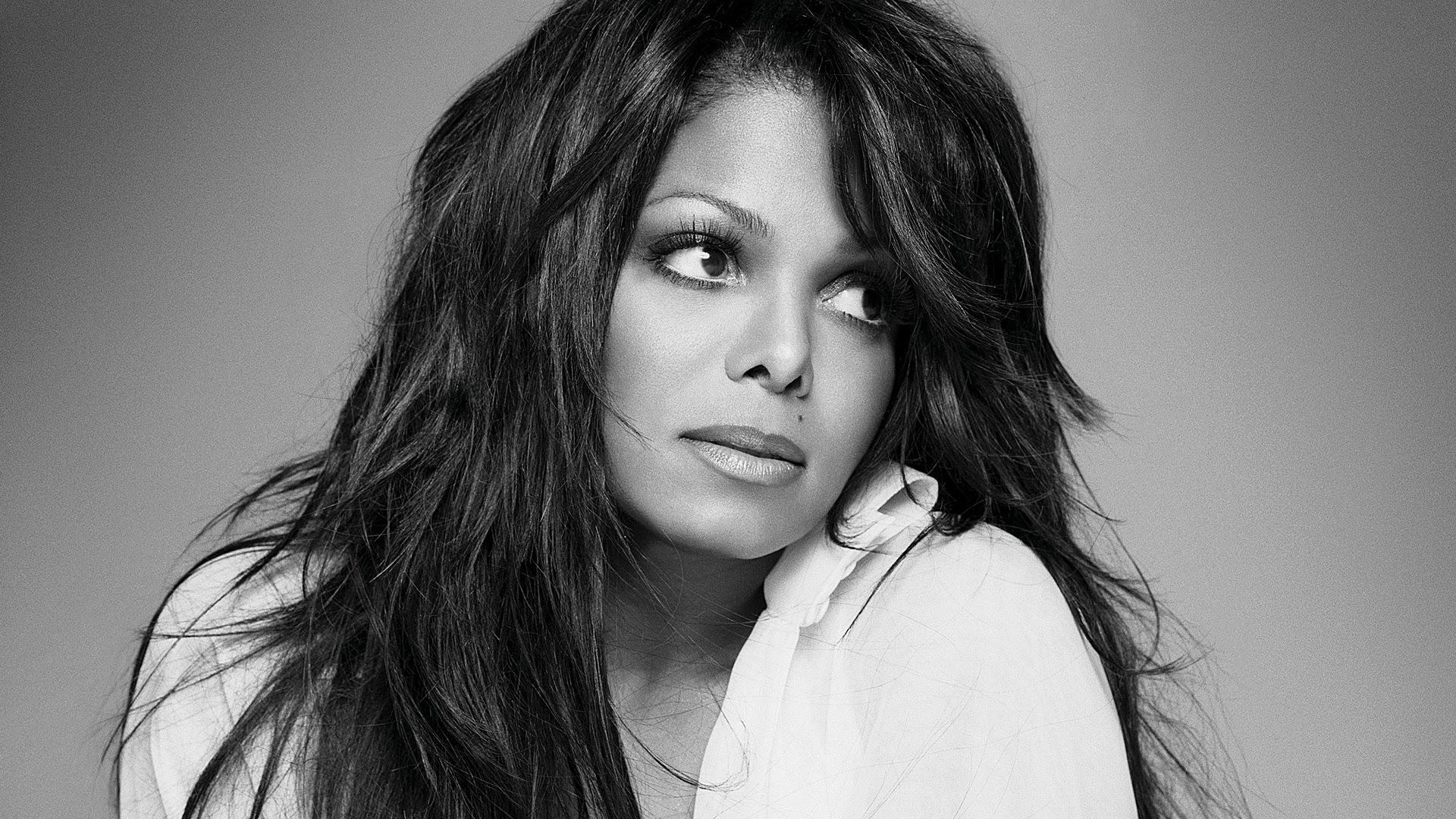 Welcome to your weekly dose of pop world musings. Covering all things pop culture, this week Pop Shots is hitting you with thoughts on everything from Janet Jackson's summer tour, to a film project for a former NSYNC member, to Kanye West's new career strategy, and since this is Pop Shots you know everything is seasoned with a little bit of attitude.

* Janet Jackson has extended her summer tour, announcing new dates that will keep her on the road in July and August. Sadly, we aren't talking about July and August of 1993, which is when I would have most loved to have seen her live. (I was about to turn 15, and the Janet album had just been released. You do the math!)

* On April 20th the Backstreet Boys celebrated 25 years as a group. That's right, BSB has been together for a quarter of a century. This means we're this close to hearing "I Want It That Way" on an oldies station, at which point I will spontaneously combust.

* Staying in boy band news, NSYNC's Lance Bass will be executive producing a documentary for YouTube Red on ponzi scheme architect, boy band impresario, and alleged boy band member abuser, Lou Pearlman. I just hope Jabba the Hutt is available to play the lead role.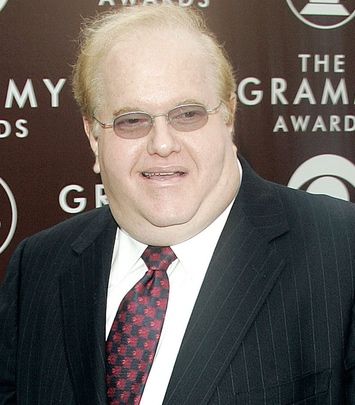 * R. Kelly has lost three key members of his team, as his attorney, assistant, and publicist have all cut ties with him following the latest set of sexual misconduct allegations. You know the old saying, fool me once, shame on you, fool me 467,000 times …

* Blink-182's Mark Hoppus and Travis Barker shared an image on social media that showed the duo in the studio, and featured the caption, "New Blink-182 songs day one." So they're working on a new album right after announcing a Vegas residency? Who had Blink-182 in the pool for who would become the Tom Jones of pop punk? I know I didn't.

* Logic is splitting from his wife of two years, Jessica Andrea, which is proof that you can somehow both outkick your coverage AND fumble the ball on the same play (and yes, I say this knowing I'm someone who could probably finish 7th in a Logic look-alike contest).



* After a strange tweet-storm that ranged from inspirational words, to an association with the current president, Kanye West announced he's split from his manager, Scooter Braun. The enigmatic rapper tweeted, "I no longer have a manager. I can't be managed." Anyone else think that reads like a line from Sex and the City? #KanyeBradshaw

* Rapper Meek Mill, who'd been imprisoned since November of last year, was freed on bail this past week. Upon his release he immediately lost a rap battle.

* Macklemore welcomed daughter #2 into the world last month. There is no word on if he bought her clothes, crib, or toys at a thrift shop.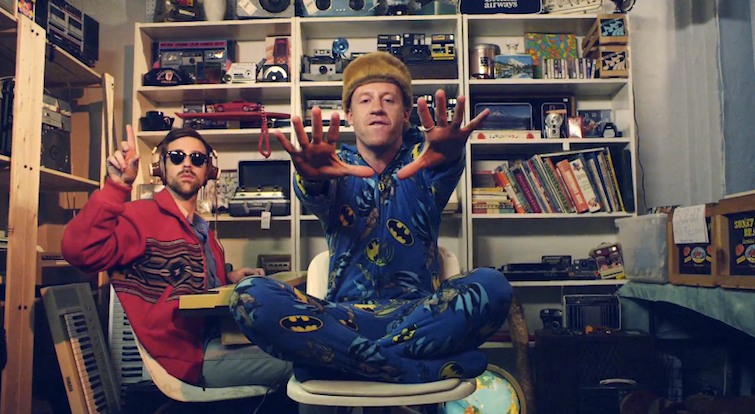 * Former President George W. Bush presented the George W. Bush Medal for Distinguished Leadership to Bono in recognition of the U2 frontman's humanitarian work. Personally, I think that in honor of U2's work putting albums people didn't ask for directly into their iTunes, Bush should have invited himself into Bono's house and put the award on his mantle when he wasn't looking.

* In sad news, Avicii passed away at the age of 28. The Swedish DJ and producer made a huge impact on pop music, helping to usher in the current era of EDM influenced pop.




And with that, my time is up for the week, but I'll be back next week with more shots on all things pop.



Labels: Pop Shots
posted by Adam Bernard @ 7:00 AM