Pop Shots – Past, Present, & Future
Monday, December 11, 2017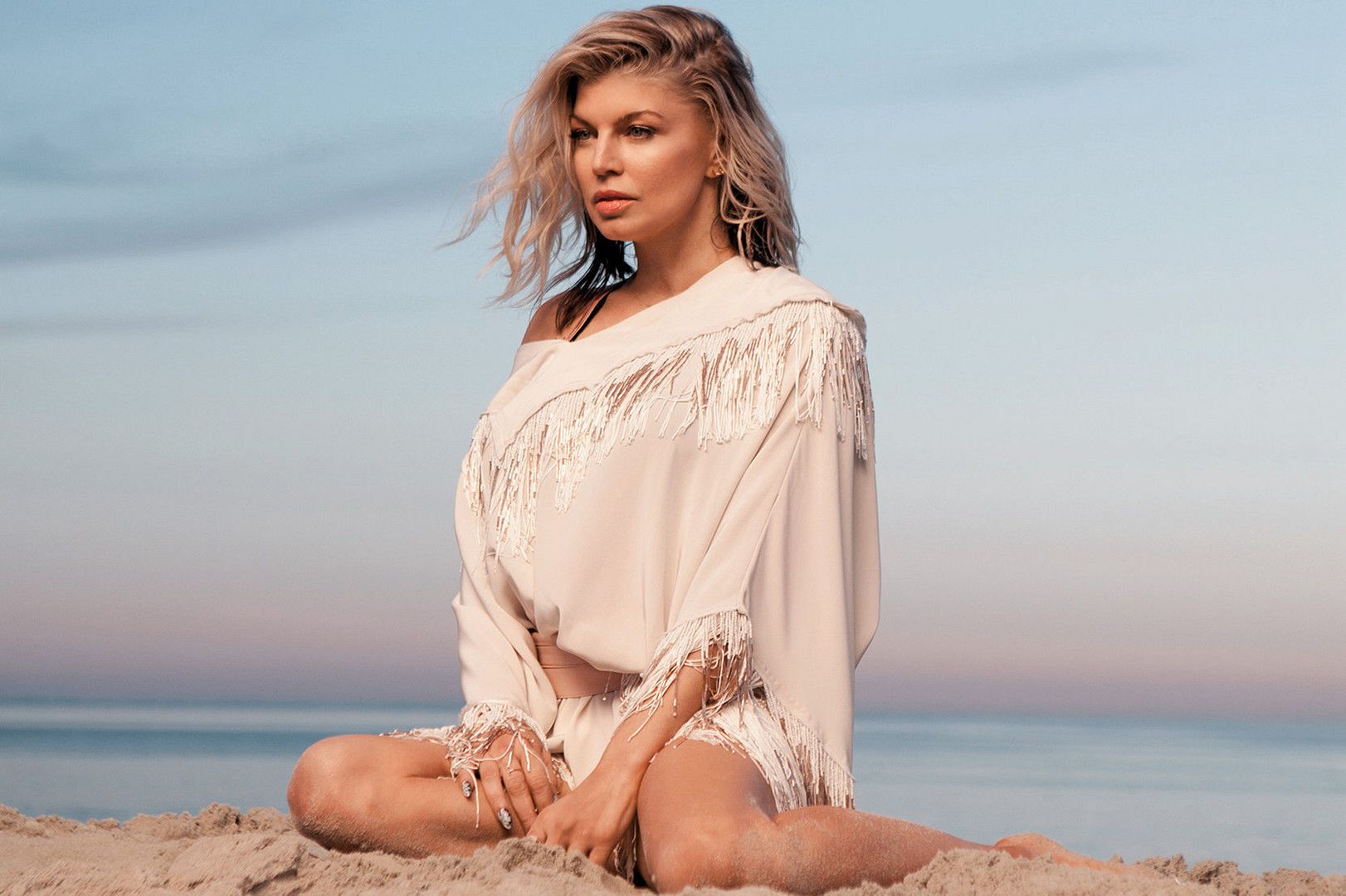 Welcome to your weekly dose of pop world musings. Covering all things pop culture, this week Pop Shots is hitting you with thoughts on everything from Fergie's hallucinatory past, to Melanie Martinez's questionable present, to previously unreleased Jimi Hendrix songs becoming available in the near future, and since this is Pop Shots you know everything is seasoned with a little bit of attitude.

* In an interview with the British publication iNews, Fergie discussed a time in her life where she was, in her own words, "Hallucinating on a daily basis." The singer noted that even when she'd become clean of drugs, "I'd just be sitting there, seeing a random bee or bunny." Is Fergie sure she was hallucinating, because there's also a very real chance she could've just been waking up in her pantry, staring at boxes of Honey Nut Cheerios, and Trix.



* Melanie Martinez – the soft voiced singer with two toned hair who first made a name for herself on The Voice, was accused of rape by former friend, and fellow musician, Timothy Heller (who is a woman). Martinez tweeted a response, saying, "(Heller) never said no to what we chose to do together." Yes, you read that correctly, Martinez's defense is that she is unaware of synonyms.

* John Mayer was hospitalized last week for an emergency appendectomy. Jeez, and here I thought I had the monopoly on holiday season surgeries for Fairfielders who work in the music industry. Yo, John, wanna be scar bros?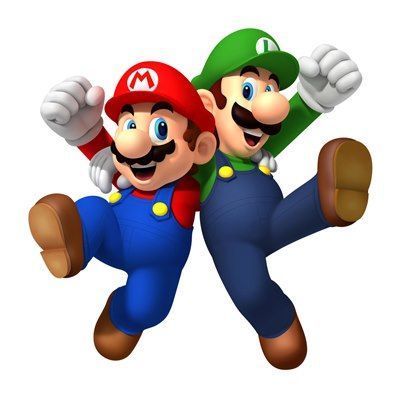 * David Mueller, the former radio DJ who was ordered to pay a symbolic $1 to Taylor Swift for groping her at a photo op, reportedly mailed the singer a Sacagawea dollar last week. He says he intended the coin featuring the prominent female Native American as a final jab at Swift, whose team called the court ruling a win for all women. Who knew all it takes is a dollar to double down on being a total moron?

* Pearl Jam has a new song in the upcoming Brie Larson romantic comedy Basmati Blues. I guess in a world where Ice-T can play a cop, former '90s grunge gods can provide music for rom-com soundtracks. If you need me, I can be reached at my new number …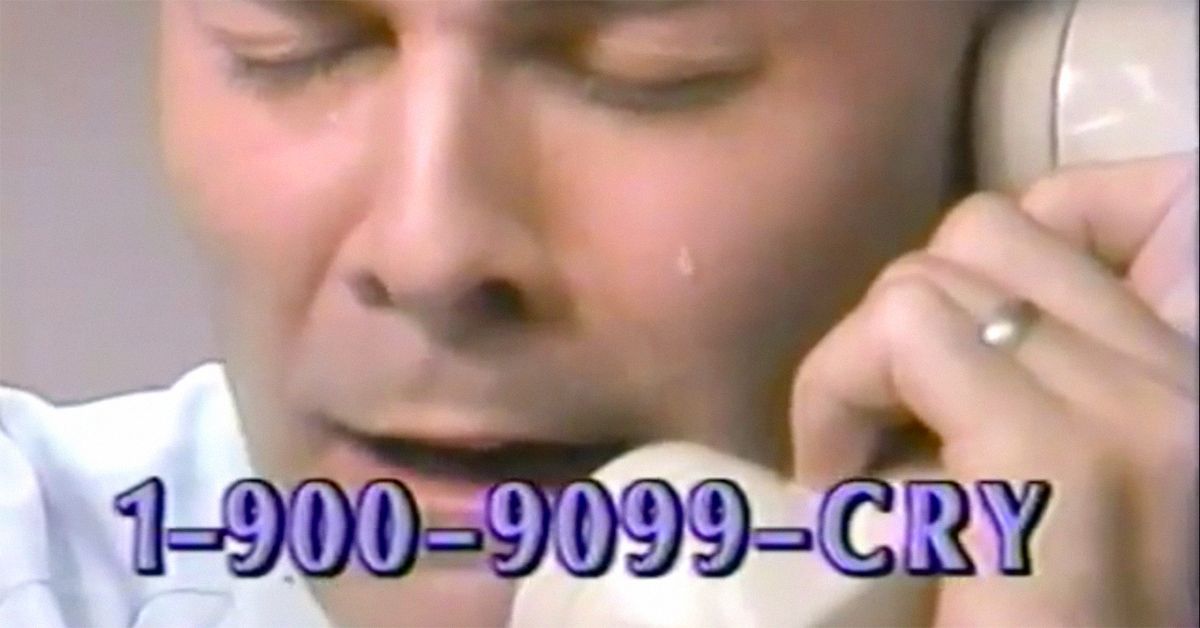 * RZA and Power have partnered with Live Nation's merchandise division to relaunch Wu Wear. If Live Nation's merch division is anything like their ticketing, you'll be charged an exorbitant handling fee, even if you're carrying the clothing out of the store yourself.

* Lil Wayne's next mixtape, Dedication 6, is scheduled to be released this Christmas. Soooo Merry Weez-mas?



* Experience Hendrix, and Legacy Recordings, will be releasing a 13 track album titled Hendrix's Both Sides of the Sky on March 9th, 2018. Ten of the 13 tracks will be previously unreleased songs. Jimi Hendrix's hologram reportedly can't wait to perform the new material.

* My homegirl Fjer is a future pop superstar, and her latest is "Awesome." Check it out, I think you're gonna love it.




And with that, my time is up for the week, but I'll be back next week with more shots on all things pop.



Labels: Pop Shots
posted by Adam Bernard @ 7:00 AM