Six Prominent '90s Actresses' B-Movie Beginnings
Thursday, August 11, 2016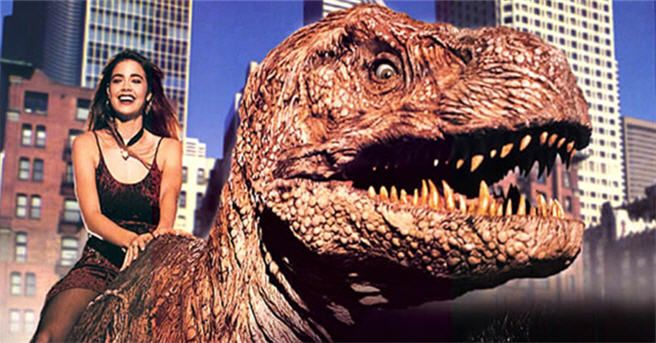 Everyone has to start somewhere, and this statement is especially true when it comes to some of our favorite actresses from the '90s.

Two of the women on this list have taken home Oscars, but that award probably seemed little more than a fantasy when they were playing a cyborg, or screaming at the sight of The Toxic Avenger.

You'll also find one of your favorite Wild Things, a slice of American Pie, and two close Friends on this list, all of whom have come quite a long way from their B-movie beginnings.

Read the full list at Myspace.com.


posted by Adam Bernard @ 7:30 AM