Pop Shots – Going Public
Monday, June 27, 2016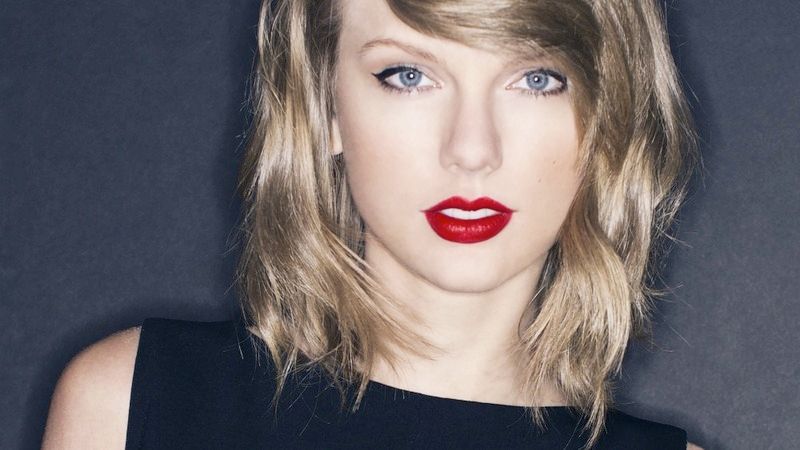 Welcome to your weekly dose of pop world musings. Covering all things pop culture, this week Pop Shots is hitting you with thoughts on everything from Taylor Swift's continued public displays of affection, to Demi Lovato ripping the public's obsession with celebrity culture, to former Blink-182 member Tom DeLonge publicly claiming he didn't leave the band to chase UFOs, and since this is Pop Shots you know everything is seasoned with a little bit of attitude.

* Taylor Swift and Tom Hiddleston were seen dancing together at Selena Gomez's Nashville show this past week. If any NBA teams are looking for rebounds this offseason, apparently Selena Gomez concerts are the place to find them.

* Iggy Azalea and Swaggy P have officially split up, with Iggy citing her inability to trust her now ex as the reason. Man, just when you thought Swaggy P's shooting percentage couldn't get any lower.

* Demi Lovato went on a Twitter rant ripping America's obsession with celebrity culture. Now, I love Demi, I think she's phenomenally talented, but I'm guessing she skipped dinner that night, having been completely filled up from biting the hand that feeds her.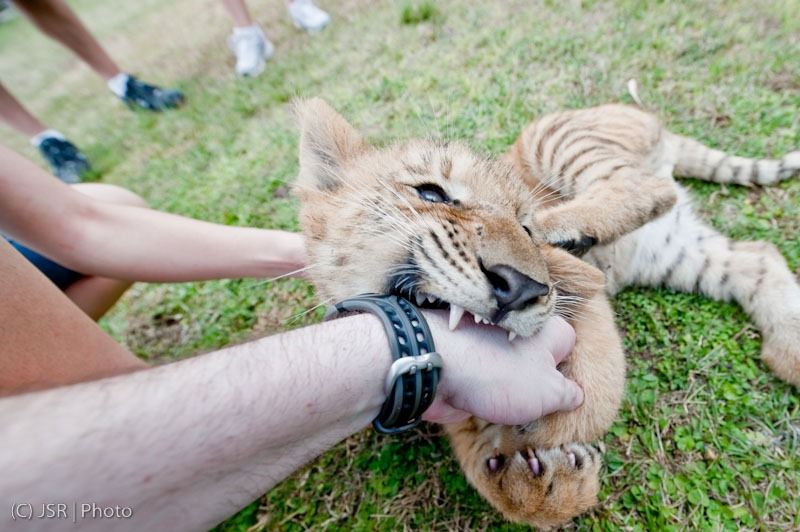 * Lindsay Lohan may be recording a new album. In a recent Q&A the singer/actress said, "I have to record another album for Universal/Motown, and I will." Ignoring her complete lack of enthusiasm for this, does anyone else find it depressing that Lindsay Lohan is on the same label that gave us Marvin Gaye? What's going on?

* An article was published last week stating the real reason Tom DeLonge left Blink-182 was to chase UFOs, and search for alien life. While DeLonge did recently release the first volume of his multi-media project about the paranormal, titled Sekret Machines Book 1: Chasing Shadows, in a tweet he stated, "Don't believe the media, ridiculous articles saying I quit blink over my work with Government on Sekret Machines Project. Not true. Hahaha." There's no word on if he typed that while wearing a tin foil hat.

* Fall Out Boy and Missy Elliott released a revamped version of the Ghostbusters theme this past week. I think Fall Out Boy and Missy Elliott are great, but screwing with the Ghostbusters theme is the kind of thing that can make a guy go full on Stay Puft Marshmallow Man.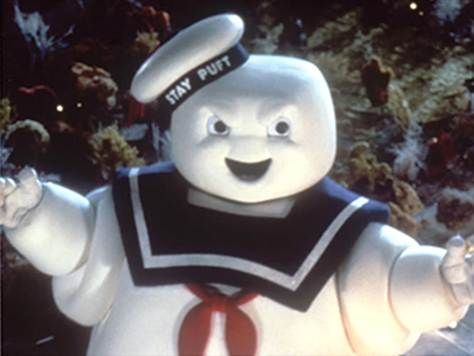 * Exhibitionism, a band-sanctioned, career-spanning display of Rolling Stones artifacts, will make its U.S. debut at NYC's Industria Superstudio this November. I'm not sure what's more valuable, the actual artifacts, or the street value of the cocaine residue that's still probably on every single item.

* When Enrique Iglesias performed at the European Formula 1 Grand Prix event in Baku, Azerbaijan, this past week, a fan rushed on stage to hug him, and hand him a gift. Iglesias' security sprang into action, but the singer protected the woman. He even made a quick comment on the mic afterward, saying, "Security, take it easy. To keep everybody safe is all that I need." I hope this prompted at least one person in the audience to say, "Isn't he just the baila-mostest?"

* Pop god Max Martin, and Italian mezzo-soprano opera singer Cecilia Bartoli, were presented with the 2016 Polar Music Prize in Stockholm, Sweden, by His Majesty King Carl XVI of Sweden. The Polar Music Prize is a Swedish award, founded in 1989 by Stig Anderson, given annually to one contemporary musician and one classical musician. Over the course of his career, Martin has earned 22 #1s on the Billboard Hot 100, more than any other writers besides John Lennon and Paul McCartney. Two of those hits include the era-defining pop songs, "I Want It That Way," and this classic from Britney Spears (which I still, to this day, can't believe TLC turned down)




And with that, my time is up for the week, but I'll be back next week with more shots on all things pop.



Labels: Pop Shots
posted by Adam Bernard @ 7:00 AM