Vid Pick: Sketch Tha Cataclysm - Re-Introductions Aren't Necessary...
Friday, July 12, 2013

There was a time when rap videos featured fancy cars, explosions, helicopters, and even tanks. Most of the time that was to help the viewer ignore the fact that the artist was either terrible at rapping, or had nothing to say. The video for Sketch Tha Cataclysm's latest, "Re-Introductions Aren't Necessary, But Fuck It," is a stark contrast. Shot in black and white, with nothing more than a simple photo shoot backdrop, we are given no choice but to listen to Sketch's words. We get to focus on what the quick tongued emcee is saying, and when we do we get to experience a fantastic display of lyricism and flow. Re-introductions may not be necessary, but Sketch is someone you definitely want to know.



Labels: Vid Picks
posted by Adam Bernard @ 7:00 AM

Follow
Email List
Fresh Interviews

Veruca Salt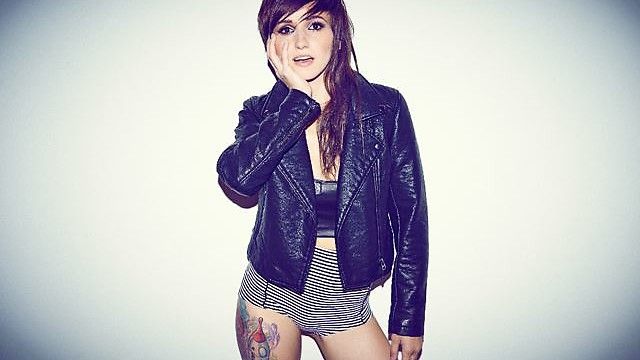 Lights

Pentatonix
Latest Podcast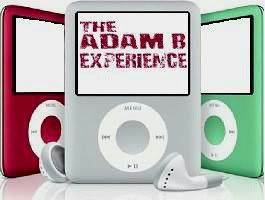 The Adam B Experience Episode #78
Stand-Up Comedy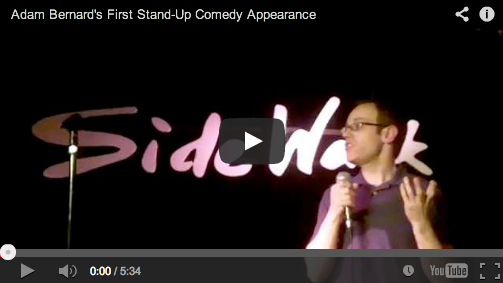 My set from Soce's
First-Timer's Show (April '14)
B-Lister Nation
B-Listers are a select group of artists that were featured in my Artist Of The Week series that ran every Monday from April of '06 to April of '11. All of these artists have two things in common; extreme talent, and a flight path far too under the radar for my liking. They took on the title of B-Listers as they embraced being featured by me, Adam B. Check out the AOTW Archives for all the interviews.
Friends of Adam's World
60 Second Review
Adam John | Kid Kryptic
Always Home and Uncool
AngryMarks
Backpack Cat
Claudia Alick
Definitely Amazing
Gangstarr Girl
Fly Like Dove
FreeHipHopNow
Halo Doesn't Suck
I Are Conscious
iHeartDilla
Jesse Abraham
Joey K's Place
Jus Rhyme
Ken Morico
Life of a Rockstar
MC Larny Rocks
Nappy Diatribe
Nobody Beats The Liz
Paul Gargano
Pay Us No Mind
Popular Opinions
Ramblings of the BK GrrlGenius
RapDirt
RapReviews
Sleep Dirt
Speech Is My Hammer
Stamford Talk
The 54 Reality Show
The BillaBlog
The Race to Nowhere
xo Publicity
Member Of