Pop Shots - New Beginnings
Monday, January 28, 2013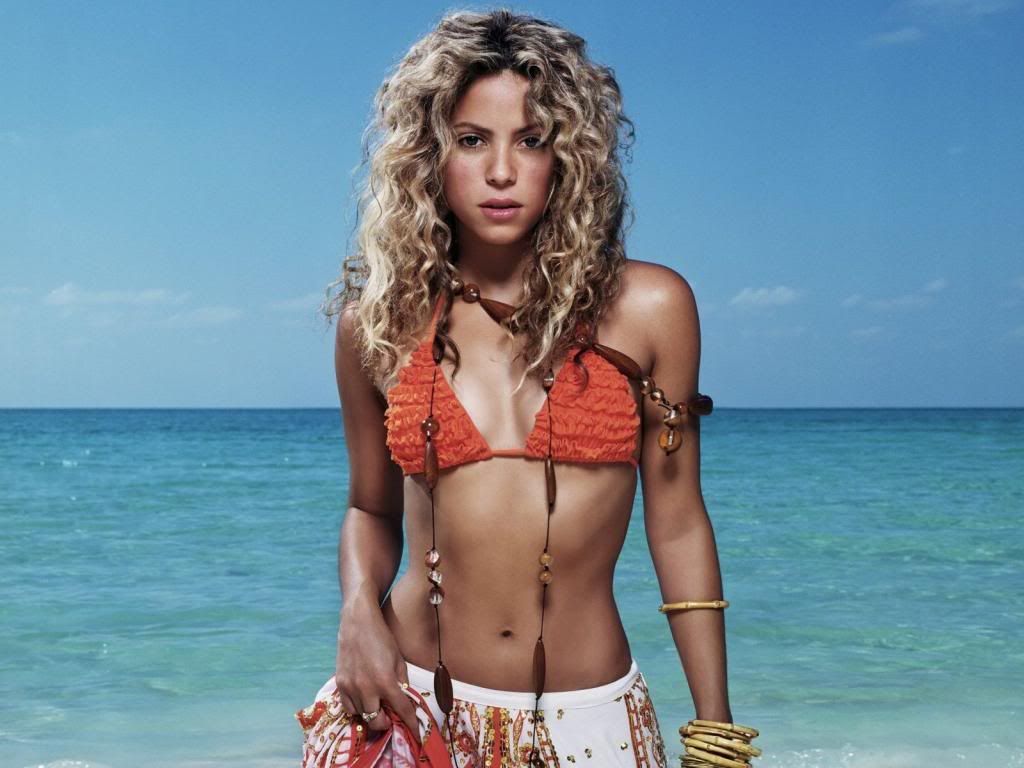 Welcome to your weekly dose of pop world musings. Covering all things pop culture, this week Pop Shots is hitting you with thoughts on everything from Shakira's new baby boy, to Fergie's new business venture that could leave you tipsy, to Prince's new single, and since it's Pop Shots you know everything is seasoned with a little bit of attitude.

* Shakira gave birth to her first child this past Tuesday. His first cry has already put him in the battle round of The Voice.

* Beyonce reportedly lip synched the National Anthem at President Obama's inauguration. It's really not that big a deal, though. She was just practicing for when she'll be lip syncing at halftime of the Super Bowl.

* A$AP Rocky, whose name is in the longstanding dollar-bill-replaces-an-S tradition of Ma$e and Ke$ha, debuted in the top spot on Billboard's albums chart this past week, edging out the latest Kidz Bop release. Hopefully this will inspire Kidz Bop to cover an A$AP Rocky song, because who wouldn't want to hear a bunch of eleven year olds rap "F**kin' Problems?"



* Madonna will be launching a Hard Candy Fitness, which is her luxury fitness company with a name that brings about images of Jawbreakers rather than squats, in Rome. I'm sure Hard Candy Fitness has spinning classes, which is apropos being that the gladiators of Rome's past must be rolling over in their graves.

* Despite a new single from Justin Timberlake becoming available, Macklemore took home the top spot this past week on Billboard's digital songs chart with "Thrift Shop." Being in the top spot is great for Macklemore, and it's great for hip-hop, but terrible for those of use who hit up thrift shops on a regular basis. Thanks to "Thrift Shop" being so popular, soon there's going to be nothing good left at my local Goodwill. If a rapper comes along and follows up "Thrift Shop" with a song about Marshalls and TJ Maxx I may never be able to buy clothes again!

* Have you ever listened to Fergie's hit song "Fergalicious" and thought "I wonder what something Fergalicious would taste like?" Well, then you're pretty weird, but you're also in luck because thanks to a collaborative venture with her father, Fergie has launched Ferguson Crest, a new wine label that features, you guessed it, a wine named Fergalicious. I suggest attempting to order it at every restaurant you go to just to see the reaction on the waiter or waitress' face.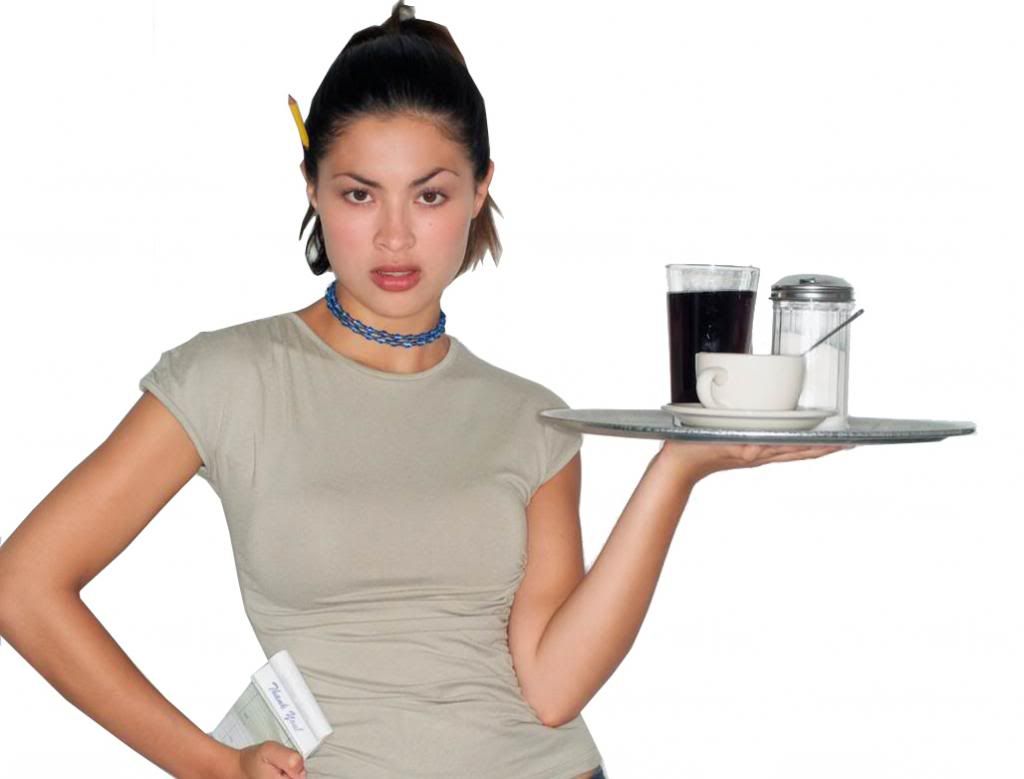 * Prince, now backed by an all-female trio, has released new music, and it's not exactly what Prince fans might have hoped for. The song, "Screwdriver," is less reminiscent of Prince's finest work, and instead sounds like it should be part of the soundtrack of an early 90s teen, or twenty-something, movie. You could easily imagine it in Clueless, or Reality Bites. (Note: I had the audio up, but it was removed from YouTube due to copyright issues)

* The Black Keys are proving hell hath no fury like a hipster band scorned. After settling lawsuits against Pizza Hut and Home Depot, the band is headed back to court again, this time suing Pinnacle Entertainment for using music "substantially similar" to theirs. Substantially similar? I wonder if the next step for The Black Keys is going to involve going after cover bands. "That $5 people are paying at the door is ours!"

* With "So Wrong" The Static have the early lead in the category of Video Of The Year. Check out the clip, which features a cast of very familiar action figures and dolls living it up, and you'll see why!




And with that, my time is up for the week, but I'll be back next week with more shots on all things pop.



Labels: Pop Shots
posted by Adam Bernard @ 7:00 AM