Pop Shots - Gonna Make You Sweat
Monday, January 14, 2013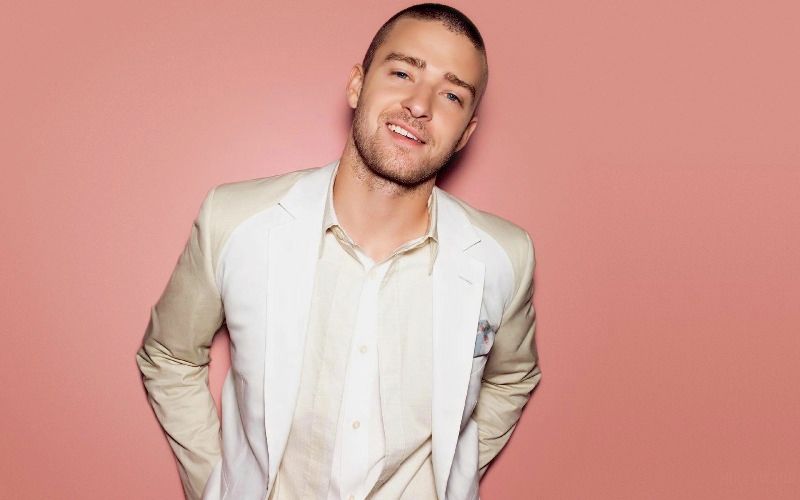 Welcome to your weekly dose of pop world musings. Covering all things pop culture, this week Pop Shots is hitting you with thoughts on everything from Justin Timberlake possibly making fans sweat on the dance floor again, to Boyz II Men helping steam up an already sweaty city, to Nicki Minaj's sweaty resolution to her feud with Mariah Carey, and since it's Pop Shots you know everything is seasoned with a little bit of attitude.

* The biggest buzz of the day, and the week, is that we may be getting new music from Justin Timberlake. A cryptic tweet, and a video that showed JT stepping into a recording booth and saying "I'm ready," followed by a countdown clock that ticks down until later this morning, are the clues we have. It is believed the music would be another collaboration with Timbaland, which has proven to be a dream team combination in the past. There is a huge hole right now when it comes to adult male pop artists, so if JT wants to come back, the scene is ripe for the taking. Of course, if the announcement turns out that he's doing voiceover work for a local furniture store, we might be a bit disappointed... unless the spot is produced by Timbaland, in which case it will cause the entire country to buy new living room sets. SEND ME TWO!

* Taylor Swift is back on the market again after what looks to be an awkward breakup with One Direction member Harry Styles. Some critics are starting to rip Swift for her dating patterns, but if breakups are what it takes for her to write her music, she should be allowed to date everyone on the planet. I'd be willing to volunteer, but I don't think there's much of a market for songs about ex-boyfriends who are obsessed with proper grammar.

* Boyz II Men, one of the most successful R&B groups of all-time, and the reason for a whole lotta babies being born in the mid 90s, are now a Las Vegas act. The now trio will begin a run at the Mirage hotel and casino starting March 1st, with 78 shows scheduled through the end of the year. So Vegas has legal prostitution and Boyz II Men? That city is gonna reek of sex until 2014.



* Justin Bieber will be hosting Saturday Night Live on February 9th and be the show's musical guest, as well. This is very exciting for Bieber, who will finally be allowed to stay up that late.

* In a report that can't possibly be true, the probably fabricated feud between American Idol judges Mariah Carey and Nicki Minaj, which just a week ago had Carey reportedly hiring extra security, is rumored to be over and done with thanks to a a big group hug, and by "group hug" I mean a viewing of a Nicki Minaj sex tape. All I can say is thank God a feud like this didn't happen last season, because I don't think Jennifer Lopez would have been thrilled to view a sex tape starring Steven Tyler.

* David Bowie surprised fans this past Tuesday, which marked his 66th birthday, by releasing a new song. The song, titled "Where Are We Now?," is a look back at the time Bowie spend in Berlin in the 1970s. Yes, the 1970s, or as today's pop stars call it, "the decade we occasionally steal looks from."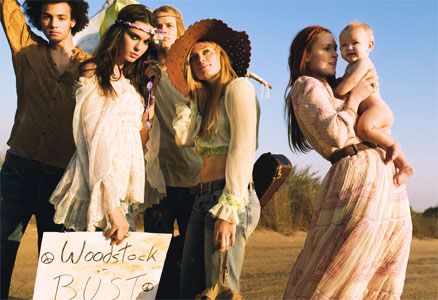 * Destiny's Child will be giving fans a reunion, but just for one song, on a new greatest hits compilation. The album, titled Love Songs, which hits stores on January 29th, will be a collection of the group's "most romantic" tunes from 1997-2004. Destiny's Child released another greatest hits album this past October, so perhaps the new song is a bit of a marketing ploy to get people to buy the same thing twice. Maybe Beyonce will take the money and buy a bigger stake in the Nets than her husband has. It wouldn't take much.

* Finally, I'm not entirely sure what's going on in Drop The Lime's video for "No Sleep For The Wicked," but one thing's for sure, this school did a terrible job of vetting their cheerleaders during tryouts.




And with that, my time is up for the week, but I'll be back next week with more shots on all things pop.



Labels: Pop Shots
posted by Adam Bernard @ 7:00 AM