Pop Shots - A Taste of the Unexpected
Monday, August 27, 2012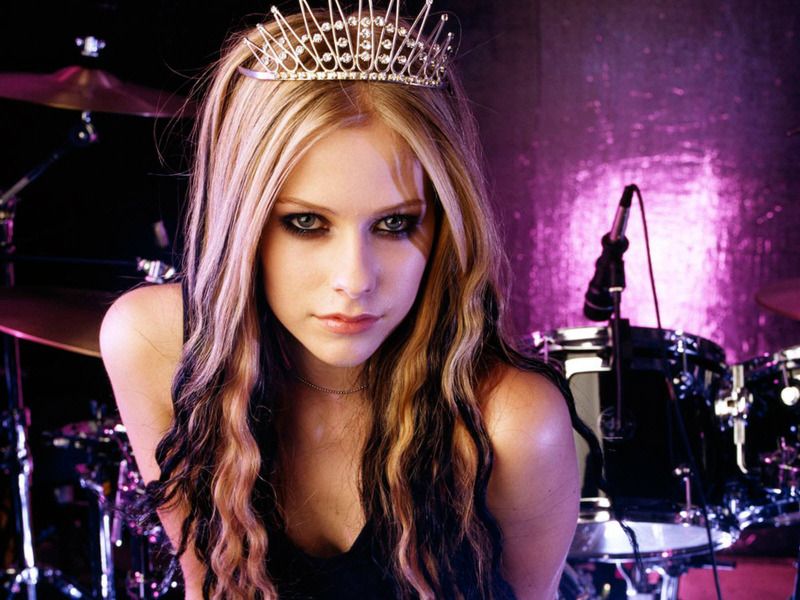 Welcome to your weekly dose of pop world musings. Covering all things pop culture, this week Pop Shots is hitting you with thoughts on everything from Avril Lavigne's pending nuptials, to the new LL Cool J home security system, to a weird battle Lil' Wayne has found himself in, and since it's Pop Shots you know everything is seasoned with a little bit of attitude.

* In a tale of Canadian romance, Avril Lavinge announced her engagement to Nickelback frontman Chad Kroeger. Lavigne was previously married to Sum 41 frontman, and fellow member of the lollipop guild, Deryck Whibley. Sum 41? Nickelback? Avril Lavigne's vagina needs a better A&R.

* Snooki is officially a mom as she gave birth to a son over the weekend. She and fiance Jionni are already proving to be better celebrity parents than most, giving their kiddo the shockingly normal name of Lorenzo, rather than saddling him with something ridiculous like Apple, or Denim. There is also no truth to the rumor I'm starting right now that he has the middle name Lamas.

* 2 Chainz, who is the rapper formerly known as Tity Boy, debuted at number one on the Billboard albums chart, moving 147,000 copies of Based On A T.R.U. Story. This leads to the question of who at Def Jam drew the short straw and now owns 50,000 copies of this album.

* Breaking into LL Cool J's house is a bad idea. Breaking into LL Cool J's house when he's home is an even worse idea. A would-be burglar found this out the hard way, breaking into LL's LA home only to find LL was ready to tango, engaging him in a fight that resulted in LL breaking the would-be burglar's nose and jaw. How'd it all go down? LL's alarm system started jinglin, baby, at which point he remembered the words of his mama, and knocked the intruder out. During the melee the intruder felt like two pink cookies in a plastic bag getting crushed by buildings. Being that the intruder's name hasn't been revealed, let's all pretend it was Canibus.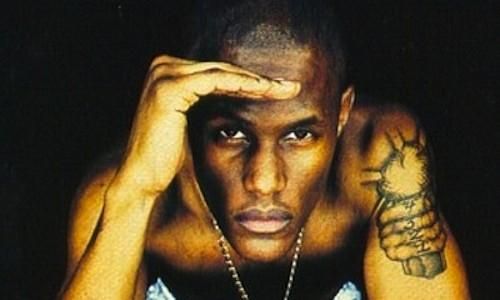 * This week was full of great news for Taylor Swift and potentially terrible news for Conor Kennedy. With 623,000 downloads sold, Swift's "We Are Never Ever Getting Back Together" had the highest one week digital sales mark in history for a female artist. The sales record catapulted the song to number one on the Billboard Hot 100, giving Swift her first number one hit (which seems kind of strange being how popular she is). For Kennedy, however, this shows that when he and Swift inevitably break up, the song she writes about him will be heard, and loved, by everyone.

* In an interview with Oprah, Rihanna admitted that she still loves her attacker, Chris Brown. In a related story, John Lennon's killer, Mark David Chapman, received his seventh parole hearing this past week. (Being that he's not free, you can figure out how that went for him)

* Because rap battles have always needed a more senatorial vibe, New York state senator Malcolm Smith is demanding an apology from Lil' Wayne, who said in an interview, "flat out, I don't like New York," after performing in the city with Nicki Minaj. Hopefully the two will find a way to settle their differences, because a picture of Smith and Wayne sippin on some sizzurp would make for a fantastic campaign photo.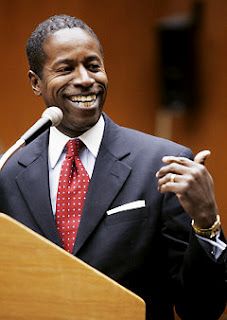 * Justin Bieber will be animated for an episode of The Simpsons this upcoming season. On the show he will reportedly unsuccessfully attempt to enter a talent show in which Bart is performing. To put in perspective how long The Simpsons have been on, Bieber wasn't alive when the show debuted.

* The Italian media is reporting that Madonna may be looking to move to Rome. Everyone in America, and London, can't wait to help her pack.

* Hip-hop groupie Kat Stacks, who achieved a modicum of fame by discussing her sexual exploits with the likes of Lil' Wayne, Soulja Boy, and Bow Wow, will soon be deported back to her native Venezuela thanks to a court decision back in June 2011. Her mother, however, has reportedly requested assistance from President Obama in the matter, noting he recently allowed Daniela Pelaez to say in the US under a presidential executive order. The big difference here - Perez was a Miami high school valedictorian, Kat Stacks slept with high school drop outs. Sayonara Miss Stacks!

* Finally, I had no idea there was a Jersey Shore in the Ukraine.




And with that, my time is up for the week, but I'll be back next week with more shots on all things pop.




Labels: Pop Shots
posted by Adam Bernard @ 7:10 AM