Pop Shots - Celebrating Three Years of Shots
Wednesday, June 20, 2012

Welcome to your weekly dose of pop world musings. Covering all things pop culture, this week Pop Shots is celebrating our third anniversary and we're doing it the only way we know how - by mocking those that haven't latest this long! Yes, in honor of three years of Pop Shots we're puffing out our chests and taking a look at some truly memorable items from pop culture that we have now outlasted. Is it egotistical? Heck yes, but like Tony! Toni! Tone! once sang "it's our anniversary." Of course, it goes without saying, that since this is Pop Shots you know everything is seasoned with a little bit of attitude.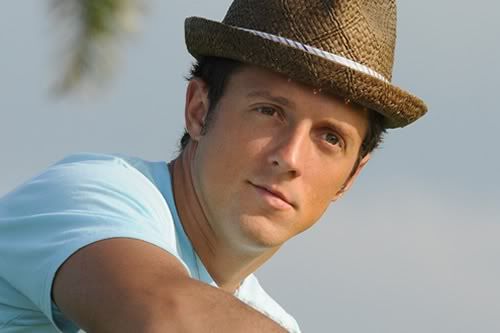 The record setting number of weeks Jason Mraz's saccharine hit "I'm Yours" spent on the Billboard Hot 100 singles chart


Oh sure, the happy, sappy 2008 hit still gets radio airplay, but it's no longer on the Billboard Hot 100 singles chart as Mraz's reign of bubbly terror came to an end after a record setting 74 weeks. Not bad, Mr. Mraz, but not even half as long as stay as Pop Shots has enjoyed!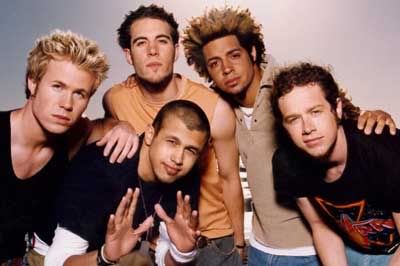 O-Town


The very first group created by the Making The Band series of reality shows, O-Town released their eponymous debut album in January of 2001. It featured the hits "Liquid Dreams," "All or Nothing" and We Fit Together." Their 2002 follow up, O2, featured no such hits, and all that was left were five boys and a fat male manager that was attempting to have sex with them. The group officially disbanded in 2003. An attempt to reform occurred in 2011, but Ashley Parker Angel opted to not be a part of it, and without APA is really O-Town? I mean really?




The storybook romances of Britney and K-Fed, Dave Navarro and Carmen Electra, and Michael Jackson and Lisa Marie Presley


Britney Spears and Kevin Federline were married in September of 2004, but two chaotic years, and two kids, later, the pop star filed for divorce from the former backup dancer, aspiring rapper, future Celebrity Fit Club contestant. Despite their split it seems as though both still share a mutual love of cheeseburgers.

Dave Navarro and Carmen Electra's vows lasted longer than their MTV reality show, 'Til Death Do Us Part: Carmen and Dave, but not nearly as long as that show's title stated they would. Married in November of 2003, the duo announced their split in July of 2006. Both can still be seen wandering around Hollywood in C-List obscurity.

When the King of Pop, Michael Jackson, married Lisa Marie Presley, the daughter of the King of Rock n Roll, it was a match made in tabloid Heaven. It was also completely ridiculous. Their May of '94 to January of '96 coupling was marked by the single greatest post-kiss wiping of mouths in MTV VMA history.




The US fame of Ace of Base


Who didn't love Ace of Base? Jerks, that's who. The group that gave us the pop classics "All That She Wants," "The Sign" and "Don't Turn Around" were on top of the world in 1993. Their US debut, The Sign, went diamond and sold 25 million copies worldwide. Their 1995 follow up, The Bridge, didn't fare nearly as well. While most artists would be thrilled with going double platinum, for the Swedish quartet it was a gigantic drop in sales. Although they continued to be a presence in Sweden's pop music scene in the years that followed, that was all she wrote for Ace of Base in the US.




And with that, my time is up for the week. Thanks for celebrating three fantastic years with me. Here's to three more, as I'll be back next week with more shots on all things pop.



Labels: Pop Shots
posted by Adam Bernard @ 7:28 AM