House of Carters - Pitting 8 Famous Carters vs. Disney Flop John Carter
Monday, April 09, 2012

John Carter was supposed to be a box office smash for Disney. Instead it turned into a $200 million dollar loss with everyone pointing fingers at who is to blame. So what do we make of John Carter, the interplanetary hero whose exploits nobody went to the theater to see? Is he really all that impressive if no one cares if he saves the universe?

So far John Carter's most incredible capabilities have been that he's proven that not every character from a book can be turned into box office gold, and he's probably killed Disney's desire to turn the books the first film was based on into the film trilogy they had originally planned.

With John Carter showcasing these not-so-impressive skills, I was wondering how some other famous Carters might stack up against him. I found eight that I thought would make good tests, and as you'll see, the results are that John Carter doesn't fare to well. Maybe Disney should have tried to base a movie trilogy on these Carters instead.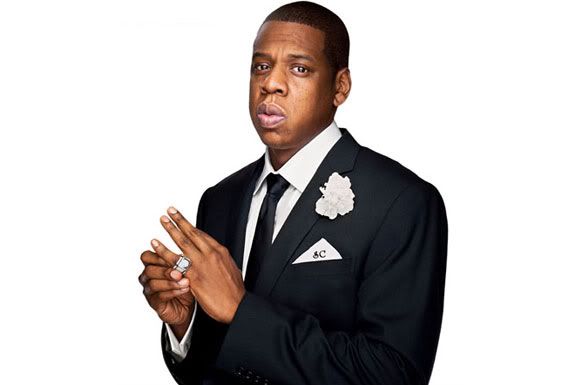 Sean Carter


Strengths: Unlike John Carter, Sean Carter routinely exceeds sales expectations. His street life background matches up well against John Carter's interplanetary crusader background. He has a knack for convincing people that whatever he's doing is something they should emulate, which means he'll be able to assemble an army fairly easily.

Weaknesses: He thinks being a minority owner of the Nets is something worth bragging about. He runs into labor disputes at his 40/40 club, which could prove costly if he has to lead a team into battle. After an ill fated leadership role with Def Jam, Jay has proven he can be hung by his own silk tie.

Winner: Sean Carter. You really think John Carter want it with Hov? Noooo!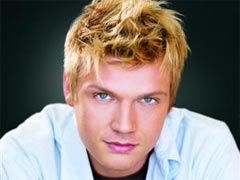 Nick Carter


Strengths: He has the rest of the Backstreet Boys to back him up, along with his little brother, Aaron, if necessary. May still have an army of screaming girls at his disposal. As a member of BSB he's already been an interplanetary hero in the "Larger Than Life" video, and nothing is more important in the field of cosmic battles than experience.

Weaknesses: He didn't exactly wow the world with his solo effort, so he might actually need to employ all the backup he has.

Winner: Nick Carter. With the help of the rest of the Backstreet Boys, and brother Aaron, Nick Carter will leave John Carter incomplete.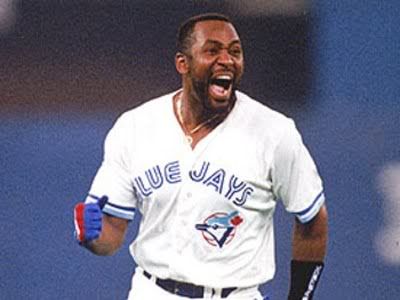 Joe Carter


Strengths: World Series hero for the Toronto Blue Jays. Brought Canada their first World Series trophy, and their second. Tamed the Wild Thing, Mitch Williams, with a single swing. According to his Wikipedia page, in 1988, he was inducted into the Wichita State University Pizza Hut Shocker Hall of Fame, which means he may have an unlimited supply of P'Zones to use as ammo.

Weaknesses: Never won the big one on American soil, so being outside of Canada may be a weakness.

Winner: Joe Carter. His combination of bat speed, clutch hitting, and P'Zones would easily bring John Carter to his knees.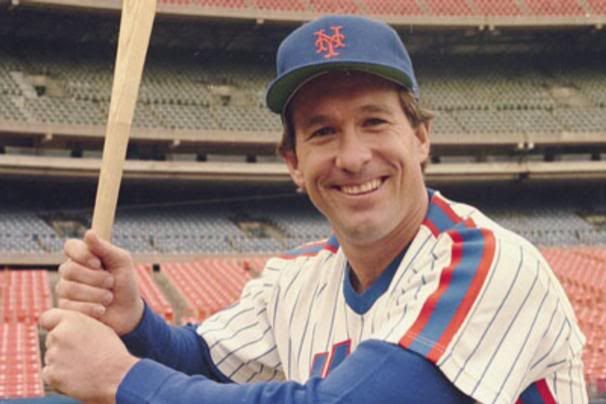 Gary Carter


Strengths: Catcher for the 1986 New York Mets, the greatest team in the history of Major League Baseball (why yes, I am a Mets fan. Why do you ask?). A legend in both America and Canada, thanks to his time on the Mets and Expos. This means he can be effective no matter where he goes. Caught all 19 innings of a six hour extra inning win against the Atlanta Braves in 1985, also going 5-9 at the plate with 2 RBIs and a walk. Can you say stamina?

Weaknesses: If the Baseball Hall of Fame ends up in charge of telling him what to wear they may pick some kind of Montreal based armor and he could be doomed. Another weakness is, sadly, cancer.

Winner: Gary Carter. Even though his life was shortened due to illness, there is no doubt Kid would outlast John Carter.




Vince Carter


Strengths: Slam dunk legend. Can leap tall Frenchman in a single bound. John Carter isn't nearly as tall as Frédéric Weis, so it goes without saying that Vince Carter would be able to leap over him, as well. He also has extensive experience working with raptors and knows how to lead them into battle.

Weaknesses: Played on, for the most part, pretty bad teams, so he may not know how to finish the deal.

Winner: Vince Carter. Lack of winning aside, Vince Carter's natural abilities put him, quite literally, head and shoulders above John Carter.




Nell Carter


Strengths: Nell Carter was a Tony Award, and Emmy award, winning actress, and Tonys and Emmys can easily be used as weapons. Incredibly diverse, her work spanned the theatrical gamut, so you know she had the ability to take on any task assigned to her. Her television show, Gimme a Break!, lasted six seasons, which means she had some serious staying power.

Weaknesses: Her television show's name was Gimme a Break! and breaks are not allowed in interplanetary battles. Another weakness is, sadly, heart disease.

Winner: Nell Carter. John Carter even thinking he could compete with Nell Carter is the ultimate "gimme a break!"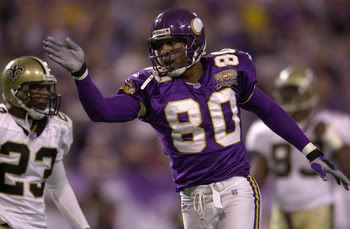 Chris Carter


Strengths: As Buddy Ryan once famously said, all he does it catch touchdowns. With that in mind, you know he's gonna get the job done. Do you really need to know anything else?

Weaknesses: He never won the big one. Also, no matter how well he does, the NFL Hall of Fame committee still won't give him any credit.

Winner: Chris Carter. The former Minnesota Vikings great would easily run up the score on John Carter, leaving him in the dust.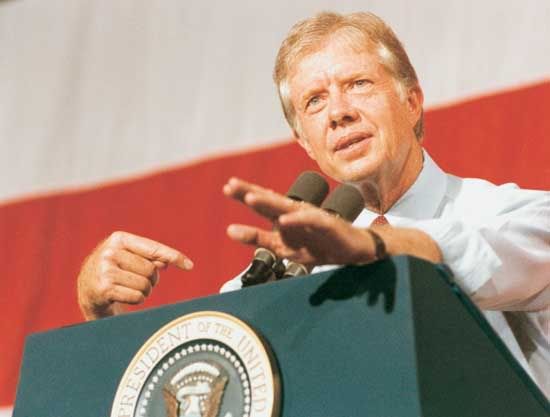 Jimmy Carter


Strengths: Was the 39th President of the United States of America.

Weaknesses: Did nothing during his time as President to warrant much more than a paragraph in most history books.

Winner: OK John Carter, you get this one, but just by a hair.



Labels: Entertainment Commentary
posted by Adam Bernard @ 7:31 AM